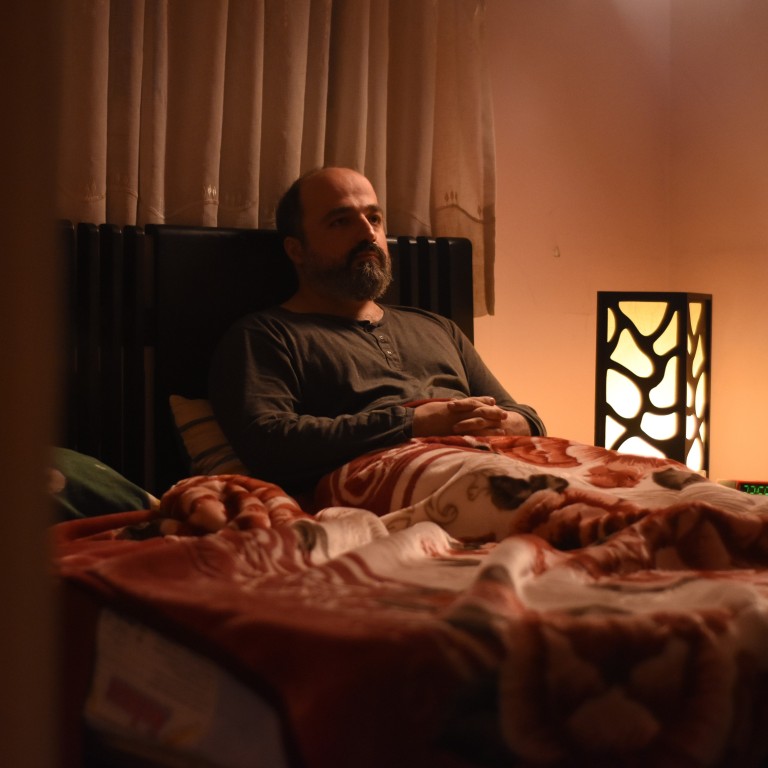 Review
There Is No Evil movie review: Iranian death-penalty drama considers impact on the executioners
In four loosely connected vignettes, Mohammad Rasoulof, who was previously jailed, examines the impact of the death penalty on those who administer it in Iran
Like Krzysztof Kieslowski's Three Colours: Red, the final section draws together what's gone before, narratively and thematically
4/5 stars
In 2017, Iranian director Mohammad Rasoulof returned home after the Cannes Film Festival premiere of his movie A Man of Integrity. Not only was he sentenced by the authorities to one year in prison, but he was banned from filmmaking for life.
Some may have wilted under such conditions, but not Rasoulof. His new film, There Is No Evil, the making of which risked incurring further punishment for ignoring the ban, strongly critiques the government that imprisoned him.
Think of it as a series of four loosely connected vignettes that switches gears and genres over its two-and-a-half-hour running time but rarely stumbles.
The first 30 minutes could be an entirely different film, as middle-aged family man Heshmat (Ehsan Mirhosseini) goes about his business, taking his daughter to the supermarket and tending to his aged mother.
Even when his alarm goes off at 3am, and he drives to work in the rain, there's no clue as to his profession. But the very final shot of his daily work-life is an image you'll find hard to shake.
While Heshmat voluntarily works in this world, many Iranian executions are carried out by conscripted soldiers. This mandatory military service needs to be completed before you can even get a passport, something that's made abundantly clear in the second, heart-pounding short.
A young man, Pouya (Kaveh Ahangar) is left utterly distraught that he's about to march his first prisoner to his death.
The next segment finds us with another soldier, Javad (Mohammad Valizadegan), as he visits his girlfriend, Nana (Mahtab Servati), during his three-day leave. He wants to marry her, but he's also torn apart by what he's been forced to do on government orders.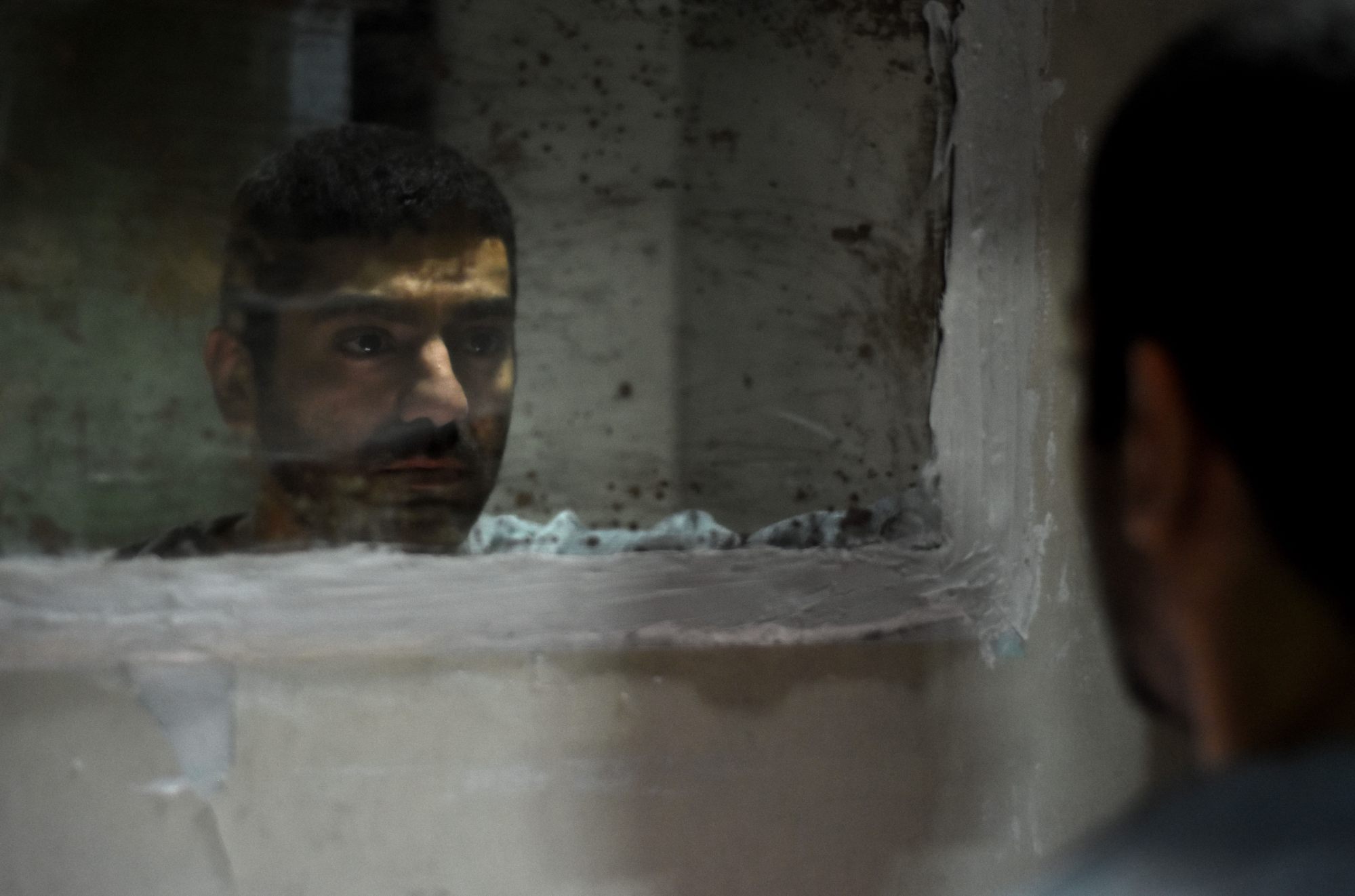 Finally, the fourth chapter brings us into the heart of a family conflict, as a niece, Darya (Baran Rasoulof, the director's daughter), visits her uncle (Mohammad Seddighimehr).
Like Krzysztof Kieslowski's Three Colours: Red, this final section draws together what's gone before, narratively and thematically, with Rasoulof finding poetry in the remote landscapes.
Debating the death penalty is just part of a complex web spun by the director, who pointedly explores the psychological stain carrying out such orders can leave on a soul. That he has achieved this under the conditions of his ban makes this film all the more remarkable.
Want more articles like this? Follow SCMP Film on Facebook