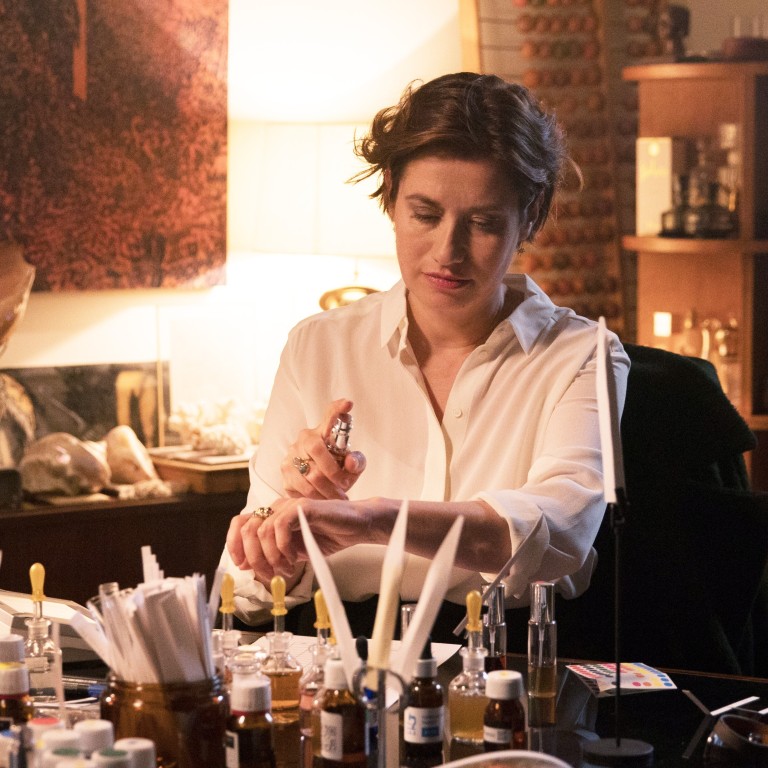 Review

|
Perfumes movie review: French comedy gently celebrates the importance of meaningful social connection
Perfumes tells the story of a demanding perfumer and the chauffeur who brings her out of her shell
The lead actors go to great lengths to describe the scents to an audience that can't smell them
3/5 stars
Light and fragrant as a summer breeze, Grégory Magne's Perfumes is a pleasant yet wholly disposable comedy that lingers on the senses just long enough to provide a moment's pleasure, before evaporating from memory almost as quickly as it appeared. Bolstered by a pair of robust yet contrasting performances from Emmanuelle Devos and Grégory Montel, the film successfully avoids any trite romantic contrivances, while celebrating the importance of meaningful social connection.
Guillaume (Montel) is newly divorced and struggling to make ends meet. He must move into a larger flat or risk losing joint custody of his 10-year-old daughter (Zélie Rixhon), but he can barely hang on to his low-paying chauffeur job.
Reluctantly he agrees to take on a difficult client, Anne Walberg (Devos), a wealthy yet demanding woman whose job takes her all over the country. A once-celebrated perfumer, Anne has fallen out of favour with the perfume industry, and now creates tailored scents for a variety of clients, including heritage sites, factories and luxury brands.
Guillaume refuses to be phased by Anne's selfish and stubborn behaviour, and slowly a grudging respect develops between them. When he stands up for her against a pushy client, resulting in them doubling her fee, respect turns to friendship. Anne opens up to Guillaume about her former career, and how she lost it all when her sense of smell suddenly disappeared. After a night out drinking, Anne loses her smell once again, and has no choice but to turn to Guillaume for help.
Perfumes faces a fairly unique filmmaking challenge, as its drama rises and falls around sensations that cinema is incapable of re-enacting. The characters go to great lengths to articulate the odours they encounter and strive to create, while the viewer struggles to catch the scent of their olfactory experiences. It is an intriguing challenge for writer-director Magne to overcome, but one that is mostly successful thanks to the tactile and committed performances of his leads.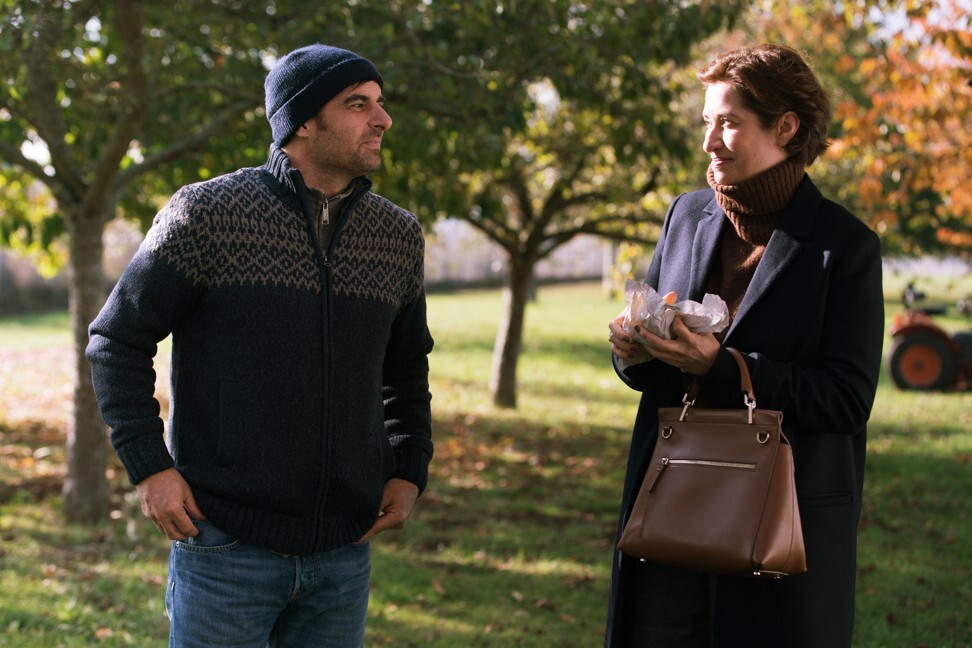 Ultimately, Perfumes is not about fragrances at all, but rather the importance of employing all five senses in harmony to fully appreciate the world around us and the people in it. Devos and Montel both present flawed characters, but ones we hope will succeed in redeeming themselves, whether by restoring a broken relationship, or opening themselves up to the possibility of forging a new one.
Sometimes the simplest messages bear repeating, and Magne's gently humorous tale is not to be sniffed at.
Want more articles like this? Follow SCMP Film on Facebook