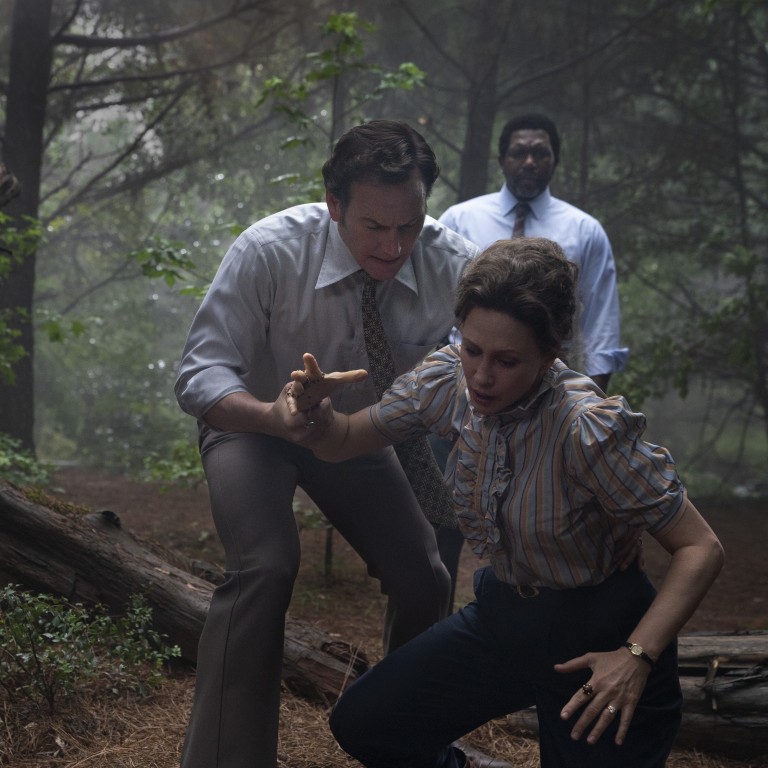 Review

|
The Conjuring: The Devil Made Me Do It movie review – the Warrens are back for third instalment of hit horror series
The story centres around the trial of a young man who was charged with murdering his landlord in February 1981 – because he was possessed by a demon at the time
The latest film in the franchise has plenty of squirm-inducing, watch-from-behind-your-hands moments – but it isn't quite on a par with its predecessors
3/5 stars
Five years after The Conjuring 2 dragged them to the English suburb of Enfield, Ed and Lorraine Warren are back. Patrick Wilson and Vera Farmiga reprise their roles as the real-life paranormal investigators for the first time since the franchise sprouted in multiple directions with spin-offs including The Nun and The Curse of La Llorona .
The heart of these films has always been the Warrens, and here they return for The Conjuring: The Devil Made Me Do It. The story centres around the trial of Arne Cheyenne Johnson (Ruairi O'Connor), a young man who was charged with murdering his landlord, Alan Bono (renamed Bruno here), in February 1981.
The defence rested on Johnson being possessed by a demon after he was present at the exorcism – horrifyingly shown in the film's opening scene – of the younger brother of his girlfriend Debbie Glatzel (Sarah Catherine Hook). As the evil spirit literally jumps from the boy to the luckless Johnson, he doesn't stand a chance.
The Warrens uncover a disconcerting, skull-like totem lurking beneath the Glatzel family home, which allows for a (brief) moment of light relief. Just before Lorraine goes hunting in this rat-infested crawl space, she thrusts her handbag into her concerned husband's hands.
"Just hold my purse," she deadpans, before amusingly showing she's as capable as any male on the block.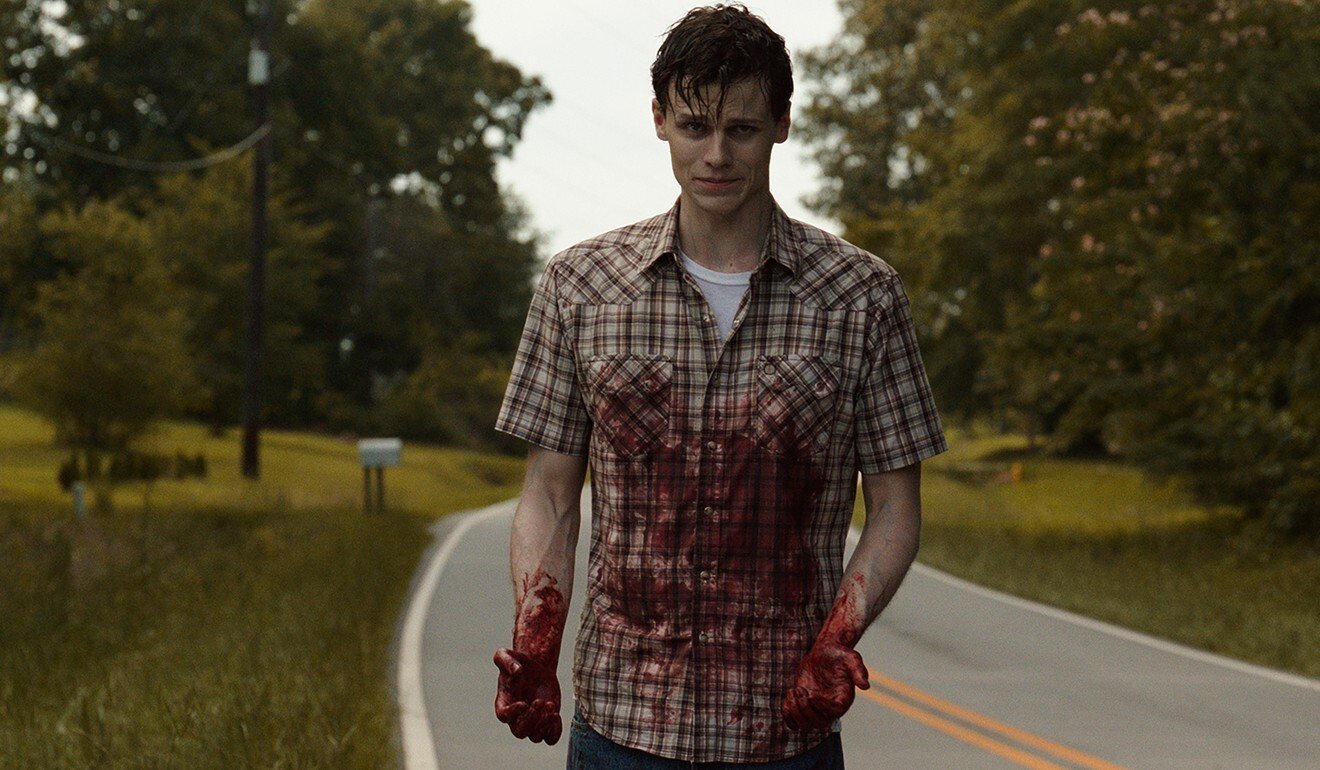 With James Wan (who directed the first two Conjuring episodes) having stepped aside – he takes a "story" credit – La Llorona director Michael Chaves takes over. As Wan did, he acknowledges the huge debt these films owe The Exorcist, with an opening shot of the priest arriving at the Glatzel house a direct nod to Max von Sydow's character in William Friedkin's seminal chiller.
All the films in The Conjuring universe are snappily efficient, and this one is no different – with plenty of squirm-inducing, watch-from-behind-your-hands moments. John Noble (Lord of the Rings) is great as Kastner, a man of the cloth embroiled in the investigation, and Eugenie Bondurant is similarly creepy as a willowy demonic presence known only as The Occultist.
It's also pleasing how well Wilson and Farmiga portray the Warrens, now 30 years married, as exhausted and worn out: fighting evil has clearly taken its toll. Yet how much longer they can remain credible characters is another matter. For all its zest, this third Conjuring isn't quite on a par with its predecessors. Perhaps it's time they retired gracefully.
Want more articles like this? Follow SCMP Film on Facebook