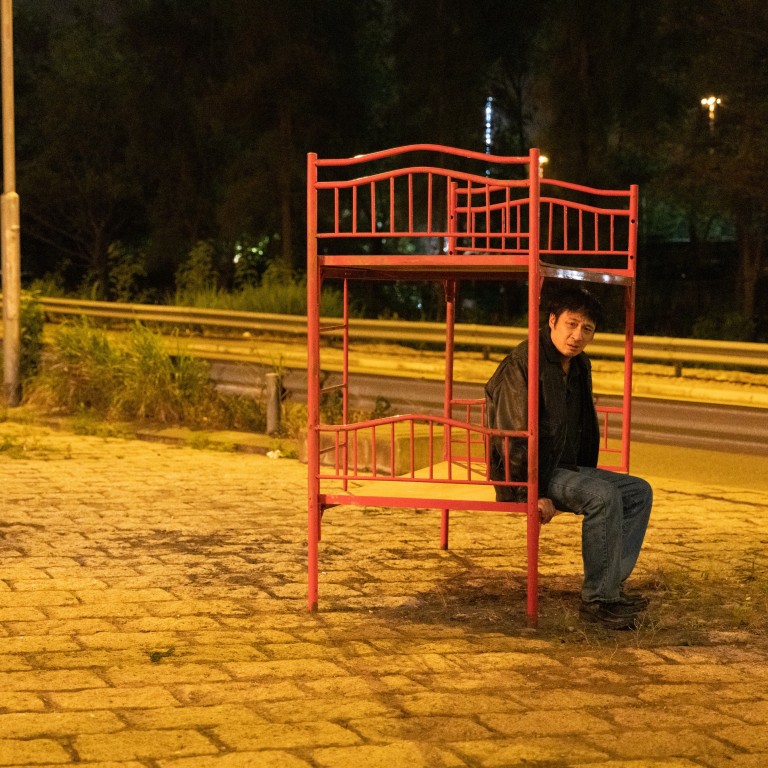 Review

|
Drifting movie review: homeless in the spotlight in one of 2021's best Hong Kong films
In a great ensemble cast – there's a cameo by activist priest Father Franco Mella – Francis Ng stands out as a homeless man on the mean streets of Hong Kong
With this gritty and refreshingly unsentimental movie, writer and director Jun Li shows why he is one of the city's brightest young filmmakers
4/5 stars
The everyday life of an often neglected community of homeless people in Sham Shui Po –
Hong Kong's poorest district
– is portrayed with quiet compassion, dry humour and a great ear for authentic dialogue in
Drifting
, a minor masterpiece among the recent wave of local films about poverty, ageing, gentrification, and social injustice.
In an ensemble cast who play a range of wonderfully sketched characters, many of them deserving of a fuller account of their backstories, Francis Ng Chun-yu stands out with his best performance in years. He plays Fai, a grumpy middle-aged man fresh out of prison, who is welcomed back by his homeless and mostly drug-addicted friends with a complimentary shot of heroin.
Fai's life with his pals is curtailed by the authorities when their makeshift street shelters are raided and their belongings confiscated, all without the legally required notice being given. As they take their case to court with the help of a kindly social worker (Cecilia Choi Si-wan, Beyond the Dream ), Drifting turns into a slice-of-life drama about this surprisingly watchable group of characters.
Loletta Lee Lai-chun and Tse Kwan-ho are both excellent in supporting roles as Fai's sympathetic companion and an elderly Vietnamese immigrant longing to hear from his long-lost adult son; their presence and a cameo appearance by
Father Franco Mella
, a Catholic social activist, afford the trio a reunion two decades after all three starred in
Ordinary Heroes
(1999).
With this gritty and refreshingly unsentimental movie, writer and director Jun Li Jun-shuo, who made his feature directing debut in 2018 with the excellent transgender drama Tracey – which, with its headlong dive into melodrama, couldn't be more different from Drifting – has delivered on his potential as one of the city's brightest young filmmakers.
While different in style and tone, both films tell powerful stories about marginalised individuals and demonstrate Li's nuanced screenwriting and fine direction. In Drifting, even the peripheral characters played by Will Or Wai-lam ( Apart ), Chu Pak-hong ( My Prince Edward ) and TV veteran Baby Bo Pui-yu leave an impression.
Not only does Drifting make the recent poverty drama I'm Livin' It look like a corny soap opera, it bears favourable comparison with the classic 1992 film Cageman, a satirical comedy-drama about the plight of Hong Kong's underclass. This is quite possibly the best Hong Kong film released in the first half of 2021.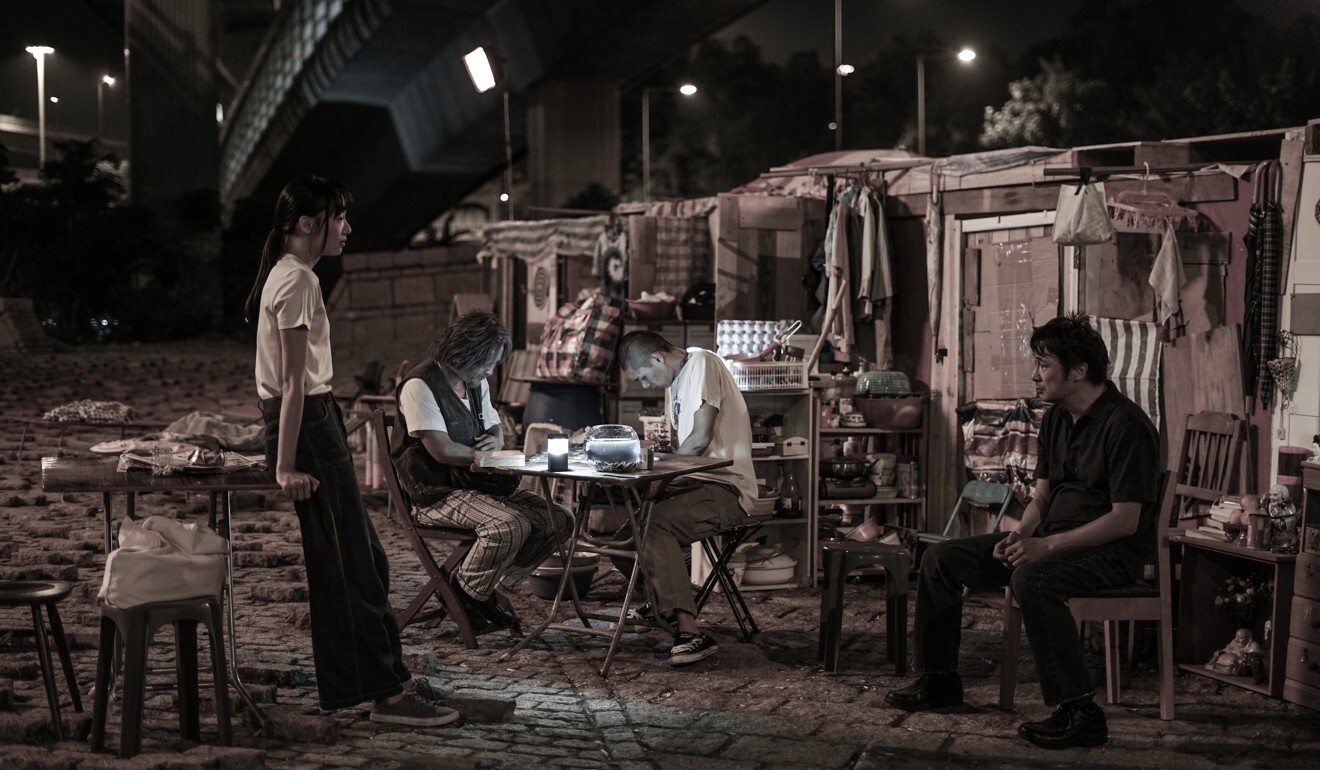 Want more articles like this? Follow SCMP Film on Facebook