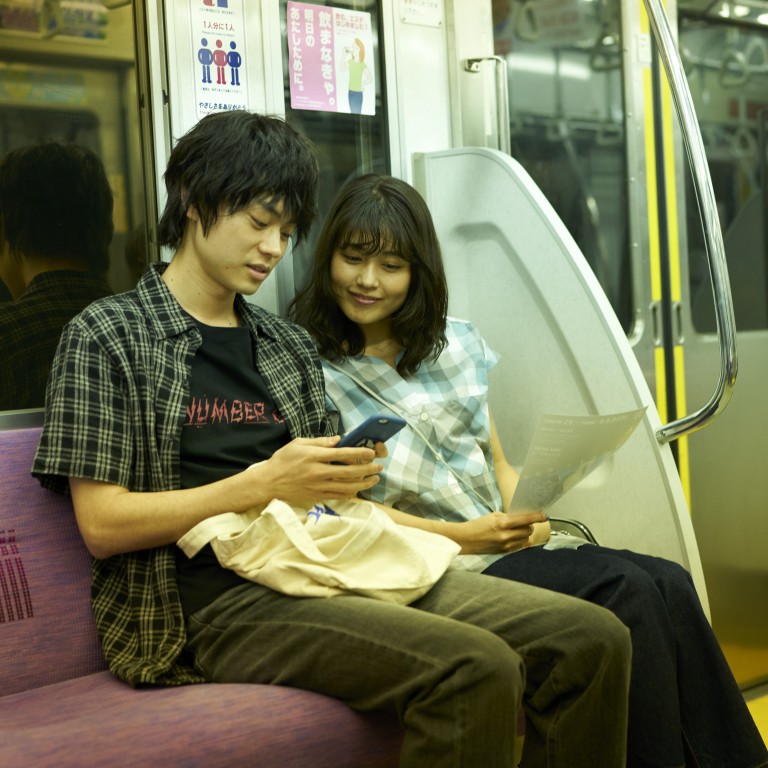 Review
We Made a Beautiful Bouquet movie review: Japanese romance starring Masaki Suda, Kasumi Arimura pits young love against harsh realities
This film is a flashback over a five-year romance between two young adults who love movies, manga and video games
As their relationship breaks under the pressures of personal and professional obligations, the film turns melodramatic
3/5 stars
Japanese romances focus far too often on the frustrating first fumblings of inarticulate middle-schoolers. We Made a Beautiful Bouquet comes as a welcome respite, bearing witness to a romantic coupling between two consenting young adults experienced enough to recognise romantic yearnings when they stir, bold enough to reveal them verbally, and willing to act on them in a physical and enthusiastic manner.
Nobuhiro Doi's film, known in some territories as I Fell in Love Like A Flower Bouquet, poses the old question "Is it better to have loved and lost than never to have loved at all?" with its portrayal of a fledgling foray into an adult relationship, where the excitement of true love is eclipsed by the practicalities of personal and professional obligations.
The opening sequence establishes that Mugi (Masaki Suda) and Kinu (Kasumi Arimura) are no longer together. So, as the film flashes back five years to their first meeting, after missing the last train home, it is already established that their relationship is doomed. Nevertheless, it does affectionately chronicle how these two university seniors are swept up in a life-changing love affair.
Mugi and Kinu are drawn together by their shared passion for movies, manga and video games, and the film marks the passage of time using notable film releases and key events in the careers of their favourite artists. Their enthusiasm for one another and for venturing out into the world proves infectious, thanks in large part to charming, nuanced performances from Suda and Arimura.
Trouble arrives when Mugi refuses his father's request to return home and join the family business. His allowance is cut off, leaving him with no alternative but to join Tokyo's soul-destroying rat race. As this shift negatively affects the romantic idyll Mugi and Kinu have created, so too does the film begin to lose steam.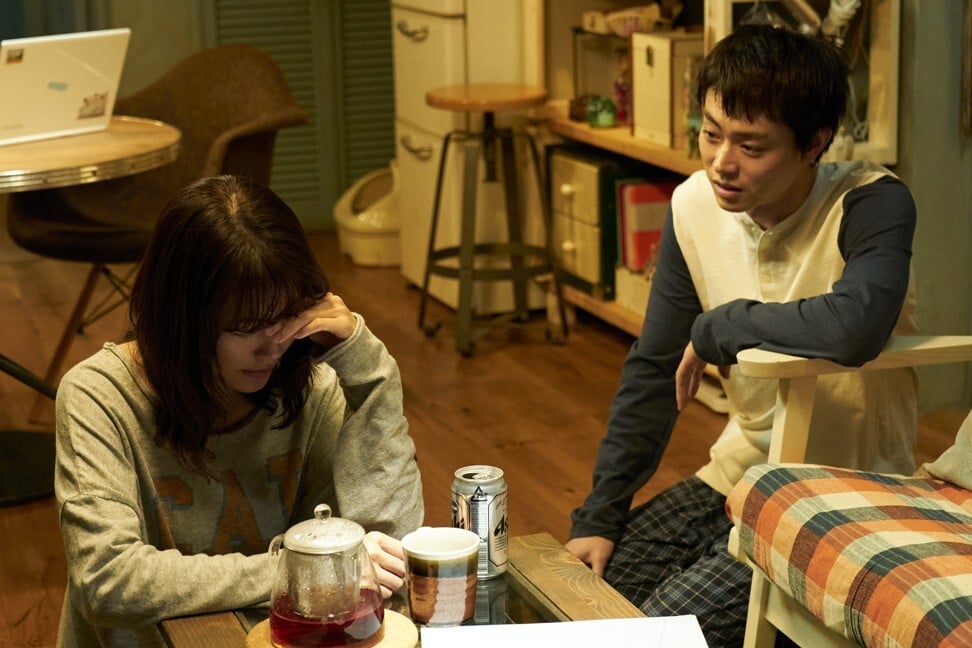 The infectious humour of its playful first half is overshadowed by the onset of morose melodrama and tearful tragedy. The villain this time is not a terminal illness but the harsh realities of fiscal responsibility; its impact on their happiness is no less fatal.
With its last gasp, We Made a Beautiful Bouquet salvages a hopeful coda, celebrating the growth and knowledge gained by this romantic rite of passage, yet a lingering resignation remains that whatever happiness is found later on, that fleeting state of carefree bliss is forever lost.
Want more articles like this? Follow SCMP Film on Facebook