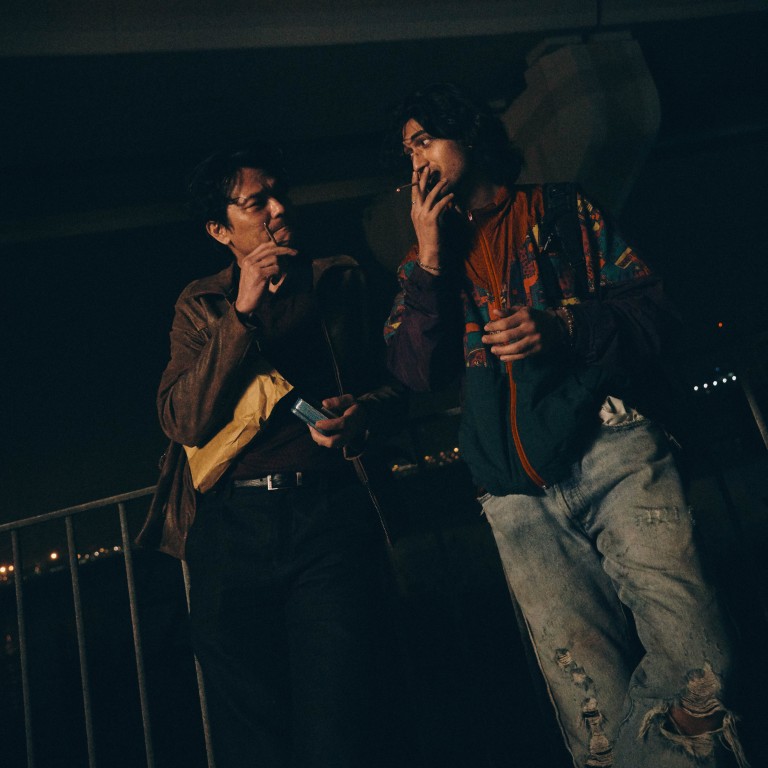 Review
Hand Rolled Cigarette movie review: Lam Ka-tung shines as a former British soldier in Hong Kong-set crime thriller
Director Chan Kin-long shoots himself in the foot with his decision to inject his socially aware drama with a dose of over-the-top gangland violence
It is nevertheless a technically accomplished film, with an extended fight sequence towards the end worth the ticket price alone
3/5 stars
Fruit Chan meets Takashi Miike for Hand Rolled Cigarette – or so it must have felt to actor-turned-debutant-filmmaker Chan Kin-long when he decided to inject his history-minded, socially aware drama with an awkward dose of over-the-top gangland violence.
Riding a hot streak of gruff leading roles that often see him lurk on the fringes of the law and society – beginning with 2016's
Trivisa
, and looking set to continue with
the upcoming
Limbo
– Lam Ka-tung plays Chiu, a
former Chinese soldier for the British army
who has lost his job, his best friends from that era, as well as the will to make a better living for himself since Hong Kong's return to Chinese sovereignty in 1997.
The film's black-and-white prologue, showing Chiu and his squad back in 1996 when they were on the verge of disillusionment, shares the premise of Fruit Chan's The Longest Summer (1998); indeed Tony Ho Wah-chiu, the leading man of that film, also shows up in Hand Rolled Cigarette as one of the veterans.
But it soon transpires that Chan Kin-long is not as interested in that legacy as it would initially appear.
Estranged from his army friends after tragedy struck during a stock market crash years ago, Chiu sees no way out of his heavy debts at the present – until a helpless South Asian young man, Mani (newcomer Bipin Karma), coincidentally bursts into his cluttered apartment in
Chungking Mansions
with a large bag of stolen drugs.
If that sounds far-fetched, wait till you realise the two also happen to share the same enemies in the criminal world.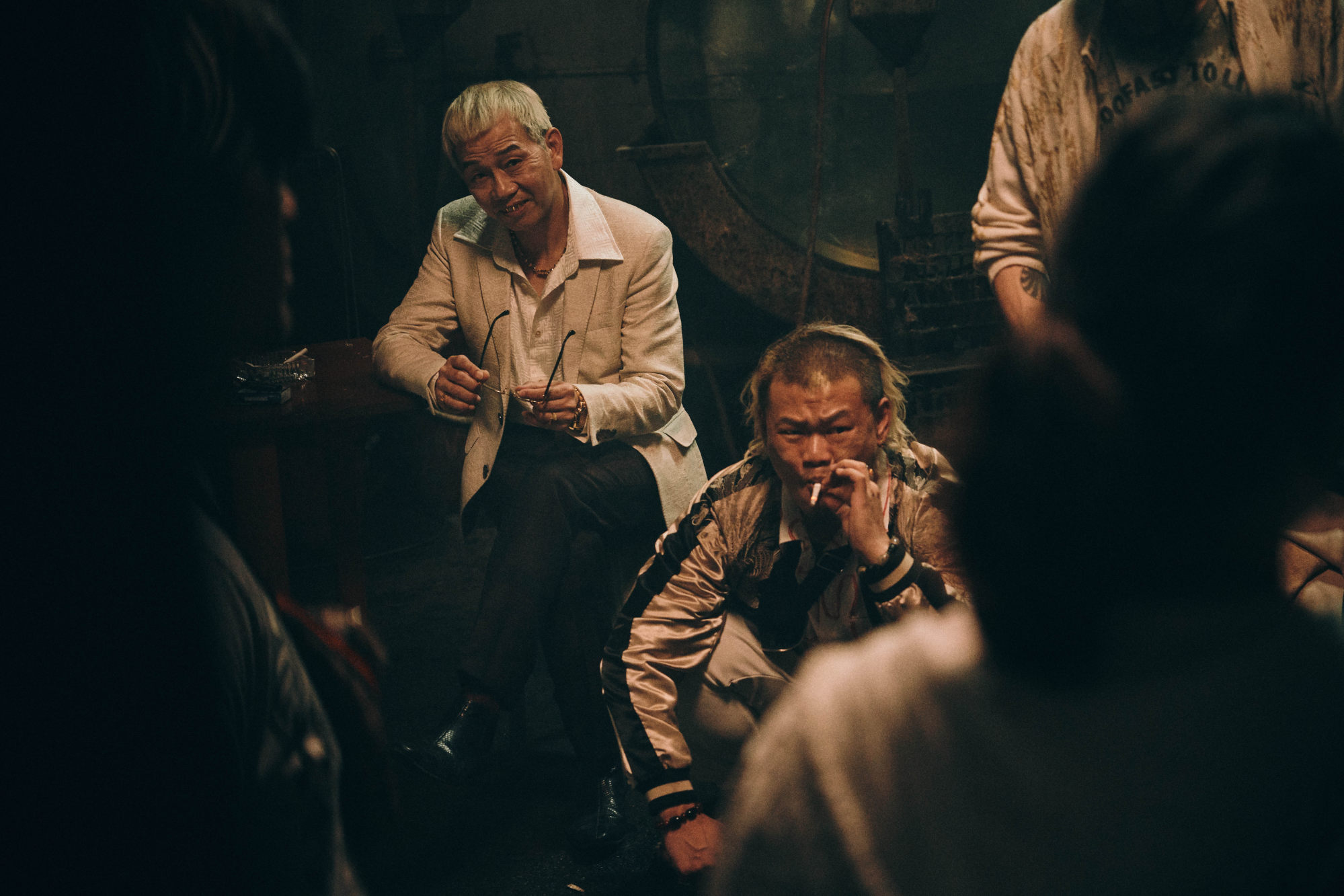 Chiu provides a hiding place for Mani, and the pair develop an unlikely bond; briefly, the film looks like it might rival Still Human (2019) for poignancy in its depiction of the city's ethnic diversity. But then two cartoonish villains, played by Ben Yuen Fu-wah and Michael Ning, both dialling it up to 11, come around to dish out sadistic violence left and right – and you suspect someone has swapped the film reels as a prank.
Directed by Chan from a script he co-wrote with Ryan Ling Wai-chun, this is a technically accomplished film – a remarkable feat, considering its relatively low budget as a production under the government's First Feature Film Initiative – that needlessly shoots itself in the foot by cramming two movies into one.
Yet Chan should be admired for his ambition; the stunt choreography of a stand-out, extended fight sequence towards the film's end is worth the ticket price alone.
Want more articles like this? Follow SCMP Film on Facebook