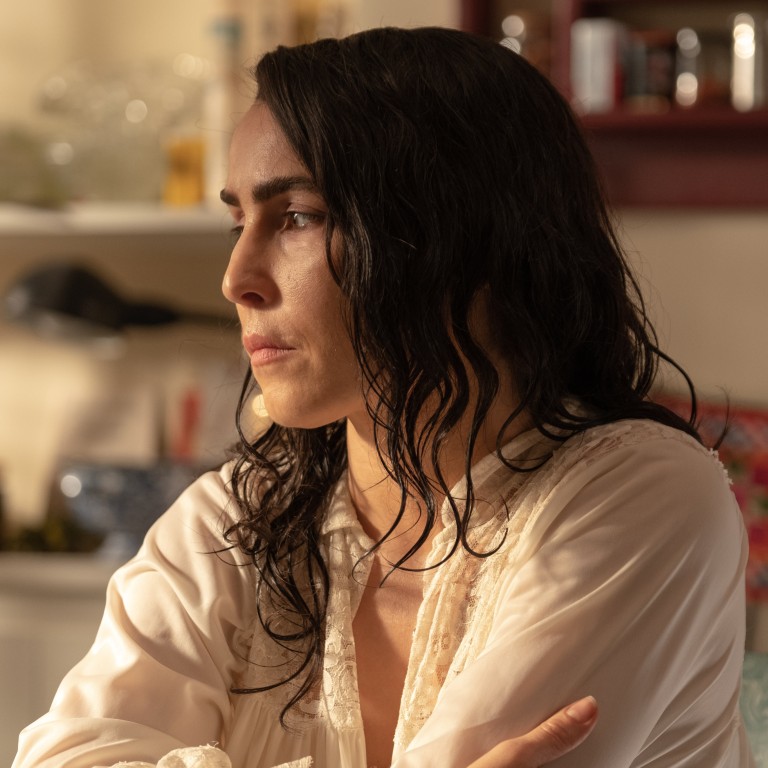 Review

|
The Secrets We Keep movie review: Noomi Rapace seeks revenge in gripping post-war thriller
Noomi Rapace stars as a woman suffering from post-traumatic stress disorder after being raped by a Nazi SS officer
The story is well acted and put together, but lacks surprises or shocks
3.5/5 stars
This post-World War II thriller has a pared down storyline that lacks surprises, but its lean and straightforward approach does bring clarity, allowing the various pieces of the storyline to fit together in a credible manner.
Swedish actress Noomi Rapace elevates the proceedings with an intense performance as a woman who thinks that the Nazi SS officer who raped her is living in the same American town she relocated to after the war. Although there are few twists and turns, the mystery of the man's identity is handled well enough to provide a relatively gripping watch.
Maya (Rapace) is a Romanian who emigrated to the US after the war and married civic-minded small-town doctor Lewis (Chris Messina). Maya suffers from PTSD due to her wartime experiences but has managed to put her past behind her and built a new life.
Then she thinks she recognises the former SS officer Thomas (Joel Kinnaman) who attacked her and murdered her sister during the last days of the war. Maya kidnaps Thomas and locks him up in her basement, trying to force a confession with the help of the hesitant Lewis. But Thomas denies her accusations, even when beaten and tortured. So is he really her attacker?
The Secrets We Keep has a refreshingly direct structure reminiscent of a classic film noir. Maya thinks she recognises her enemy in the first scene, and from them on, the film does not deviate from the main theme, continually moving forwards while eschewing sub-plots and backstory.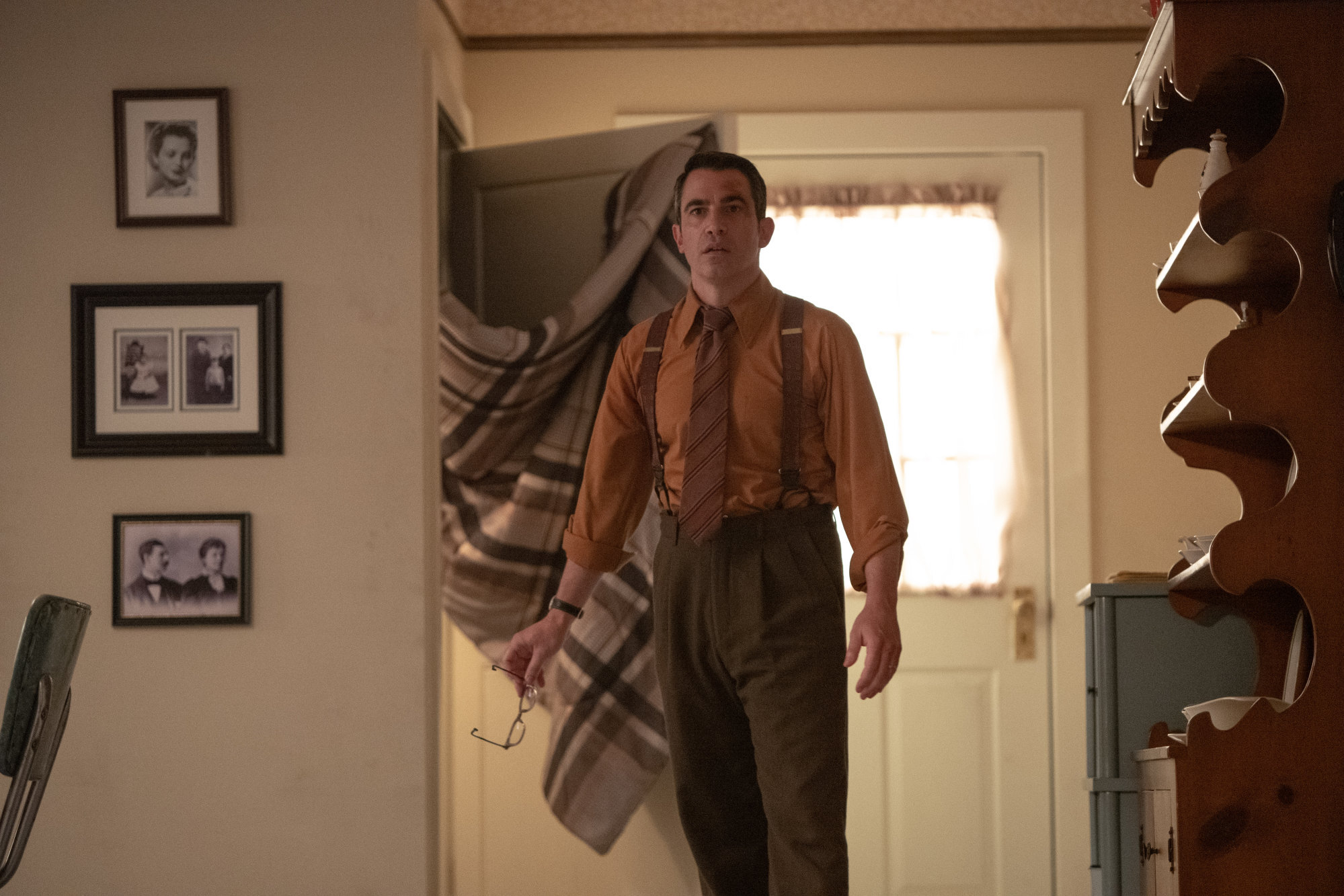 Maya's experience at the hands of the Nazis is told with minimal flashbacks, while Thomas' true history is gradually revealed through noirish conversations with his wife.  Every scene of the film bashes away at the heart of the story – is Thomas the man who did it?
The plain-spoken approach may keep the story rolling, but intrigue and shocks are lacking. The film fits together so neatly that there is no room for any unexpected events. The denouement, while satisfying enough, does not come as the surprise that director Yuval Adler intended.
Rapace, in a dark performance worthy of Isabelle Huppert, gives the film a lift, ensuring that it's a bit more than a competent run-of-the-mill thriller. She cleverly keeps her character human and balanced, and never allows her performance to deteriorate into a B-movie stereotype.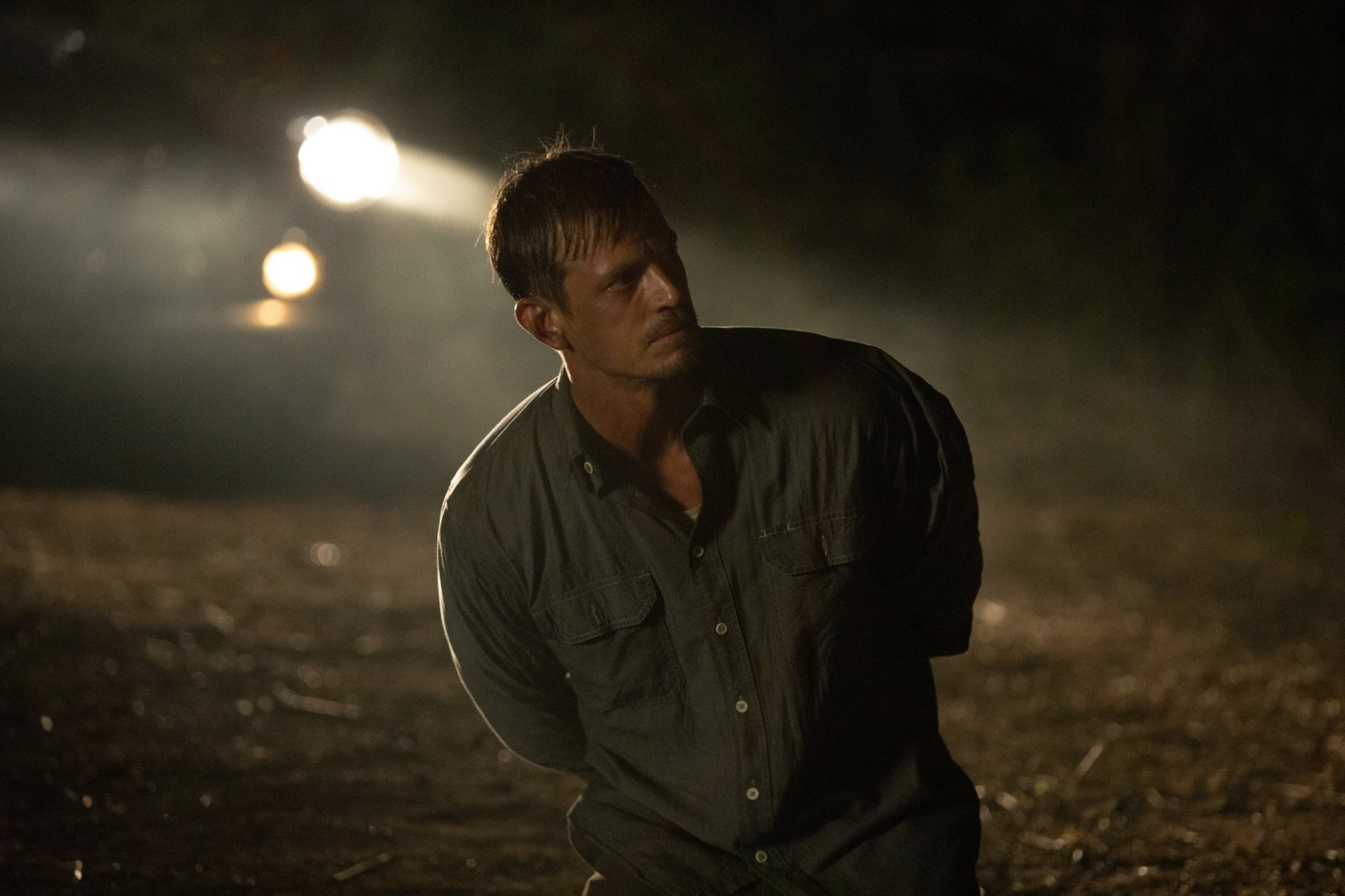 While Nazi thrillers usually benefit from tension, that's not evident in The Secrets We Keep until the very end. But the story is told well enough here, and the glossy period sets add some extra appeal.
Want more articles like this? Follow SCMP Film on Facebook