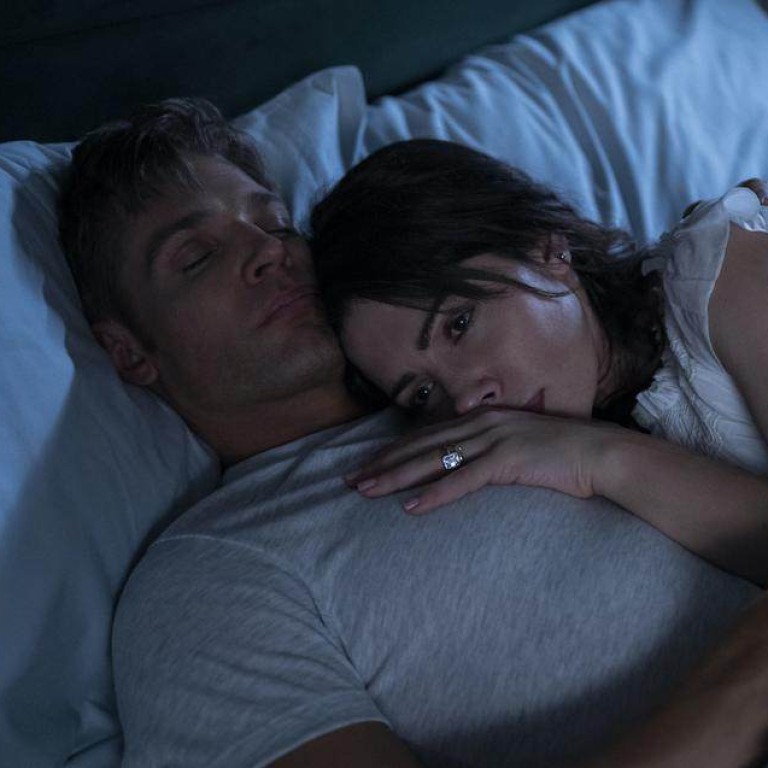 Netflix drama 'Sex/Life' asks if a woman can have it all – the perfect husband, the dream children, and a wild time between the sheets
Sarah Shahi plays a happily married woman who can't stop thinking about her ex-boyfriend
When he returns, she is reminded of the great sex they had, and her wild child past
Billie Connelly has a choice: the hottest sex she's ever had in Manhattan or the stable family life in Connecticut.
Sarah Shahi, who stars as Billie in Sex/Life, which is streaming on Netflix, thinks that shouldn't be the question. "The show is about choices. Will it be Brad or will it be Cooper? I always say it as will it be Billie?" says Shahi.
"She has this perfect life, this perfect husband, dream children. But something's missing and she just can't stop thinking about her impossibly sexy ex-boyfriend and the greatest sex of her life. But it's more than that: it's who she used to be with him. She was wild, she was free, she was uninhibited. She's having an identity crisis. The choice is herself. Who does she want to be?"
Sex/Life, based on B.B. Easton's novel 44 Chapters About 4 Men, flits between the present and the past: in the former, Billie is a suburban mother of two young boys, settled into a life of nursing and parent-teacher conferences and her husband (Mike Vogel) coming home for dinner; in the past, she was living out her wild child days in New York, partying and drinking and having sex with whoever, however often she pleased. As her present grows more mundane, Billie finds herself escaping to the rose-coloured visions of her past, spiralling into a reckless walk down memory lane that threatens to explode everything she's built.
Billie's best friend, on the other hand, never grew out of the partying and the drinking and the sex.
"They've taken two very different life paths and yet they are still negotiating and navigating how to be there for one another and how not to judge the other person's life choices but to really support them," explains Margaret Odette, the Harlem native playing Sasha Snow.
"Having it all all the time doesn't necessarily mean that you're going to be happy all the time." Happiness, for many, feels like a pipe dream, but in Sex/Life, it's still the goal.
"One of the current mantras in feminism, or thinking for women, is 'you can have it all, just not all at the same time,'" says executive producer Stacy Rukeyser, paraphrasing a quote from Betty Friedan.
"I've always really bristled at that because I've always felt like that's just another way of saying 'no, you can't have it all and you have to make choices.' I feel like what was exciting to me was to make a show that says it's OK to want it all and to want to be all parts of yourself, to want to be a wife and a mother but also to be a sex god who wants to be ravaged. And to say this is a part of me that I miss and a part of me that deserves to be nurtured."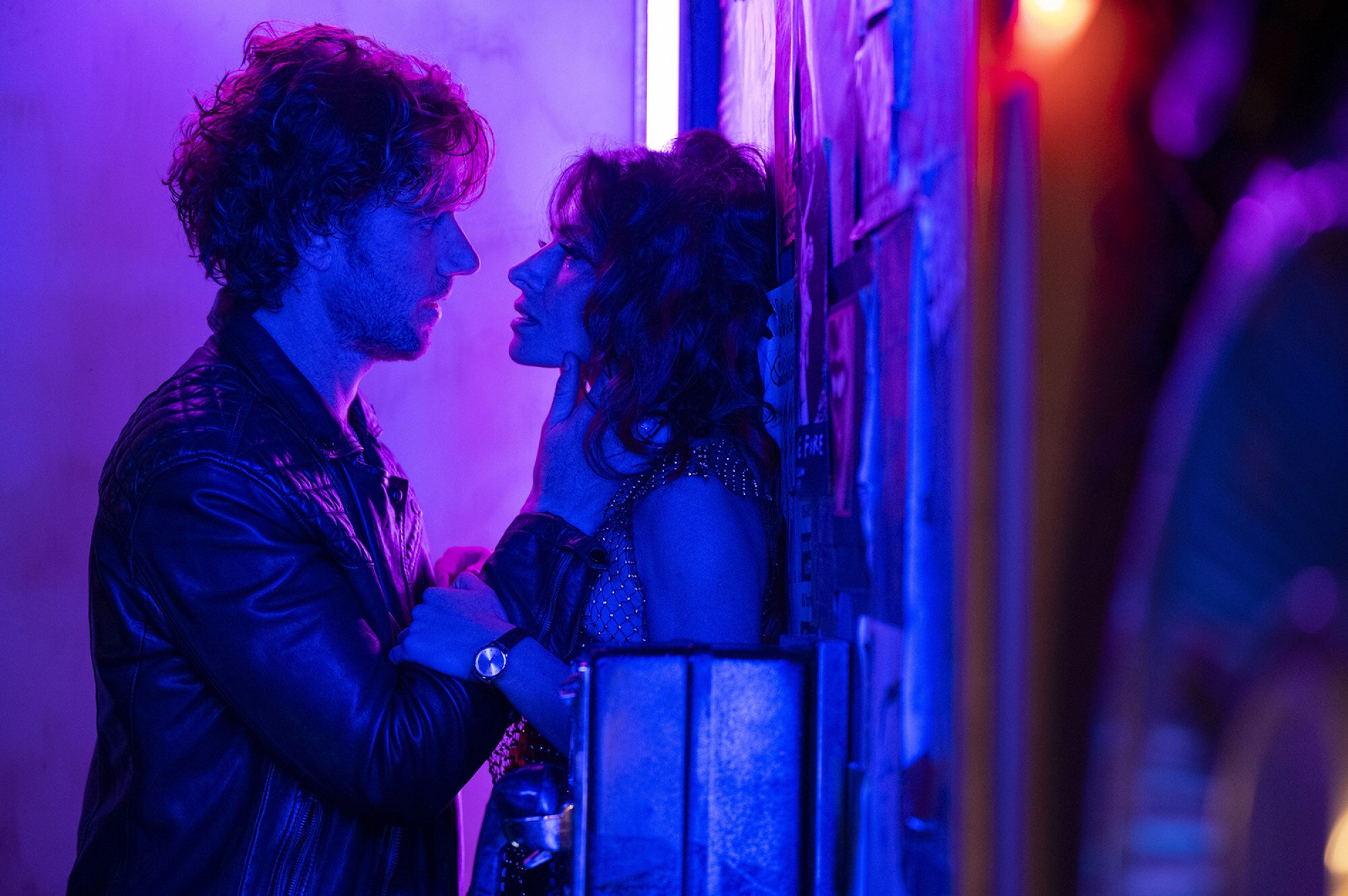 Stuck in her memories, Billie starts to write everything down, a sordid diary of her best nights and her worst mornings, almost all of which involved Brad (Adam Demos, reuniting with Rukeyser from UnREAL). She doesn't hate her life now, but in her mind, she can lead a different one.
Then Brad shows up again, having healed the damage that split them apart in the first place, and worms his way back into her life with a devilish grin and a thick Australian accent.
"I'm playing him in the past when he hasn't dealt with those issues and in the present when he has, but it's too late and so he's living with the regret of that," says Demos.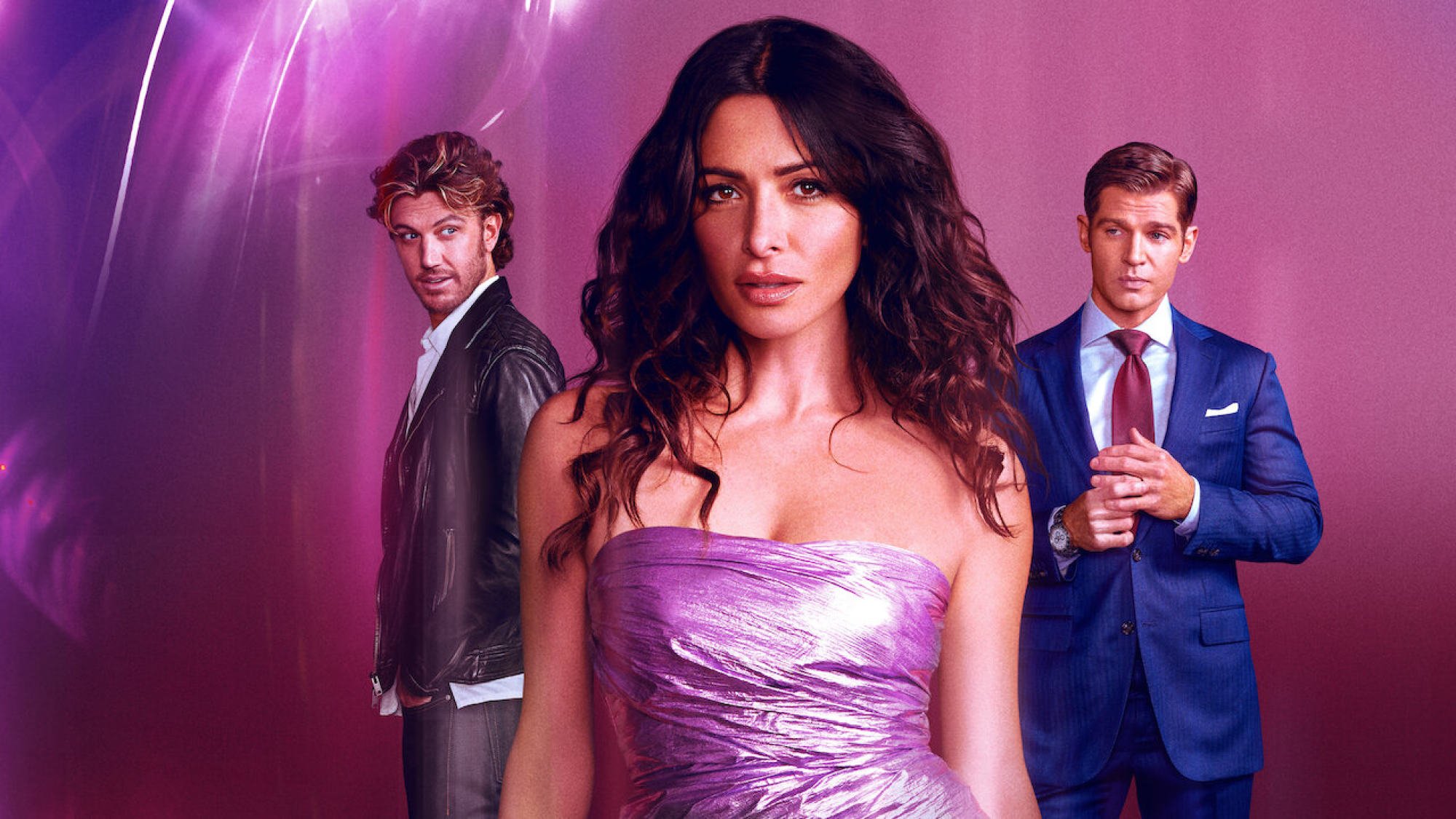 Between the two timelines, Sex/Life is jam packed, as the title would infer, with sweaty sex scenes, some slow and sultry, others fast and frantic; "hot as f***," Shahi describes it. Not all of the sex is good (most of it is, though). But it's all intentional, not just because Netflix let them get away with the nudity. And all of it focuses on the woman.
Sex/Life doesn't shame Billie for wanting sex, nor does it make a judgment call on whether she picked the right life.
"Hopefully we're beginning to tell women they don't need to hide themselves and they don't need to stuff parts of them away in the back of the closet," says Rukeyser. "They can be that pink leather jacket girl and the white nightgown girl all at the same time."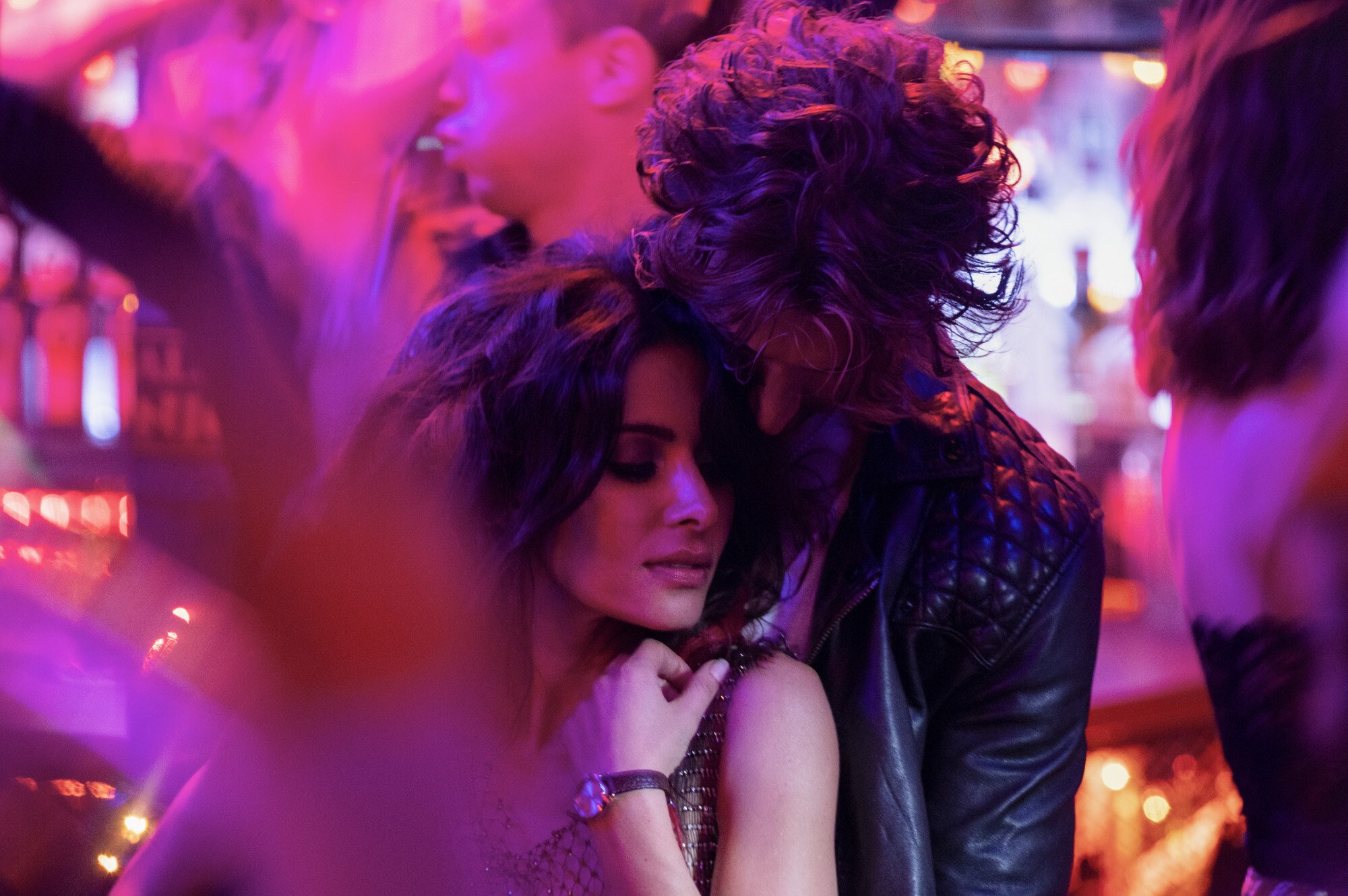 Rukeyser joked that she wants Team Brad and Team Cooper shirts. Shahi is Team Billie all the way.
"Everybody wonders what if. She doesn't want to settle. She wants to have the relationship and the mystery. She wants to have the consistency of the day-to-day and be the wild child. Why do we have to settle? Why do we have to pick one or another? Why can't we have it all?" says Shahi.
"It's OK to own who you are. Everyone's definition of settling is different but … relationships are complex. Motherhood is complex. It's OK to want things. It's OK to be vocal about your desires. If you can find the courage to go after them, you should."