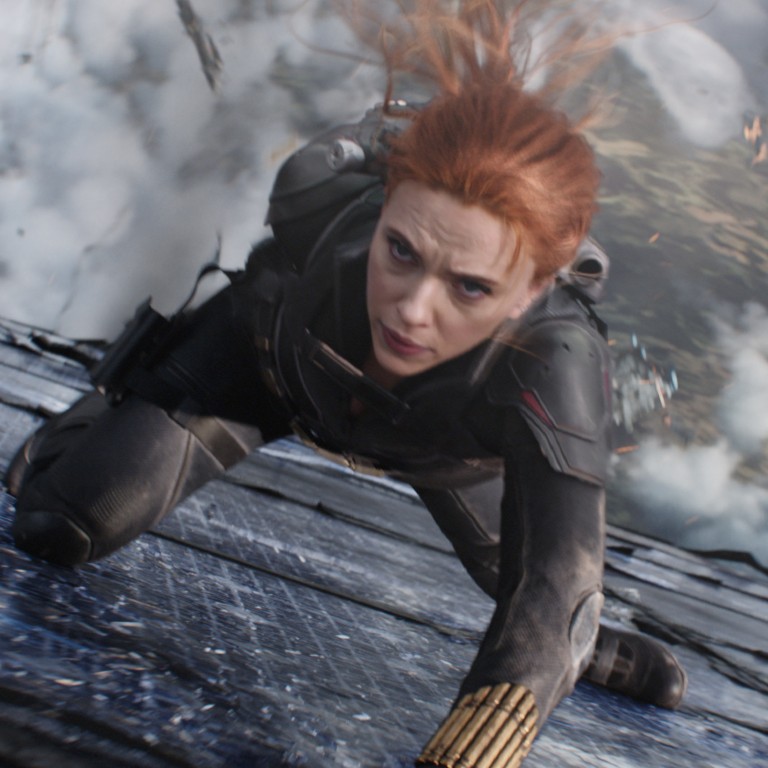 Review

|
Black Widow movie review: nonstop thrills as Scarlett Johansson, one of Marvel's most memorable superheroes, signs off
Set after the events of Captain America: Civil War, the movie takes Black Widow to Budapest and into the orbit of the girl she grew up with, and their 'parents'
The action is stunning right from the off, as Natasha and Yelena face down their nemesis, and the extravagant set pieces have a James Bond feel to them
4.5/5 stars
Ever since Scarlett Johansson's Black Widow first appeared in Iron Man 2 (2010), there has been talk of a stand-alone movie for her. Now, a decade on and after a dramatic end for the character in Avengers: Endgame, Johansson's character is back.
The film is set after the events of Captain America: Civil War, and reunites Johansson's character with her violent, troubling past. A mysterious box leads her to a safe house in Budapest, Hungary, and into the orbit of Yelena (Florence Pugh), the girl she grew up with.
Like Johannson's character Natasha Romanoff, Yelena was a product of the Red Room, a place run by the ruthless Dreykov (Ray Winstone) where the Black Widow assassins were trained. Not having seen Natasha in two decades, Yelena is embittered. "You're a total poser," she says, mocking the way Romanoff always lands after a limber moment.
This isn't the only "family" reunion that Natasha must endure; as the plot thickens, she is brought together with the two "parents" who looked after Natasha and Yelena when they were young.
One of them is Alexei Shostakov (Stranger Things' David Harbour), better known as Red Guardian, a Russian super-soldier and the "coequal" to Captain America.
He's still as strong as an ox, even if he's finding it a little harder to squeeze his belly into his old costume these days.
Then there is Melina Vostokoff (Rachel Weisz), a spy-turned-scientist who has been through the Red Room multiple times and is now living on the outskirts of St Petersburg.
From the off, Black Widow bursts with stunning action. A prologue in Ohio involves a desperate aerial take-off; Yelena and Natasha become embroiled in a visceral chase scene on the streets of Budapest; and more than once, they come up against a helmeted nemesis who looks like a cross between Iron Man and Captain America.
It's apt that Natasha is seen watching Moonraker on her laptop at one point; the outlandish, extravagant set pieces have more than a whiff of James Bond about them.
Directed by Cate Shortland, best known for intimate, character-driven dramas such as Somersault and Berlin Syndrome, this is an incredible step up for the Australian filmmaker, but one she appears at ease with.
Also looking entirely comfortable is Pugh, who absolutely kills it as the sardonic Yelena. But ultimately, this is all about Johansson's long goodbye as Natasha Romanoff. It's a fitting and often fabulous sign-off for one of the Avengers' most memorable heroes.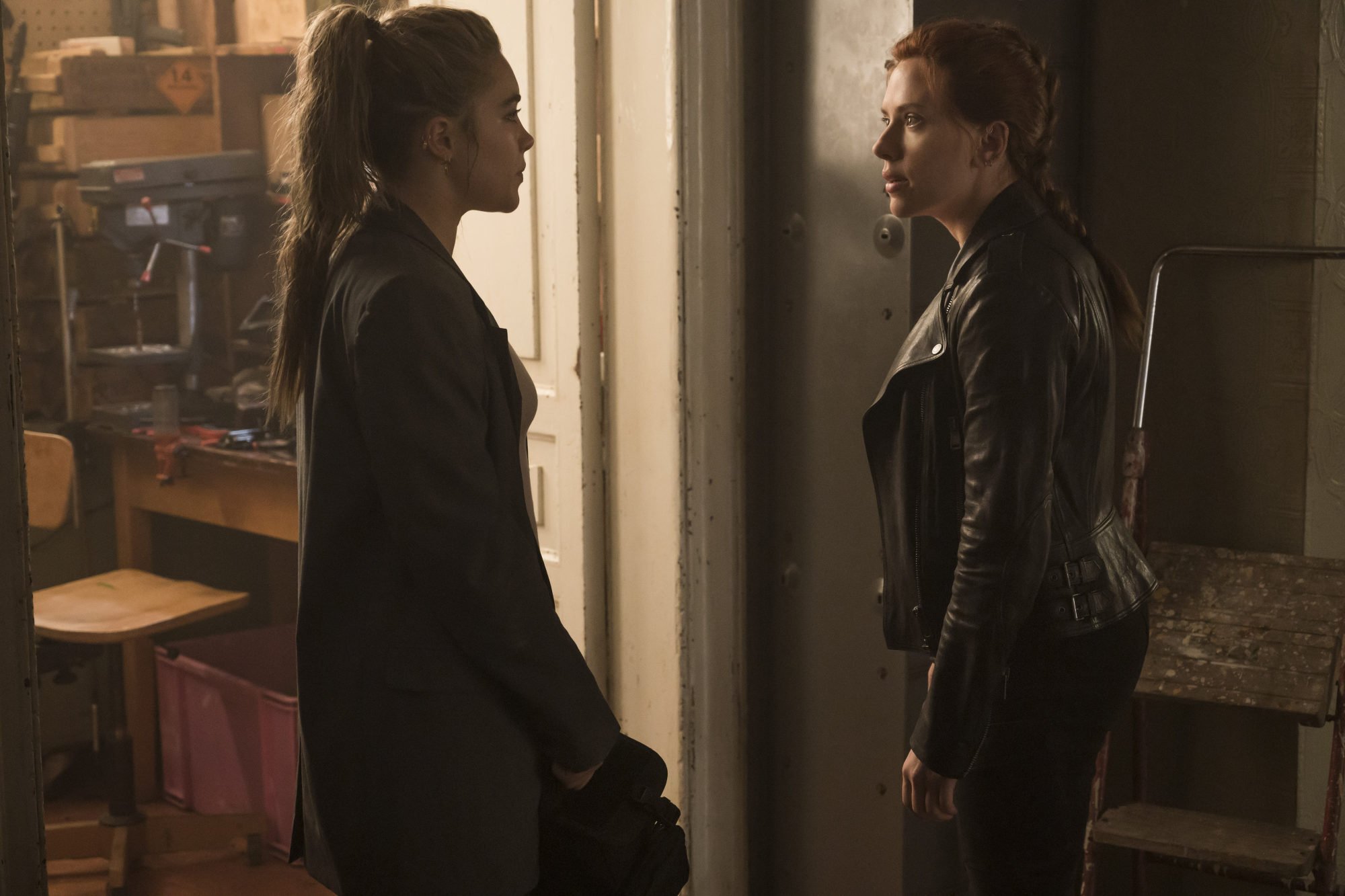 Want more articles like this? Follow SCMP Film on Facebook