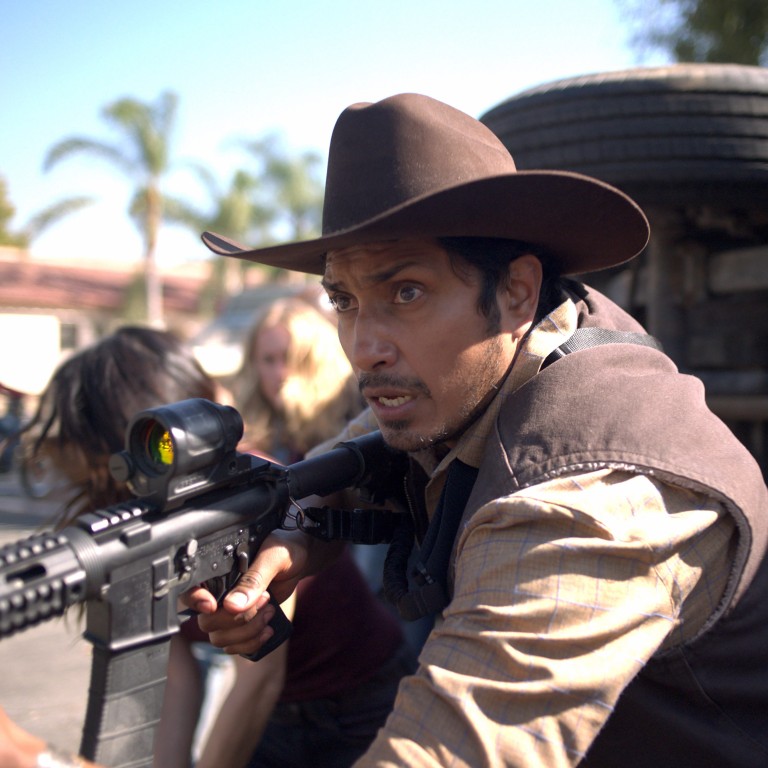 Review
The Forever Purge movie review: violent political satire takes fresh aim at white supremacy in gun-happy America
In The Purge films, set in authoritarian near-future America, for one night a year all crime is legal. This time, 'Forever Purgers' don't put down their guns
Forced off their land by the rebels, Texas ranchers seek safety in Mexico in this, the fifth Purge film, which takes scattershot aim at US immigration policy
2.5/5 stars
Rather like the barely fictitious United States of America it depicts, The Purge is a franchise divided – torn between its obligations to the late-night horror crowd and its aspirations to deliver barbed socio-political commentary.
Now on its fifth instalment, the series has tackled many of the nation's hot-button issues, from gun rights and the rise of white supremacy to contested elections and systemic racism – all presented through the translucent veneer of a near-future authoritarian dystopia.

The Forever Purge, touted by creator James DeMonaco as the series' final chapter, turns the Texan border with Mexico into a deadly battleground, where a collection of illegal immigrants and good ole boys face off against bloodthirsty extremists, who are fighting to make the annual 12-hour purge a permanent fixture.
As with the four earlier films (the most recent being 2018's The First Purge), The Forever Purge is only intermittently successful, and too often hobbled by its lofty ambitions.

Newcomers to the franchise need know only this: in the near future, right-wing political movement the New Founding Fathers of America introduce "the purge", an annual event where, for one night only, all crime, including murder, is legal.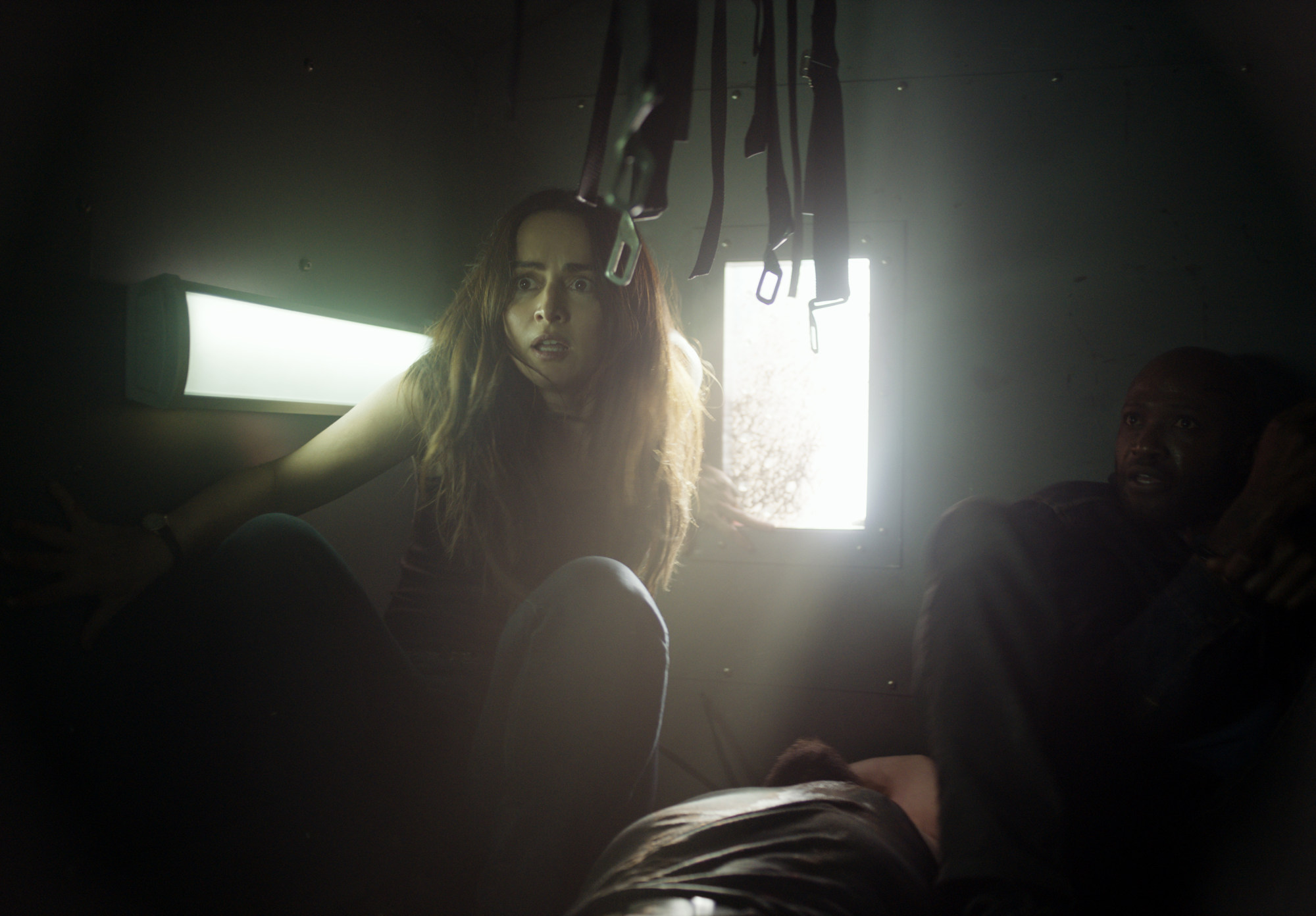 Since its inception, this "holiday of national healing" has been seized upon by radicals and militia groups as an opportunity to exterminate minority groups whom they deem to be un-American, while the majority of peaceful citizens stay home, batten down the hatches, and pray for an evening without incident.

This year, a family of wealthy Texas ranchers (including Josh Lucas, Will Patton, and Cassidy Freeman) awake the morning after the annual bloodbath to find the carnage still going on, as pockets of "Forever Purgers" continue their scourge of ethnic cleansing. Forced off their land, they must ally themselves with a pair of illegal Mexican labourers, Juan (Tenoch Huerta) and Adela (Ana de la Reguera), and flee for the only safe haven available to them – Mexico.

Director Everardo Gout adds a few technical flourishes to the action sequences, but the sting has largely gone from the series' endless parade of hate crimes.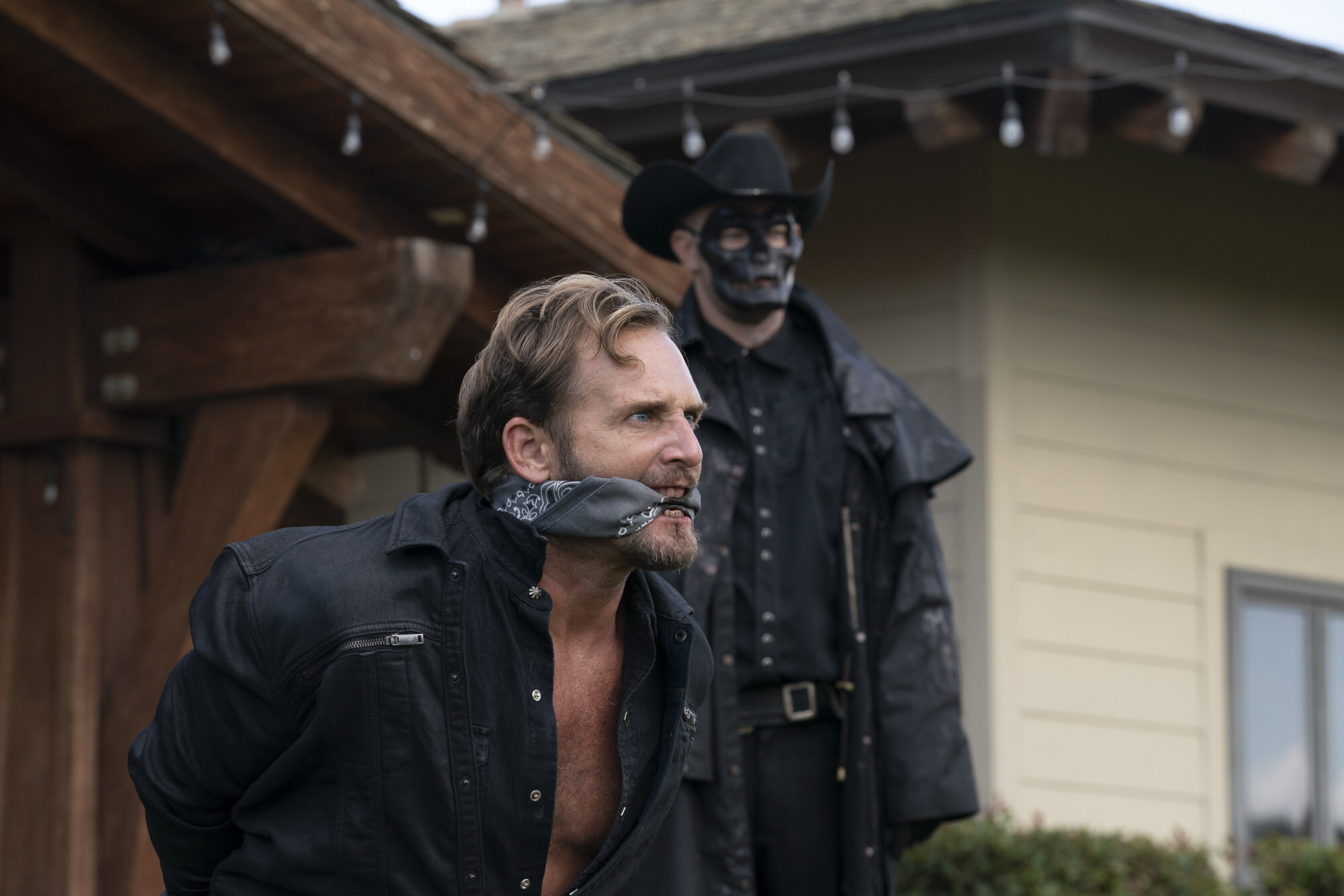 More interesting are the nods to DACA – a US policy granting temporary extensions of stay to illegal immigrants who arrived as children – refugee camps, anchor babies (whose birth supposedly secures their illegal immigrant parents' stay in the US), and the border wall, but Gout's execution varies wildly. In one scene, an interracial relationship is compared to a peanut butter and jelly sandwich; in another, a neo-Nazi thug swoons over the sound of gunfire, hailing it as the "real music of America".
With so many contentious issues to address, The Forever Purge struggles to say much of substance about any of them. But that might be precisely the point DeMonaco is making.
Want more articles like this? Follow SCMP Film on Facebook