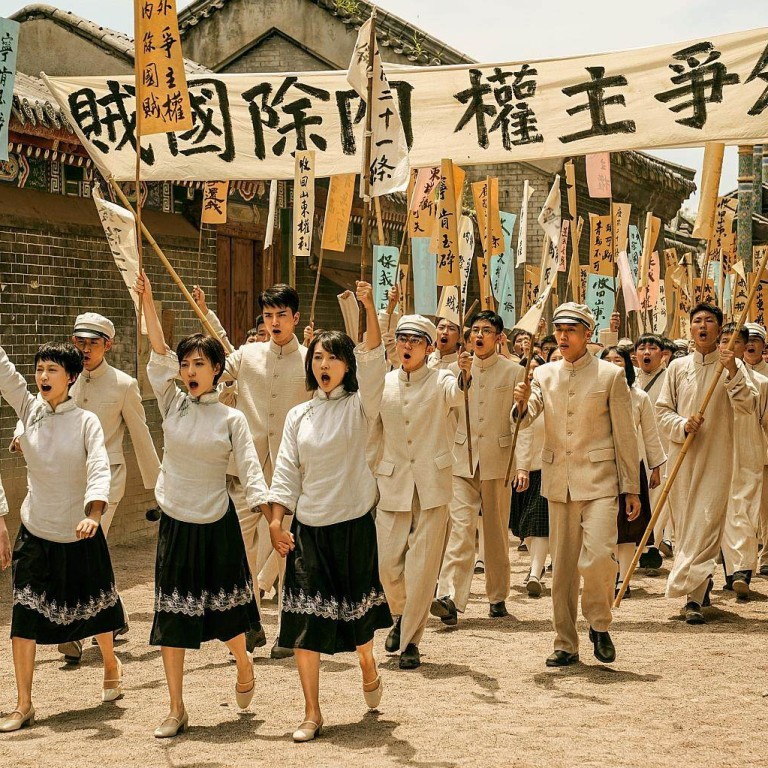 Review
1921 movie review: historical drama celebrating Chinese Communist Party centenary is not for the uninitiated
A celebration of Communist rule more than an explainer, 1921 features a series of discussions about its virtues as an ideology
The main characters are introduced with their names on screen, but not developed in any way
2/5 stars
Exactly 10 years after dramatising the founding of the Chinese Communist Party in the star-studded epic Beginning of the Great Revival, director Huang Jianxin is called upon to perform the exact same task with 1921.
Now
celebrating 100 years since the party's inception
, Huang and co-director Zheng Dasheng turn their attentions away from Mao Zedong, whose courtship of second wife Yang Kaihui took up the bulk of the previous film, and instead follow the fortunes of Li Da, Chen Duxiu and other struggling founder members of the party in the tumult of Shanghai.
The producers have opted for a cast of young, fresh-faced performers to play these historically pivotal roles, as opposed to the 100-strong cast of celebrated A-listers who jostled for screen time a decade ago.
Viewers unfamiliar with early 20th century Chinese history may struggle to keep up, as the filmmakers assume that their audience is there to celebrate these events rather than learn about them.
Suffice to say that Mao and other like-minded individuals have recognised Marxist teachings as a means to galvanise the growing sense of national pride among China's proletariat. But to do so effectively, a centralised Communist Party needs to be established – something many foreign interests operating in the country are violently opposed to.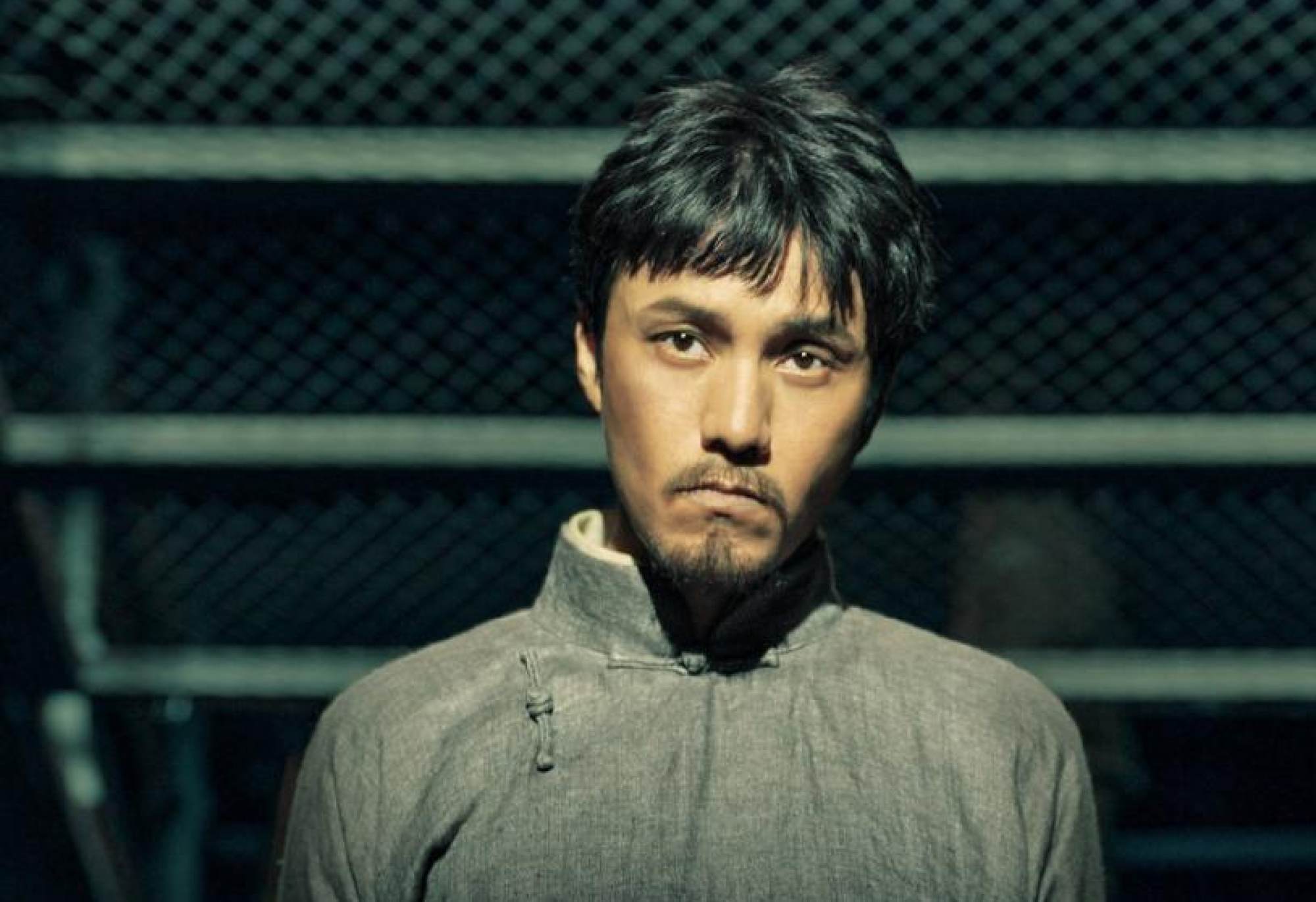 Li Da (Huang Xuan) operates a small school out of his Shanghai home where he teaches communist ideology – and this becomes the focal point for the film – as he corresponds with Mao (Wang Renjun) and follows the guidance of frequent political prisoner Chen Duxiu (Chen Kun).
Tensions rise when a foreign envoy arrives to give the party Lenin's blessing, drawing immediate heat from the authorities. In these moments 1921 echoes Zhang Yimou's recent spy thriller Cliff Walkers, but the moments of cloak-and-dagger action offer scant respite from what is otherwise a procession of lengthy, tedious discussions on the virtues of communism.

In an effort to evade confusion, and doff its cap to the key players involved, 1921 introduces each new character with their name and age emblazoned on screen. But the film spares little time developing any of them.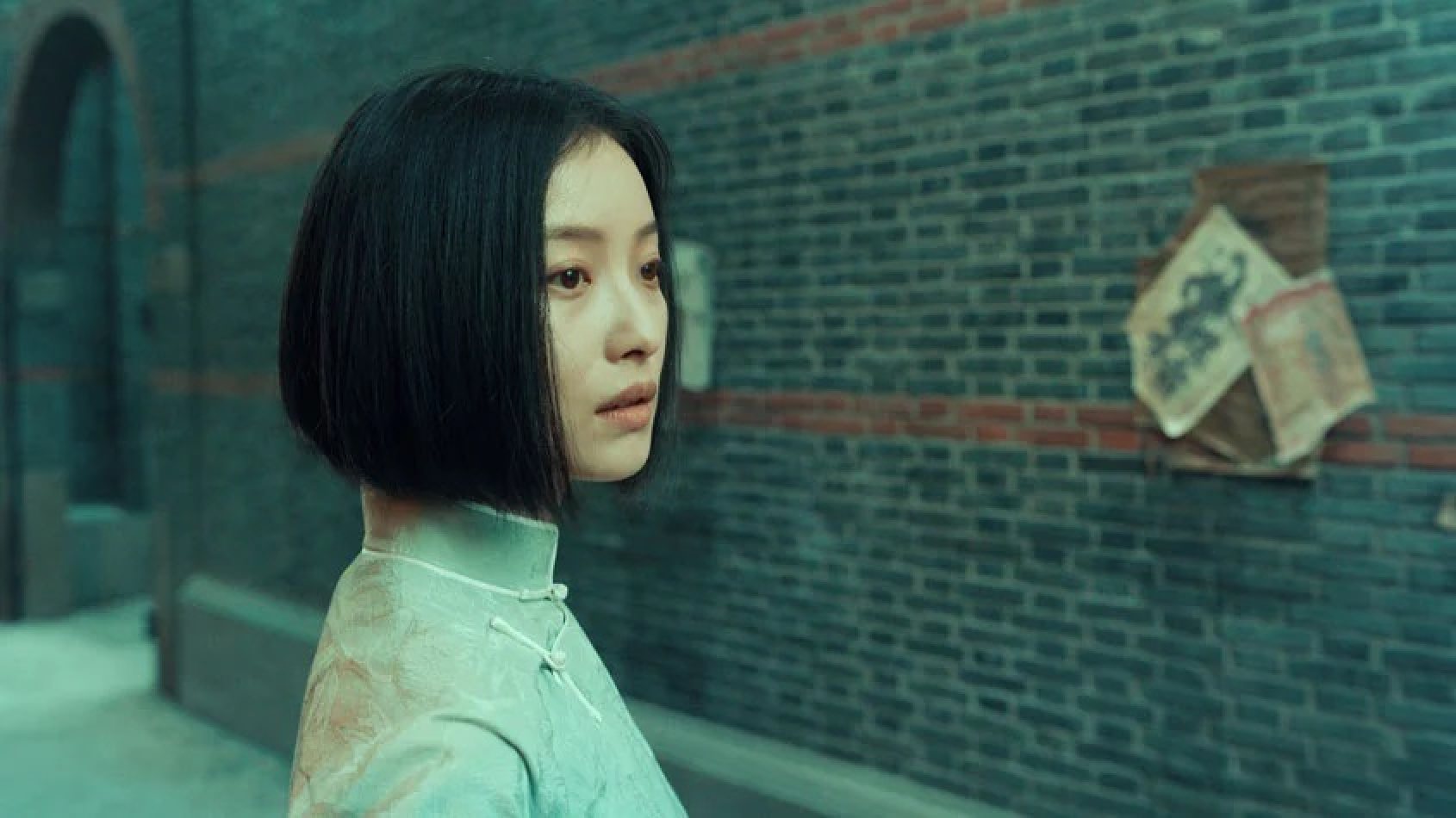 Li is passionate and devoted to his loyal wife (Ni Ni), while Mao is merely virtuous, humble and keen on spicy food. The real star is Shanghai itself, and the film sparks into life whenever it shows the city's neon-lit cosmopolitan streets. Beyond that, 1921 inspires precious little cause for celebration.
Want more articles like this? Follow SCMP Film on Facebook