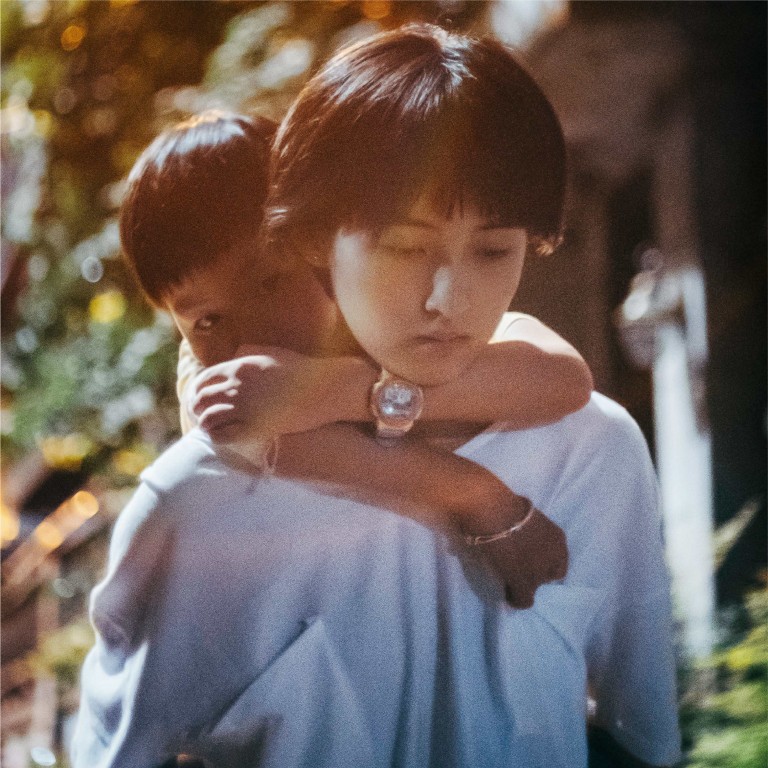 Review
Sister movie review: gender inequality in China explored in drama starring Zhang Zifeng
Sister tells the story of a young woman forced to care for her six-year-old brother after their parents are killed, and to balance duty and her own happiness
The box office hit features strong performances from all the cast and takes a progressive stance on China's backward traditions
4/5 stars
Chinese film Sister brings together a pair of bold young female voices who address the lingering inequalities faced by young women in contemporary China.
Director Yin Ruoxi and screenwriter You Xiaoying (whose previous work, Love Education, won the Hong Kong Film Award for best screenplay) align beautifully to tell the story of a recent high school graduate forced to care for her estranged six-year-old brother after their parents are killed in a car accident.
Boasting strong performances across the board and taking a stridently progressive stance towards China's backward traditions, Sister was a box office hit in its home market. A battle cry for a new generation, its only real failing is trying to address too many issues in its runtime.
Nineteen-year-old Zhang Zifeng carries the film commendably on her slight, yet resilient shoulders, as Ren, who is forced to live her entire life in the service of the male members of her family.
Be it to please her uncle, brother or boyfriend (Liang Jingkang as a reprehensible mummy's boy), Ren's own happiness is repeatedly sidelined. But when her parents die suddenly, she sees an opportunity to escape her fate.
Her relatives swoop on the family flat, assuming it has been left to the only son, six-year-old Ziheng (Jin Yaoyuan), and are horrified to discover it is now in Ren's name.
They demand that she sell it and split the money with them, but Ren refuses, determined to use the cash herself to move to Beijing to complete her medical studies. But first, she must find a new home for Ziheng, a spoiled little brat who barely comprehends what has happened.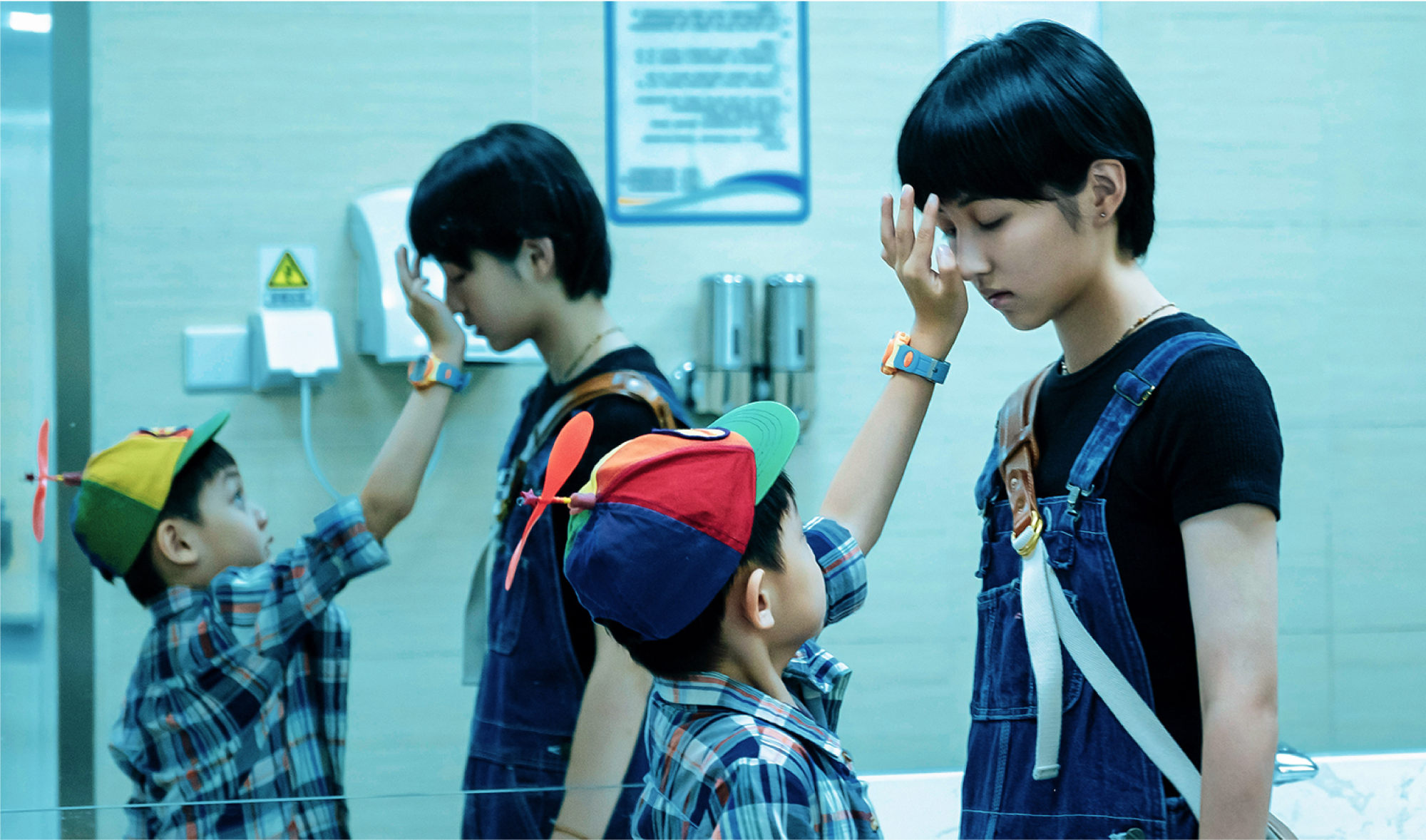 At every turn, societal norms and antiquated filial precedents conspire against Ren achieving anything for herself. She is dogged persistently for cash by her layabout, gambling addict uncle (Xiao Yang), while her auntie (Zhu Yuanyuan) discourages her from pursuing anything more than taking care of her brother.
Understandably, her combative relationship with the boy becomes the film's primary focus, and the young Jin does well to keep his performance the right side of cloying or obnoxious.
The film's only real failing is that it runs out of time to address all of Ren's challenges sufficiently. Her professional struggles at the hospital where she works hint at a swathe of unexplored obstacles, while the complicated backstory of Ren and her parents' relationship would also have benefited from further exploration.
Regardless of these minor shortcomings, Yin, You and Zhang's resounding appeal for gender equality and recognition deserves to be heard and seen.
Want more articles like this? Follow SCMP Film on Facebook