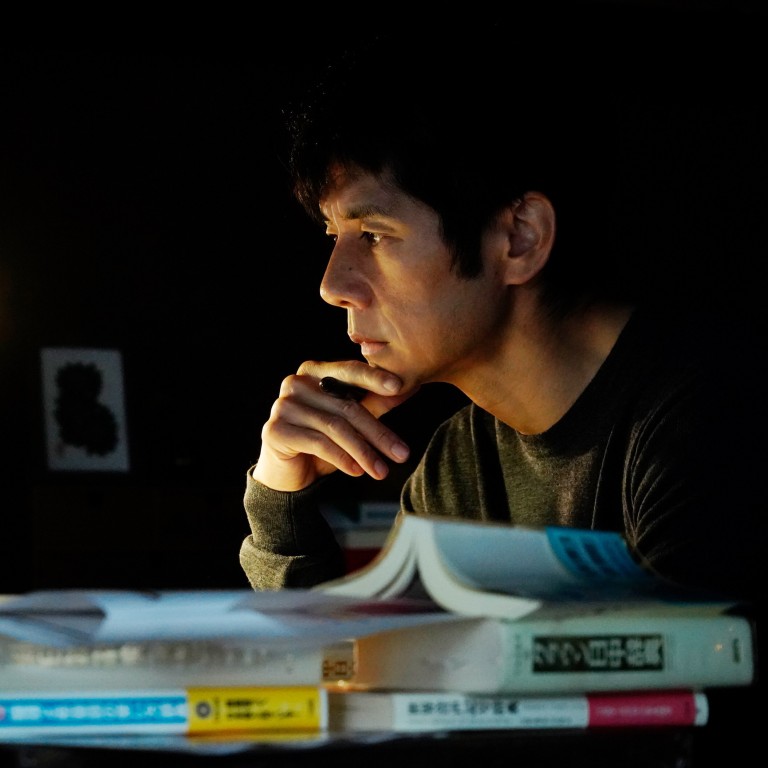 Review

|
Cannes 2021: Drive My Car movie review – Haruki Murakami short story adapted into engaging drama by Ryusuke Hamaguchi
Drive My Car tells the story of an actor on a visit to Hiroshima to stage a production of Uncle Vanya
He develops a relationship with his female driver, who like him is dealing with a tragedy
4/5 stars
"Chekhov is terrifying," laments Yusuke Kafuku (Hidetoshi Nishijima), an actor, director and the leading player in Ryusuke Hamaguchi's elegant adaptation of Haruki Murakami's short story Drive My Car.
In the Japanese city of Hiroshima on a two-month residency to mount a production of Uncle Vanya, he would make the perfect Vanya, it seems. But he has long since stopped reciting the Russian dramatist's words on stage; it "drags out the real you", he explains. And Kafuku is as tightly wound as they come.
In the first act – a lengthy 45-minute prologue that takes viewers up to the opening credits – Kafuku is seen with his screenwriter wife, Oto (Reika Kirishima). In their past is the tragic loss of a child, but there is also a deep bond.
And yet one day, after a cancelled fight requires him to return home unexpectedly, he finds her having sex with another man. Not saying a word, he leaves without her even realising he was there. A few days later, he returns home to find she has died from a cerebral haemorrhage.
Two years on he's in Hiroshima, and still unable to process his grief. When he arrives, the theatre company assign him a driver – a regulation, after a previous artist accidentally ran into someone.
At first, he's nonplussed; he spends his car journeys in his old-but-cared-for Saab 900 listening to a tape of Chekhov's play recited by his wife (with the Vanya lines taken out). But he quickly cedes the wheel to his driver, a woman.
With a three-hour running time, Drive My Car is not a film that can be accused of speeding. The pace is slow and steady, as Kafuku gets to know various people in his Uncle Vanya cast, including the hot-headed Toji Takatsuki (Masaki Okada). He'll also find unexpected communion with a hearing-impaired actress who performs her lines in sign language.
Yet perhaps his biggest – and most unexpected – friendship is with his driver, Misaki (Toko Miura), a careworn 23-year-old whose life has also been beset by tragedy.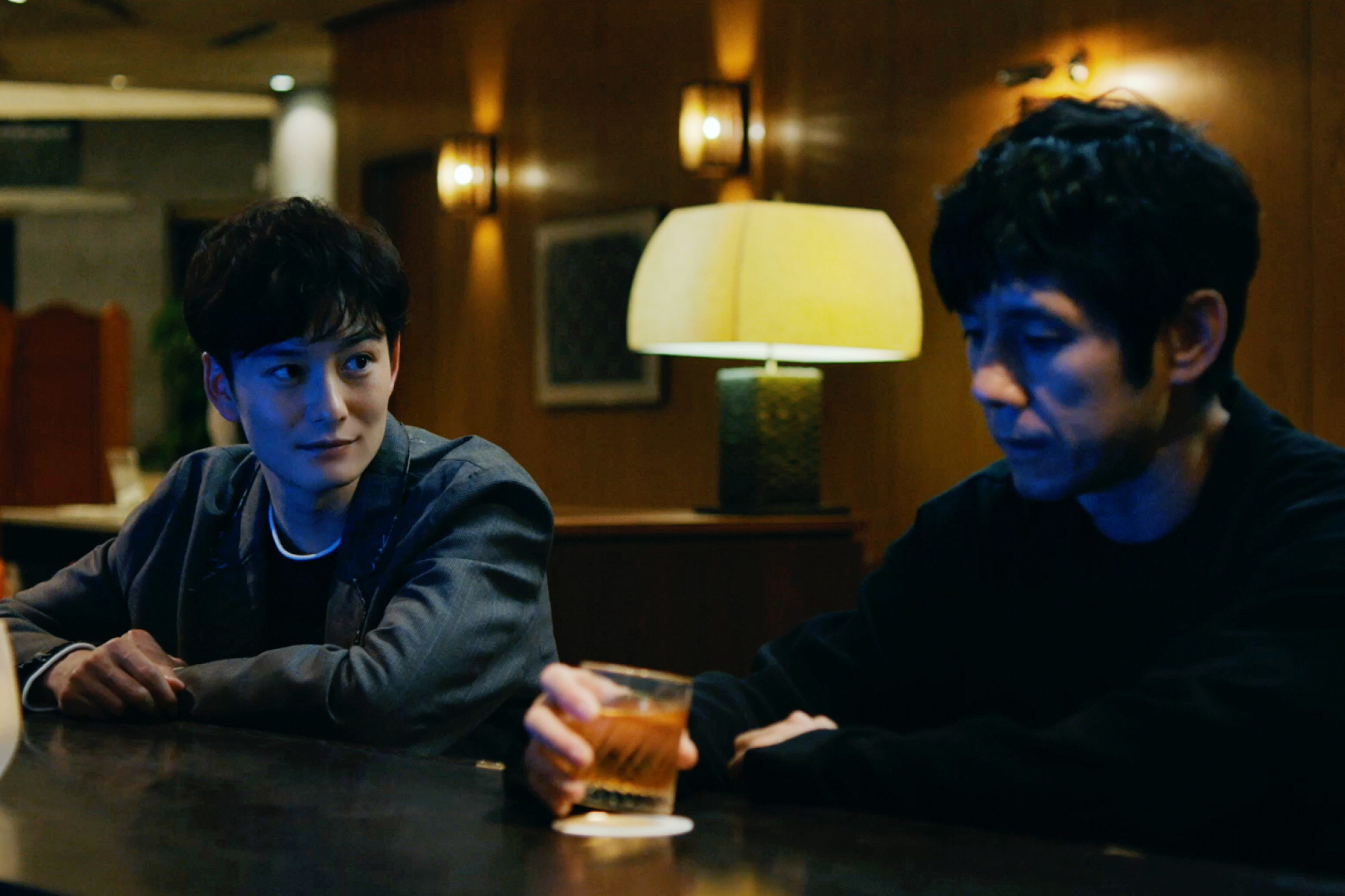 Drive My Car
comes just a few months after Hamaguchi's previous film, the award-winning
Wheels of Fortune and Fantasy
, and he is in full control here, aided by a terrific lead turn from Nishijima, who may be best known outside his native Japan for his voice work on
Hayao Miyazaki
's
The Wind Rises
.
Holding his emotions in check quite superbly, he is a perfect vehicle for the film's subtle exploration of the debilitating forces that grief can unleash.
Want more articles like this? Follow SCMP Film on Facebook