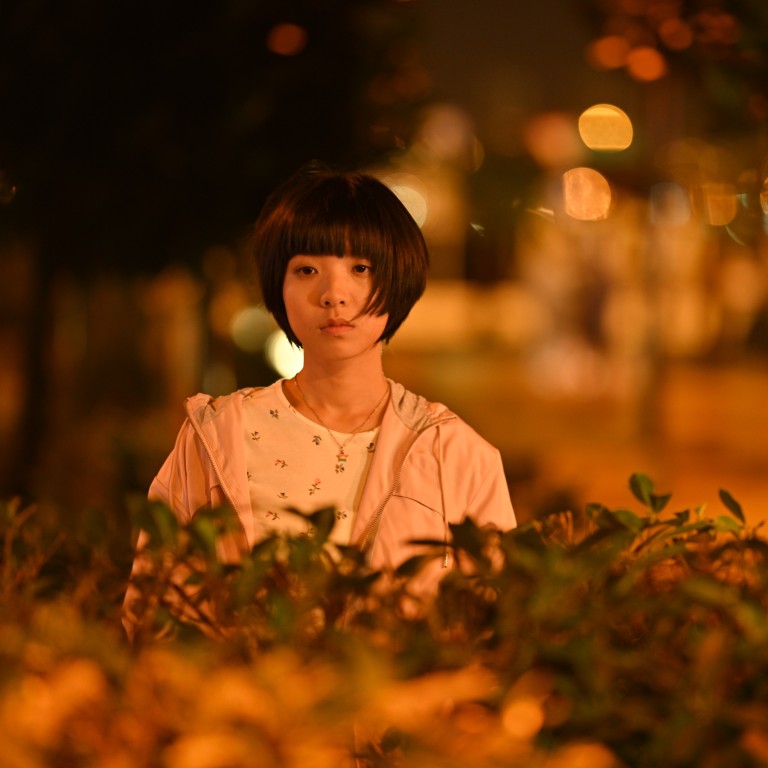 Review

|
Time movie review: 1960s stars Patrick Tse, Petrina Fung reunite in bittersweet drama on Hong Kong's neglected elderly population
Moving from black comedy to heartwarming drama, Time is a surprisingly pleasant genre hybrid with a serious message on the loneliness of Hong Kong's elderly
Screen legend Tse serves up an intricate mix of honour, vulnerability and deadpan humour that may just see him become a candidate in next year's best actor race
3.5/5 stars
The loneliness of Hong Kong's ageing population provides the intriguing backdrop for Time, a surprisingly pleasant genre hybrid which morphs gradually from pitch-black comedy on the subject of assisted suicide for the elderly into a heart-warming drama that ponders the essence of friendship and family ties.
A goofy opening scene offers a glimpse into the mythical past of the three members of the assassination unit at the film's core. The movie then introduces us to the bleak present of the retired contract killer Chau (Patrick Tse Yin, now 84), whose lethal slashing skill with a blade isn't even deemed worthy for employment by a modest noodle shop.
Chau's two former colleagues are not faring much better. His professional partner and dispatcher Fung (Petrina Fung Bo-bo), long since a lounge singer and operator, is being pressured to sell her apartment and move into a nursing home by her son (Sam Lee Chan-sam) and daughter-in-law (JJ Jia Xiaochen). Meanwhile Chung (Lam Suet), the driver, is seeing his dream of marrying his favourite prostitute (Belinda Yan Zi-fei) fade by the day.
The trio find purpose when they launch an ironically successful business to help the suicidal old folks in the city end their lives. But when Chau finds his latest client to be the orphaned schoolgirl Tsz-ying (Chung Suet-ying, The Way We Keep Dancing), who was recently made pregnant and then abandoned by her boyfriend (Zeno Koo Ting-hin), an unexpected bond forms between the two – and Time turns into quite an endearing family drama.
Produced and co-scripted by Lam Ka-tung ( Hand Rolled Cigarette), the film marks the feature directing debut of long-time assistant director Ricky Ko Tsz-pun at age 49 – a fitting anecdote for a story about how it's never too late to find your calling. The rare leading roles for 1960s stars Tse and Fung, whose last film together dates back to the family drama Deep in Love in 1960, also lend Time a strong nostalgic air.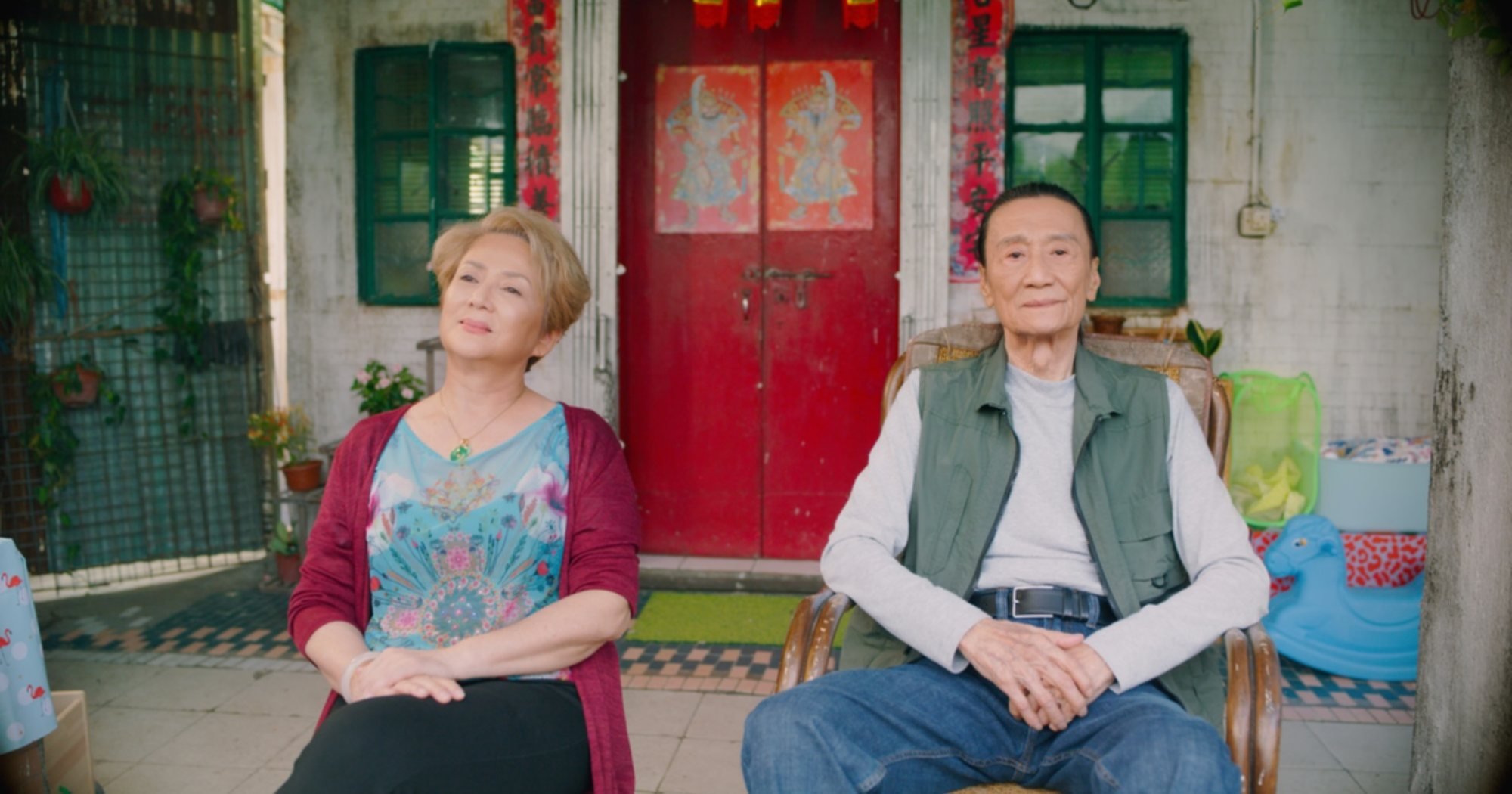 Time's story may be farcical in nature but its intention is no joke – this is a critical reminder of how some elderly people are feeling acutely let down by family and society. That sentiment is marvellously essayed by Tse, a screen legend who clearly still treasures his dandy image in real life. The intricate mix of honour, vulnerability and deadpan humour that he brings to this role may just see him become an unusual candidate in next year's best actor race.
Want more articles like this? Follow SCMP Film on Facebook