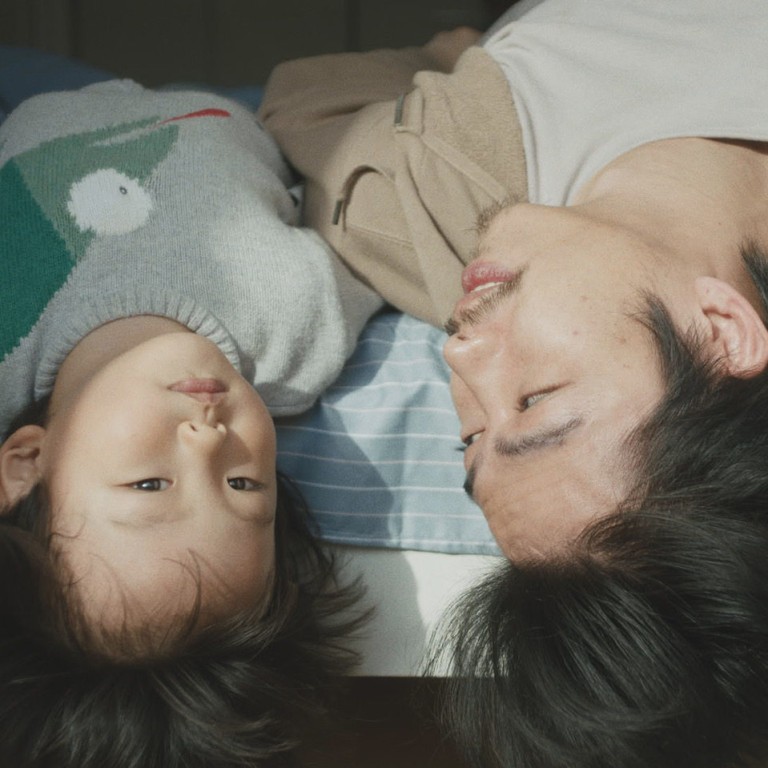 Review
Cannes 2021: The Year of the Everlasting Storm movie review – globe-trotting, pandemic-themed short film anthology by seven acclaimed directors
Featuring seven stories from seven auteurs from around the world, the film chronicles the knock-on effect of the pandemic – some humorous, some deadly serious
Award-winning directors Jafar Panahi, Anthony Chen, Malik Vitthal, Laura Poitras, Dominga Sotomayor, David Lowery and Apichatpong Weerasethakul contribute
3/5 stars
The Year of the Everlasting Storm is a movie about 2020. Presented as a Cannes Film Festival Special Screening, this globe-trotting two-hour anthology sees seven directors deliver very distinct takes on the ripple effect of the pandemic – some humorous, some deadly serious.
It starts with Iranian director Jafar Panahi's Life, a mooch around his house, where the family pet Iguana Iggy slopes around and his mother turns up in full PPE, muttering "I'm old, any day can be my last." They discuss how Covid-19 is worse in Europe, but fear seems to stalk them.
Singapore director Anthony Chen follows with The Break Away, starring Zhang Yu and Zhou Dongyu as a couple with a small child entombed in their flat in Tongzhou, China. "Stay strong Wuhan" reads a banner on a nearby building, but that doesn't help the tensions inside. "Daddy, when can we go out again?" their little boy cries in a phrase that seems to sum up the perils of the last year.
Fatherhood is also at the heart of Little Measures, a California-set effort from Malik Vitthal that spins into animation.
Easily the best of the seven is Terror Contagion, an urgent piece of work from Laura Poitras, who previously made Citizenfour about whistle-blower Edward Snowden. Here, the subject is Pegasus, the spyware infecting WhatsApp developed by Israeli-based company NSO, and in particular the links to Saudi Arabia and the death of journalist Jamal Khashoggi, who was murdered in the Saudi embassy in Istanbul in October 2018. The same company, NSO, has been marketing software to track the spread of Covid-19.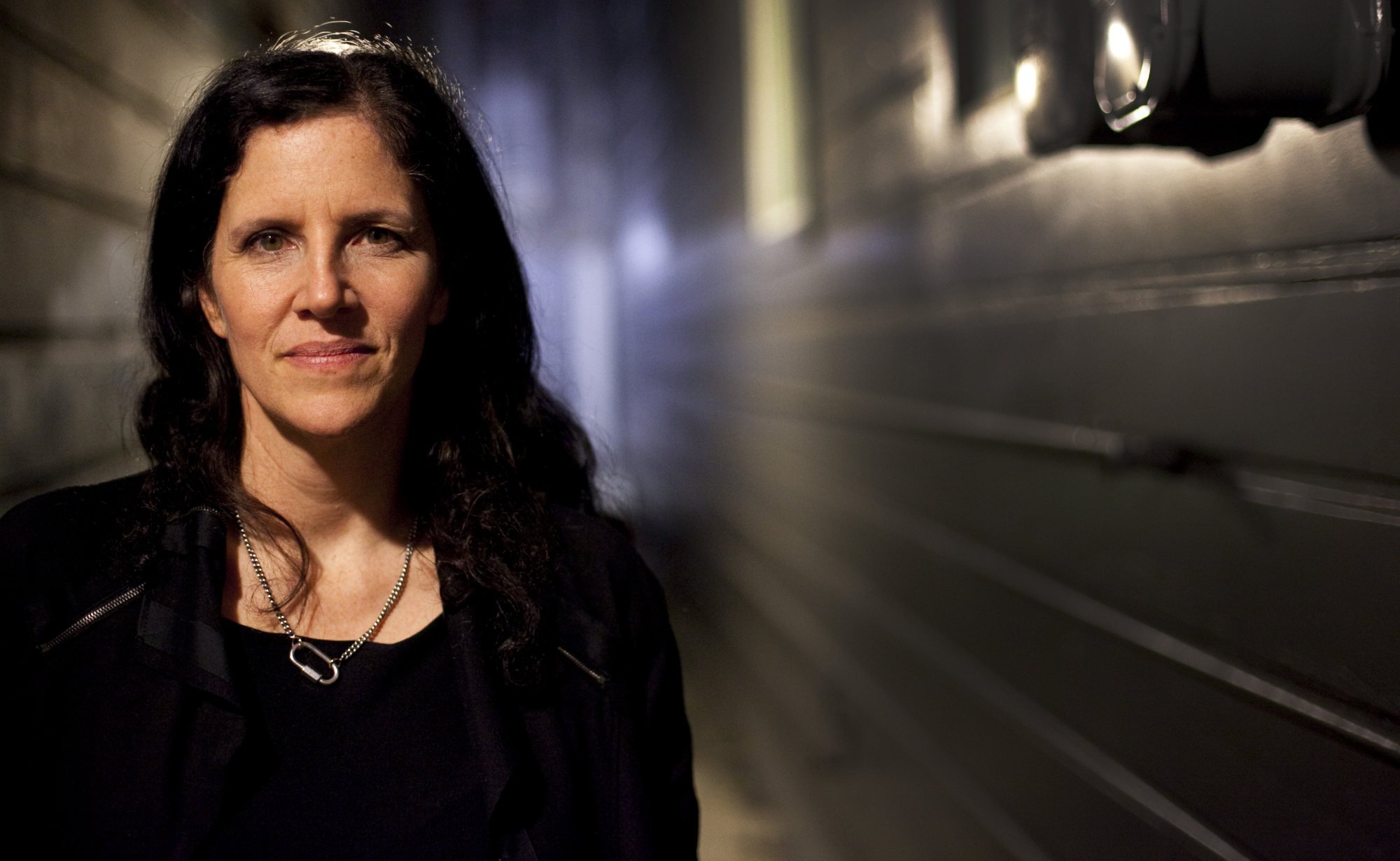 Sin Título, 2020 comes from Dominga Sotomayor, transporting viewers to Santiago in Chile. From the near-deserted streets of the city to an online group singalong (a lot better than celebrities warbling away to Imagine), it's the anthology's most subtly haunting short.
It is followed by Dig Up My Darling, an excellent addition from David Lowery ( A Ghost Story) that heads to Texas and stars Catherine Machovsky as a woman on a shocking mission.
As is customary with portmanteau films, the overall result is mixed, but this blend of personal docs and narratives leaves something for most tastes.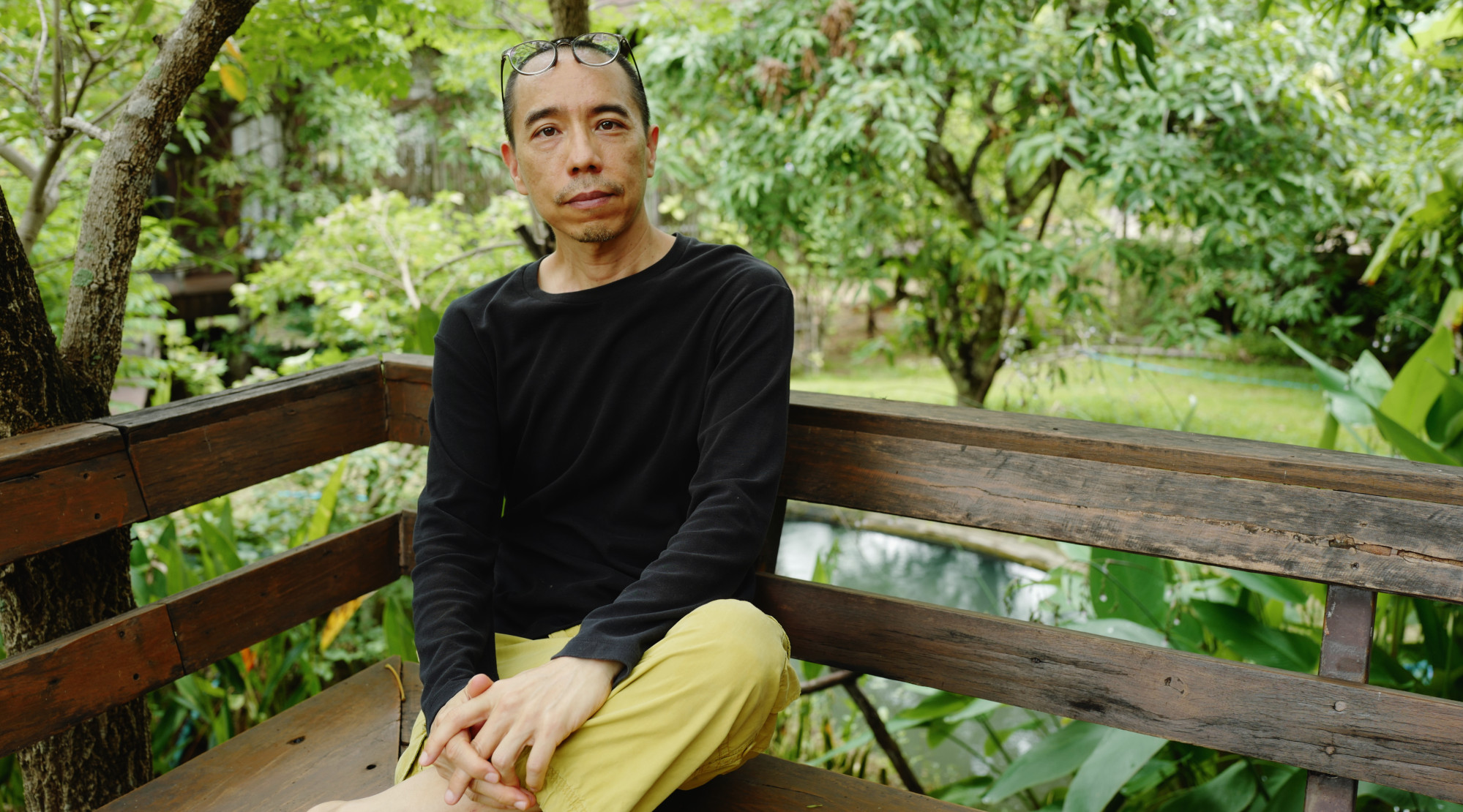 The final film, Night Colonies, takes us to sweltering Chiang Mai in Thailand, courtesy of Apichatpong Weerasethakul. This typically meditative piece focuses on insects flitting around a light near to a bed, set to a hypnotic voice-over. It's a quiet note to end on, leaving pause for thought. The calm before the storm, perhaps.
Want more articles like this? Follow SCMP Film on Facebook