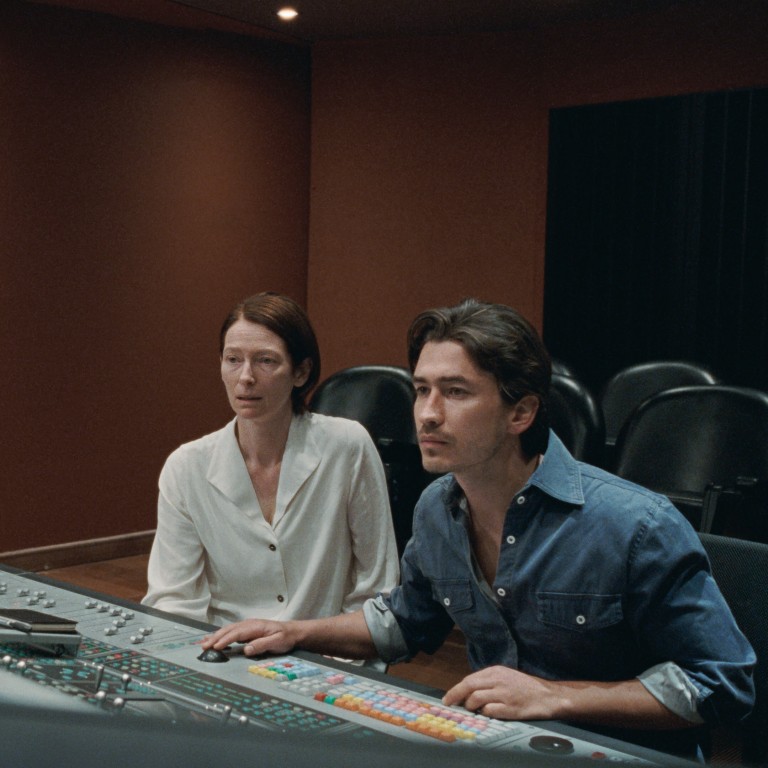 Review

|
Cannes 2021: Memoria movie review – Tilda Swinton in Thai auteur Apichatpong Weerasethakul's near-unclassifiable film
British actress Swinton plays a botanist in Colombia, Jessica, who begins a strange journey of self-discovery. 'I think I'm going crazy,' she says at one point
At times excruciatingly slow, Apitchapong's film is hard to classify and as idiosyncratic as you would expect from the Thai auteur filmmaker
3/5 stars
Memoria, the new film from Thai director Apichatpong Weerasethakul, playing in competition at the Cannes Film Festival, begins with a strange and resonant thud.
The noise awakes Jessica (Tilda Swinton) from her slumber in Medellin, Colombia, and leaves the British botanist perturbed. It's a noise that will come back to haunt her yet is unclassifiable – rather like Apitchatpong's film.
Is it a ghost story? A film about madness? At one point, while visiting her sister (Agnes Brekke), who has been recuperating in hospital in Bogotá, Jessica tells her: "I think I'm going crazy." This is more than borne out when she witnesses a dog stalk her in the street.
Even when she's not there strangeness occurs, like a series of car alarms blaring, almost in unison. But most of all, it's that sonorous noise – "like a rumble from the core of the earth", she observes – that is heard sporadically throughout the film.
This description makes Memoria sound like a weird psychological thriller, but it's far from that. If anything, it follows Jessica on an inward-looking quest of self-discovery, one she starts when she visits a sound engineer named Hernán (Juan Pablo Urrego), who tries to replicate the sound using his fancy equipment.
"In this town, there are many people with hallucinations," Jessica is later told, and she's compelled to put pen to paper, writing 'Poem of the Sleepless nights' by way of processing these strange goings-on.
In the first film he has shot outside his native Thailand, Apichatpong makes fine use of the Colombian landscape and Amazonian mythology to build his story. It's a sometimes excruciatingly slow watch, with scenes that stretch out to an eternity, which certainly won't win over any of his detractors.
From a musical interlude at the halfway point to a surprise, left-field moment in the ponderous third act, Memoria is as idiosyncratic as we you would expect from this director.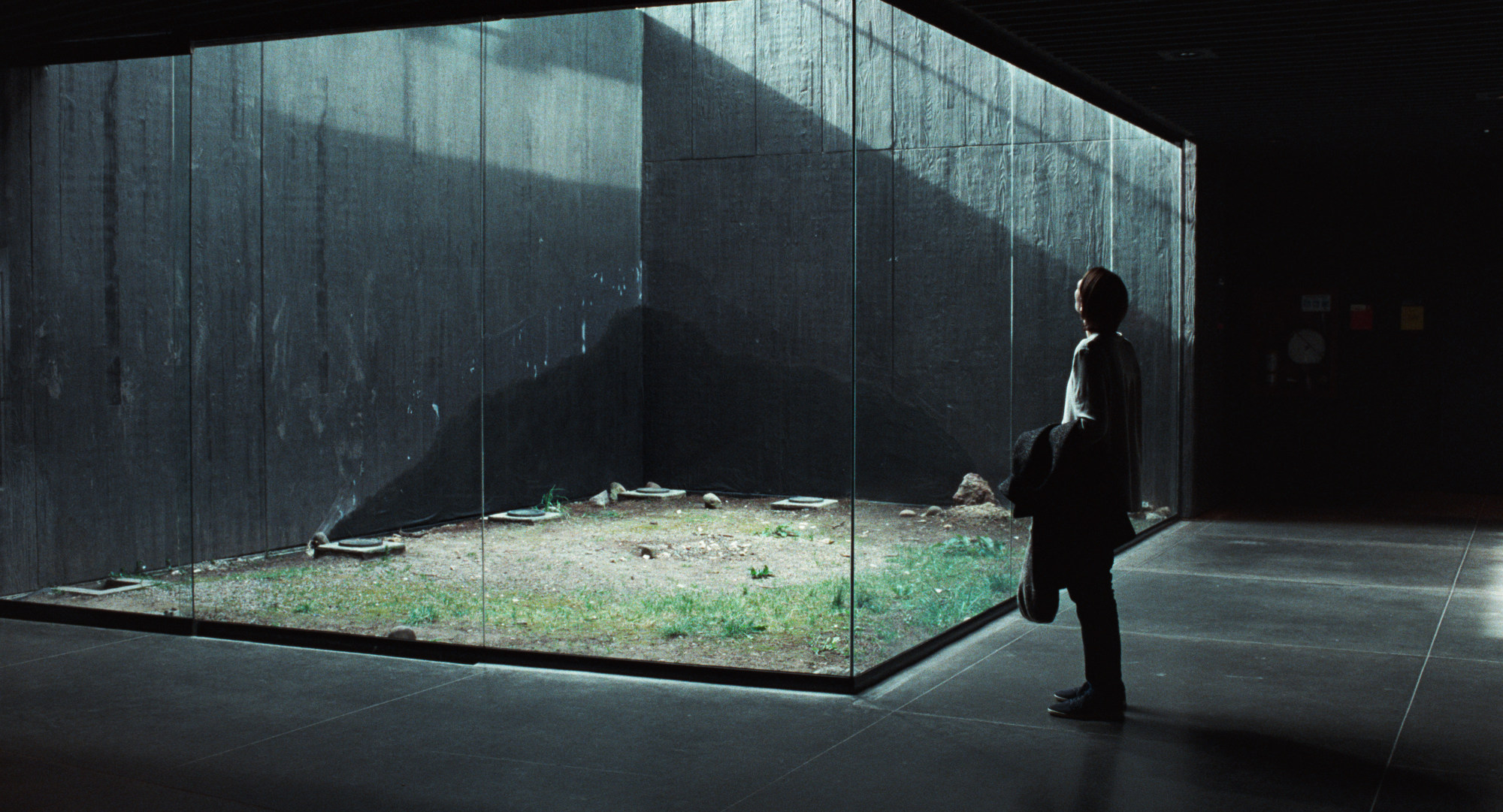 Speaking many of her lines in Spanish, Swinton adds another eclectic collaboration to a body of work full of them. In Apichatpong's hands, she's more than capable of the immense stillness required for the role, and she is framed beautifully at points.
Quite what it all symbolises is hard to discern; this is a film that buries its meanings deep underground. But there is something unnerving about a movie that turns the inner consciousness inside out.
Want more articles like this? Follow SCMP Film on Facebook