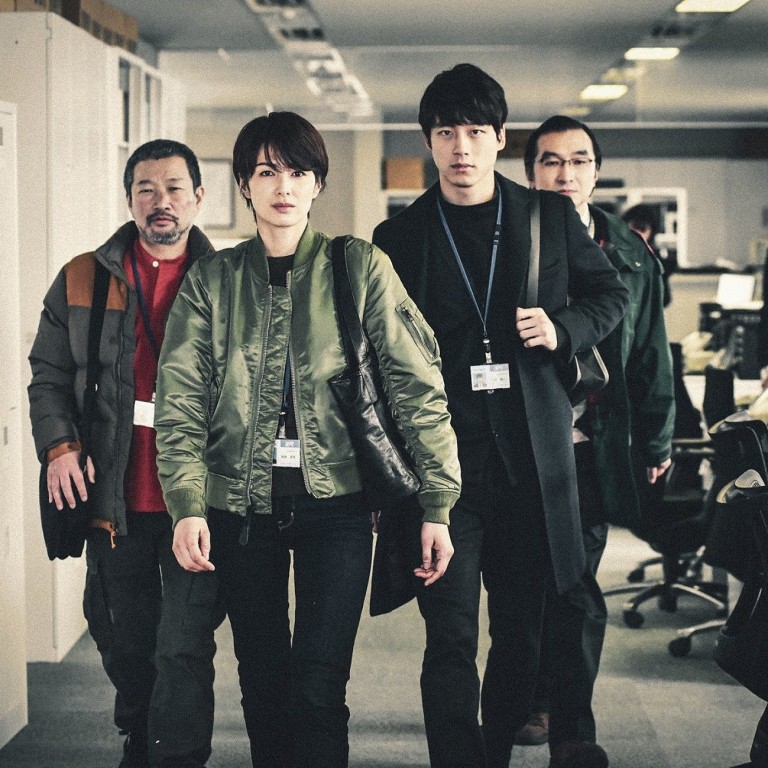 Review
Signal the Movie review: Japanese spin-off feature continues the time-bending crime busting in predictable fashion
Signal plays fast and loose with time travel, and crimes are solved with little more impact in the past and present than the changing of a newspaper headline
Curious parties approaching the franchise for the first time will be better served seeking out the TV series or the superior Korean original to begin with
2.5/5 stars
A spin-off of the successful Japanese television series from 2018, Signal the Movie tracks two police detectives, Saegusa and Ooyama, who are separated by time but connected by a pair of malfunctioning walkie-talkies, as they attempt to stop a bioterrorist group from executing a series of high-profile assassinations.
Signal: Long-Term Unsolved Case Investigation Team, to give the Japanese show its full name, was itself a remake of the 2016 Korean drama series Signal. This new film again follows a team of cold-case detectives in the present who can communicate with a police officer working in the same department 12 years earlier.
Employing a temporal pincer movement that would surely delight Tenet director Christopher Nolan, they are able to foil previously unsolved crimes, as well as prevent others from taking place.
When a government official is killed in his car with poisonous gas, detectives Saegusa (Kentaro Sakaguchi) and Sakurai (Michiko Kichise) connect the weapon to a notorious terror attack in 2001. The incident is also reminiscent of a pair of car crashes in 2009, in which two other local politicians were killed.
Reopening those cold cases, they soon learn that a police officer witnessed one of the incidents, only for him to be dismissed by his superiors, suspected of foul play. When the police officer in question is revealed to be none other than Ooyama (Kazuki Kitamura), their radio contact is mysteriously restored and they determine to work the case together.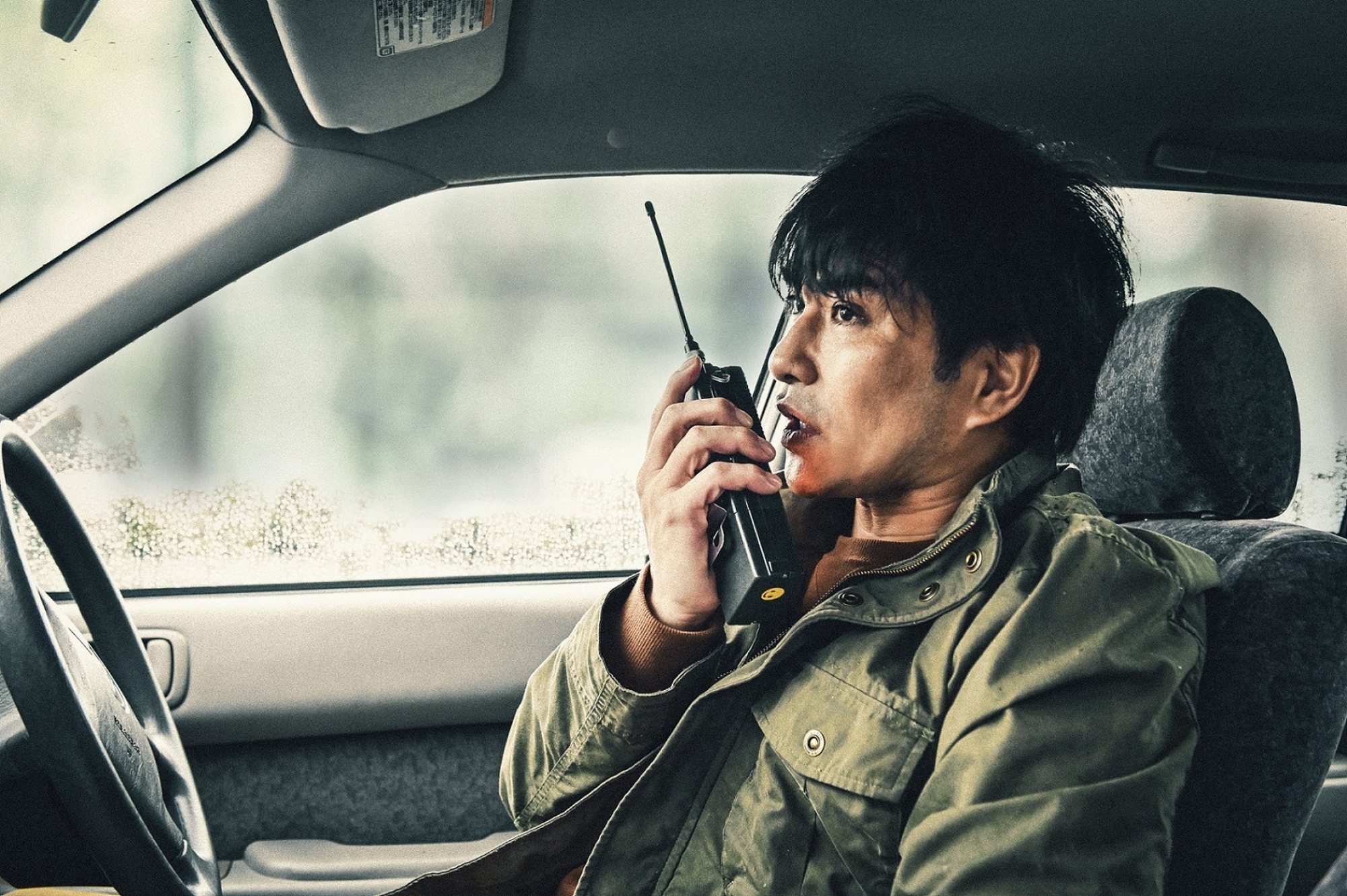 Playing fast and loose with any predetermined laws regarding time travel and the multiverse, Signal permits its protagonists to tinker with events on both sides of the dimensional divide without causing much of a butterfly effect to disrupt the space-time continuum. Crimes are solved and injustices are rectified with little more impact than the changing of a newspaper headline, before normal life proceeds largely unaffected.
Considerably more important are the emotional entanglements between our characters, as Signal retains the melodrama of its Korean progenitor. Not least, Saegusa is burdened by the knowledge of precisely when and where Ooyama will be murdered in 2010, just months from his current present.
This knowledge also causes considerable grief for Sakurai, who previously worked under Ooyama and whose long dormant romantic yearnings for her former boss have been reawakened by their cross-temporal reunion.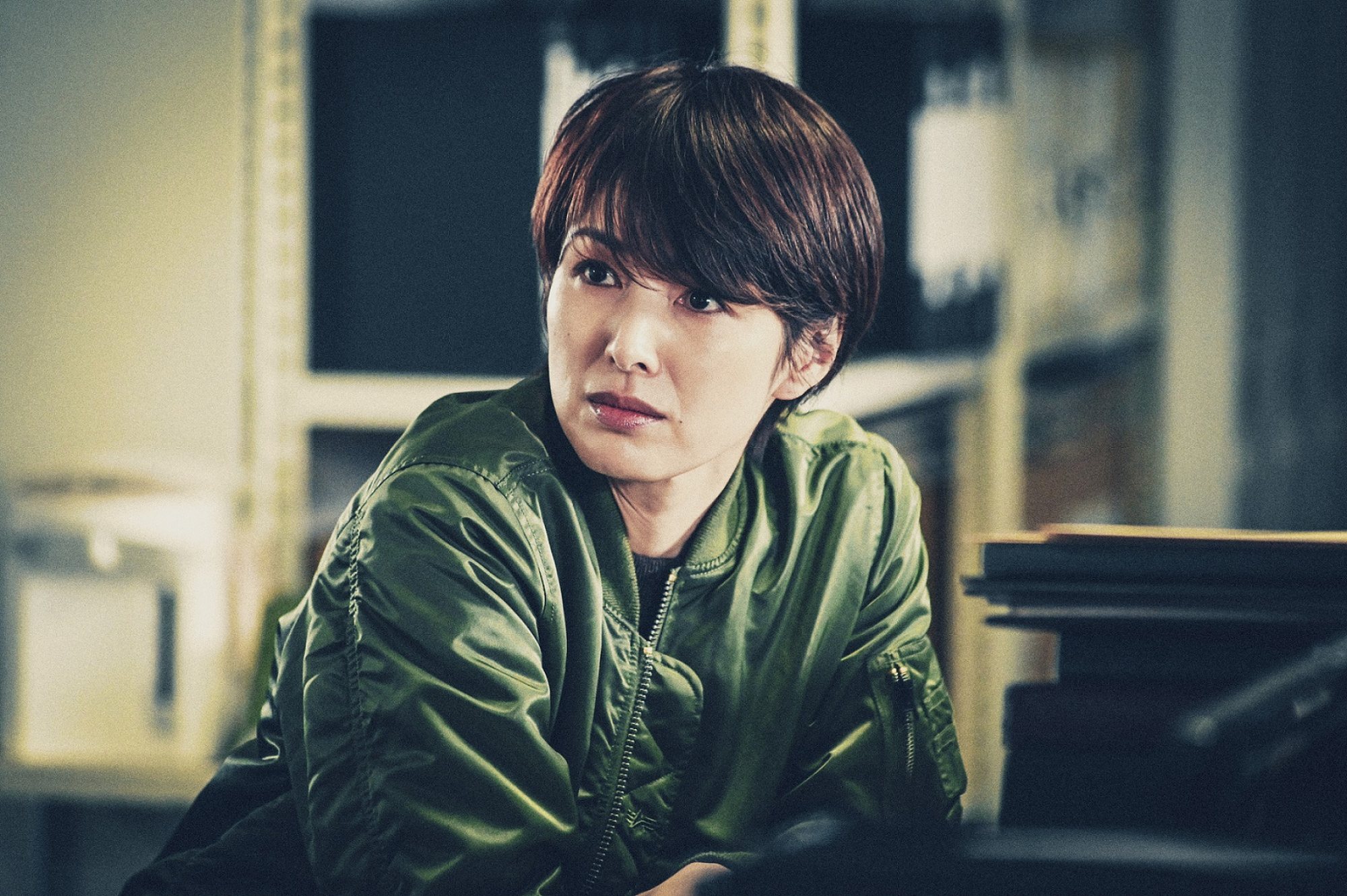 Existing fans of the television show will doubtless already have their tickets booked for this frantic and fitfully entertaining continuation, but curious parties approaching Signal the Movie for the first time will be better served seeking out the small screen series first – or even the superior Korean incarnation, both of which are streaming on Netflix.
Want more articles like this? Follow SCMP Film on Facebook