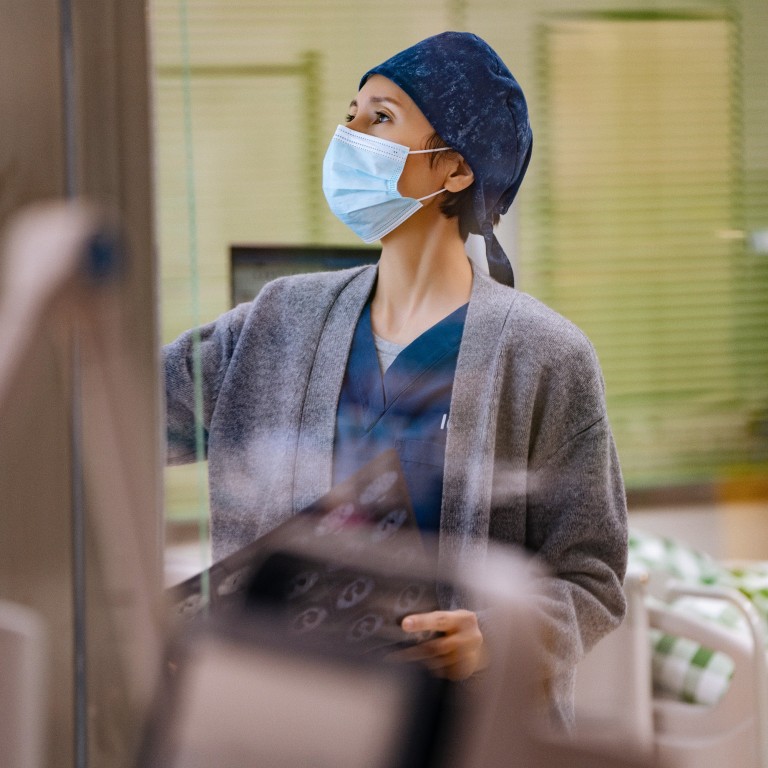 Review
Chinese Doctors movie review: tribute to Wuhan medical workers battling coronavirus, directed by Andrew Lau, is realistic but dull
Helped by an excellent cast, Andrew Lau aims for a stirring story of the heroics of frontline medical staff at the start of the coronavirus pandemic in Wuhan
While full of selfless characters sacrificing for the greater good, this medical drama turns into a monotonous marathon
2/5 stars
Chinese Doctors adds another hit to the CV of Andrew Lau Wai-keung, the Hong Kong director previously best known for pop-culture milestones like the Infernal Affairs and Young and Dangerous series. With war thriller The Founding of an Army (2017), air-disaster drama The Captain (2019) and now this, Lau is swiftly becoming an expert in fashioning Chinese pride into box office gold.
But do we really need a glossy fictional feature film to help us appreciate the selfless sacrifice that medical professionals make? That's the question that kept echoing in my head as I sat through the 129 long minutes of Chinese Doctors, a convincingly crafted but oh-so-monotonous attempt to dramatise the hospital emergencies when Covid-19 first hit the Chinese city of Wuhan in early 2020.
Lau's film benefits from its excellent ensemble cast, including The Captain stars Zhang Hanyu, Yuan Quan and Ou Hao in lead roles. For most of this film's duration they act exhausted, readily appearing either under protective masks or with creases and bruises on their faces.
Zhang plays the director of a public hospital in Wuhan, who memorably insists, time and again, that they're accepting every coronavirus patient coming their way. Yuan's ICU supervisor serves as another emotional anchor, while Zhu Yawen and Li Chen join their fight against the outbreak as visiting doctors. Jackson Yee ( Better Days) offers support as a young doctor finding his courage.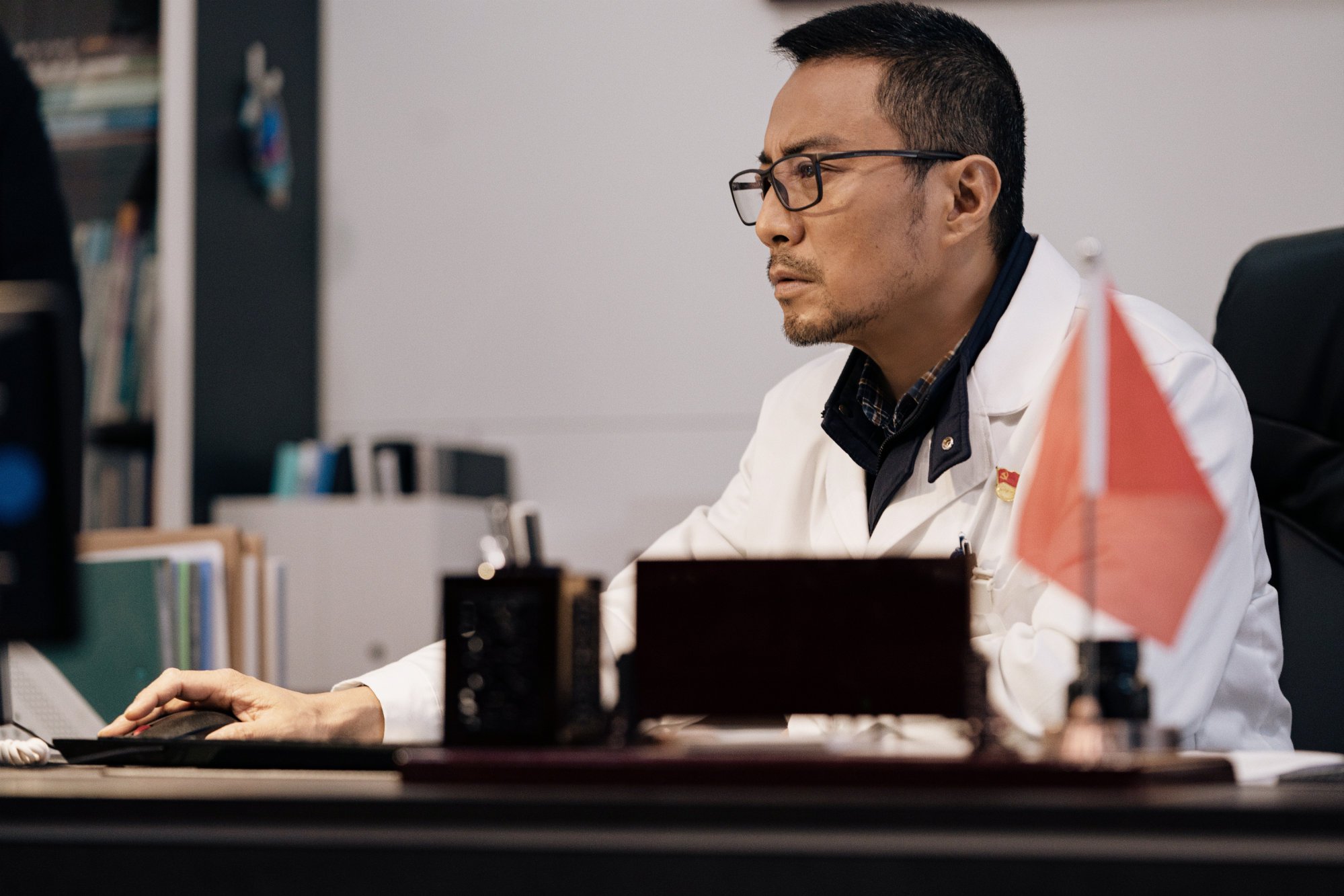 As it sets out to chronicle most key events in Wuhan in that period, Chinese Doctors can feel a little stale for those looking for a genuine human touch. In Lau's vision, every frontline medical worker puts the patients before their own family, and almost every citizen behaves responsibly because, it is explained, Chinese people just have "strong collective values and altruistic spirits".
It is hard to shake the impression that the filmmaker was stuck awkwardly between embracing the official narrative and dreaming up tear-jerking scenarios that inspire audience catharsis. There's only so much we can feel when, for the umpteenth time, the doctors do their slow walk against sad music after another unknown patient passes away.
Want more articles like this? Follow SCMP Film on Facebook