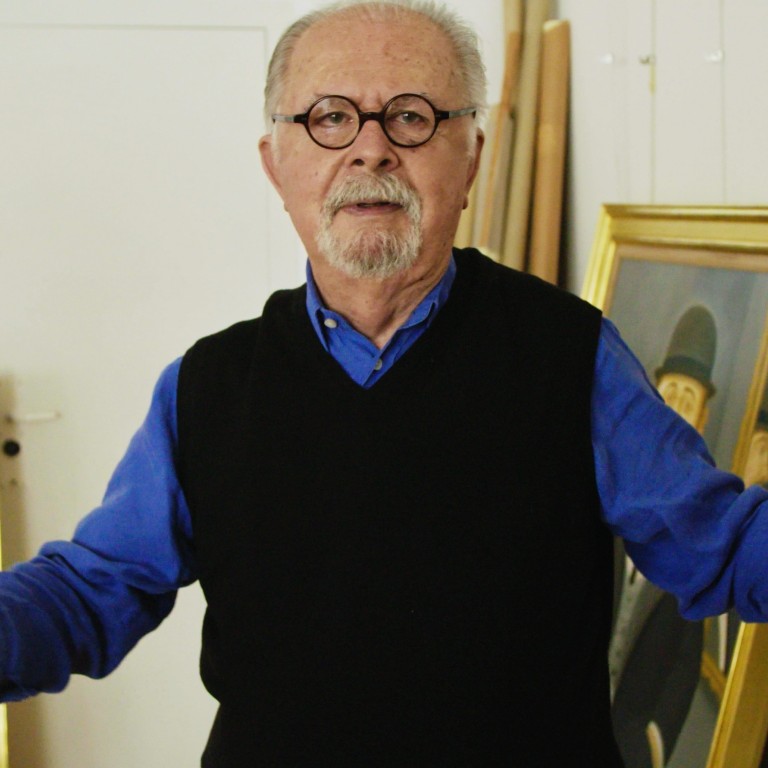 Review

|
Botero movie review: documentary on Colombian artist Fernando Botero, one of world's most famous living artists, leaves no stone unturned
Those searching out a full picture of Colombian art star Fernando Botero and his work will be delighted by director Don Millar's thorough approach
Although the film veers dangerously close to veneration, the otherwise pedestrian documentary is enlivened by the artist himself, who proves a skilful narrator
3.5/5 stars
This in-depth documentary about Colombian art star Fernando Botero provides a careful analysis of his life and career.
Its rigorous approach to art history, which involves heady conversations with numerous curators and art historians, may prove too detailed for those with only a casual interest in modern art and the man himself. But those searching out a full picture of Botero and his work will be delighted by director Don Millar's no-stone-left-unturned approach.
Botero is best known for his public sculptures, which generally depict large and rotund people and animals. He began as a painter but, highly ambitious from the start, he added sculpting to his skills when he realised that large-scale public art would increase his profile as an artist.
The film unspools in the typical television documentary fashion, running through the artist's life in chronological fashion, interspersing the narrative with old photos and videos, and talking to his family and a slew of enthusiastic curator types.
Botero has an interesting history, and this gives the pedestrian format of the film a bit of a lift. And the artist tells the stories himself on camera and proves to be a good raconteur, something which enlivens the documentary no end.
He was expelled from school for writing an essay about Picasso in which he accidentally praised Marxism, managed to fund his studies in the US by winning a painting competition, struggled to make ends meet as a young painter in New York, and exhibited in the city's prestigious Museum of Modern Art on the strength of his pictures alone, with no provenance.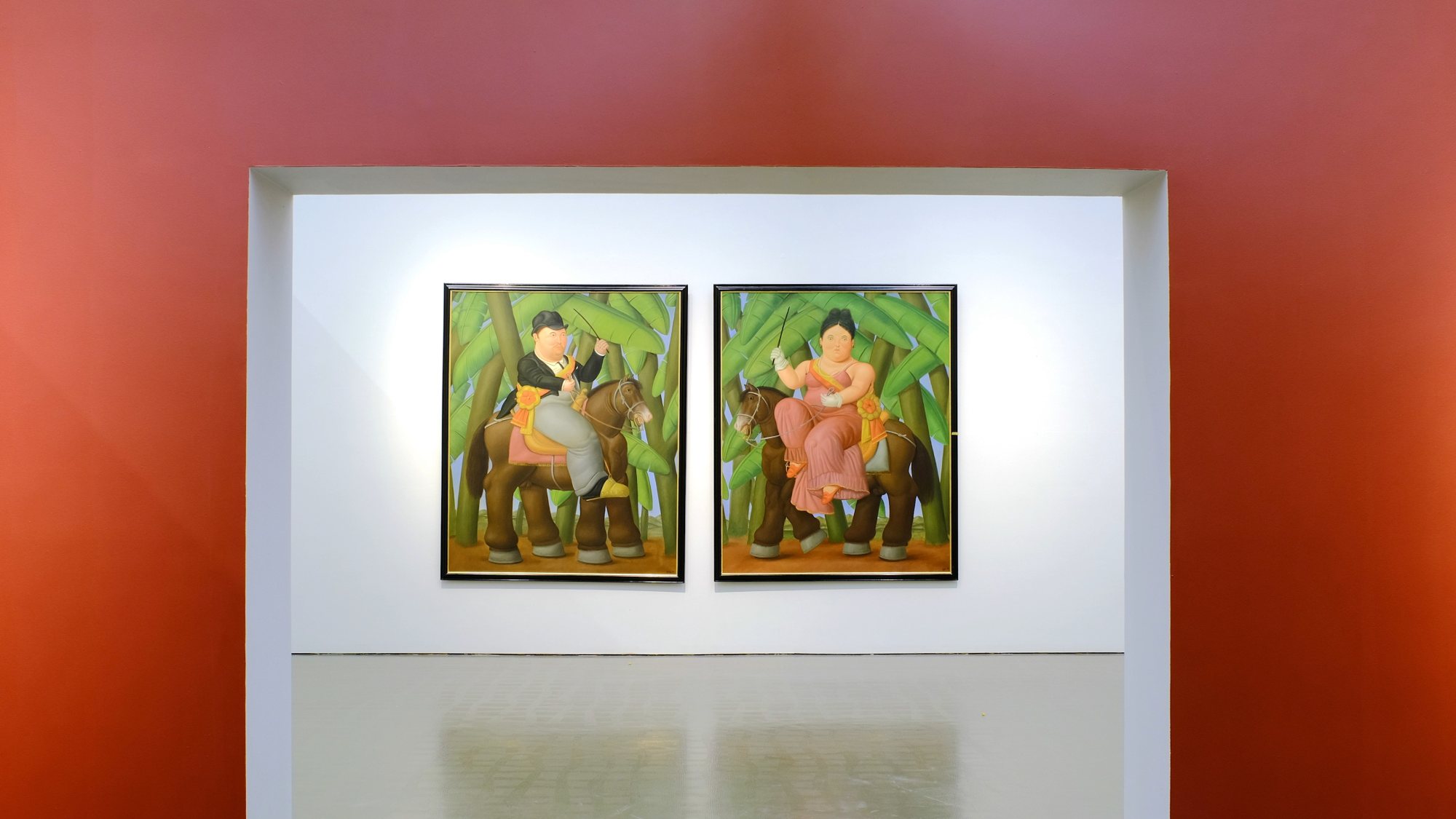 Director Millar certainly loves his subject, and the film veers uncomfortably close to hagiography, or veneration. Many of the interviews are with Botero's family, who unsurprisingly present him in the best possible light. Curator interviews are similarly adoring, and some dissenting voices would have made the work stronger.
The core of the film aims to present Botero as the world's most famous living artist, noting the presence of his sculptures in numerous major cities across the globe. While he may have had more exhibitions than anyone else, artists such as
Yayoi Kusama
,
Jeff Koons
and
Ai Weiwei
would probably be more deserving of that accolade.
But Botero does ably demonstrate how the artist's success is based on the way his attractive and insightful paintings and sculptures appeal to both critics and the public, without needing compromises to please either camp.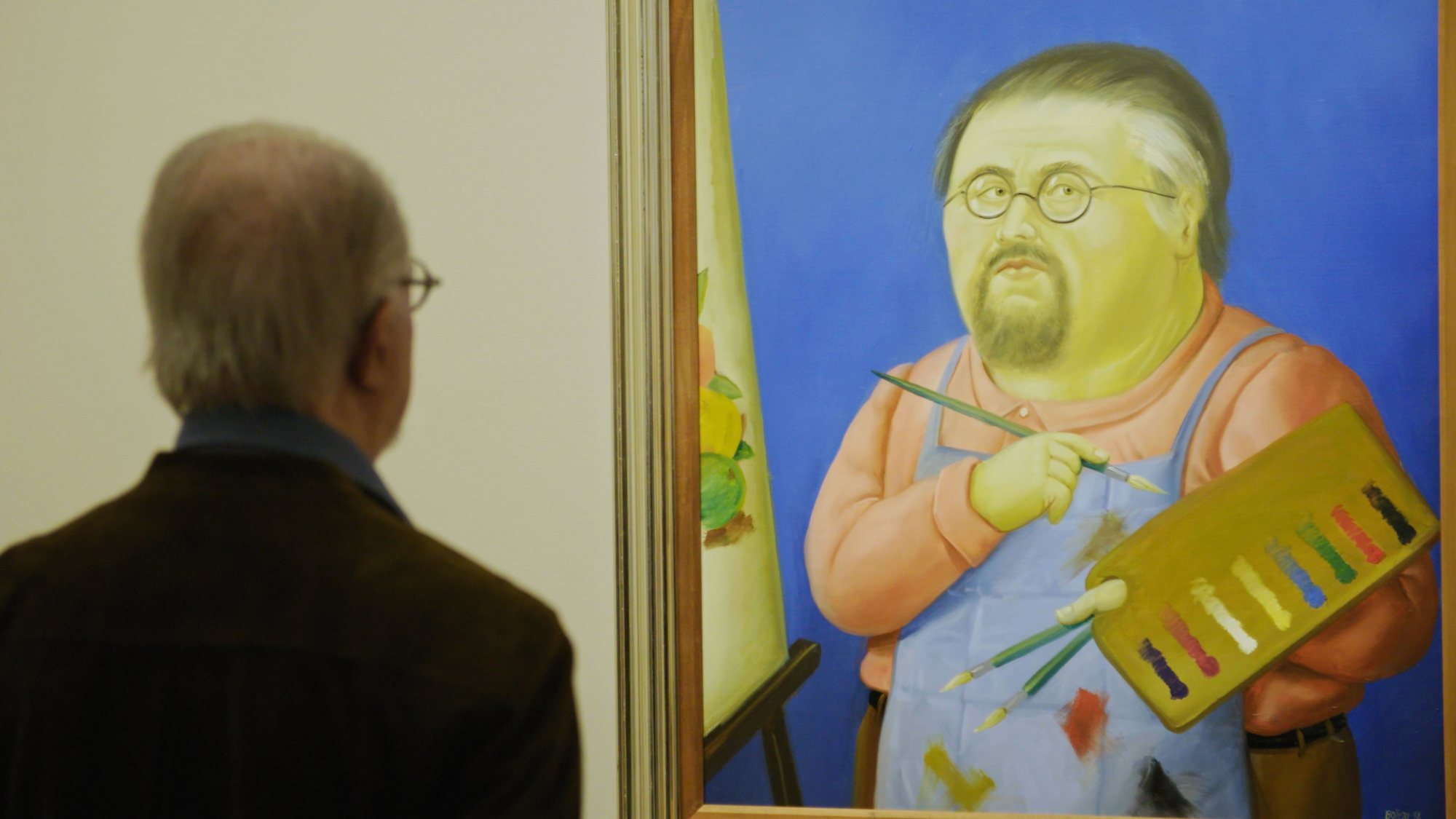 Want more articles like this? Follow
SCMP Film
on Facebook