Malaysian film director Edmund Yeo on adapting Banana Yoshimoto's Moonlight Shadow, his star actress Nana Komatsu, and censorship at home
Yeo's film adaptation of Banana Yoshimoto's story has been praised by the writer, who called it a 'masterpiece of elegance'
The director talks about filming during the coronavirus pandemic, and how rising star Nana Komatsu was essential to the film's success
The feature film adaptation of the celebrated novella Moonlight Shadow by landmark Japanese writer Banana Yoshimoto, 33 years after the book's publication, will screen in Japanese cinemas nationwide from September 10.
Yoshimoto herself posted about the film on her Instagram, saying that it "is a masterpiece of elegance", and that "the director painstakingly portrayed beautiful parts of Japan's landscape that even few Japanese can find".
It is a real compliment for
Moonlight Shadow'
s visionary director, the Singapore-born Malaysian Edmund Yeo, who directed a fully Japanese cast led by 25-year-old rising star Nana Komatsu, who made her feature-film debut in
Tetsuya Nakashima
's
The World of Kanako
(2014), and whose credits include an international debut in Martin Scorsese's Japan-set
Silence
(2016).
Moonlight Shadow tells the story of a young woman, Satsuki (played by Komatsu), who recovers from the death of her boyfriend Hitoshi (Hio Miyazawa) while developing a friendship with his brother, Hiiragi (Himi Sato), whose girlfriend, Yumiko (Nana Nakahara), also died in the same car accident.
"Without Ms. Komatsu, it would have been impossible to make this film. Instead of acting, she truly became Satsuki," said Yeo in a recent interview with the Post.
Long fascinated with Japanese anime, culture and literature, Yeo studied in Japan and was the youngest Malaysian filmmaker to compete at the Venice International Film Festival in 2009 with his Japanese-language short Kingyo, which focused on the last meeting between a university teacher and the female student he had an affair with, who's now offering tours of Akihabara city dressed in a French maid outfit.
Yeo's chance to direct Yoshimoto's Moonlight Shadow came at the end of 2019, when the Japanese producers of his previous Japanese-Malaysian co-production, Malu (2020), the story of two Malaysian sisters who meet again in Japan after 20 years of separation, asked Yeo if he had ever read Yoshimoto's novella.
Partly inspired by Mike Oldfield's famous 1983 song,
Moonlight Shadow
is contained in most editions of
Yoshimoto's Kitchen
(1988), the book that made the Japanese writer an international success after being translated into English by Megan Backus in 1993. Yeo had indeed read it 13 years earlier in 2006, and still had very vivid memories of certain scenes.
"I was initially confused," he remembers. "Kitchen ended with a hopeful tone about the relationship between protagonist Mikage and Yuichi, but when I flipped the last page, all of a sudden Mikage started remembering a dead lover named Hitoshi?"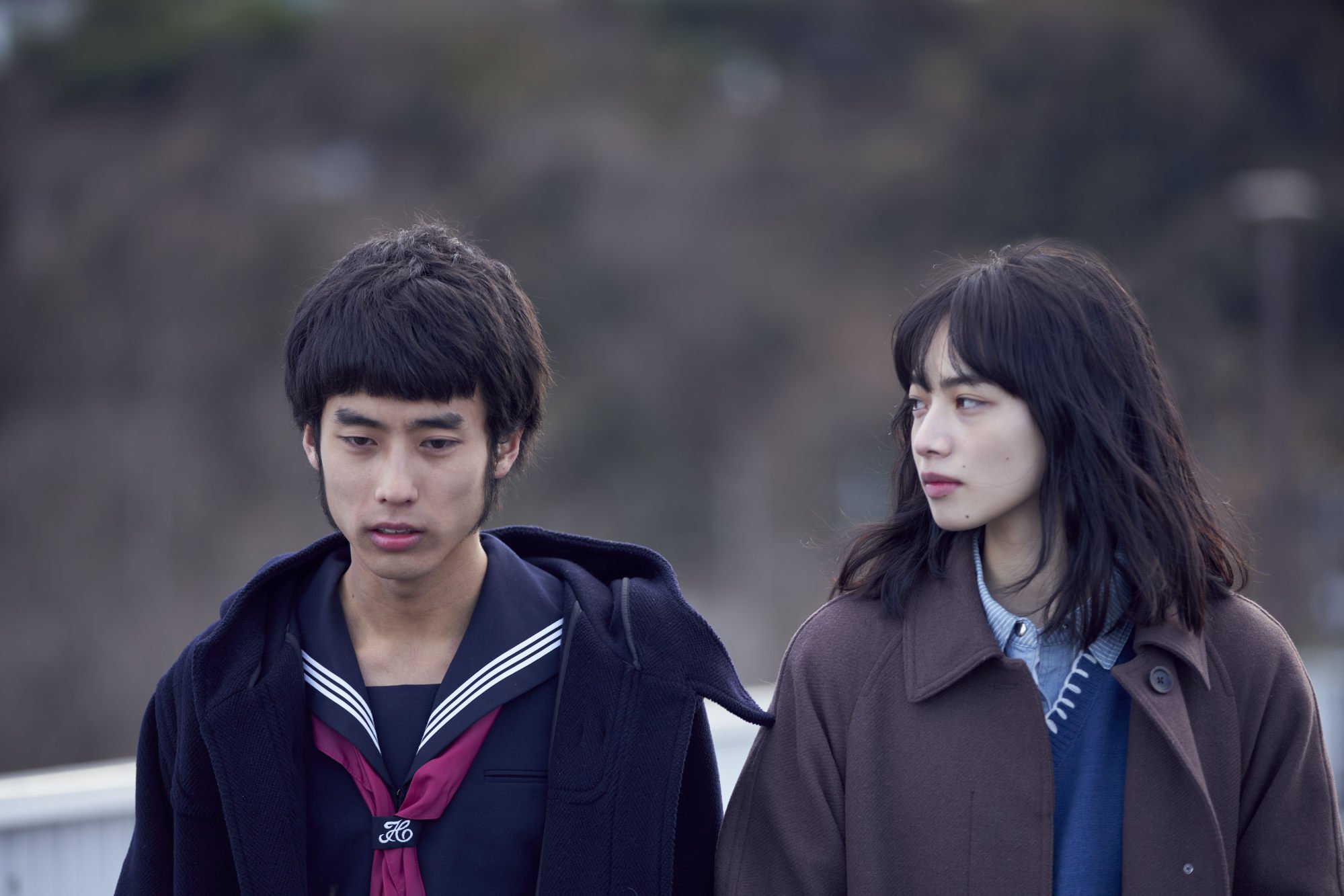 It took him a while to realise it was the beginning of a different story about a young woman named Satsuki, "who loses her lover in a car accident, and finds herself mired in crippling sorrow".
Yeo shot Moonlight Shadow in late 2020 during Covid-19 movement restrictions as he attended the Tokyo International Film Festival's world premiere of Malu. "We had to do temperature checks three times a day, and except for the actors, everyone had to wear their masks the entire time when the camera was rolling," Yeo says.
A fan of literature, Japanese in particular, Yeo believes that cinema is a very different medium, and he had to take some creative liberties to adapt his version of Moonlight Shadow to the contemporary world, but the main storyline remains unchanged.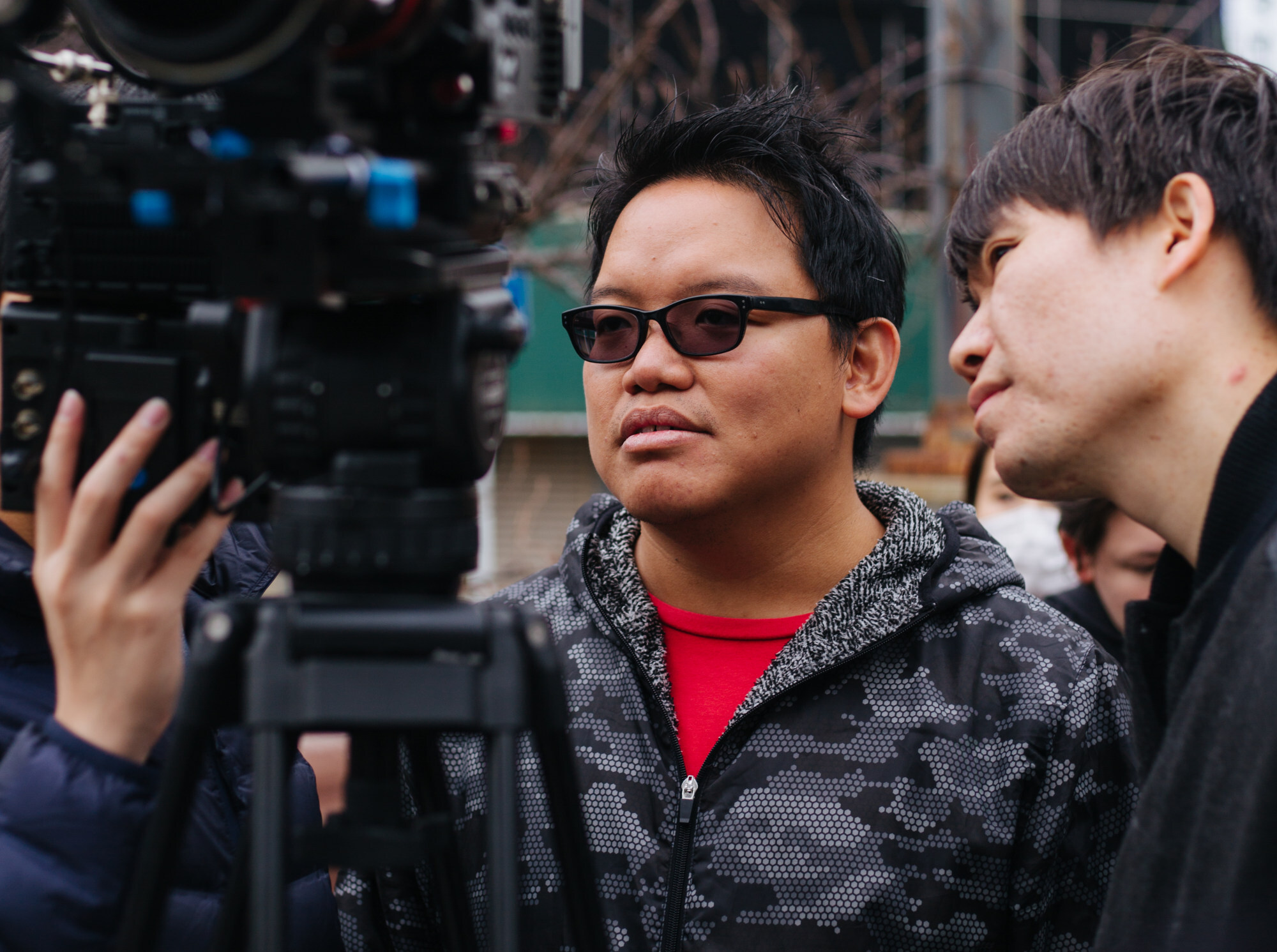 "We expanded some scenes and characters that were only briefly mentioned in the original. It'll be both fresh and familiar for readers and non-readers alike," he says. "Nevertheless, I did my best to respectfully preserve the essence of Yoshimoto's original writing. There is a timeless quality to the story, and a dreamlike lyricism in her prose, which I tried to interpret for the screen."
Fans of Yeo's metaphorical, visionary and often quizzical previous films such as Aqérat (We, the Dead) (2017) and Malu won't be disappointed because, Yeo says, he didn't try to make Moonlight Shadow a mainstream film, either.
"The story has plenty of overlap between reality and fantasy, dreams and memories, and magical realist moments," he explains. "It's possible that there are similarities between Yoshimoto's and my world view. After all, she wrote the story when she was 22, and the beautiful coincidence is that I read it at the same age, so I'm more or less interpreting it through my 22-year-old self."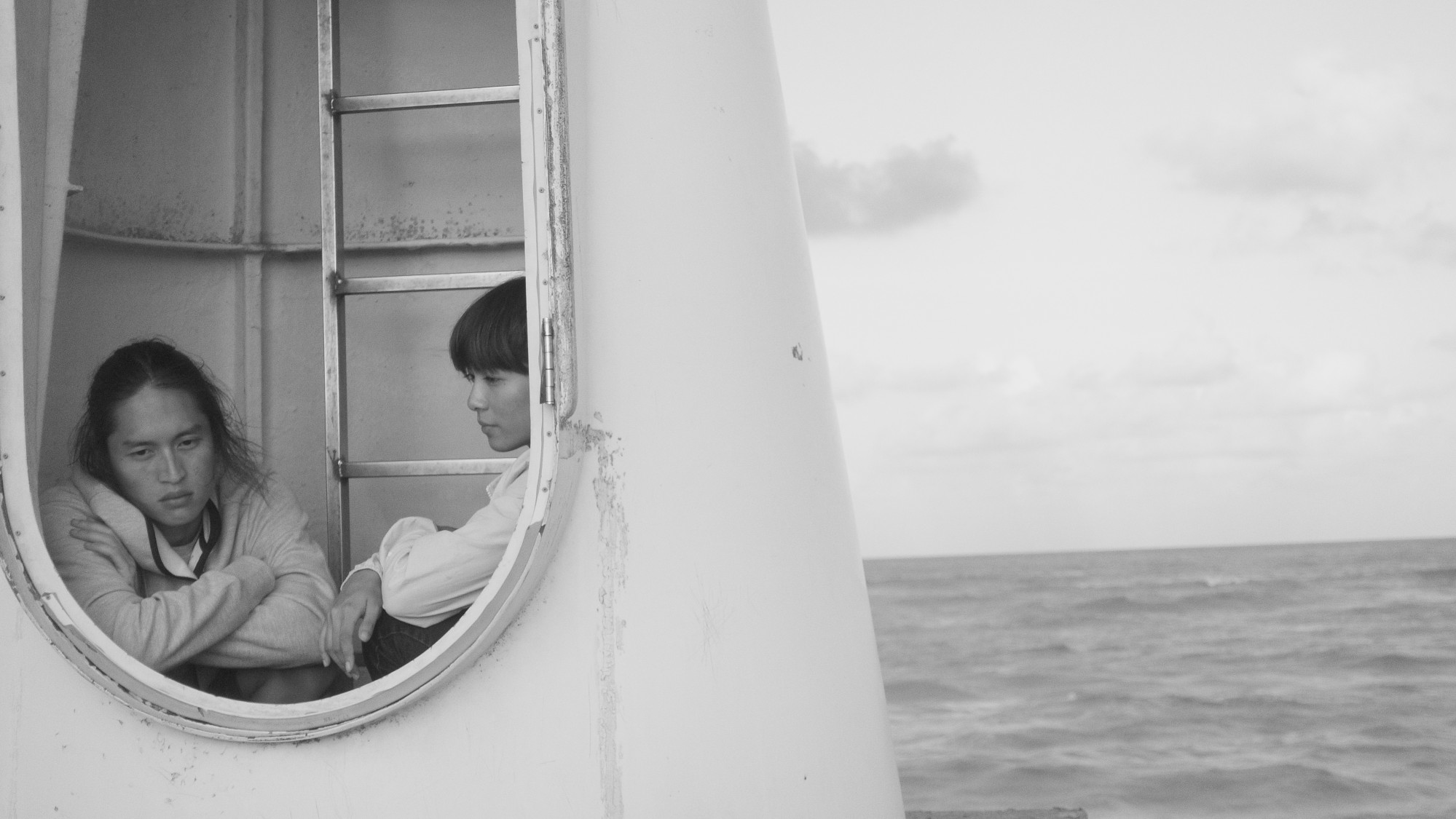 It is not yet certain that Moonlight Shadow will be screened in Malaysia – a country where Yeo feels he doesn't have the freedom to explore and question things as openly as he can in Japan.
"Navigating around our censorship would lead to self-censorship, which, I worry, is a malady that has plagued at least two generations of Malaysian filmmakers," Yeo says.
"I'm more interested in telling stories that can give voices to the forgotten, and I'm excited to tell stories about people anywhere in the world."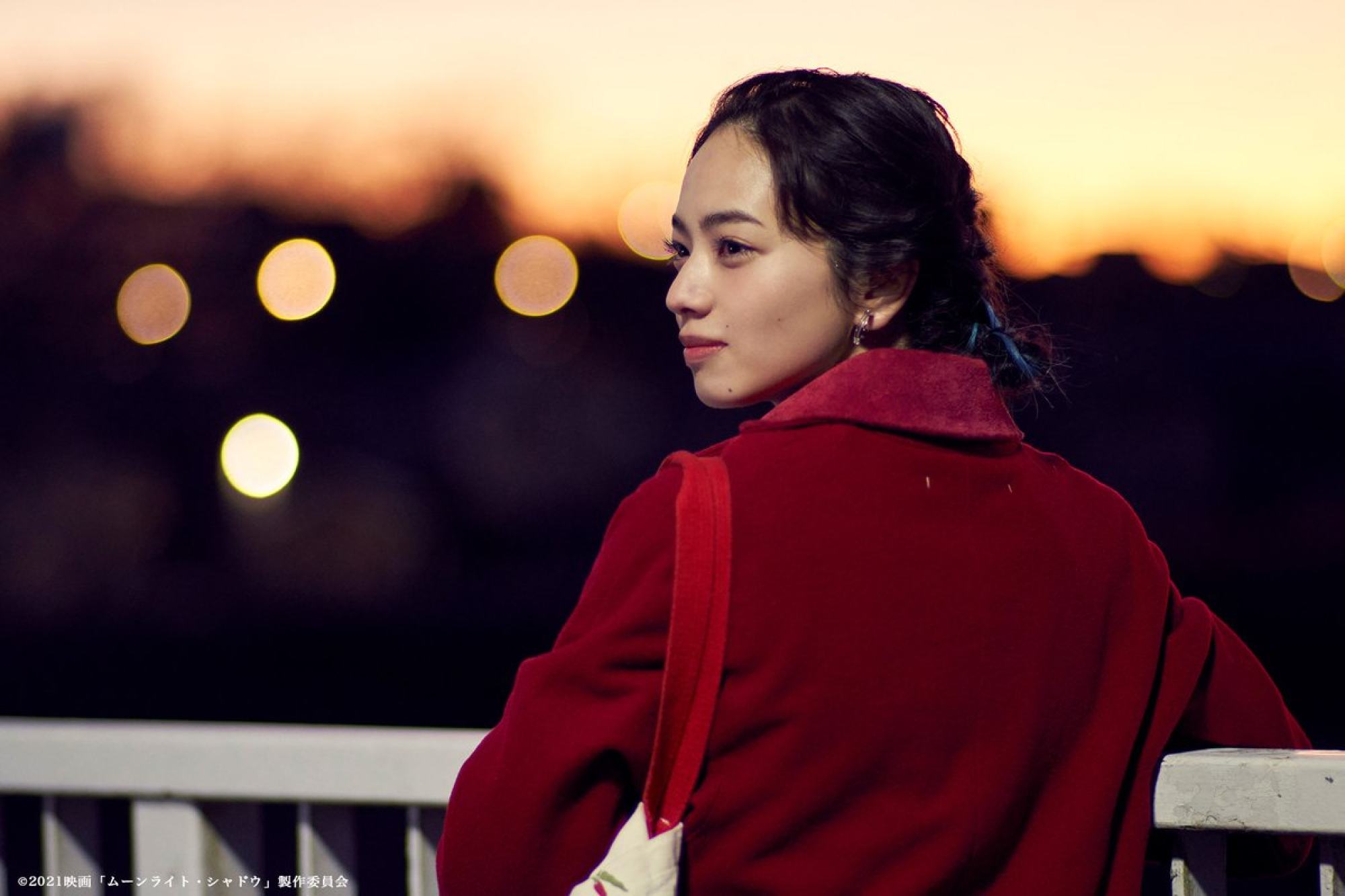 Want more articles like this? Follow
SCMP Film
on Facebook