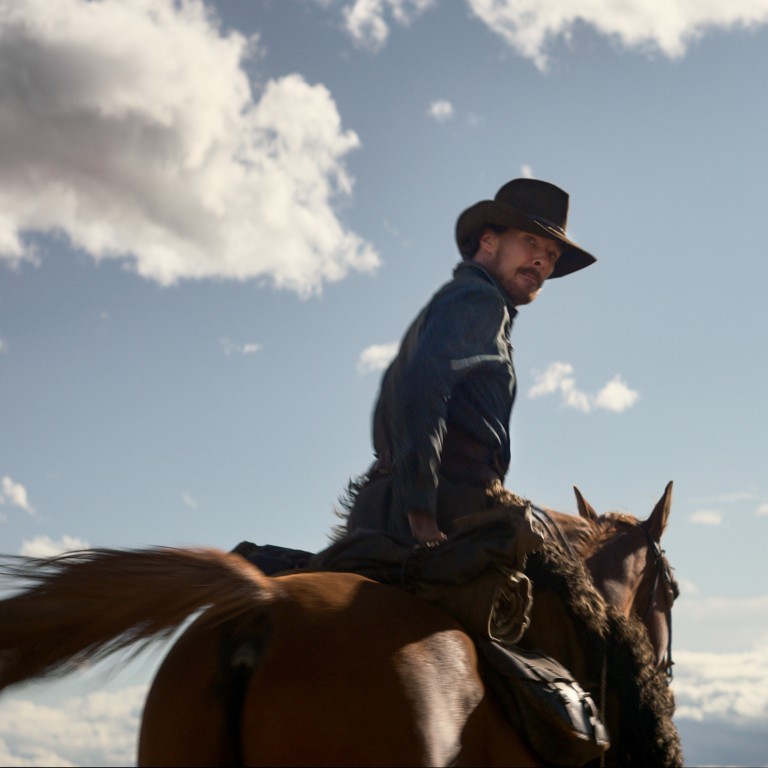 Review
Venice 2021: The Power of the Dog movie review – Benedict Cumberbatch, Kirsten Dunst in Jane Campion's powerful tale of sexuality and sibling rivalry
Benedict Cumberbatch plays a brutish rancher whose brother falls for a widow, played by Kirsten Dunst, in this absorbing drama
The film, set in the American West but shot in New Zealand, has stunning landscapes, while the plot has undertones of hidden sexuality
4/5 stars
Two brothers and the woman that comes between them – that's the core of Jane Campion's absorbing, attritional drama The Power of the Dog, unveiled in competition at this year's Venice International Film Festival. The film will start streaming on Netflix on December 1.
Her first feature since 2009's John Keats biopic
Bright Star
, this take on a 1967 novel by Thomas Savage feels right at the opposite end of the scale to that sensual, slow-burn exploration of the English Romantic poet.
Set in Montana in the American West in 1925, the film stars Benedict Cumberbatch as Phil, a brutish rancher who, in the very first scene, is calling his more business-minded sibling George (Jesse Plemons) "fatso".
The insults and the ire only get worse when George meets and falls for Rose (Kirsten Dunst), who, with her sensitive, artistic boy Pete (Kodi Smit-McPhee) runs a small mill. Her husband took his own life years earlier.
The "suicide widow and her half-cooked son", as Phil cruelly dubs them, soon move to George and Phil's ranch. "You're a cheap schemer," the embittered Phil tells Rose, barely able to contain his hatred.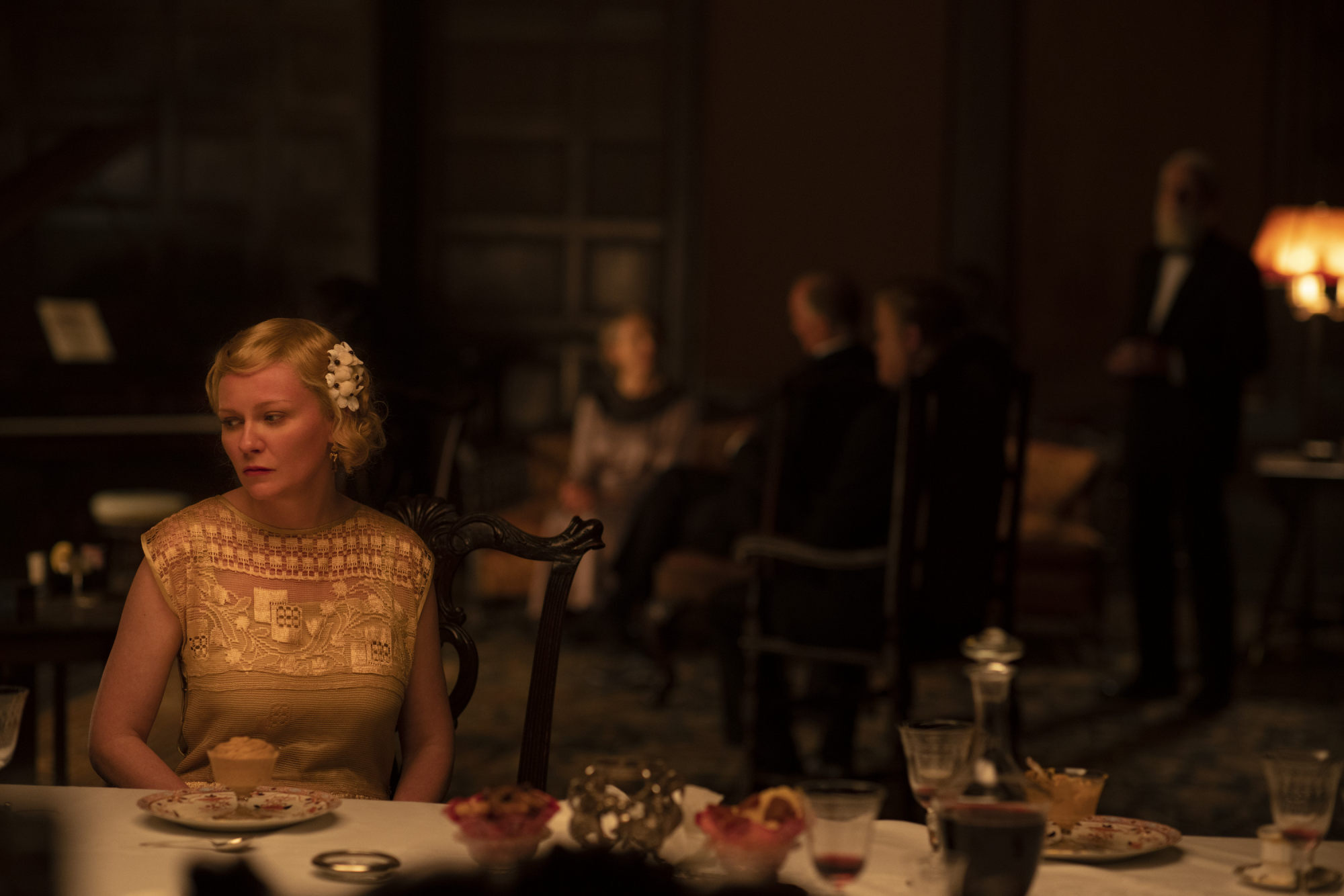 For her part, Rose is a closet alcoholic. She hides bottles around the farmstead, even supping spirits in a back alley. Her nerves are frayed, especially when George implores her to play the piano in front of some guests.
The film also ventures intriguingly into
Brokeback Mountain
terrain, as Phil and his cronies repeatedly barrack Pete, calling him a "Little Nancy". Phil repeatedly makes reference to Bronco Henry, a horse rider friend whose death over 20 years earlier clearly devastated the rancher.
In one scene, Pete finds a stashed box belonging to Bronco Henry, containing magazines with pictures of naked men. Has Phil buried his own sexuality? Were he and Bronco Henry once lovers? The film remains open to interpretation, subtly modulated by Campion.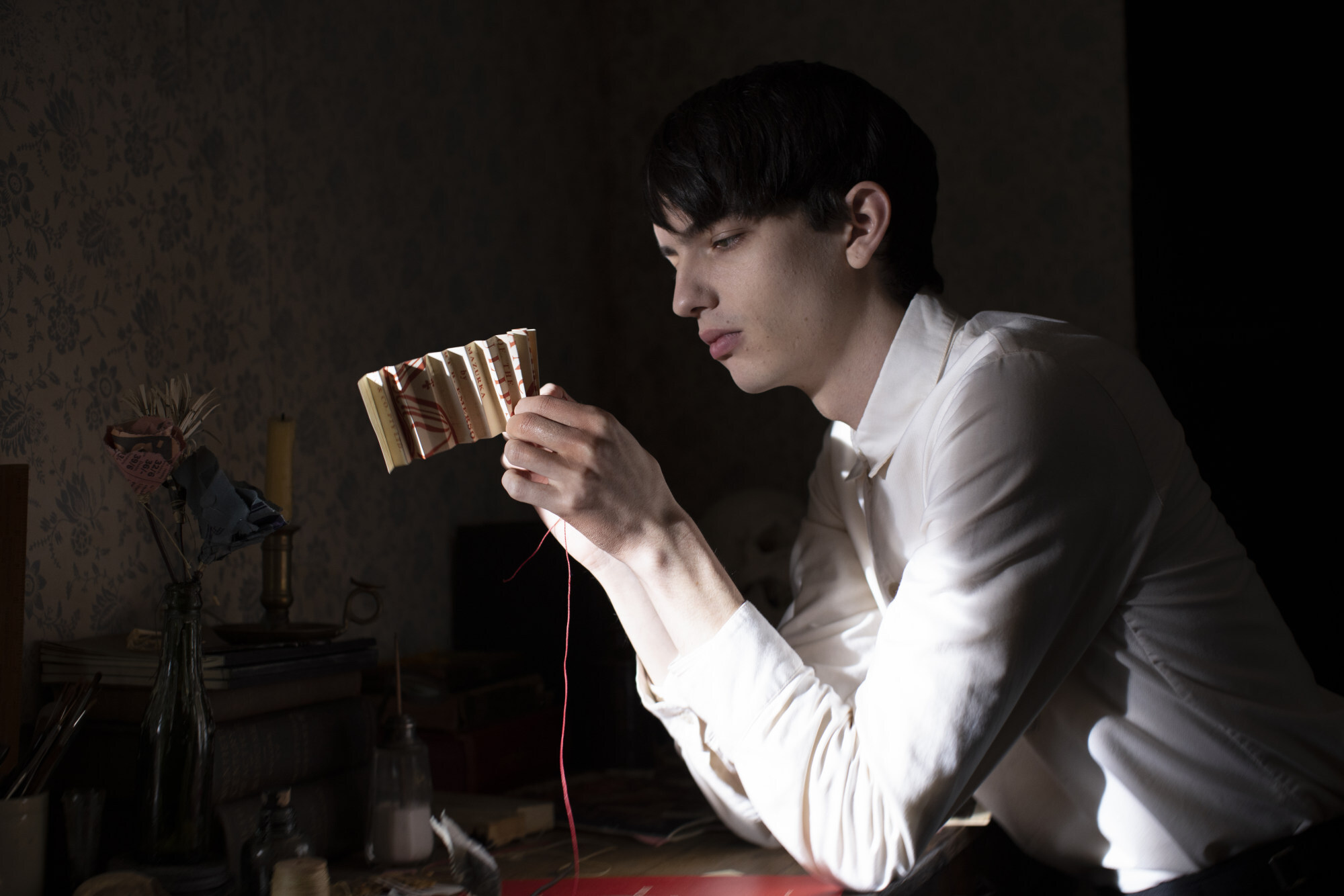 Shot in New Zealand – the harsh, rugged landscapes look staggering on screen – The Power of the Dog is a rich and beautifully performed piece.
Cumberbatch is in full force here, a tough-as-nails turn unlike anything he's done before. Real-life couple Plemons and Dunst are also very watchable, though the film ultimately turns its attention to Smit-McPhee's character.
As Pete, the otherworldly New Zealander forms an odd bond with Phil as the story unfolds – one of the strengths of Campion's film is you're never quite sure how events will play out. What results is a powerful, ambiguous story about sibling rivalry, sexuality and self-hate.
Want more articles like this? Follow
SCMP Film
on Facebook