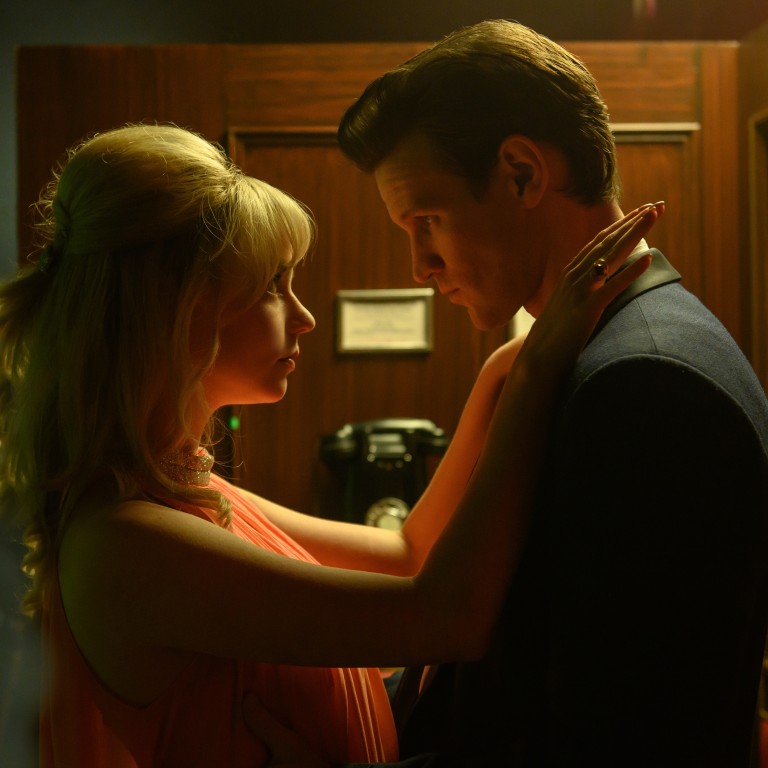 Review
Venice 2021: Last Night in Soho movie review – Anya Taylor-Joy, Thomasin McKenzie excel in Edgar Wright's psychological horror
Shaun of the Dead director Wright returns to psychological horror territory as he beautifully recreates London's notorious square mile in the Swinging Sixties
Thomasin McKenzie is impressive as a fashion student whose psyche becomes increasingly fractured in this heady whirl into a fantasy world tinged with darkness
3/5 stars
British director Edgar Wright returns to familiar turf with his psychological horror Last Night In Soho. The Shaun of the Dead director finds himself among the neon-drenched lights of London's Square Mile, where showgirls and call girls mingled with gangsters and policemen in the Swinging Sixties.
Set in the present day, Eloise (Thomasin McKenzie) is a fashion student who dreams of the Sixties. Her bedroom is filled with posters for Sweet Charity and Breakfast at Tiffany's and she plays old vinyl records of Downtown and other hits of the era. But all is not well. Her mother died when she was seven, and she's still haunted by her suicide, even seeing her at times.
Leaving her grandmother (Rita Tushingham), she arrives in London to discover what a big, lonely city it can be. She takes up residence in a room owned by a kindly landlady (Diana Rigg). Immediately, as she goes to sleep, she's dreaming vividly of Sixties Soho, a singer named Sandie (Anya Taylor-Joy) and the sleazy pimp Jack (Matt Smith) who promises to make her a star.
Wright's team recreate the era beautifully, especially in the moment Eloise first arrives in the Sixties, stepping into the street as a huge cinema marquee advertising Thunderball fills the screen.
The inference is that Sandie is Eloise's doppelgänger, with Wright teasing us with mirror images as Eloise watches this confident siren. Gradually, her psyche becomes increasingly fractured, as reality and dreams begin to collide in a cocktail as potent as a Vesper martini.
Dealing with issues of mental health and toxic masculinity, the film takes a turn towards full-on horror in its second half. Halloween, Carrie and Night of the Living Dead all feel embedded in this London of the mind, although Wright gets a little too caught up in the tropes of the genre in a final act that struggles to match the beguiling set-up. The madness of it all becomes too much; a tighter cut would've helped.
The New Zealand-born McKenzie (Leave No Trace) shoulders the film impressively as the naive Eloise, but she's outshone by a shimmering Taylor-Joy, a turn-on-a-dime Matt Smith and Terence Stamp's menacing Soho veteran.
The film is also dedicated to the late Rigg, typically classy here.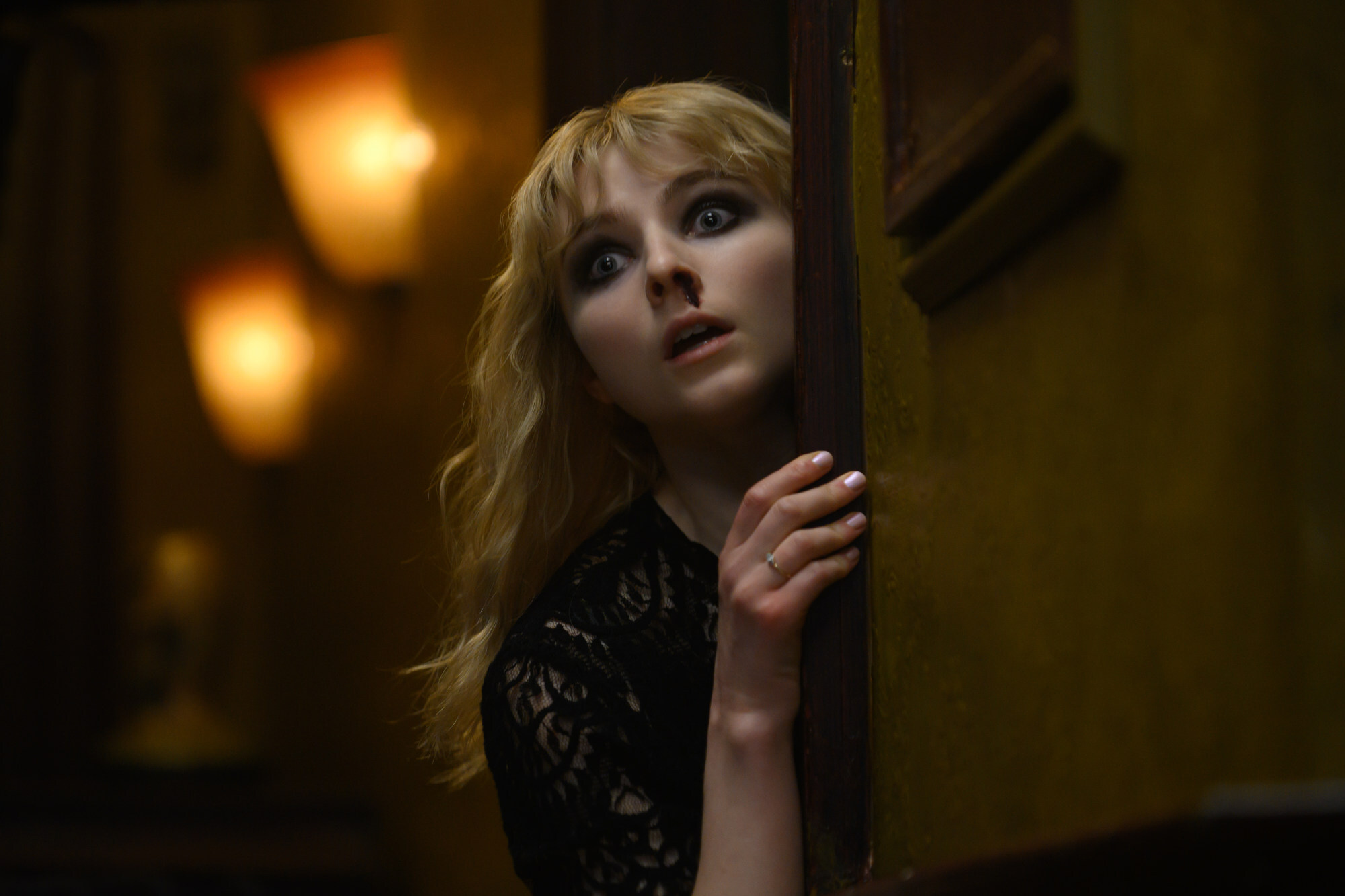 If not quite as successful as Wright's last film, the blistering
Baby Driver
,
Last Night In Soho
is still a heady whirl into a fantasy world tinged with real darkness.
Want more articles like this? Follow
SCMP Film
on Facebook