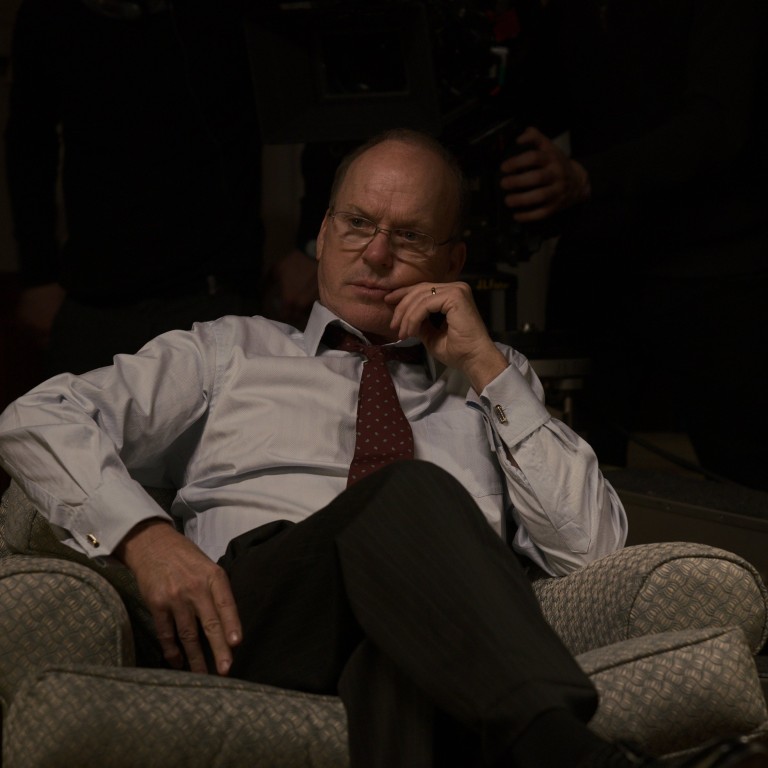 Review
Worth movie review: brutal, moving post-9/11 legal drama is anchored by a great performance from Michael Keaton
Worth looks at the touchy subject of handling compensation for families of victims of the 9/11 terrorist attacks
Keaton plays a lawyer who initially uses a formula that gives more money to the families of rich victims, before seeing the human side of families' suffering
4/5 stars
Putting a price on a life is generally considered unethical, but it's something that lawyers need to do when working out how much victims of accidents, or surviving family members, will receive as compensation.
In the carefully written Worth, based on a memoir by lawyer Ken Feinstein, director Sara Colangelo examines the process through the prism of a lawyer trying to work out the monetary compensation that the families of victims of the 9/11 attacks should receive from a United States government fund.
It's a brutally moving film which clearly charts the difficult task of putting a price on a life. The story is humanised by Michael Keaton, as the lawyer who gradually realises that the way to find a just settlement for all is to stop treating the beneficiaries as statistics and start treating them as individuals with their own unique needs and concerns.
The film starts when US President George W. Bush's administration realises that the families of those killed in the attacks could sue the airlines whose planes were used, and that this would bankrupt the US airline industry. The administration suggests a government fund, the 9/11 Fund, should be established to compensate the families instead.
No one wants the painful job of "special master" overseeing the fund and judging how much each recipient will get – except Feinstein, who feels the fund is a good idea for the families, as the alternative of litigation would see them wait years to receive any money.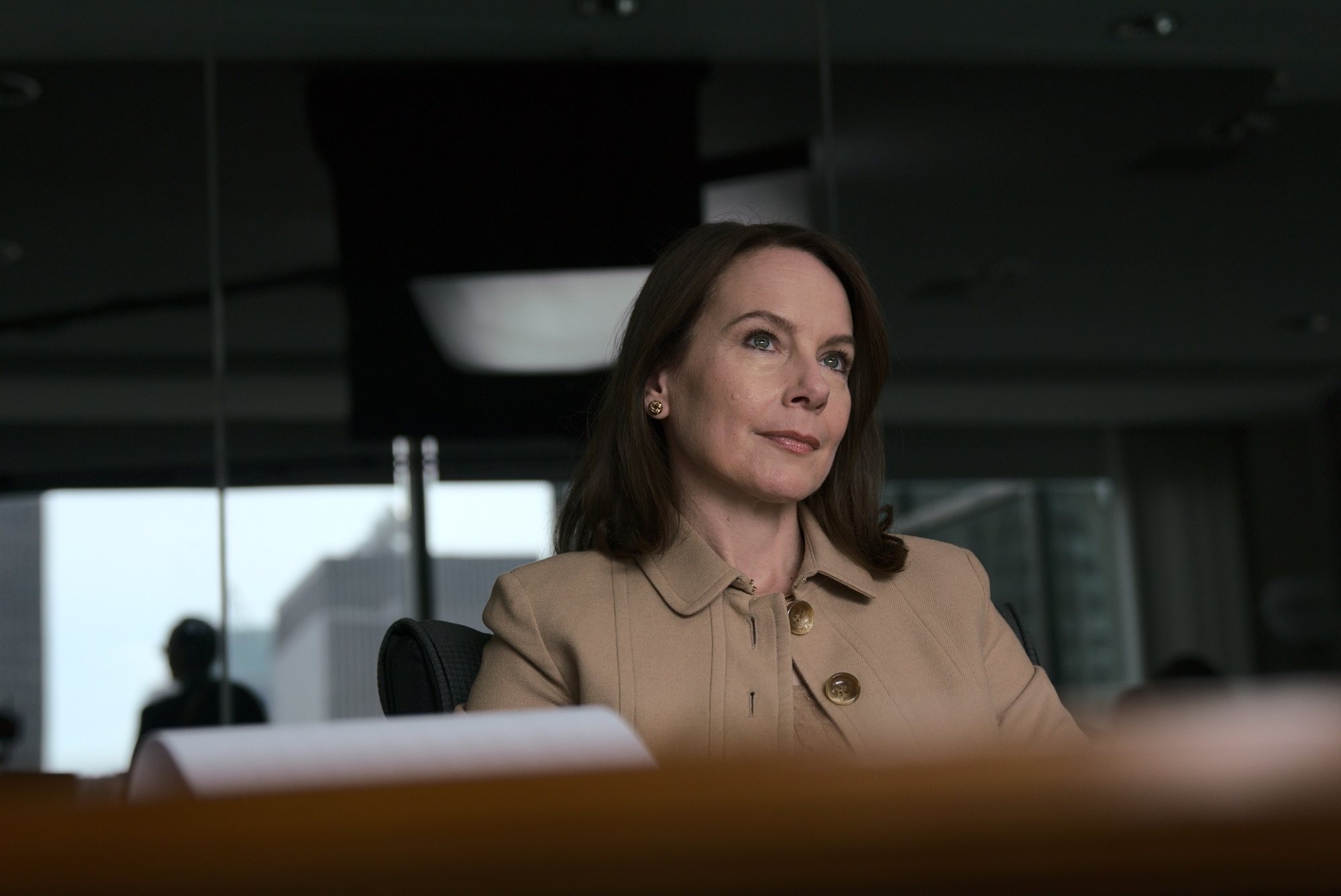 Feinstein begins by using a blunt statistical formula that works out how much each family should receive based on the income of the victims – which means that the survivors of the rich investment firm Cantor Fitzgerald will get much more than the survivors of other victims, including emergency workers.
This goes down terribly with all the family members (one being Stanley Tucci), and attempts to get them to sign up for the fund are further derailed by Feinstein's cold, lawyerly manner.
As the film progresses, Feinstein realises that to make the process work, he must take the human stories of the families into account, and also note the many anomalies of each situation.
Colangelo makes the legal aspects of the story understandable, and ensures the full horror of the tragedy is represented. Straight-to-camera monologues by the families who have lost a loved one in the attacks are heart-wrenching.
But it is Keaton's deep and realistic performance, as a man who is trying hard to do the right thing the wrong way, that elevates the film from a legal outing into a touching drama.
Want more articles like this? Follow
SCMP Film
on Facebook