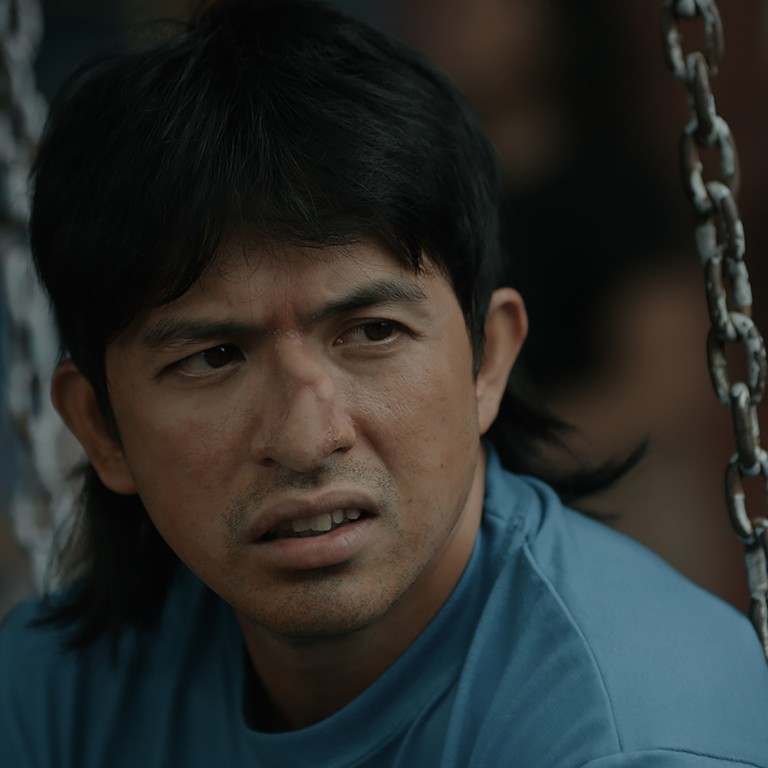 Venice 2021: The Wire meets Scorsese in Filipino director's corruption and murder epic On The Job: The Missing 8, soon to be an HBO miniseries
Inspired by a real event, the Ampatuan massacre of 56 journalists in the Philippines in 2009, The Missing 8 tells a story of small-town corruption and murder
With a meta-documentary approach like that of The Wire and a soundtrack of lounge tunes, it is 'an homage to American gangster films', director Erik Matti says
Eight years after Philippine crime drama On the Job premiered as part of Directors' Fortnight at the 2013 Cannes Film Festival, writer-director Erik Matti will unveil his much anticipated sequel at the Venice International Film Festival this week.
On the Job: The Missing 8 will debut in the festival's prestigious main competition in a sprawling 208-minute director's cut, before being reworked, together with its predecessor, into a six-part HBO Asia miniseries that will be available to stream from September 12.
On the Job followed a pair of incarcerated prisoners, Tatang (Joel Torre) and his protégé Daniel (Gerald Anderson), who are periodically released to operate as hitmen for corrupt government officials. The deal gives them extra income and a few precious hours on the outside to visit with friends and family, while their long-term sentences provide the perfect cover.
Matti's sequel uses the microcosm of a small-town mayoral election for a wider examination of the widespread corruption that infects all areas of life in the Philippines.
"The Missing 8 is inspired by the Ampatuan massacre, the story of 56 journalists who just disappeared," Matti explains in an interview with the Post.
On the morning of November 23, 2009, a convoy of reporters and other supporters of Maguindanao province vice-mayoral candidate Esmael Mangudadatu were ambushed by around 100 armed men. "The military came in, press from all over the world started investigating and only then they were discovered, they had been murdered and buried."
As its title might suggest, The Missing 8 focuses on a similar disappearance, albeit one scaled down from the horrific true story upon which it is based.
Christopher de Leon plays Arnel, a courageous newspaper editor in the fictional but archetypal town of La Paz, whose efforts to expose the illegal activities of Dante Rivero's incumbent Mayor Pedring end in tragedy. Needless to say, the triggermen responsible for the massacre are convicted felons already serving hard time at the local penitentiary.
Echoing the approach of HBO's seminal crime series The Wire, Matti approaches this crime-ridden landscape from a number of perspectives: the prisoners, the politicians, and most notably, the press.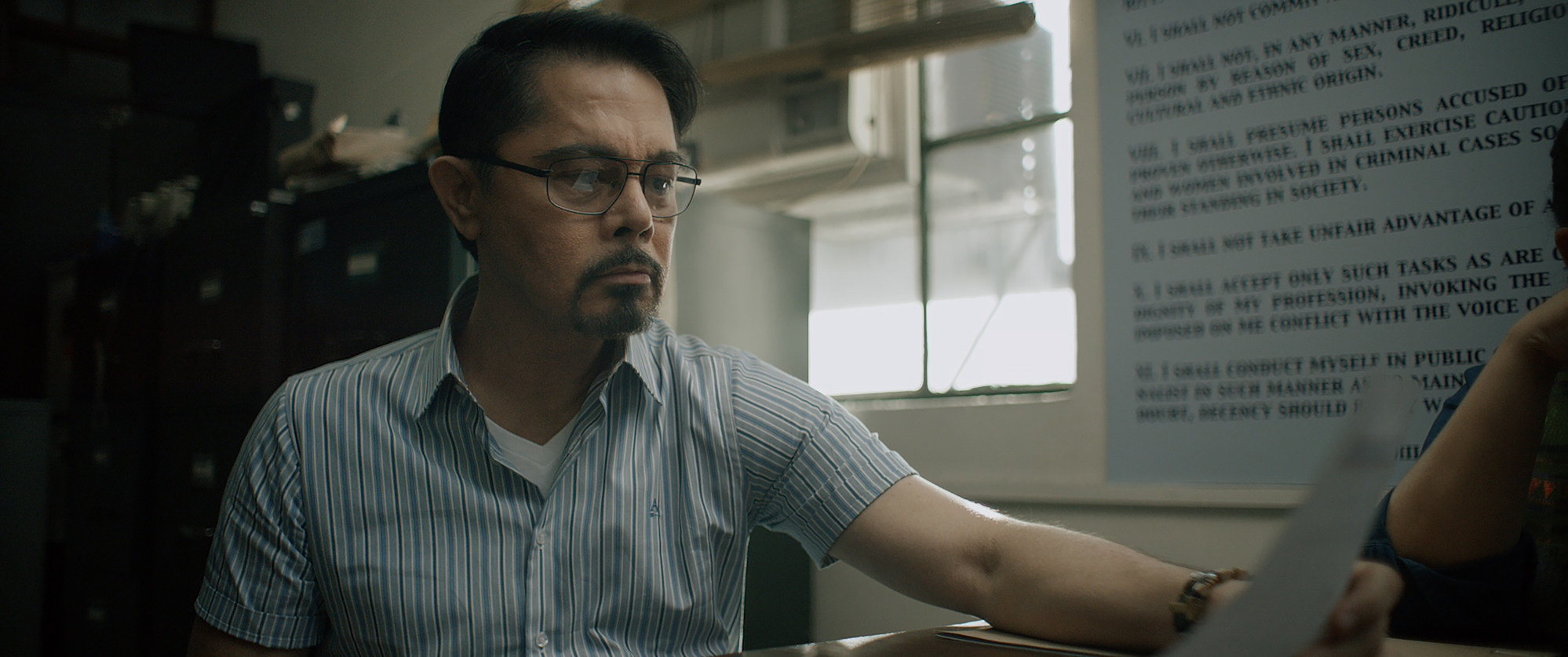 "If you are a journalist in a small town you are usually paid off by whoever is in power, so you become a mouthpiece for them. You can earn extra income and also become a little celebrity in your own place," says the director.
The Missing 8 slowly homes in on Sisoy (brilliantly played by John Arcilla), who is just such a pro-government propagandist, a talk radio host and staunch supporter of Pedring, who clashes repeatedly with Arnel. It is only after his colleague's disappearance that Sisoy is forced to re-evaluate his allegiances, eventually emerging as the story's begrudging hero.
In both films, Matti focuses not on the righteous crusaders who have dedicated their lives to exposing injustice, but rather the flawed and damaged individuals who are forced to reconcile with their own bad decisions and unspeakable misdeeds. "Great characters are what we love," Matti enthuses, "even if they do the worst things."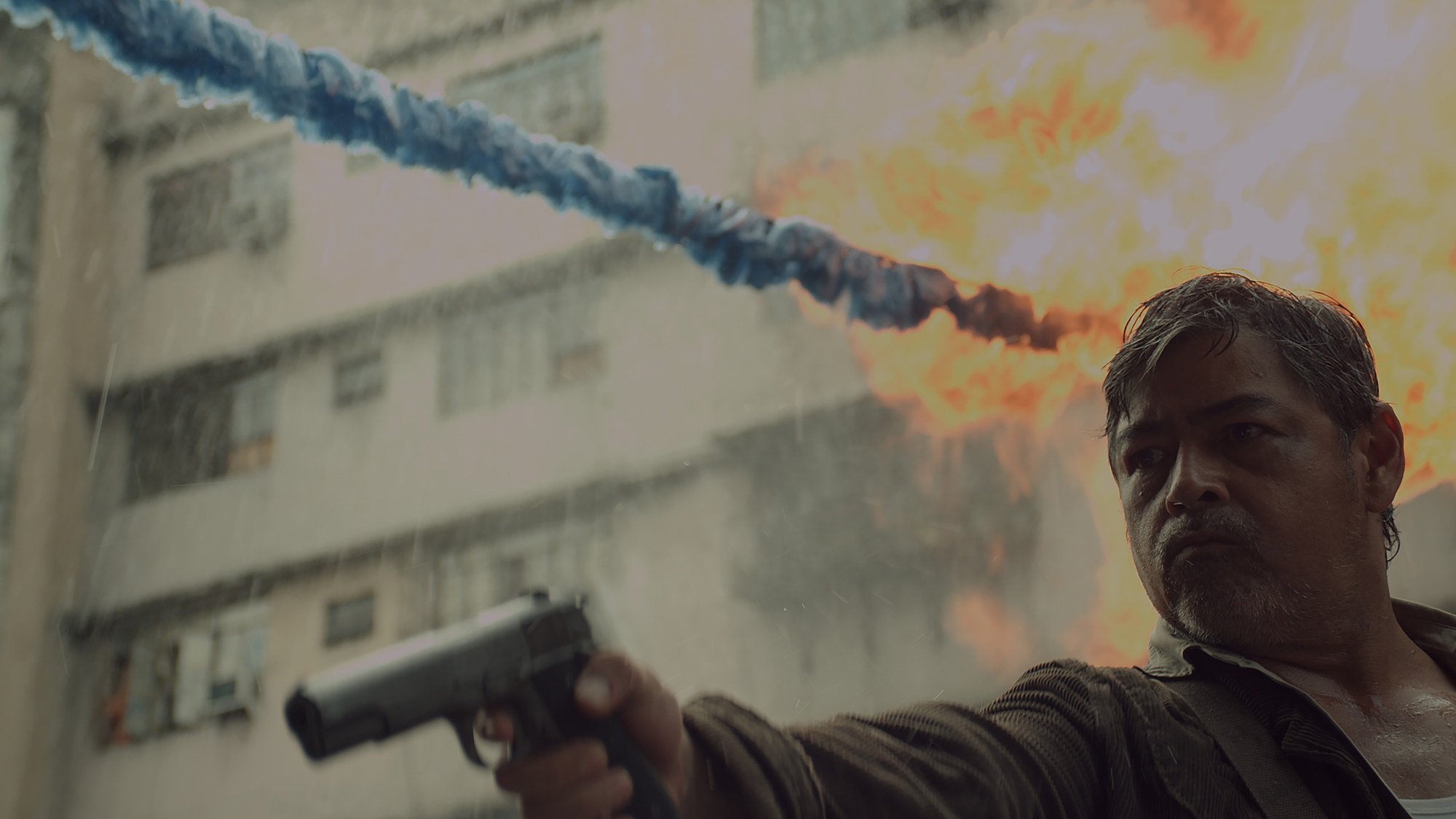 In the first film, it is Joel Torre's world-weary hitman Tatang who garners the most attention, rather than Piolo Pascual's handsome and idealistic district lawyer. Similarly in The Missing 8, Matti pushes hard to create empathy for Sisoy, as well as Dennis Trillo's crooked-nosed felon, Roman.
"It no longer becomes a villain or protagonist/antagonist story, you're just capturing a human being making decisions," he says.
Another stylistic flourish that grabs the attention throughout Matti's compelling crime opus are his musical choices. Scenes of intense violence and impending dread are scored, not with original orchestral compositions, but with classic lounge tunes from crooners like Tom Jones, Matt Monro and Andy Williams.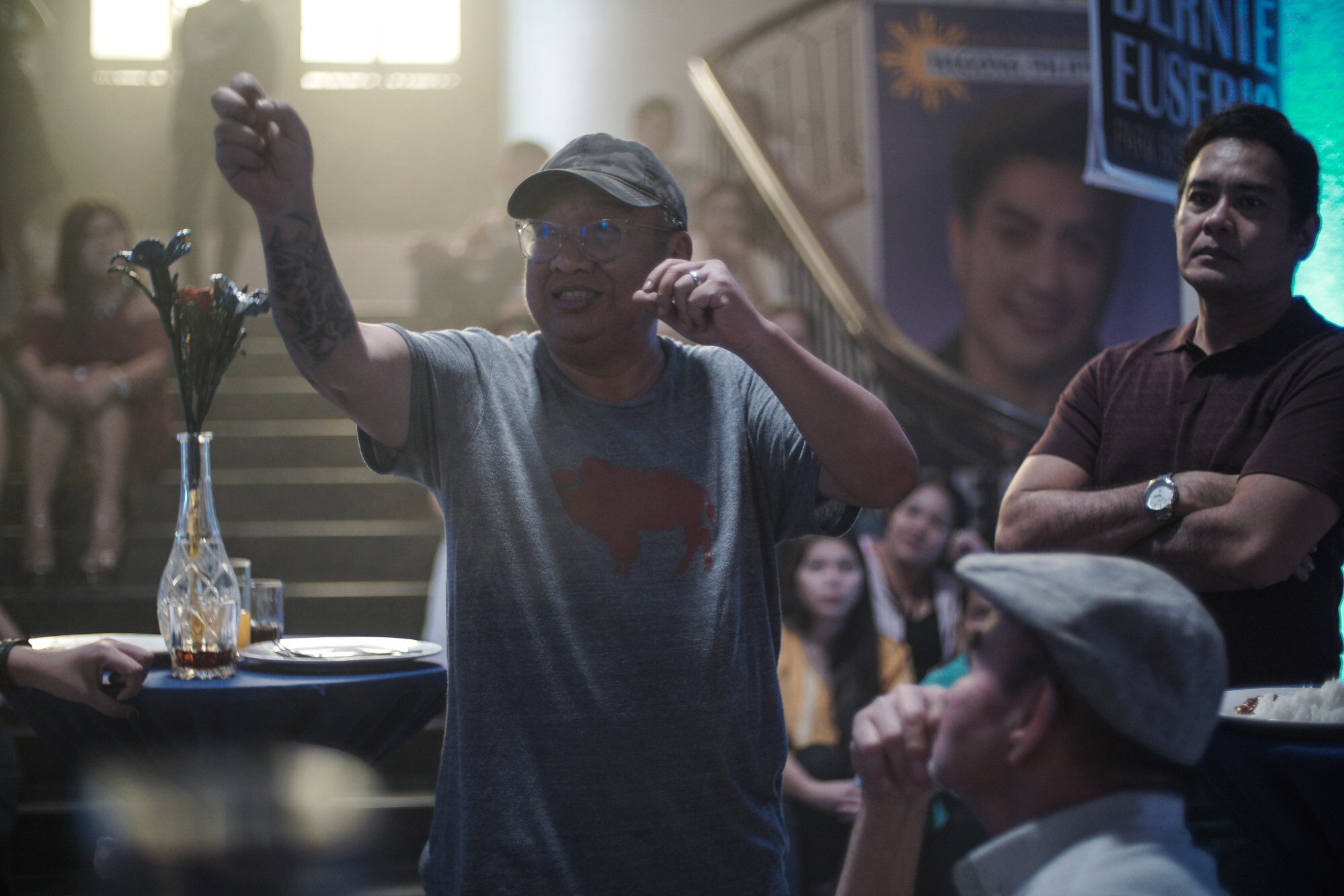 "From the very beginning, even while it was being written, I saw the film as an homage to American gangster films, so I wanted to use old standards on the soundtrack that put it in context of a film pulled from the '70s or '80s," Matti says.
This evocation of Coppola, De Palma, and especially Scorsese helps audiences reframe Matti's film in a more universally accessible context, elevating the unfolding drama beyond its specific sociopolitical trappings into the realm of operatic, even Shakespearean tragedy.
While the soundtrack seems an inseparable element of The Missing 8 now, it almost wasn't to be.
"Originally, when we sent the film to HBO and to Venice, the songs were just a temp track because they were so expensive. They were worried that if we changed the soundtrack, the film would also change. So when they asked if this was the real music, I just said 'Yes', and then we had to run off and find out how to acquire all these songs!"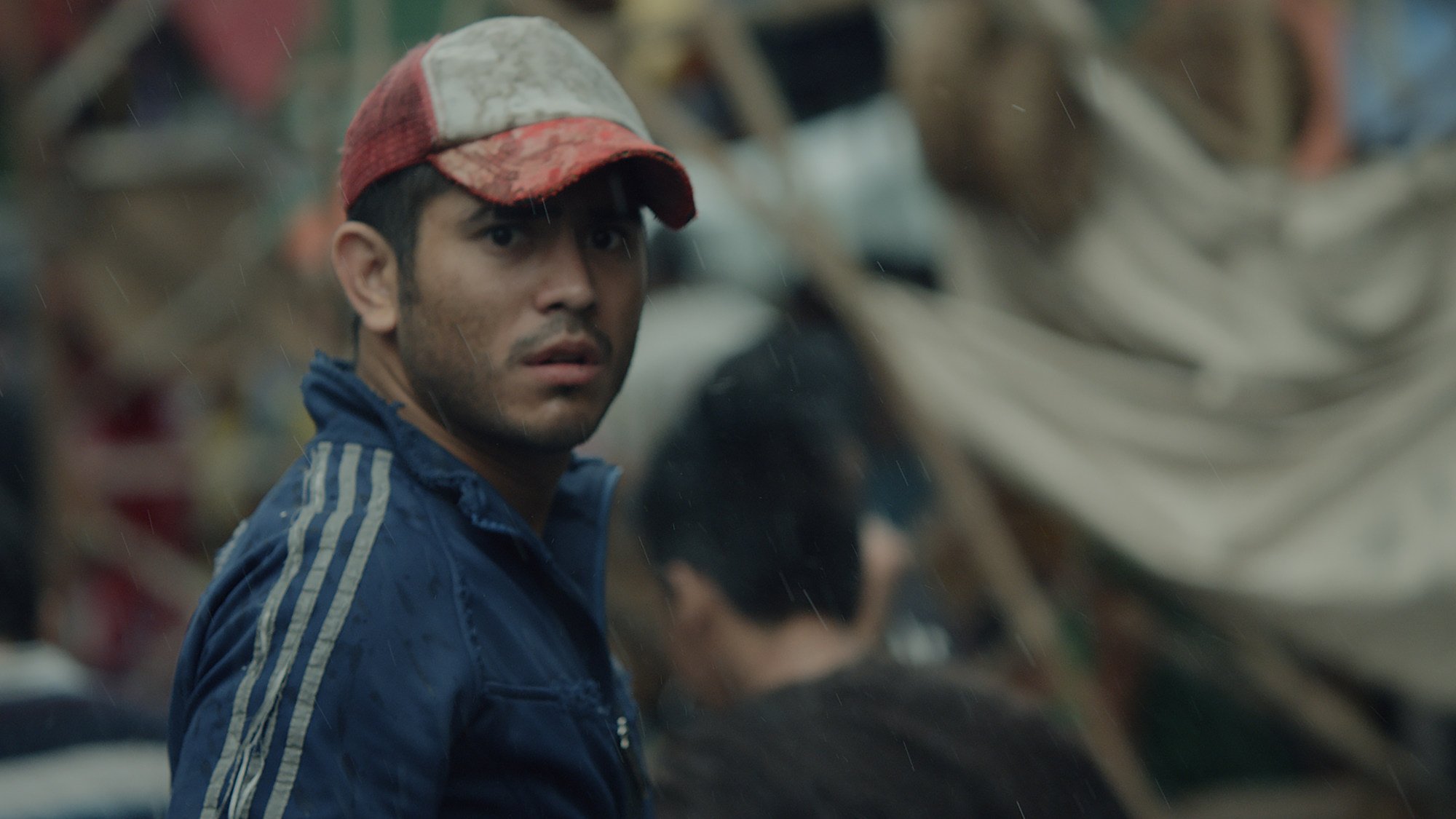 A bigger challenge was sourcing all the necessary archival news footage that runs through The Missing 8, since Matti's source when making the first film, ABS-CBN, had since been shut down by the government, and refused access to their library.
"We approached another network, GMA, to buy footage of Marcos and the killings, but without any hesitation they emailed us saying they didn't want to be part of a sociopolitical film like On the Job. In the end we went to Associated Press and CNN, who said 'just go ahead and find what you want'."
Despite the use of archival footage, however, Matti was eager to maintain an ambiguity about the film. "I did blur a few images. I wanted this sort of meta, documentary feel where you know it's fiction but start questioning if you are watching real people.
"You may think you know who Pedring is, you may think you know who Sisoy is, but setting it in a fictitious town makes it all OK. But Filipinos who watch it will know what La Paz stands for, as a city."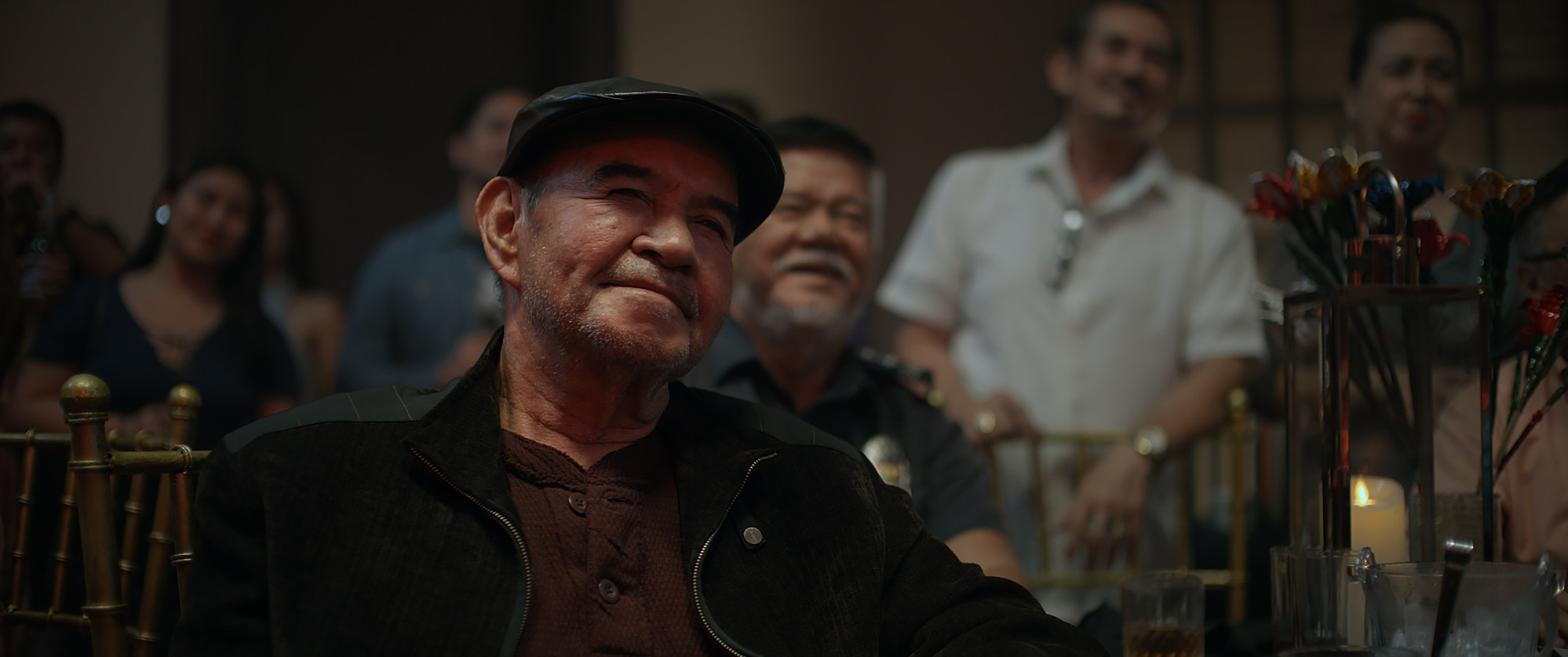 The film version of The Missing 8 will have an international festival run following its Venice premiere, but starting September 12, the first three episodes of On the Job will be available to stream on HBO Go, with a new episode dropping each subsequent Sunday.
This unique strategy not only secures a wide global audience for Matti's unusually long epic, but also gave the filmmaker the opportunity to revisit and rework his earlier film.
"My original cut of the first film was three hours long," he says. "I had to take a lot of stuff out that I can now put back in. I was scared it wasn't going to hold up, but when you're watching a series, you know that even if there are a lot of plot points, it's going to end in just one hour, and you're going to wait for the next hour.
"It's a totally different experience."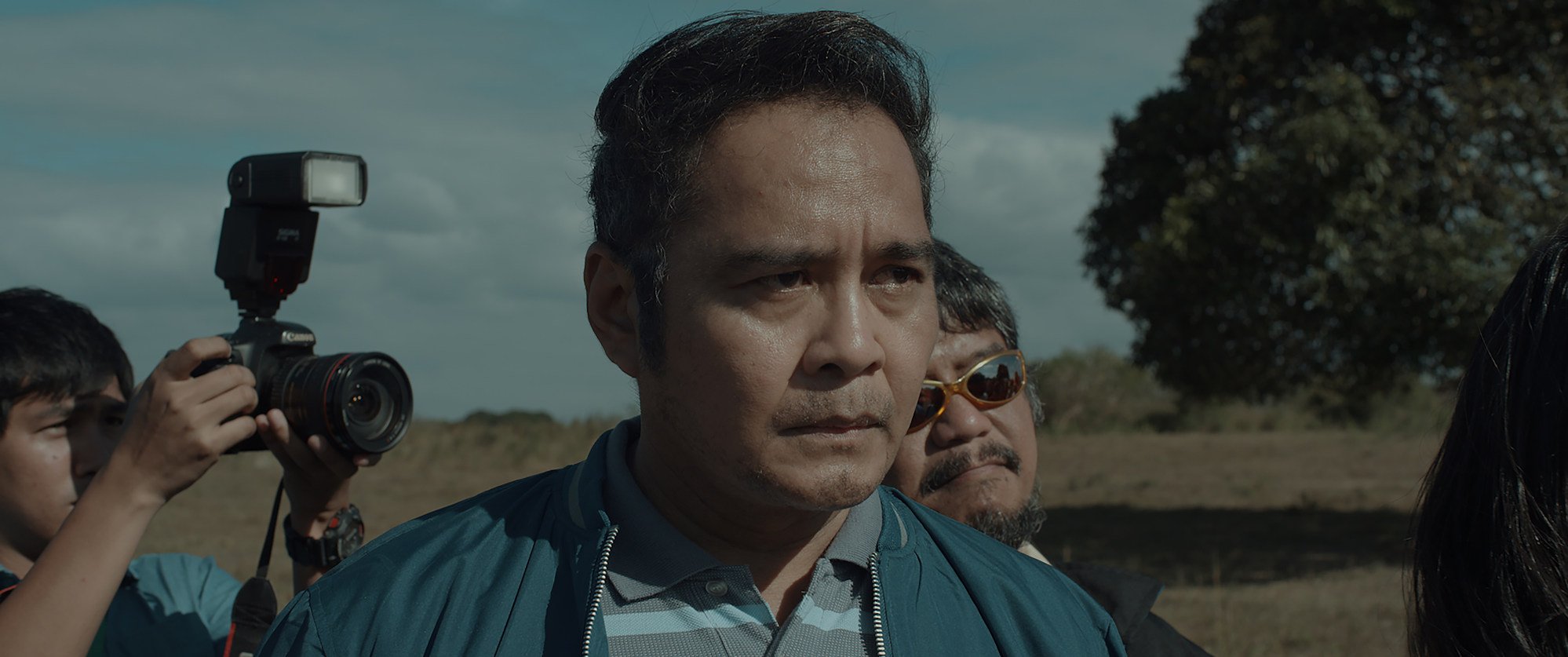 On the Job: The Missing 8 premieres in competition at the Venice International Film Festival on September 9. The On the Job miniseries will start streaming on HBO Go from September 12.
Want more articles like this? Follow
SCMP Film
on Facebook