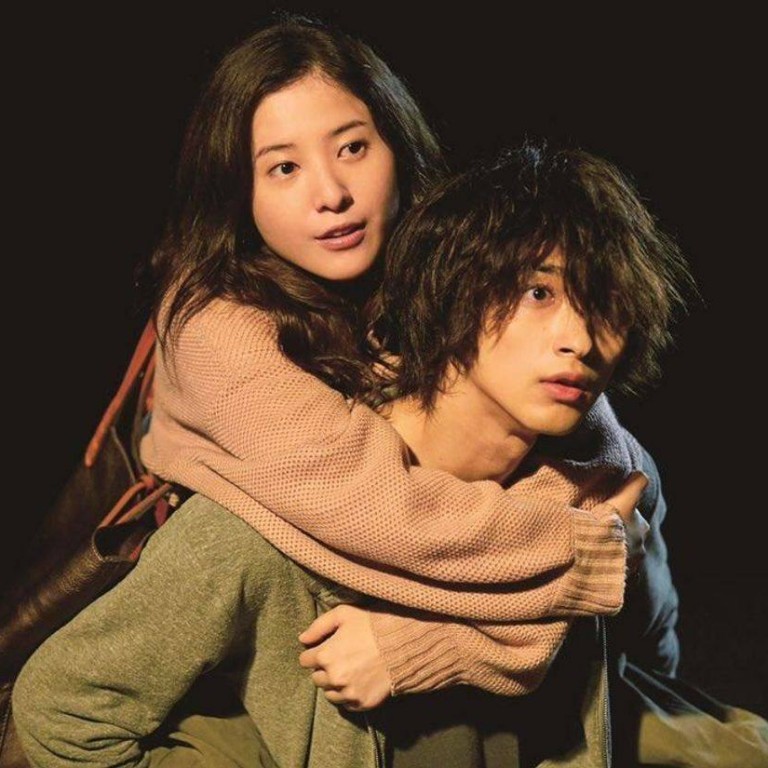 Review
Your Eyes Tell movie review: Japanese remake of Korean romance Always sees Yuriko Yoshitaka, Ryusei Yokohama play star-crossed lovers
A kick-boxer fresh out of prison falls in love with a blind girl, and later finds he may have caused the car crash that blinded her
A remake of a Korean romance, Your Eyes Tell doesn't get moving until the second half, with a heart-rending ending
3/5 stars
A Japanese remake of the 2011 South Korean romance Always, Your Eyes Tell stars Yuriko Yoshitaka as an innocent blind girl who meets a former kick-boxer with a criminal past (Ryusei Yokohama), whereupon the pair enter into an unlikely relationship.
Directed by Takahiro Miki, the film is a typically understated slow-burn affair that only kicks into gear in the second half, but the central romance is engaging and quite beautifully tragic. Korean pop superstars
BTS
provide the theme song of the title.
Akari (Yoshitaka) and Rui (Yokohama) cross paths almost by accident. Fresh out of prison, Rui gets a job as a part-time security guard, where Akari likes to come and hang out with Rui's elderly colleague. The ex-con's timid, introverted nature means it is some time before Akari even realises who she's been spending time with.
Meanwhile, Rui's boxing trainer (Kyosuke Yabe) learns that his former champ is out and urges Rui to don the gloves once again. He reluctantly agrees, and it isn't long before his old criminal cohorts are chasing him down to fight once more on the high- stakes underground circuit.
The central performances prove somewhat frustrating, particularly in the film's early stages. Yokohama plays Rui as woefully inarticulate, while Yoshitaka grins and gurns inanely, as if to compensate for her character's blindness by over-gesticulating using every functioning muscle in her face.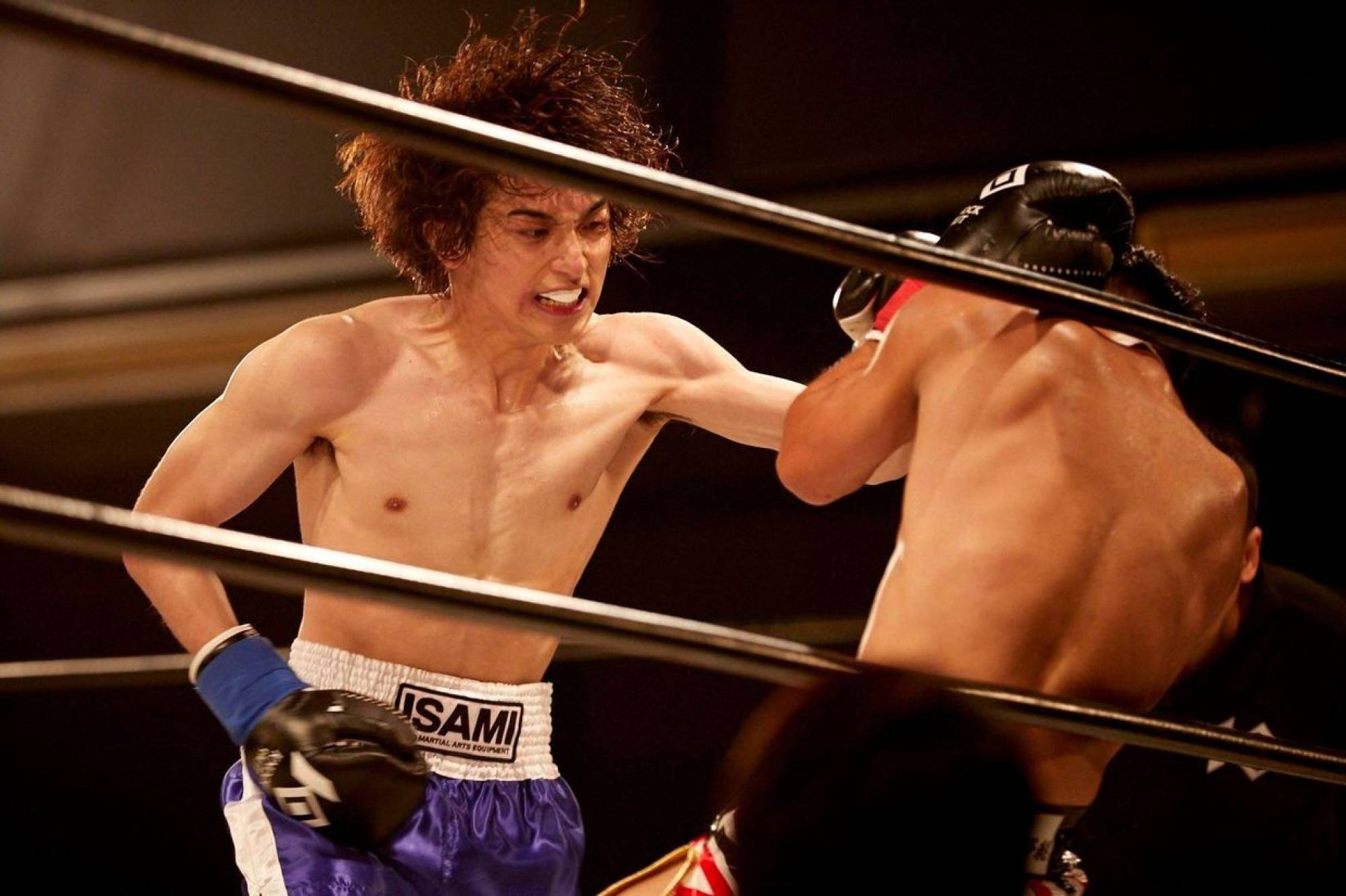 Once Rui's dark past catches up with him, however, the film moves away from their awkward courtship into more dramatic articulations of their devotion for one another. Keita Machida makes for a suitably devious antagonist, as Rui's old orphanage friend desperate to put him back to work, while veteran actress Jun Fubuki makes a welcome appearance as a sage nun.
Rui reaches an emotional crossroads when he learns that he may have been responsible for the car crash that robbed Akari of her sight and killed her parents. It's a classically contrived movie coincidence, but one that compels Rui to go back to his old ways, if only to secure the money for an operation for Akari.
The stage is now set for the kind of tear-stained melodrama Miki has been knocking out for years.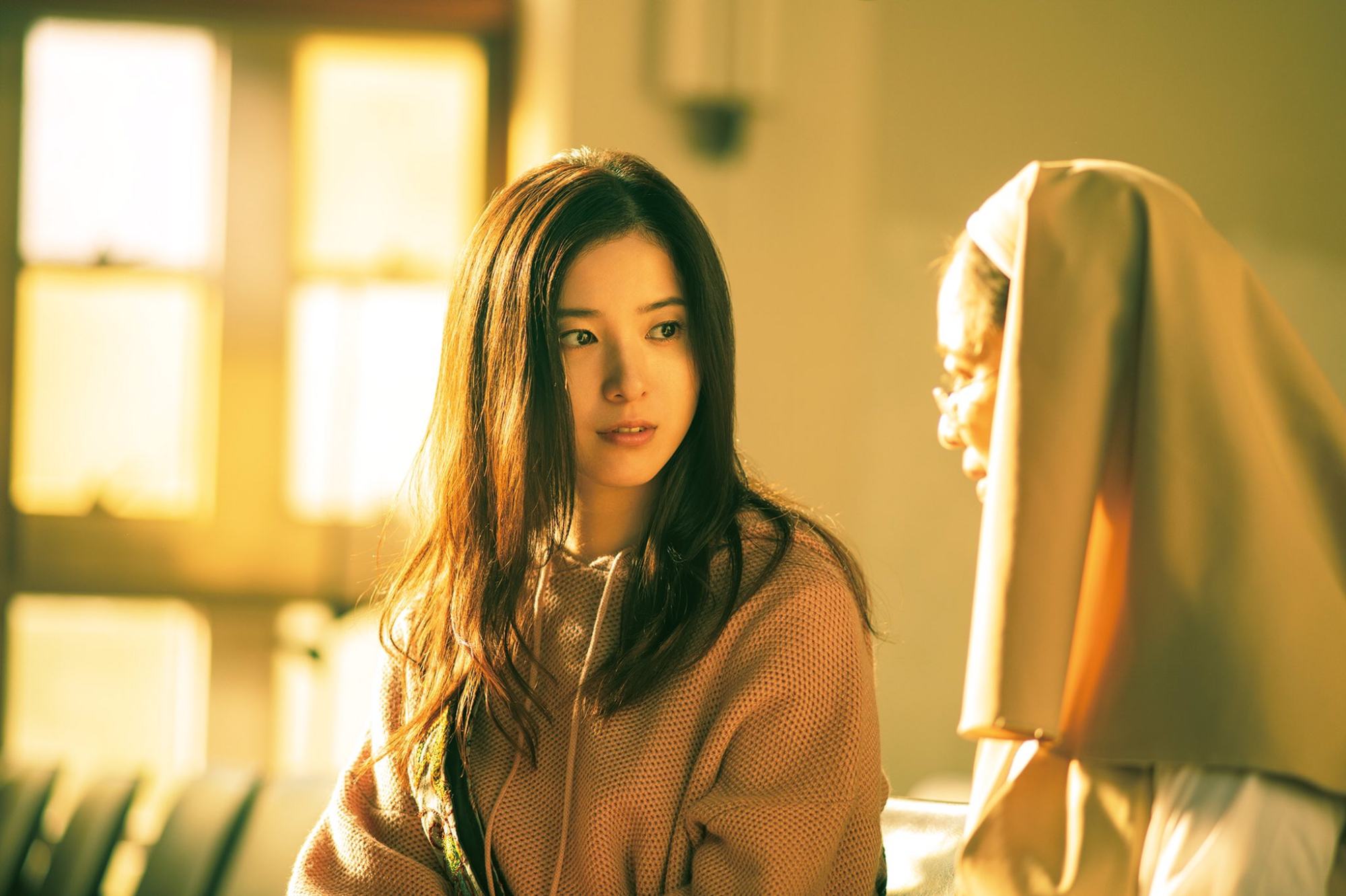 Your Eyes Tell
doesn't quite reach the impressive heights of his time-slip weepie
My Tomorrow, Your Yesterday
, but the star-crossed romance between fragile beauty and brutish loner is a genre classic, and Miki guides it home with unwavering adeptness, building to a tragic denouement sure to crack even the hardest of hearts.
Want more articles like this? Follow
SCMP Film
on Facebook