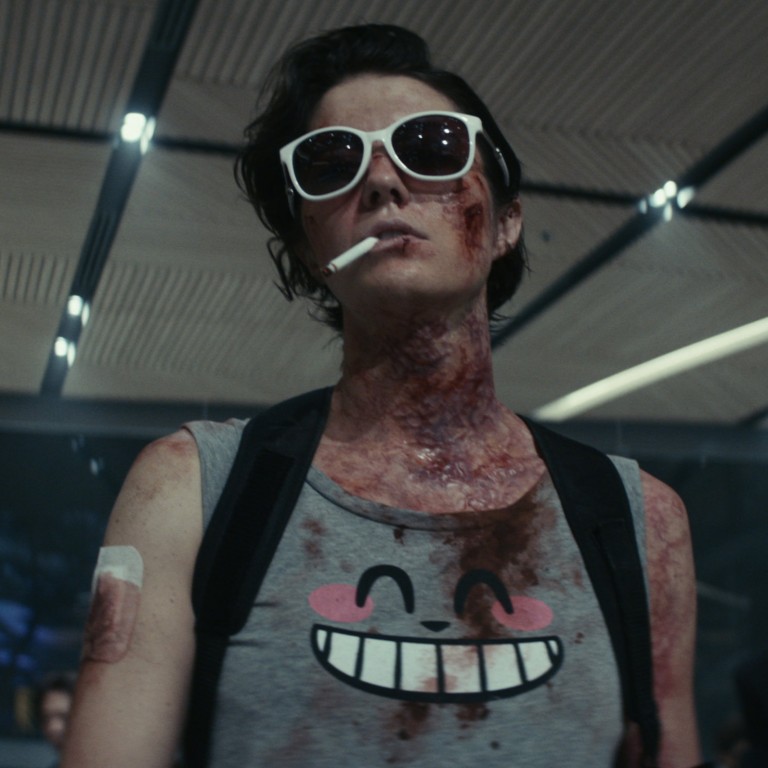 Review

|
Netflix movie review: Kate – Mary Elizabeth Winstead plays action heroine in Tokyo-set thriller by John Wick producers
When Winstead's character discovers she's been fatally poisoned, she has 24 hours to solve and avenge her own murder, with the help of mentor Woody Harrelson
But there is little of substance in Kate to genuinely impress audiences and it brings nothing new to the table save for its exotic Japanese locales
2.5/5 stars
From the producers of John Wick, Atomic Blonde and Nobody comes yet another tautly choreographed lone-wolf beat 'em-up, in which an overpopulated criminal underworld is ravaged by the virtuous vengeance of a highly skilled outsider.
Kate stars Mary Elizabeth Winstead as the eponymous assassin operating in Japan, who discovers she has been fatally poisoned and has just 24 hours to solve and avenge her own murder. Woody Harrelson and newcomer Miku Patricia Martineau co-star alongside a raft of notable Japanese performers including Tadanobu Asano, Jun Kunimura and Miyavi.
Stuntman-turned-action impresario
David Leitch
has built an impressive cottage industry together with his wife and creative partner Kelly McCormick, transforming a number of reputable thespians into bankable action stars, when not directing big budget blockbusters like
Deadpool 2
or
Fast & Furious Presents: Hobbs & Shaw
.
Emphasising realistic fight sequences over razzle-dazzle special effects, the results have sired a string of visceral, bone-crunching thrillers that have struck a chord with traditional action and martial arts fans alike, who have become increasingly disenchanted by the dominance of flashy superhero spectacle.
Kate
fits squarely into this formula, a spirited if wholly derivative amalgam of
Luc Besson femme fatale potboilers
such as
Nikita
or
Lucy
that brings nothing new to the table save for its exotic Japanese locales.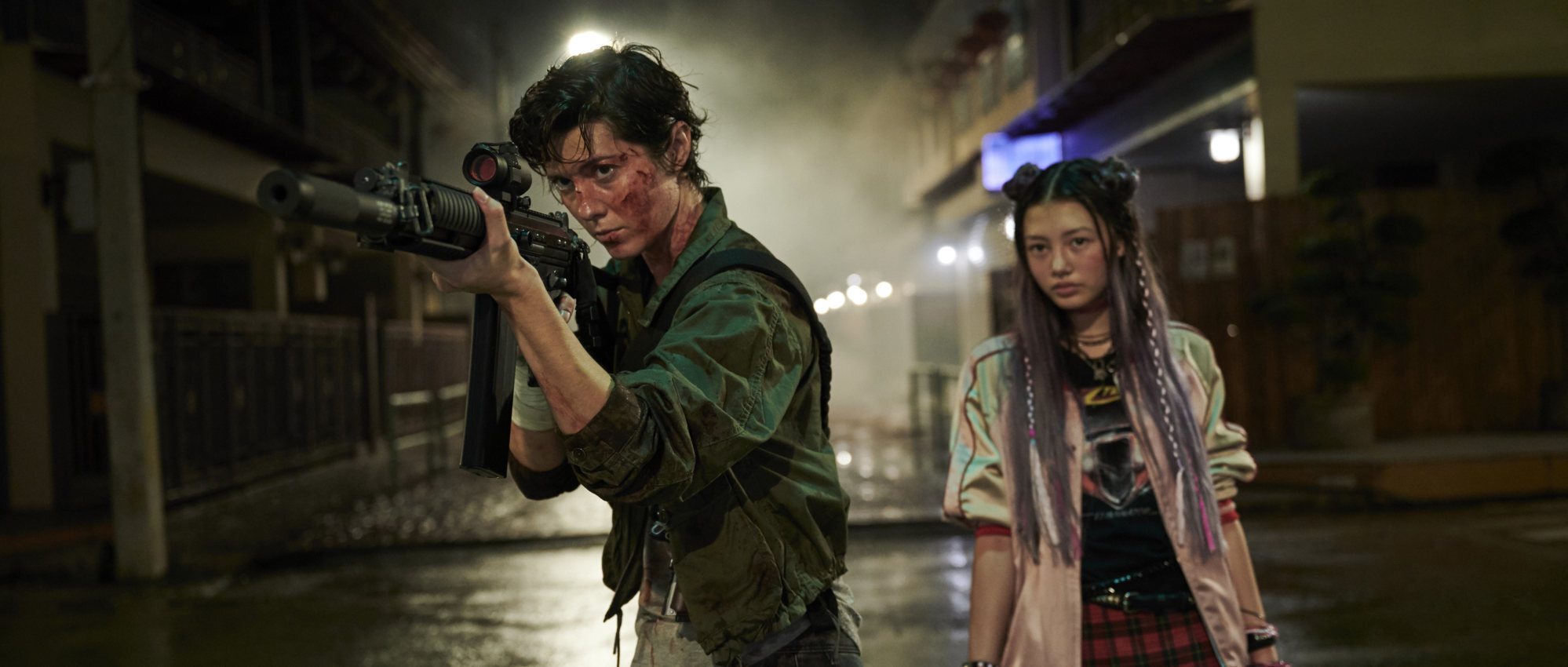 Unfortunately, director Cedric Nicolas-Troyan's vision of Tokyo amounts to little more than a tiresomely fetishised parade of neon-drenched skyscrapers and roach-infested back alleys teeming with tattoo-smeared yakuza goons and kawaii-chic revellers.
Taking an all-too familiar page from the film noir playbook, jaded contract killer Kate discovers, moments after confiding in her mentor (Harrelson) her desire to go straight, that she has been exposed to a deadly radioactive chemical that will kill her before the night is out.
All fingers point to Kunimura's yakuza boss, the older brother of her last target, but to get to him she must first track down his obnoxiously petulant teenage niece, Ani (Martineau).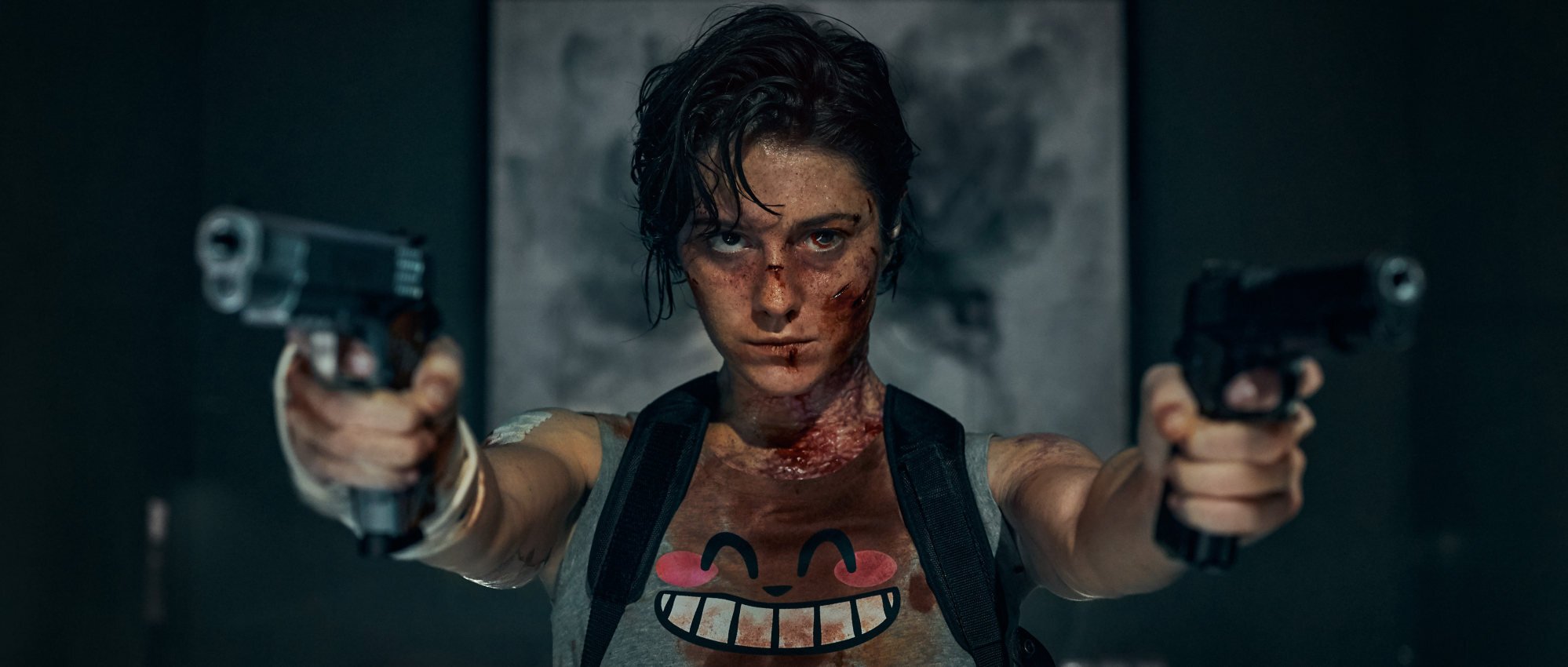 As Kate transitions from surrogate daughter to mother in the space of a few hours, one suspects Umair Aleem's screenplay at one time aspired to be something more than merely a sugar-rush pop parade of his favourite action movie clichés.
There is little of substance in Kate to genuinely impress audiences, even those raised on the same diet of blood and adrenaline that clearly fuelled this enterprise. The film transports us to one of the culinary capitals of the world, only to offer us a bottle of fizzy pop.
Kate is streaming on Netflix.
Want more articles like this? Follow
SCMP Film
on Facebook