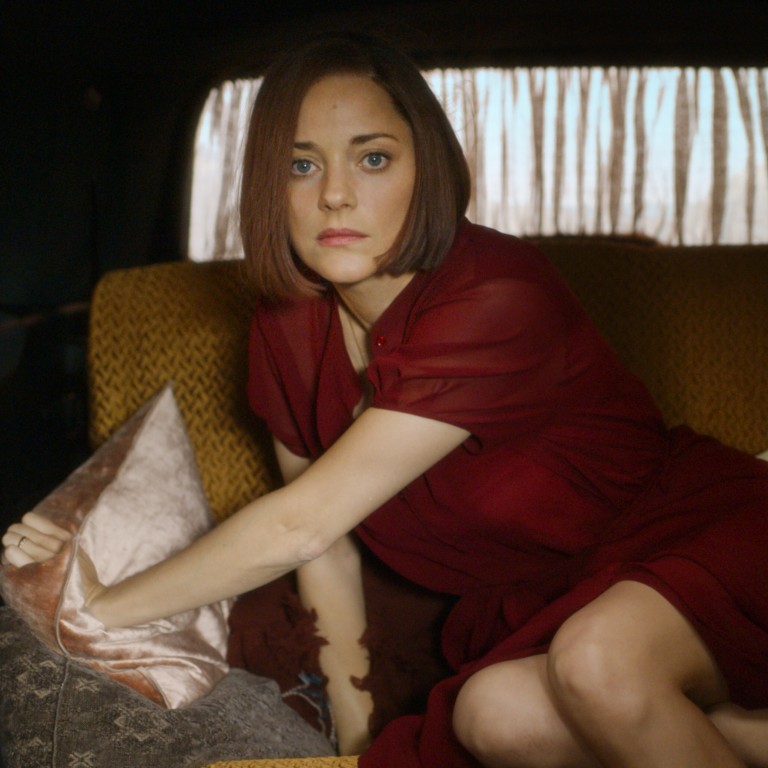 Review
Annette movie review: Adam Driver, Marion Cotillard in bizarre yet unforgettable musical conceived by Sparks
Created by the wonderfully warped minds of eccentric Californian pop duo Sparks, Annette is a bold undertaking that makes for a fiercely uncompromising musical
Songs are defiantly unconventional, with erratic melodies and repeated lyrical refrains that at first frustrate, even grate, before finally making an impact
4/5 stars
Describing
Annette
as "a film about a singing puppet" might be considered unnecessarily reductive, but it also tells you exactly what you need to know about Leos Carax's bizarre and fiercely uncompromising musical, which opened this year's
Cannes Film Festival
.
Conceived by the wonderfully warped minds of eccentric Californian pop duo Sparks, Annette is a visually astounding, aurally provocative spectacle likely to confound and frustrate as many as it delights. It is a romance, a tragedy, an exploration into the challenges of parenthood, and at its heart stands a gifted child, Annette, who rises from the depths of tragedy to become a global singing sensation, portrayed on-screen by a wooden marionette.
Adam Driver and Marion Cotillard play the star-crossed leads – and do most of their own singing – as controversial stand-up comic Henry McHenry and opera soprano Ann Desfranoux. The pair cause a media frenzy with their whirlwind romance, which is capped by a hasty marriage and the birth of little Annette.
As Ann's career blossoms, Henry's goes into free-fall. He struggles with the pressures of family life, leading to an onstage meltdown, while Ann dreams of her husband's past sexual misdemeanours. They embark on a private cruise in an effort to save their crumbling relationship, but their boat hits a treacherous squall, leading to further tragedy.
For his first English language film, Carax has chosen a typically bold undertaking, but one that beautifully retains his visual flair, playful dexterity, and fascination with the ambiguity between reality and theatrical conceit.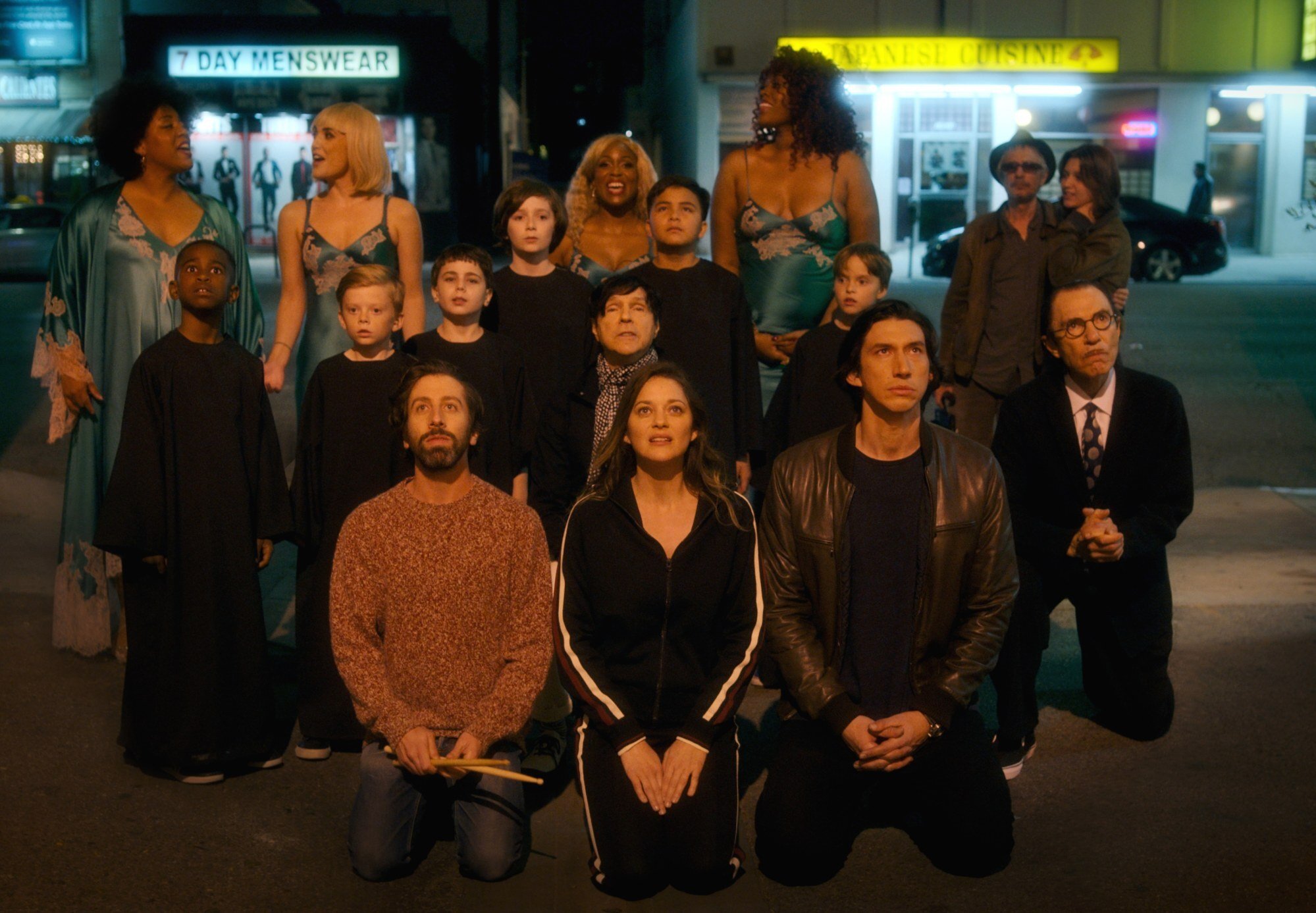 The Frenchman, whose previous works include Holy Motors and The Lovers on the Bridge, even manages to insert himself into the picture and engage personally with its central examination of father-daughter relationships. Make no mistake, however, Annette is first and foremost un film de Sparks.
Bandmates and brothers Ron and Russell Mael have been dazzling the music world with their off-kilter, genre-defying antics since the 1960s, but this is their first successful foray into the film world – following numerous abortive collaborations with such diverse talents as Jacques Tati and Tim Burton.
The songs in Annette are as defiantly unconventional as ever, with erratic melodies and repeated lyrical refrains that at first frustrate, even grate, before inevitably taking hold and gaining new-found poetic resonance in their rhythmic repetition.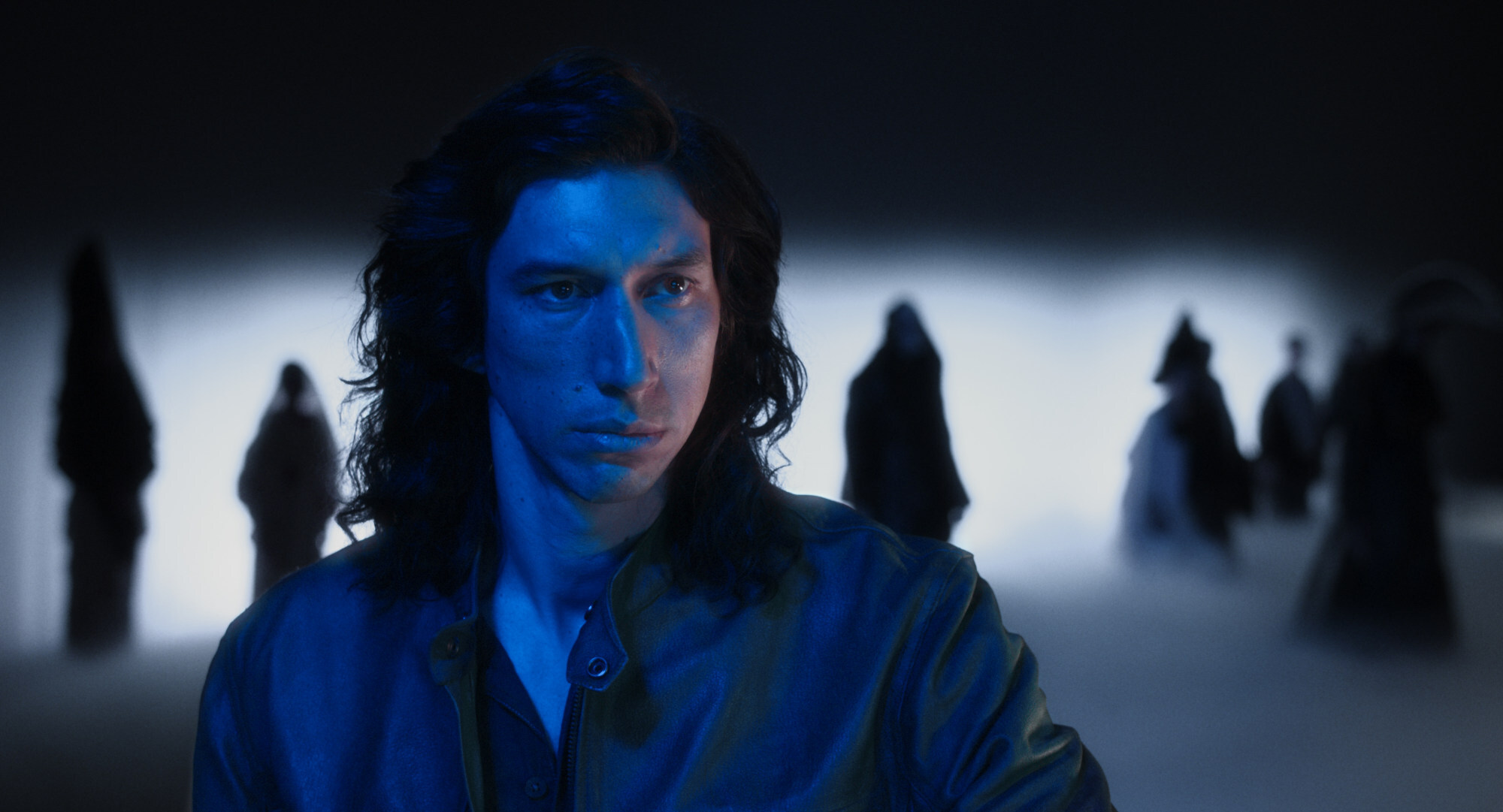 There is no denying that this film is not for everyone, and even dedicated musical enthusiasts may find their passion challenged by this abrasively avant-garde experience, but for the open-minded awaits a unique and unforgettable odyssey.
Want more articles like this? Follow
SCMP Film
on Facebook