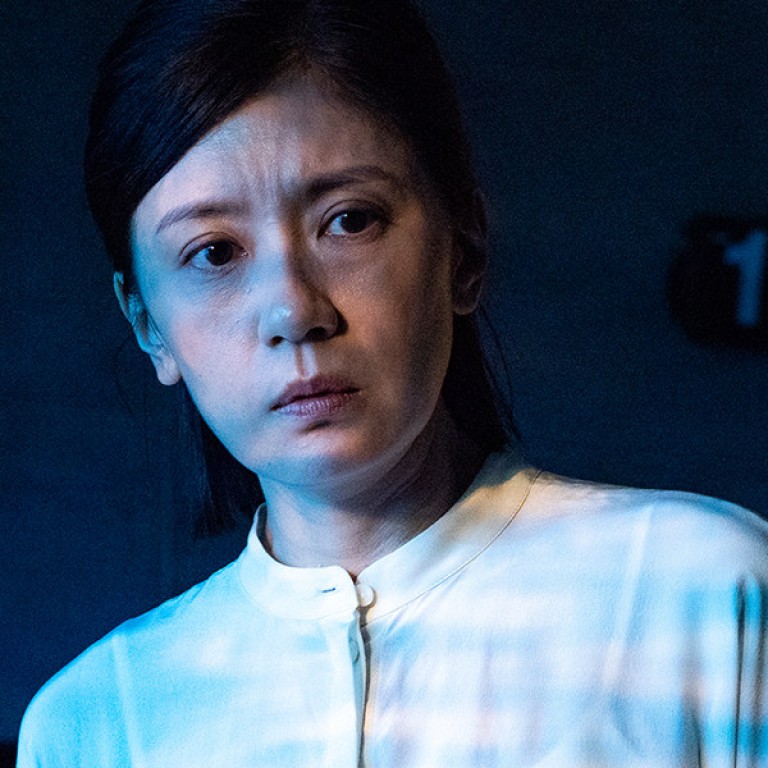 Review
Toronto 2021: The Falls movie review – pandemic drama by A Sun director Chung Mong-hong contemplates life's surprises and disappointments
A darkly comic look at the surprises and disappointments life throws up, The Falls is the story of a mother and daughter living through the pandemic in Taiwan
Chung draws touching performances from Alyssa Chia and Gingle Wang for his film, screened as a special presentation at the Toronto International Film Festival
3.5/5 stars
A divorced mother and her teenage daughter overcome their fraught relationship and rediscover their trust in each other in The Falls, filmed in 2020 during the Covid-19 outbreak in Taiwan.
Chung Mong-hong's follow-up to his
multiple Golden Horse Award winner A Sun
tells an unusually restrained domestic story, headed by two women – an anomaly for a filmmaker whose work displays an obsession with crime and criminals.
The Falls pits its protagonists against both mental illness and the harsh new realities of a pandemic, and takes a darkly comic look at the disappointments and surprises life throws up.
Alyssa Chia Jing-wen (
The World Between Us
) impresses as Pin-wen, the single mother of 18-year-old student Xiao Jing (Gingle Wang Ching,
Detention
) and a top executive at a multinational firm, where she's working under intense pressure.
Pin-wen's life takes a turn into psychological mystery when she is forced to self-quarantine in the luxurious apartment she shares with her daughter, who displays alternately hostile and creepy behaviour.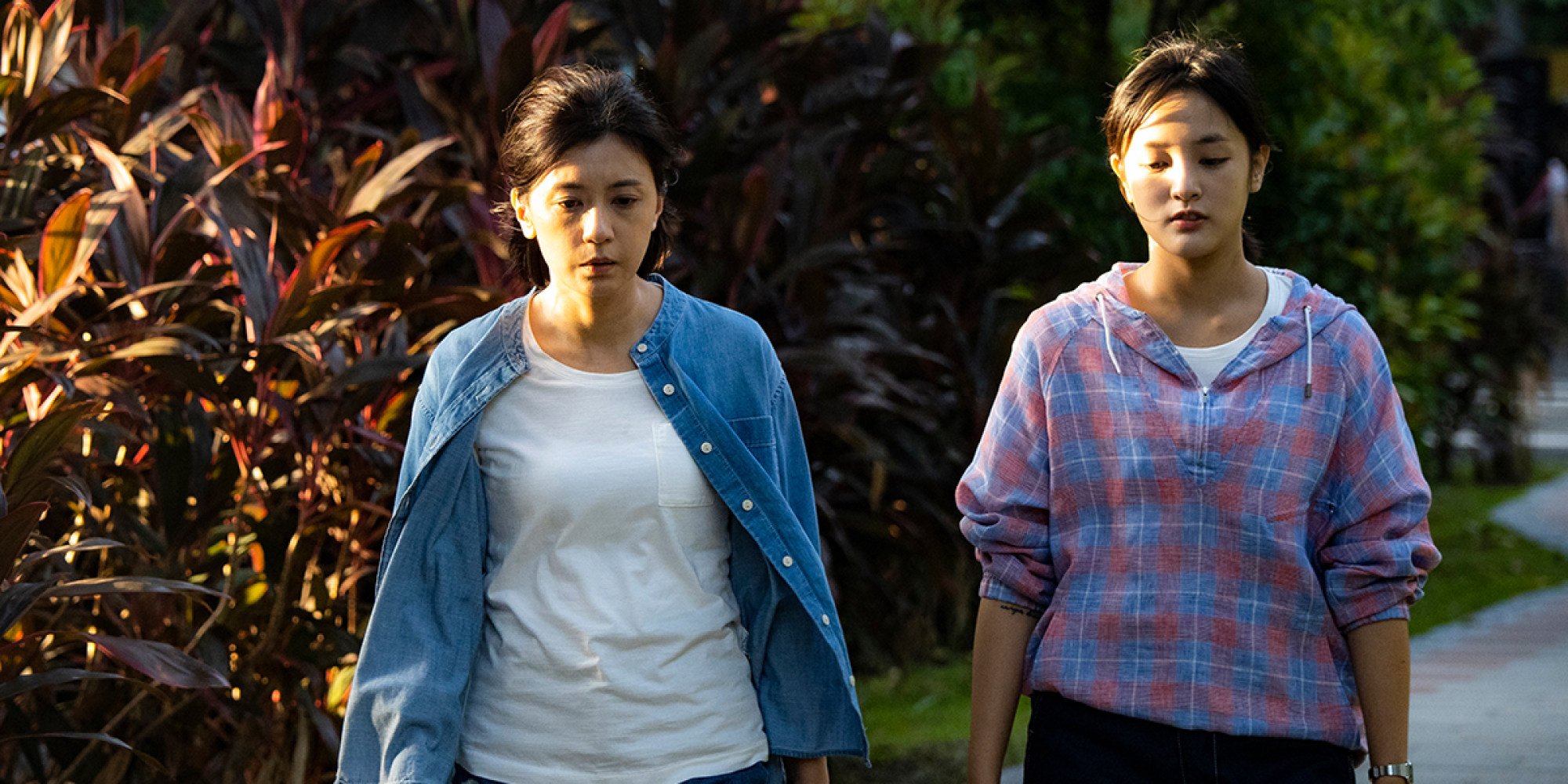 It is only after Pin-wen suffers a proper mental breakdown that Xiao Jing realises her mother has been imagining things, including an impending reunion with her ex-husband, Qi-wen (Lee Lee-zen), that is never going to happen.
The girl approaches her estranged father for help, but is thoroughly disgusted by the discovery that Qi-wen's son with his new wife was born long before he divorced Pin-wen three years earlier.
Keen to protect her mother, but still far too young and inexperienced to handle Pin-wen's financial troubles on her behalf, Xiao Jing encounters one setback after another. When the mother accidentally sets their apartment on fire and is admitted to hospital and diagnosed as psychotic, the daughter has only the family's part-time housecleaner (Yang Li-yin) to turn to for emotional support.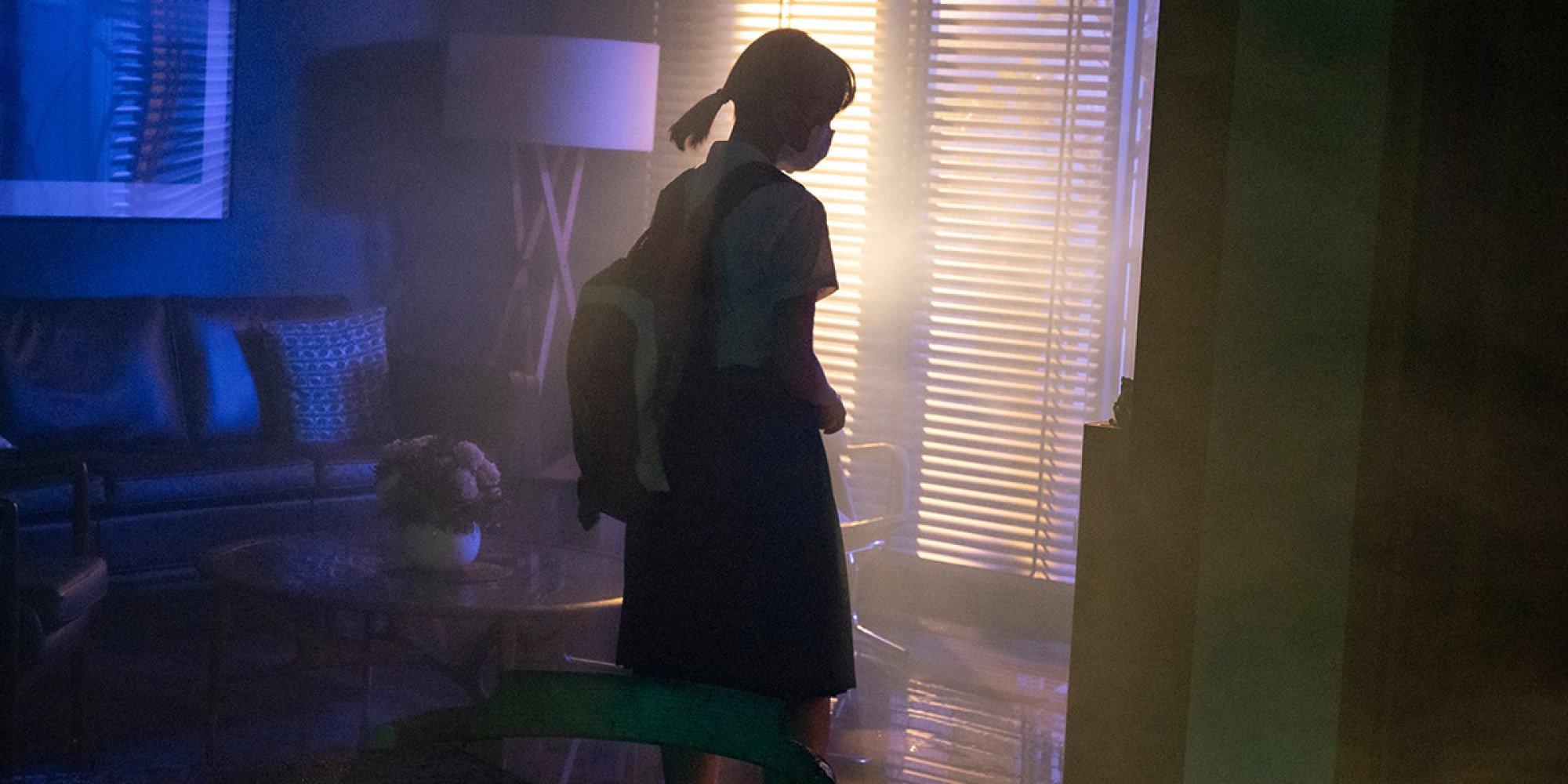 The Falls is a mundane yet oddly engaging film that relies on Chia and Wang's quietly touching performances to sustain the narrative through bursts of unexpected drama – a visit to a grocery that escalates into physical altercations, a real estate transaction that results in one agent slamming another, Pin-wen suddenly becoming the subject of an awkward supermarket manager's (A Sun's Chen Yi-wen) affections.
As director and co-screenwriter (with Chang Yao-sheng), Chung arguably uses too heavy a metaphor for the pandemic experience when he gives Pin-wen's apartment a striking blue tint – courtesy of a construction tarp enclosing the building – for the film's first half. Then again, his simple, reassuring message to the audience is always there, and in capital letters, on Xiao Jing's favourite T-shirt: "Don't sweat it."
Want more articles like this? Follow
SCMP Film
on Facebook