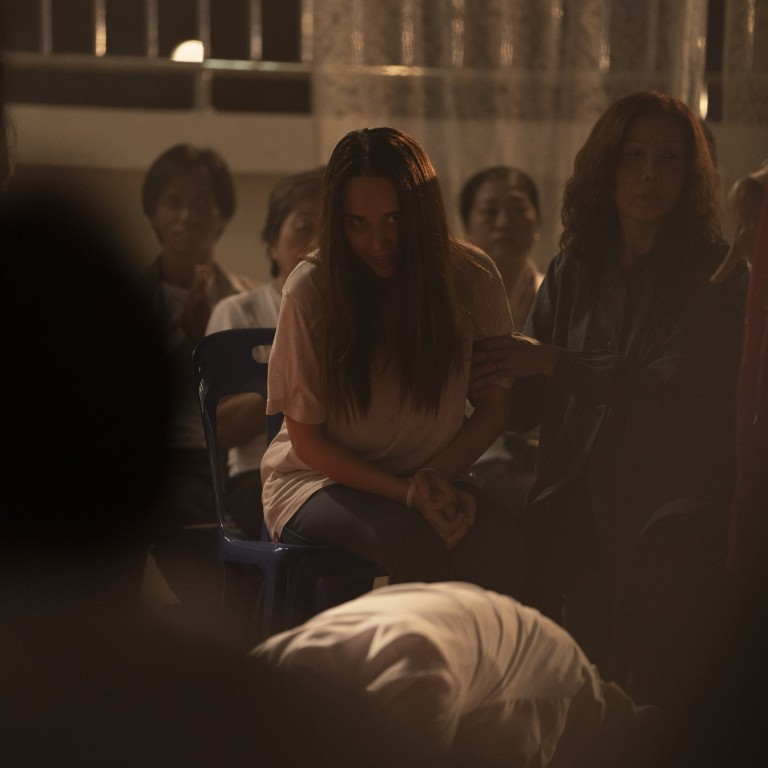 Review

|
The Medium movie review: Thai-Korean supernatural horror elevated by wonderfully creepy turn from Narilya Gulmongkolpech as a possessed woman
In a clash of superstition and rationalism, a shaman priestess, Nim, goes home to the Thai countryside, only to witness her niece succumb to demonic possession
Is the goddess Ba Yan priming the niece to succeed Nim or is a darker force at work? As she tries to control the situation, old family grievances resurface
3/5 stars
Ancient superstitions claw their way into contemporary Thailand in Banjong Pisanthanakun's mock documentary The Medium when a respected shaman priestess returns to her rural hometown only to be confronted by an ancient family curse.
Produced by Korean filmmaker Na Hong-jin, whose recent horror movie
The Wailing
also explored shamanism in the modern world,
The Medium
was named best film at the Bucheon International Fantastic Film Festival in South Korea this summer, where it received its world premiere.
Taking the form of a fly-on-the-wall documentary examining traditional beliefs and mysticism in Thailand's northeastern Isan region, the film introduces us to Nim (Sawanee Utoomma), the latest in a line of female shamans chosen by the goddess Ba Yan.
An affable and good-natured woman who acknowledges her powers are effective only against "unseen" ailments and curses rather than terminal illnesses such as cancer, Nim returns home for her brother-in-law's funeral, and quickly suspects something is wrong with her niece Mink (Narilya Gulmongkolpech).
Mink's reputation is questionable. An attractive young woman fond of partying and known to be promiscuous, her increasingly erratic behaviour soon devolves into demonic possession. But exactly who or what Mink is possessed by remains up for debate.
Is Ba Yan targeting her to become her aunt's successor, or has a more malevolent force taken control? As Nim attempts to control the situation, her presence causes past family tragedies and grievances to resurface that set her at odds with her sister, Mink's mother Noi (Sirani Yankittikan).
As one of Thailand's foremost horror directors – his earlier hits include
Shutter
,
Alone
and
Pee Mak
– Banjong exploits the deep-seated culture clash between superstition and contemporary rationalism, but subverts our expectations by making Nim, the big-city outsider, the character who is perpetuating outdated practices.
Noi, who, we learn, did her utmost to avoid Ba Yan's calling, has turned to Christianity, but finds little support there for her family's escalating problems.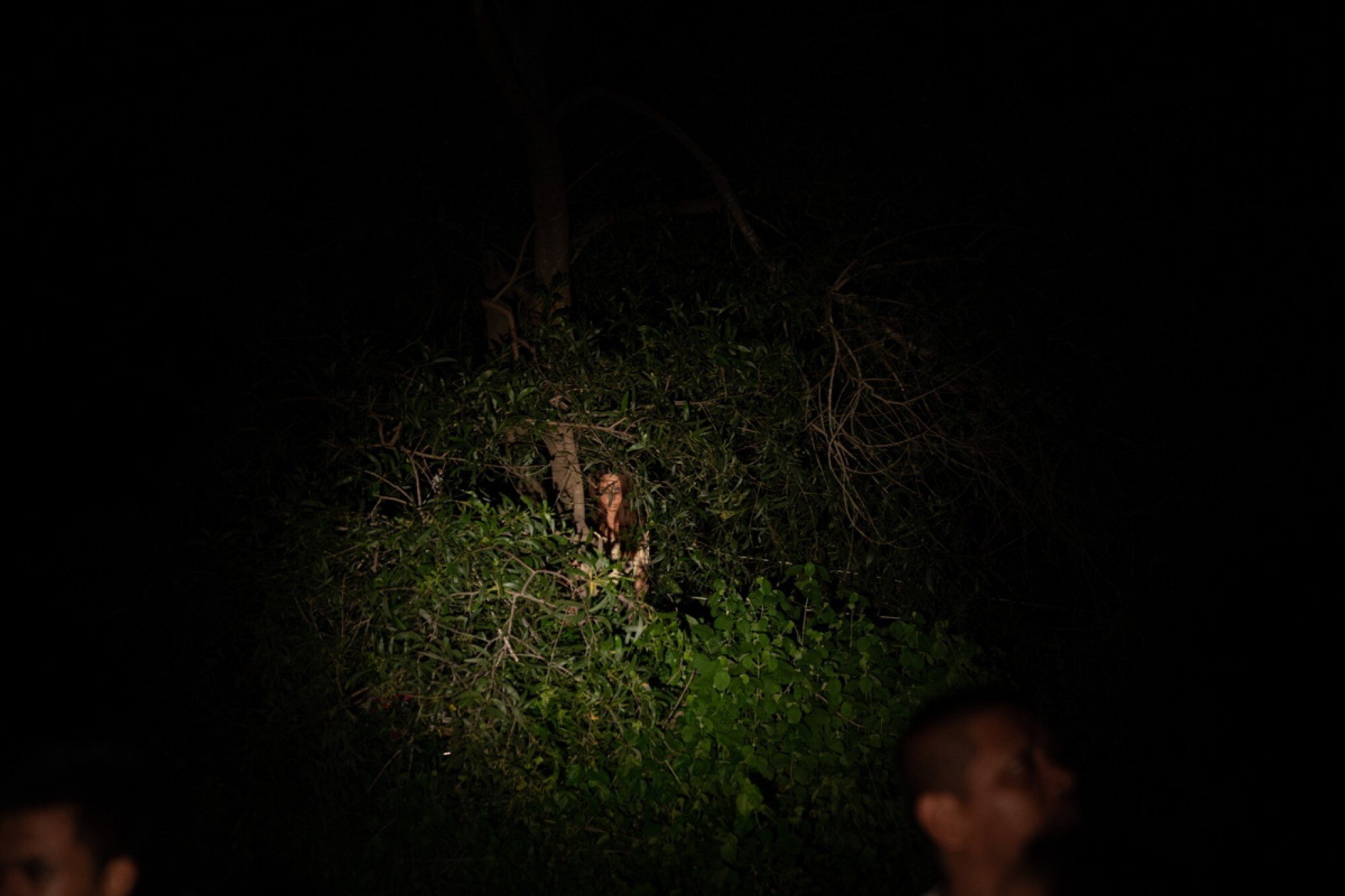 Much as William Friedkin's The Exorcist can be read as an allegory of puberty, The Medium – fuelled by Narilya's brilliantly ghoulish performance – can easily be interpreted as a cautionary tale about hedonism. Banjong, though, remains determined to leave things ambiguous.
The first-person documentary approach does inevitably suffer from lapses in logic and irresolvable coverage and editing issues – they plague even the best examples of this particular style of film – but for much of its running time The Medium takes us on an effective and unsettling journey into the dark unknown.
Want more articles like this? Follow
SCMP Film
on Facebook