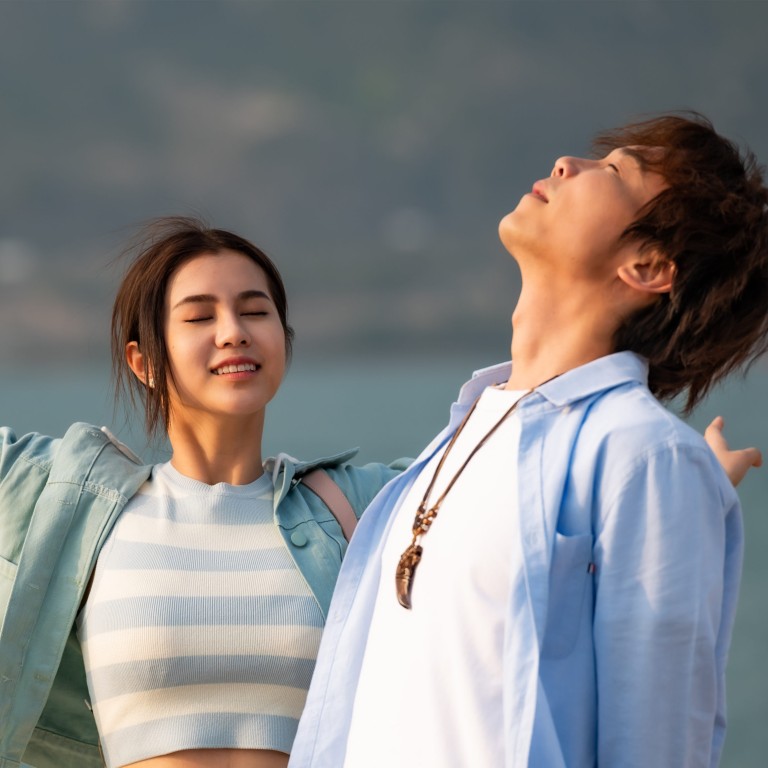 Review

|
Part-time Girlfriend movie review: dating and sexual shenanigans in Hong Kong comedy with an utterly hypocritical romantic twist
A man who enjoys hiring part-time girlfriends falls for a student offering PTGF services – and ends up agonising over whether she is offering sex to other men
What could have been a dark, funny satire on a seedy subculture is instead curtailed by director Cheng Fung-laam's desire to have his cake and eat it too
2.5/5 stars
The traditionally recognised line between dating and prostitution is muddled in Part-time Girlfriend (translated Chinese title: #PTGF: Girlfriends for Hire), an intermittently amusing – though frequently awkward – blend of satirical comedy and sappy romance, written and directed by first-time filmmaker Cheng Fung-laam.
Up until a few years ago,
#PTGF was a popular hashtag
on social media platforms such as Instagram, used by Hong Kong women offering their dating services to men. This movie opens with a scandal – allegedly based on an actual incident – in which thousands of incriminating photos of these women are made public online.
The leaked photos belong to Ka-chun (Chiu Sin-hang, the director and co-star of recent boxing hit
One Second Champion
), who we see – as the film flashes back to the preceding events – is an emotionally stunted accounting executive still reeling from being hurt by an ex-girlfriend many years ago.
Ka-chun has an eye-opening encounter with Bobo (Ashina Kwok Yik-sum), a "PTGF" his buddy Leung (Kaki Sham) hires to impress his pals. Not long after he's introduced into this world of paid-for companionship, Ka-chun becomes so adept at securing dates with the prettiest girls that he becomes an influential YouTuber, dishing out tips to his fellow johns.
Interspersed with titillating scenes featuring models such as Kiwi Ching Mei-tuen, Charlotte Cheung Pui-lok and Rose Ma Chun-yee, Part-time Girlfriend sheds intriguing insight into this borderline misogynistic community, and manages to draw a few laughs from something as dry as an internet forum discussion.
Unfortunately, what could have been a dark, funny satire on a seedy subculture is instead curtailed by director Cheng's desire to have his cake and eat it, too. Cue a perfectly sweet and innocent romance between Ka-chun and Tsz-shun (Larine Tang Yuet-ping), a student with an abusive father at home. As a PTGF, Tsz-shun stands out by never charging Ka-chun once.
In a plot turn so hypocritical it's nauseating, the film keeps Ka-chun – the scorer of a hundred hot dates – agonising over if Tsz-shun is having sex with other men. Why does Cheng feel he has to shine a positive light on the PTGFs who specifically don't sell their bodies but at the same time glorify the sexual exploits of the men partaking in the same business?
Part-time Girlfriend
features some mindless fun, with decent comedic turns by some newcomers (including Nami Chun Cho-ying as Tsz-shun's feisty best friend and Ngan Ming-hon doing his best impression of Michael Pena from
the Ant-Man films
), and can be applauded for having the courage to dig into a real-life internet scandal. Too bad Cheng couldn't find his moral compass if his life depended on it.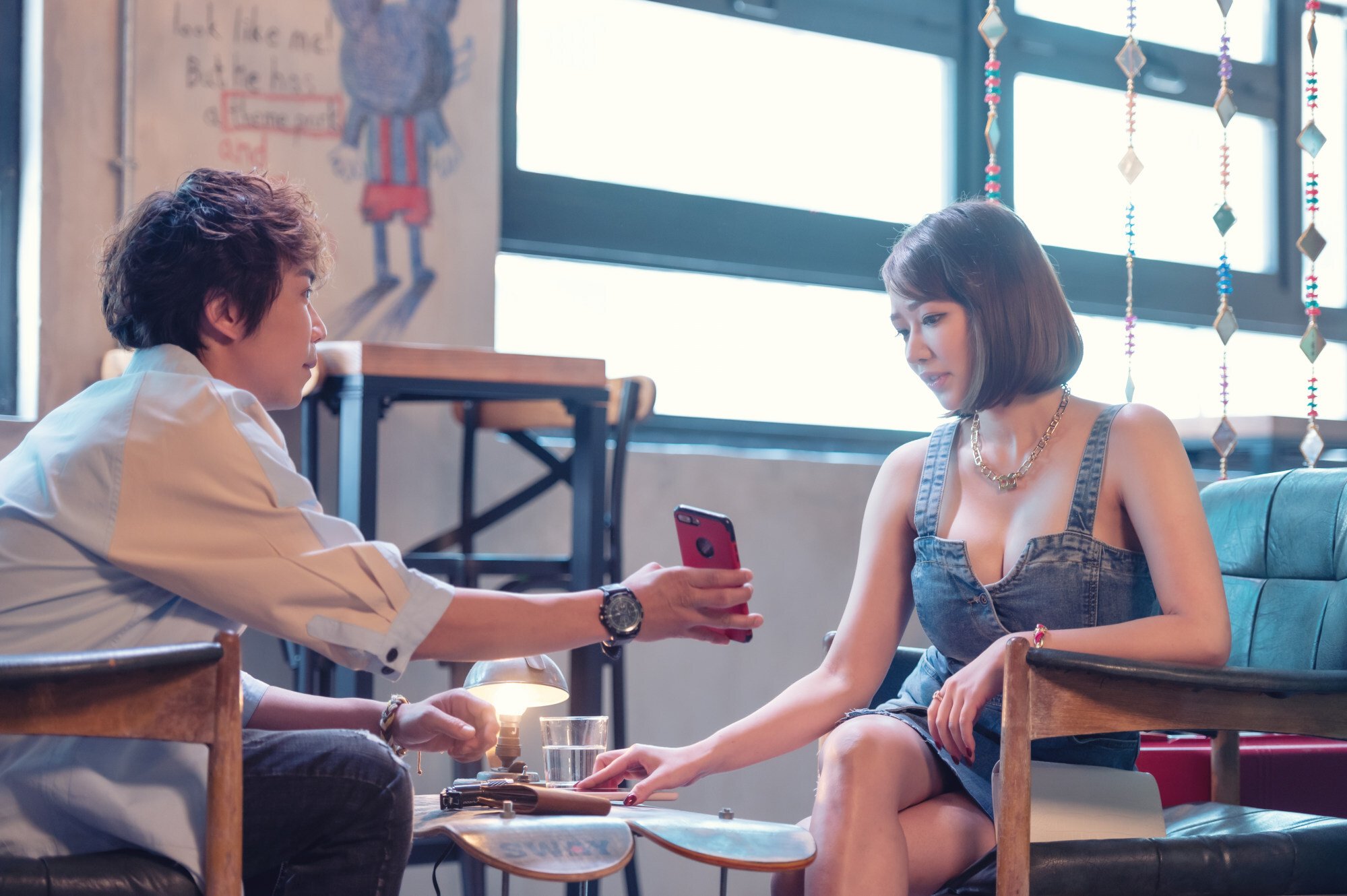 Want more articles like this? Follow
SCMP Film
on Facebook