New Netflix film Britney vs Spears aims to be the 'definitive place' to understand singer's conservatorship saga
From filmmaker Erin Lee Carr, the documentary is the result of two-and-a-half years' research into Spears' battle to remove her father as her legal guardian
Carr says while you can lose yourself in the chaos of the story, 'at the heart of it is this person publicly and privately trying to get their own freedom back'
Project Red.
For months, that's the code name Britney Spears fans have used to refer to a secretive documentary on the pop star believed to be in the works at Netflix. The rumour began after the performer began making vague Instagram references using the phrase, often posting red-themed images of coloured clothing or flowers.
Red, of course, happens to be the colour of the
Netflix
logo – hence the fan conspiracy theory.
But now we know – Netflix has confirmed Britney vs Spears will premiere on September 28. And though Spears did not, in fact, collaborate with filmmaker Erin Lee Carr, the movie's release date will coincide with a pivotal moment in her life.
The next hearing in her
conservatorship
case is scheduled for September 29 – a court date that could determine whether the performer's father, Jamie Spears, is removed as her legal guardian.
Britney vs Spears is not the first non-fiction film to investigate Spears' circumstances. In February, a New York Times-produced documentary, Framing Britney Spears, premiered on US channel FX and streaming service Hulu. A follow-up documentary, Controlling Britney Spears, was released on September 24.
Taking a critical look at the media's treatment of Spears during the height of her fame,
Framing Britney Spears
prompted "We are sorry Britney" to start trending on Twitter.
Justin Timberlake
, who dated Spears from 1999 to 2002, issued a public apology to "take accountability" for the way he had treated his ex-girlfriend.
The documentary also forced Carr to reshape Britney vs Spears, the project she's now spent two-and-a-half years developing.
Carr says she's never worked on anything as highly anticipated as Britney vs Spears.
"People combed through my
Twitter
and saw that in 2018 I had posted her autograph. Somebody did a tarot card reading on what the Netflix documentary was going to be about," said the 33-year-old, who teamed with
Rolling Stone
veteran Jenny Eliscu to help her report on Spears.
"I was like, 'This is next level.' You can lose yourself inside the chaos of the story, but at the heart of it is this person publicly and privately trying to get their own freedom back."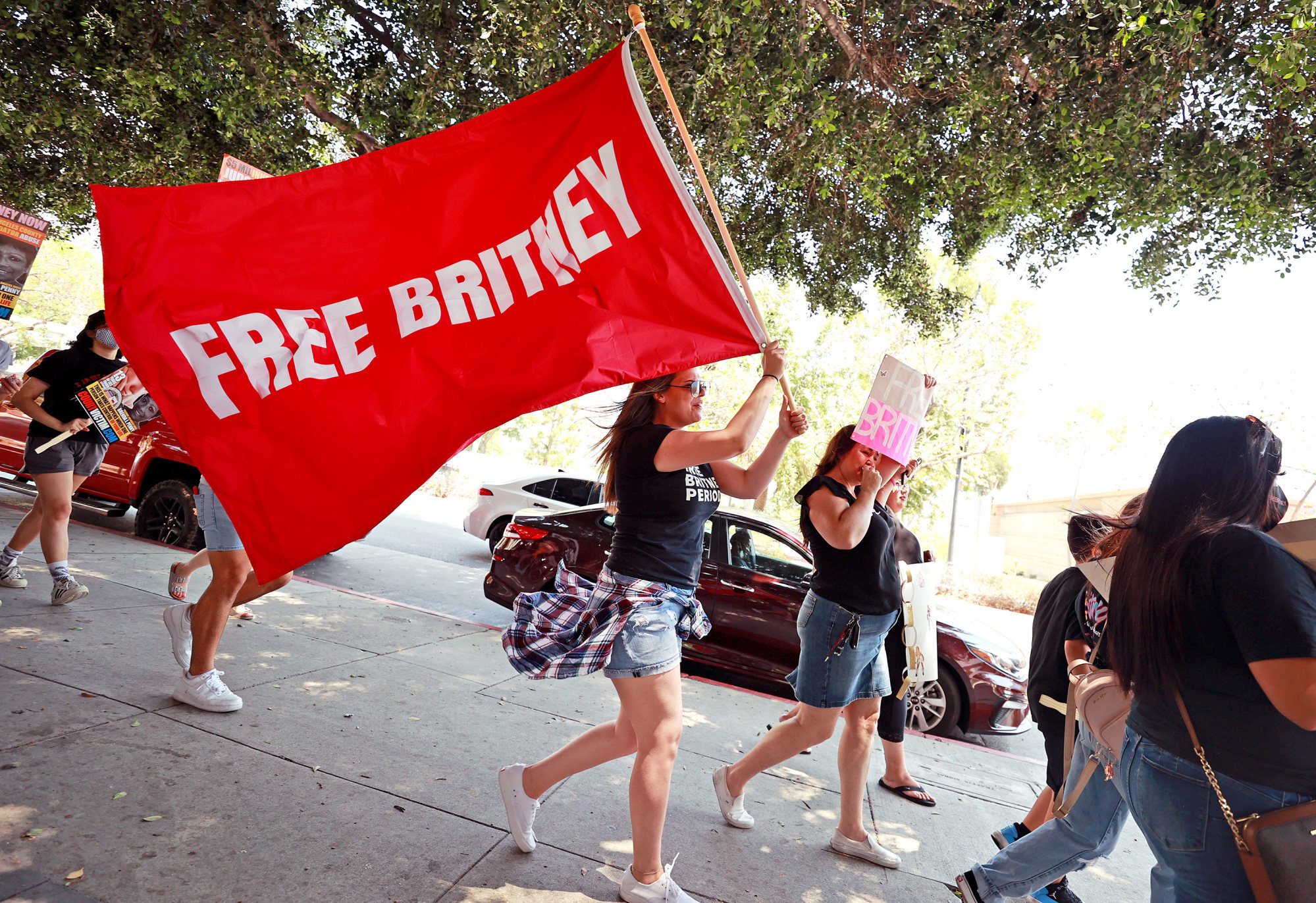 So what initially interested her about trying to tell the Britney Spears story? Carr says as a filmmaker who makes films about women, Spears is one of the big stories.
"She's an icon and a celebrated person but ended up somehow having the same legal rights as a minor. It was just a pervasive mystery of what happened to this really good person.
"So I very naively was like, 'Well, maybe I can figure it out.' I called an industry insider at the beginning, and the person was like, 'Yeah, good luck getting anyone to talk. It's not gonna fly. It's this story that nobody talks about.'"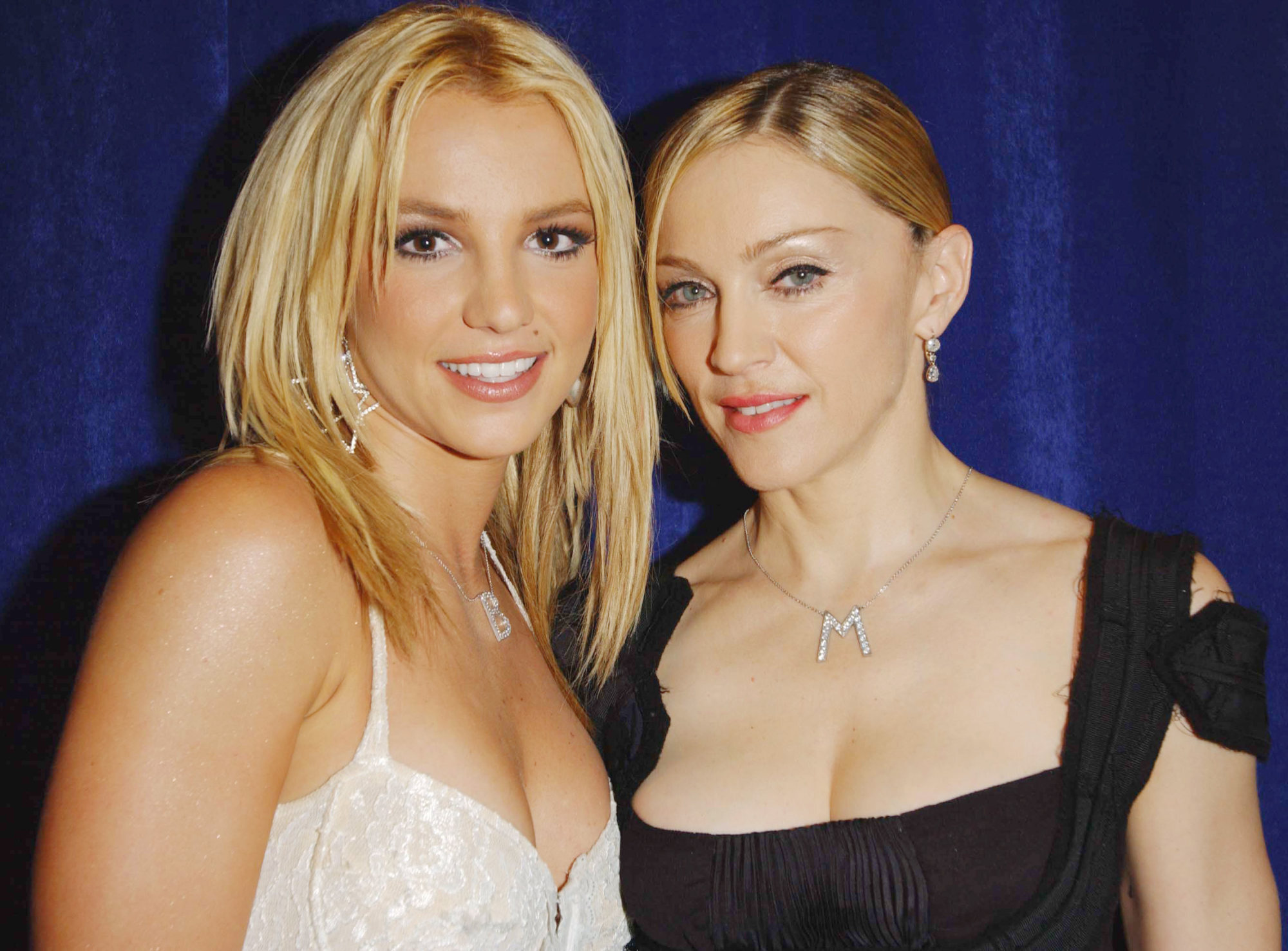 And no one did. Carr recalls that some of the people she wanted who had not spoken before just didn't respond. She had also tried to contact Spears repeatedly. "But I had to sit with the understanding that it was unlikely ever to happen," she says.
But by the autumn of 2020, a source that was connected to the conservatorship began to give them documents and, from then on, she felt she was on the right track.
Carr says the vital differences between her movie and Framing Britney Spears is that hers is a two-and-a-half-year-long investigative process into the conservatorship.
"There has been an amazing amount of coverage, but that's a really long time to be focused on this," she says. "We wanted to be the definitive place to understand the beginning, middle and hopefully what we will find out as the end of this saga."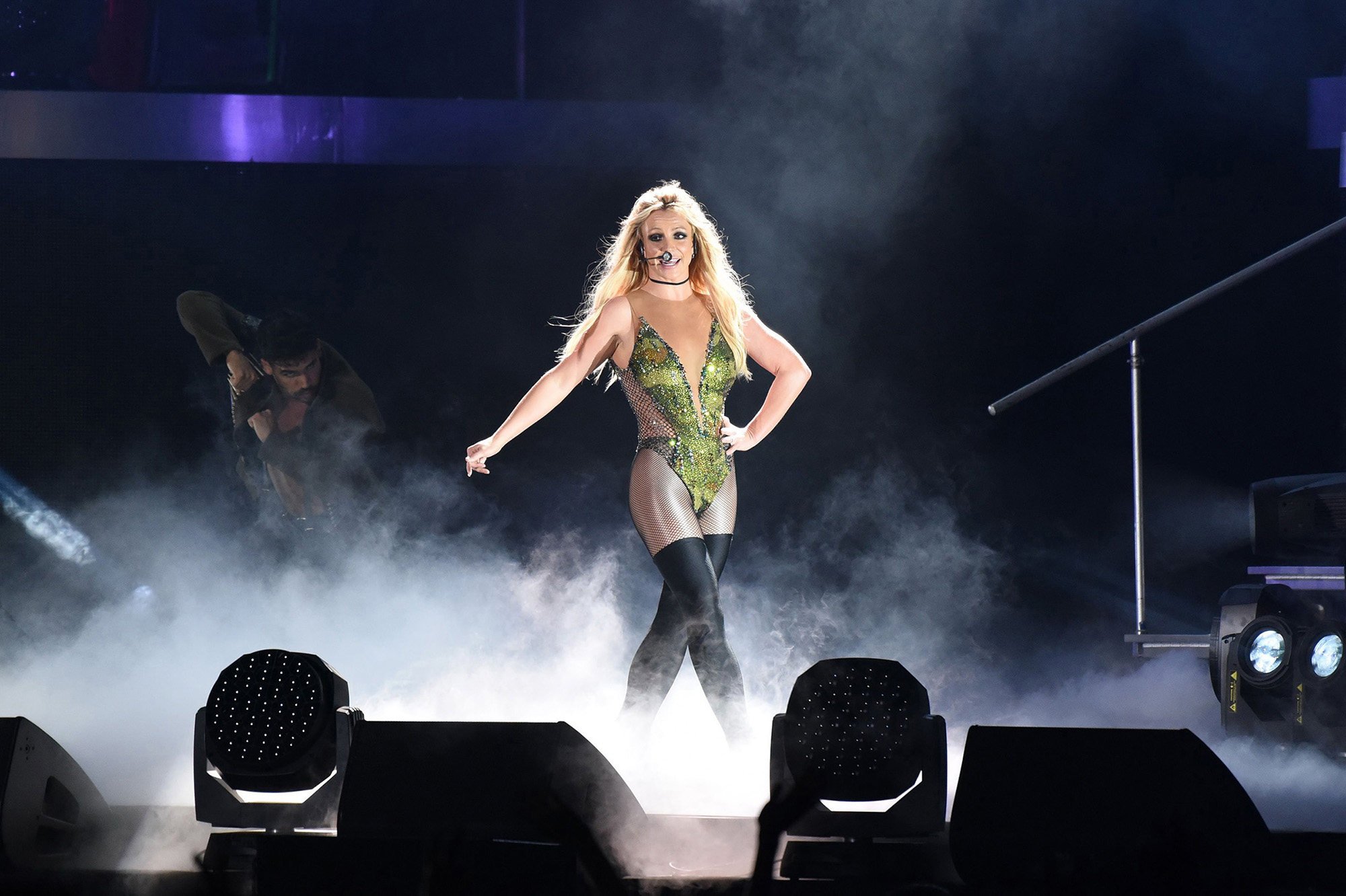 Many fans used Spears'
Instagram
posts to make judgments about her mental health. Asked what is her opinion on how the singer's mental health and the conservatorship are connected, Carr says: "I'll be really careful answering the question, because mental health is her own story. My understanding of a conservatorship is that you have to be unwilling to meet a need for clothing, shelter and to feed yourself.
"When I see someone doing really complex dancing and performing on a stage earning millions of dollars, those things don't seem like they belong in the same sentence. So while, at times, she may need help because her life has truly been crazy, it's hard for me to think that this type of legal arrangement would be necessary.
"But I don't ever say I know or don't know if Britney needs to be in a conservatorship. I know that Britney needs to be surrounded by people that care about her and have her not work when she doesn't want to work … We're all allowed to put whatever we want on the internet, Britney Spears included."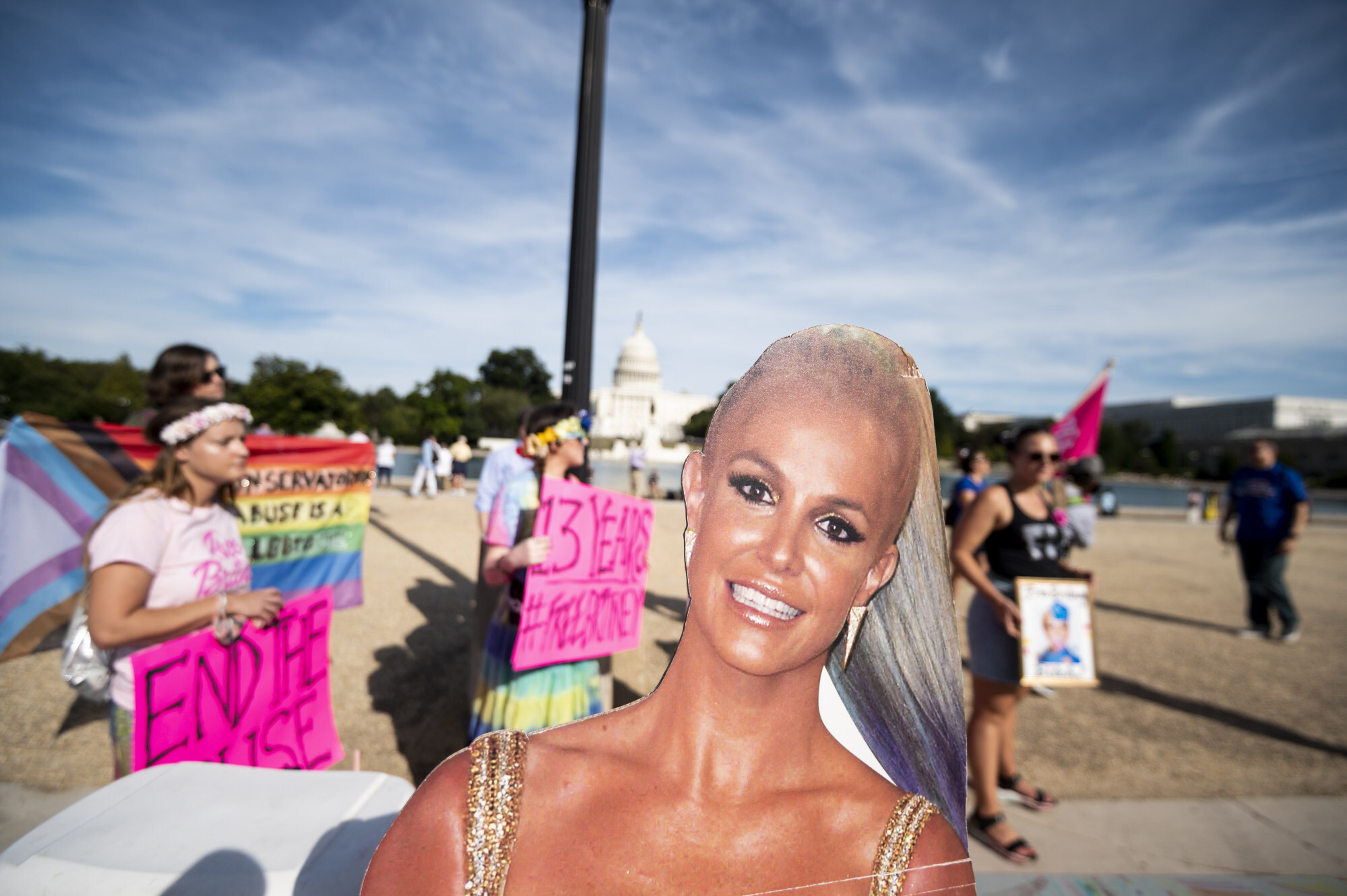 In making the film, Carr had tried to not be another person to trespass on her privacy again and again. But Spears wants to get out of the conservatorship, so therefore we should know what is going on inside it, she says. The filmmaker adds she would like Spears to like her film.
"But I don't know what it's like to be her," Carr says.