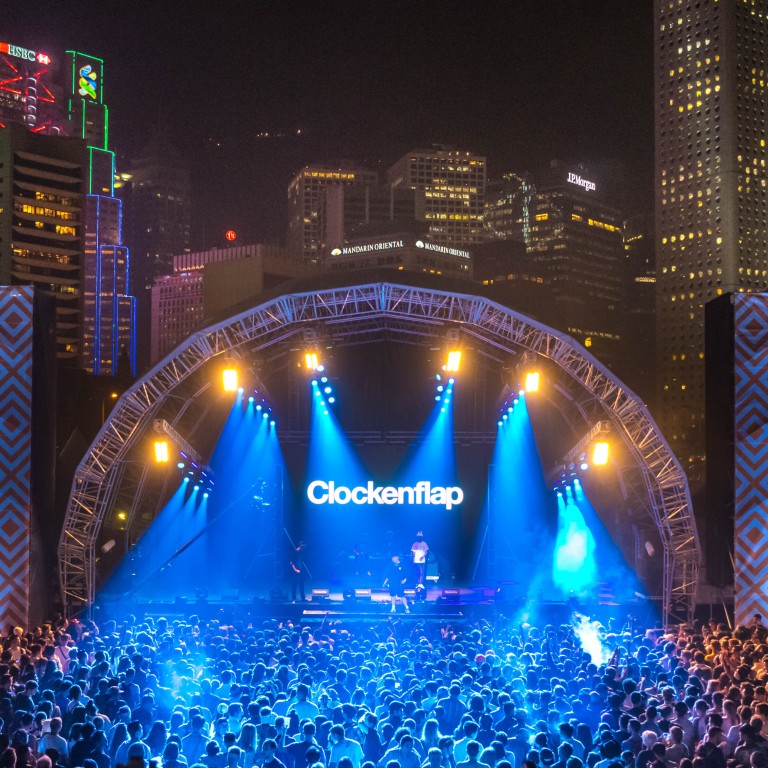 Clockenflap, Hong Kong's biggest music festival, cancelled in 2021 – the third year in a row – with organisers blaming coronavirus restrictions
For the third year in a row the Clockenflap Music & Arts Festival is not happening in Hong Kong. Ticket holders can keep their tickets for 2022 or get a refund
In a notice posted on booking platform Ticketflap, organisers cite the restrictions on large-scale outdoor events and on international travel for cancellation
Hong Kong's biggest annual music and arts festival, Clockenflap has been cancelled because of "recently tightened" coronavirus restrictions, organisers say.
This is the third year running that event, which was due to take place between November 26 and 28, has been pulled.
Clockenflap organisers said they had hoped until recently to host the event at Central Harbourfront, but ongoing restrictions on international travel and the recently tightened rules and regulations on running large-scale outdoor events in Hong Kong had made it impossible.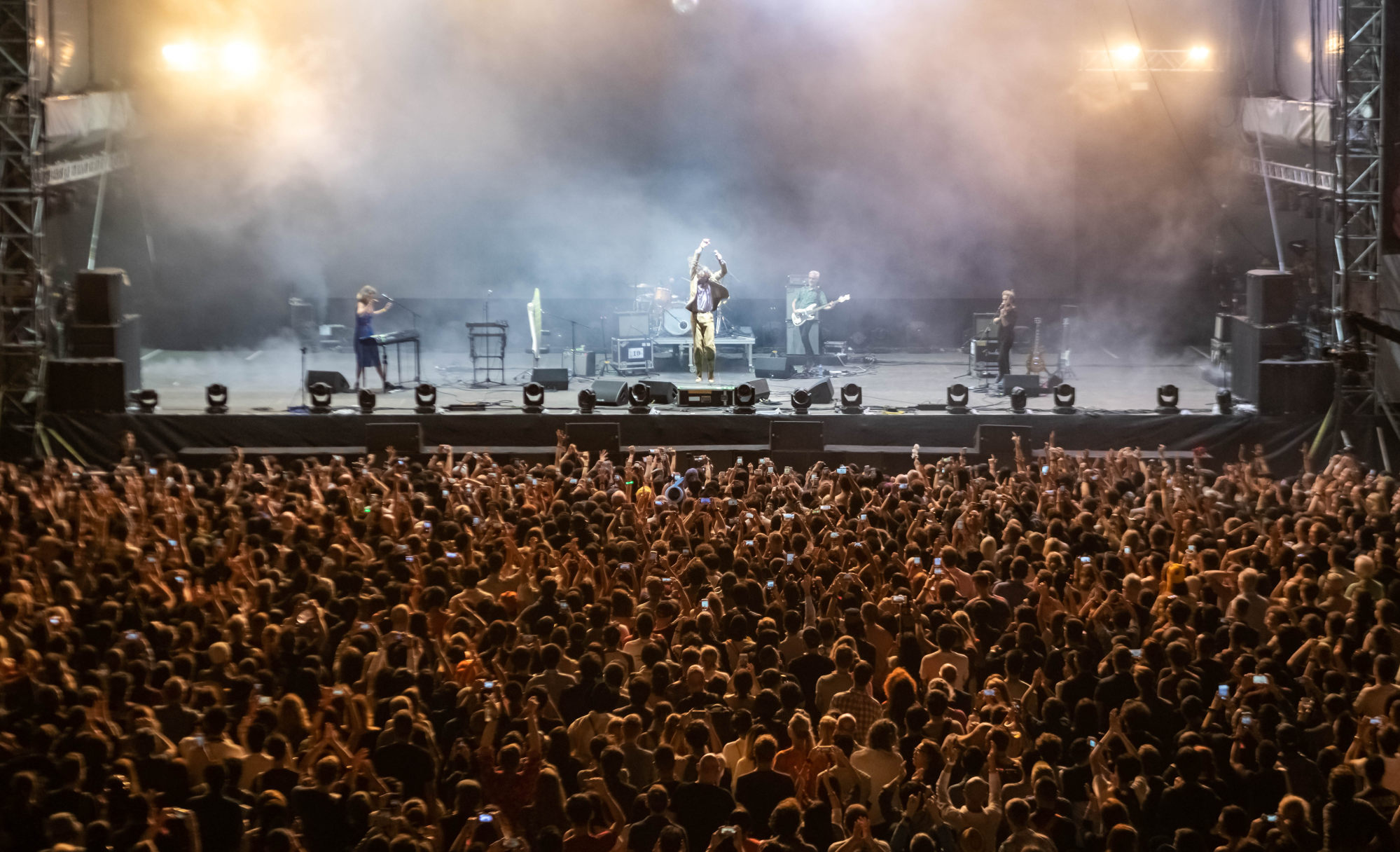 People arriving in Hong Kong from most countries have to undergo 21 days' hotel quarantine.
"Unfortunately, with further tightening of the Food and Health Bureau framework of pandemic restrictions concerning event licencing, in particular the requirement for a seated audience and no food or drink consumption on site, it is impossible to deliver a true Clockenflap festival experience," they said.
Organisers had sold tickets for the event. In a statement on booking platform Ticketflap on Wednesday, they said music fans who had bought tickets could hold onto them for use in 2022, or request a refund. Ticket holders have until the end of October to apply for a refund.
Last year's festival, at the same venue, was cancelled because of uncertainty about whether international artists and fans would have to undergo quarantine upon arriving in Hong Kong.