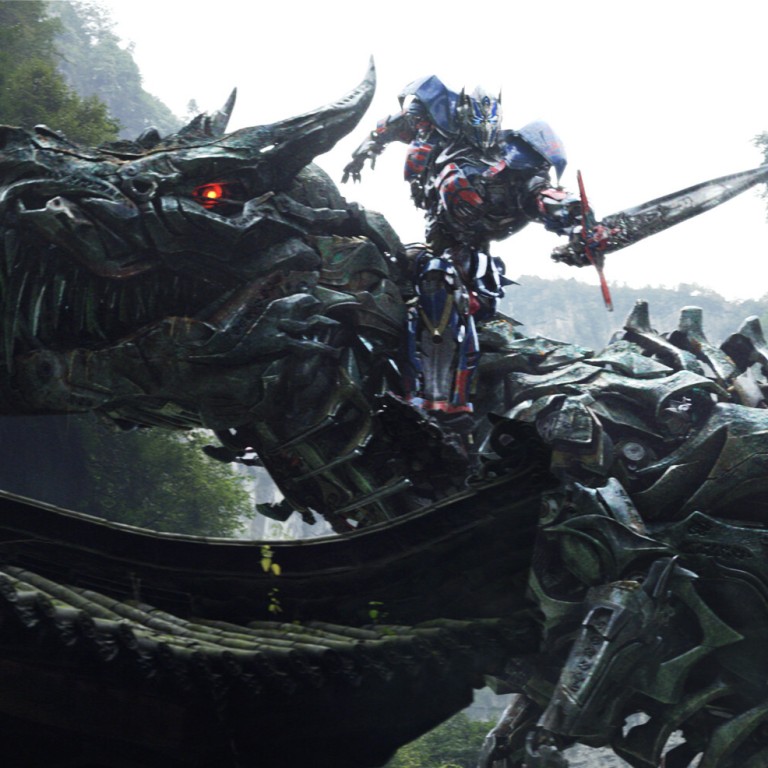 US-China co-production Transformers: Age of Extinction, with its Hong Kong scenes and Chinese character, made more money in China than in the US
Despite terrible reviews in America, Transformers: Age of Extinction (2014), became the highest grossing movie yet in China, and took more than US$1 billion worldwide
With its Hong Kong setting and role for Li Bingbing, the film was aimed squarely at the China market and the huge numbers of Chinese Transformers fans
For all its sound and fury, Transformers: Age of Extinction (2014), the fourth film in Michael Bay's Transformers franchise seemed more likely to follow trends than buck them. Like the 2007 original, it pits good robot aliens the Autobots against bad robot aliens the Decepticons, as an all-star cast gets caught in the middle. Also like the original, it made US$1 billion at the box office worldwide.
Unlike the original, however, most of that money came from China.
Mark Wahlberg plays unlikely inventor Cade Yeager (sample quote, "I'm an inventor!") who finds Autobot leader Optimus Prime (voiced by Peter Cullen) in an abandoned cinema. "The movies nowadays, that's the trouble," grumbles the proprietor, in what passes for a streak of self-awareness. "Sequels and remakes, bunch of c**p."
Along with his teenage daughter Tessa (Nicola Peltz), her rally driver boyfriend Shane (Jack Reynor), and billionaire industrialist Joshua Joyce (Stanley Tucci), Wahlberg helps Optimus Prime rally his CG pals.
Together they are thrust into a battle with the Decepticons that began in the Cretaceous period with the extinction of the dinosaurs, and takes them from Texas to Hong Kong to outer space, while rogue CIA operative Harold Attinger (Kelsey Grammar) looks on rubbing his hands.
Cue nearly three hours of exhausting hardware fetishism, with a side order of racial stereotyping and sexual objectification. Indeed, so much is made of what Peltz is wearing, it's odd that nobody notices her trousers changing colour mid-scene.
Although the American reviews were woeful, Transformers: Age of Extinction became the highest grossing film of all time in China, as well as the first to make more than US$300 million, smashing the US$204 million record set by Avatar in 2009.
But far from being a runaway success, this was a targeted attempt to capitalise on China's huge Transformers fan base. Made in conjunction with state broadcaster CCTV's China Movie Channel, the film was granted co-production status, allowing it to be released simultaneously in China and worldwide, minimising bootlegging opportunities and maximising box office returns.
To pander to Chinese audiences, not only is a third of the film set in Hong Kong, it had its premiere there, and features
Chinese star Li Bingbing
(
The Meg
) in a secondary role. What's more, viewers are treated to such bizarre sights as a China Construction Bank ATM in Utah, and Tucci enjoying a carton of Shuhua milk, complete with comedy spit.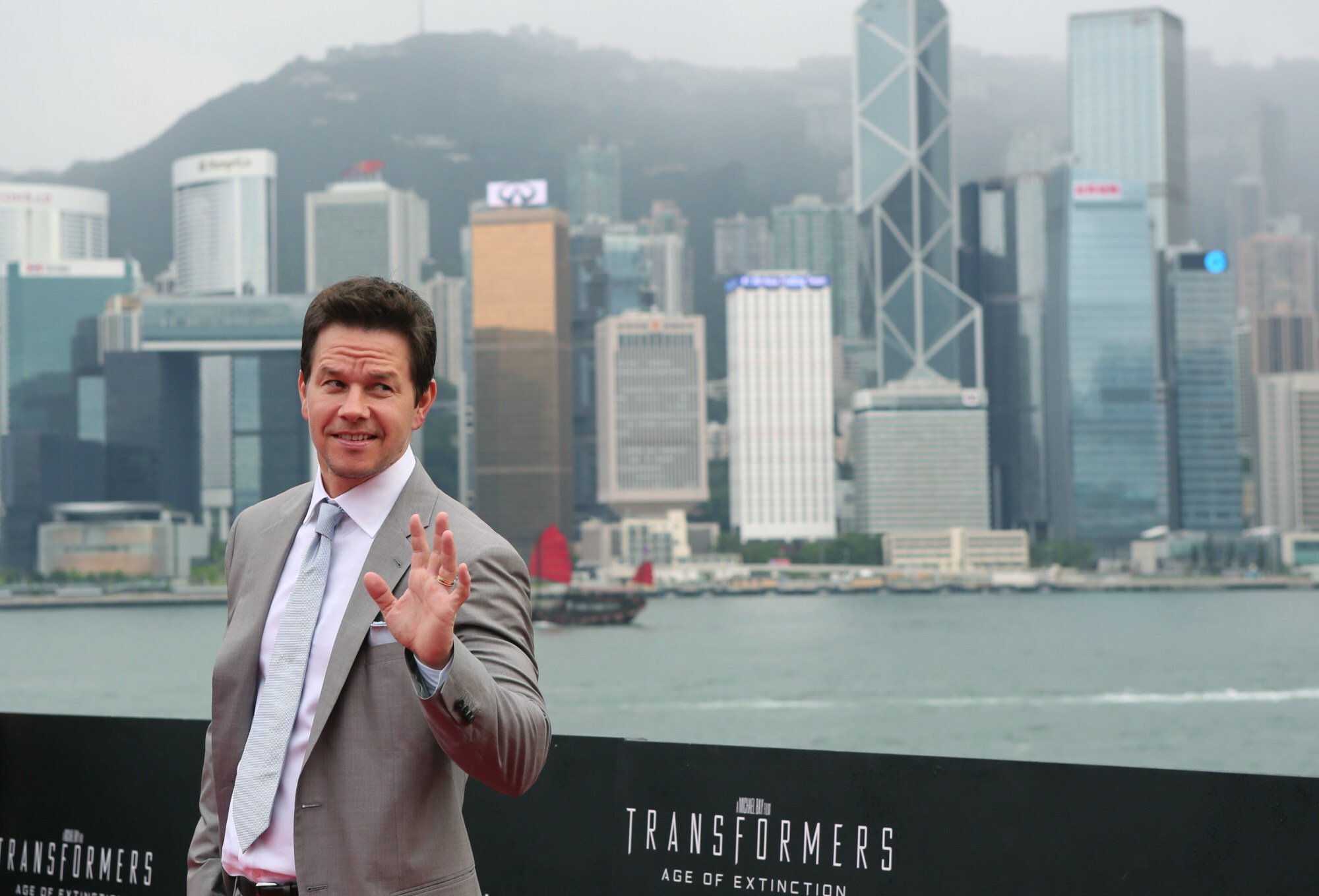 Less surprising is that the film's Chinese elements are as clumsy and inconsistent as everything else in it. Tucci's character tells Li's: "I can't understand you when you're angry. I can't understand you at all!"
Hong Kong Island, meanwhile, makes a great backdrop for the climactic devastation, but its geography is hopelessly mangled, with scenes that leap suddenly across the harbour from Central to Kowloon.
Bay even takes a moment to flatter the Chinese government, which is portrayed as capable and efficient where the Americans are venal and inept.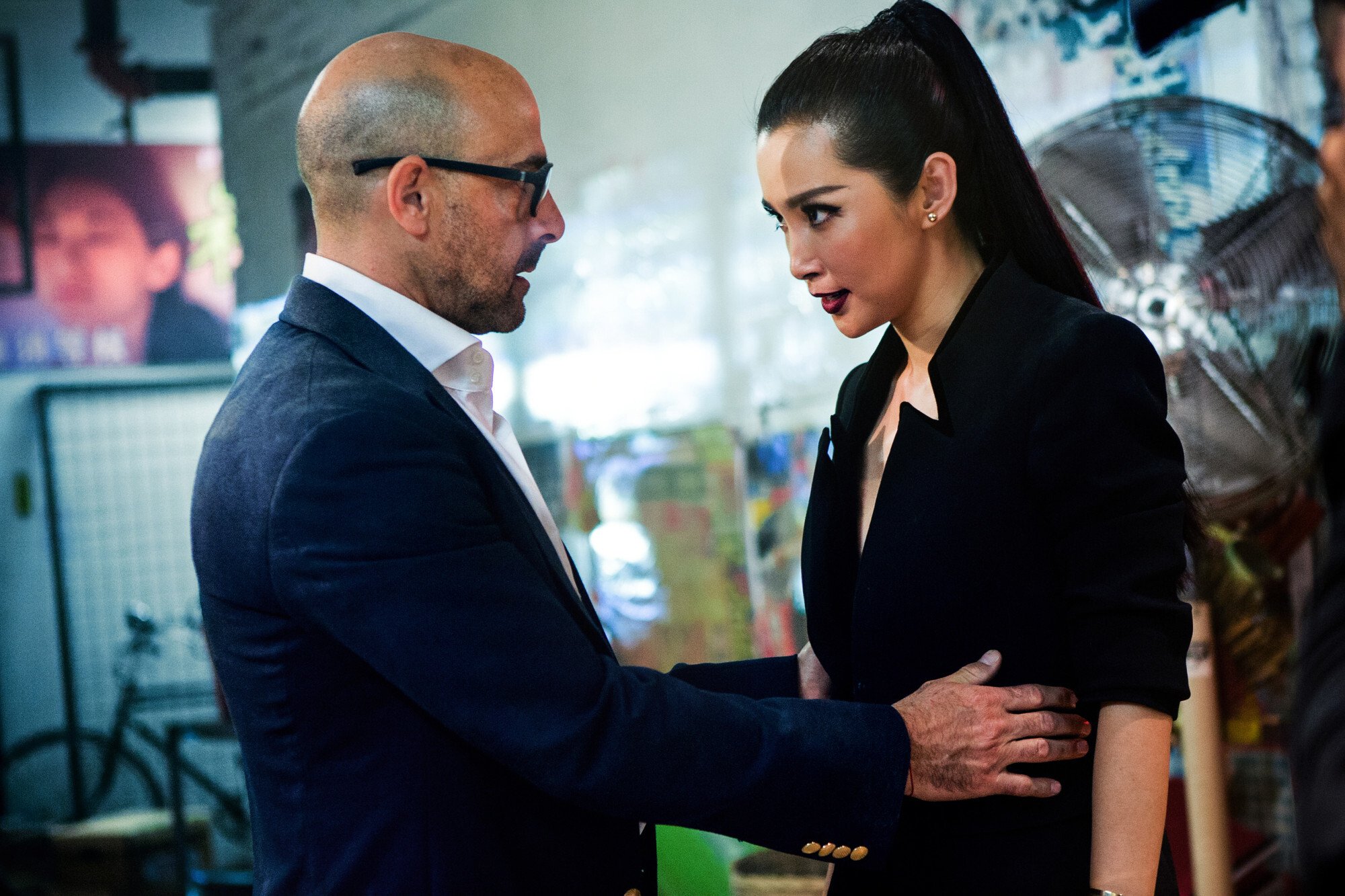 As Variety critic David S Cohen wrote: "My first reaction to Age of Extinction was that it was an astonishingly unpatriotic film. But I was wrong. Transformers: Age of Extinction is a very patriotic film. It's just Chinese patriotism on the screen, not American."
But should that really be such a surprise?
This is the third sequel of a film based on a toy line. It features 55 pieces of product placement in 165 minutes, meaning viewers can expect to have something marketed to them every 180 seconds. Its director had left the franchise until he saw the 2.5-hour-long queues for Transformers: The Ride 3D at Universal Studios and changed his mind.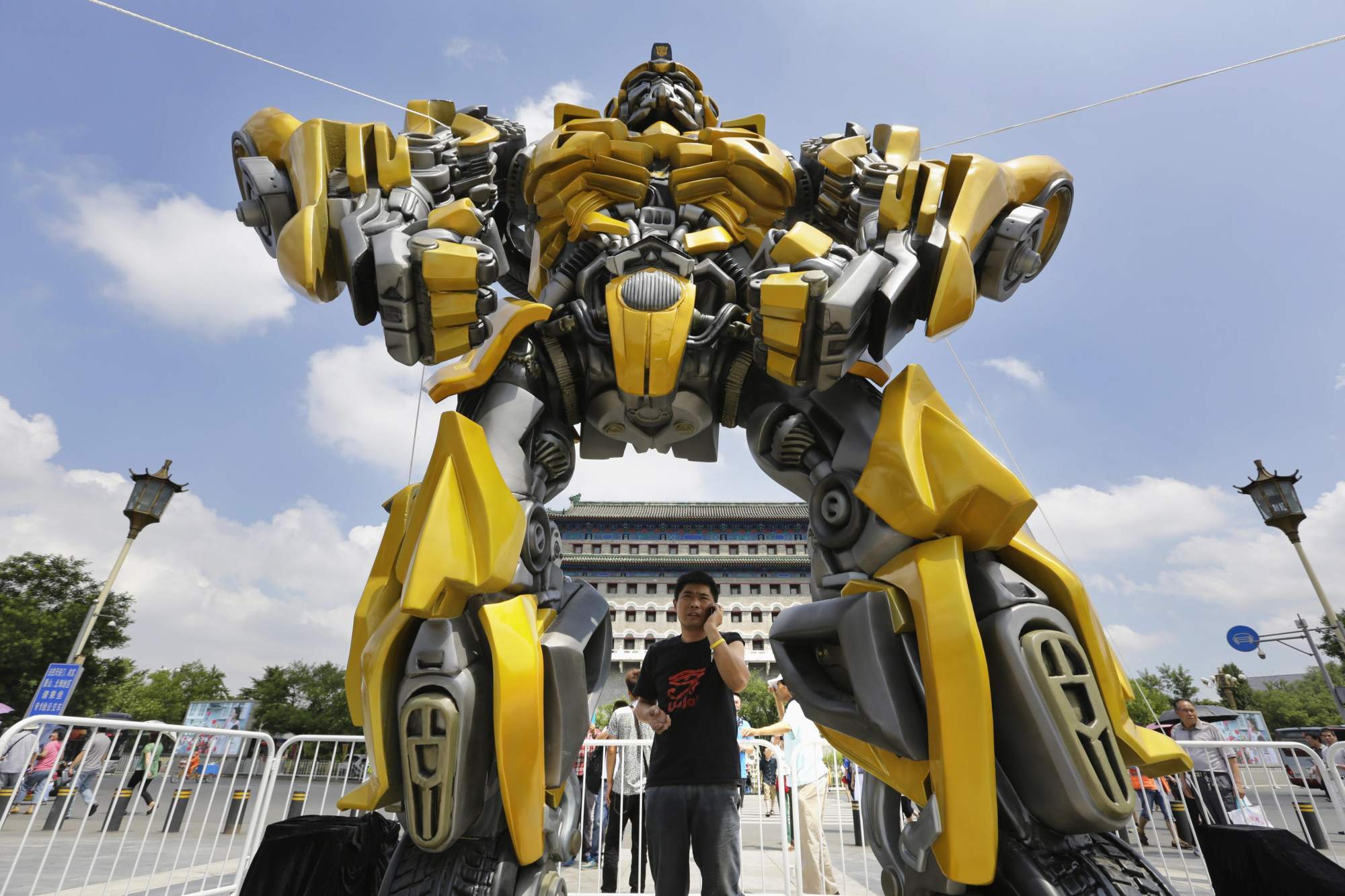 So why wouldn't they sell it to the highest bidder?
Want more articles like this? Follow
SCMP Film
on Facebook