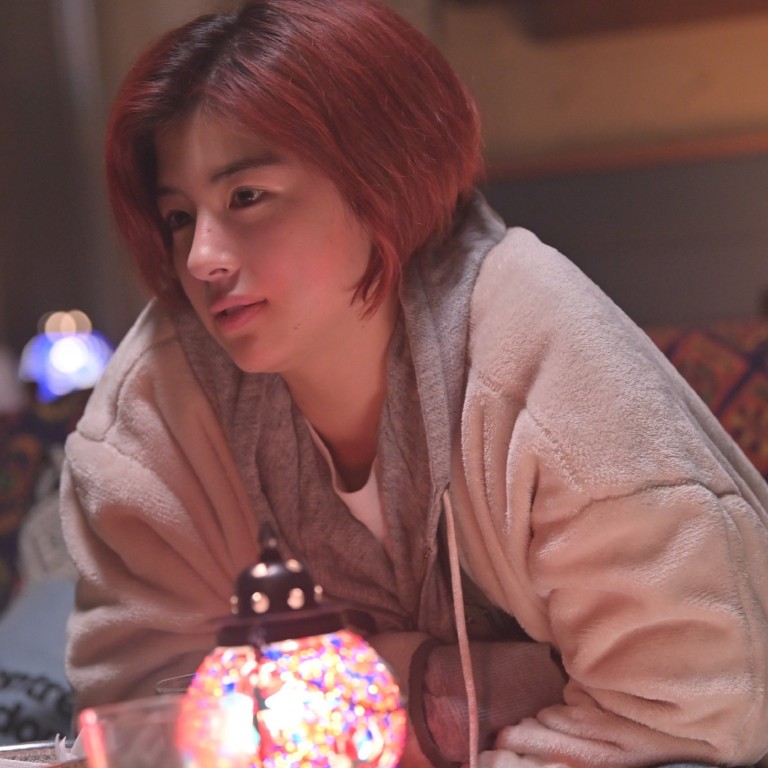 Review

|
Eternally Younger Than Those Idiots movie review: Japanese coming-of-age drama finds humour and tragedy in a young woman's anxiety about still being a virgin
A college senior wrestling with self-doubt meets a quiet, quirky fellow student and their tender relationship helps bolster an occasionally uneven drama
Narrative missteps aside, Eternally Younger Than Those Idiots paints an intimate portrait of a defining moment of transition in the lives of young adults
3.5/5 stars
For many university students, graduation is a time for celebration. For some, taking their first tentative steps into the adult world can also be a period of overwhelming anxiety and self-doubt.
In Eternally Younger Than Those Idiots, Ryohei Yoshino's sensitive adaptation of Kikuko Tsumura's award-winning novel, college senior Horigai (Yui Sakuma) is wrestling with precisely these fears when she meets the quiet and withdrawn Inogi (Nao). Their tender and sympathetic relationship helps bolster Yoshino's occasionally uneven drama, which oscillates between gentle humour and existential tragedy.
Before the school year is even over, Horigai has secured herself a job as a child welfare officer, something she has always wanted but now fears she is woefully ill-equipped for. Awkward, outspoken and frustrated that she is destined to graduate before losing her virginity, she feels incapable of making meaningful connections with those around her.
She meets a boy, Homine (Sho Kasamatsu), and the pair click immediately, but before she can see him again he is killed in an accident. She also crosses paths with Inogi, a junior whose reserved demeanour hides a quirky sense of humour much like Horigai's. The two young women become close, until traumatic secrets from the past threaten to derail their friendship too.
Yoshino paints the world as one rife with pain and suffering, in which everyone is burdened by loss, grief or abuse that is obscured only by a veil of oblivious childhood innocence. Horigai's awakening is somewhat rude, and clumsily executed, but Sakuma's wholesomeness and self-doubt works in her favour as she muddles her way to some kind of cathartic shift in perception.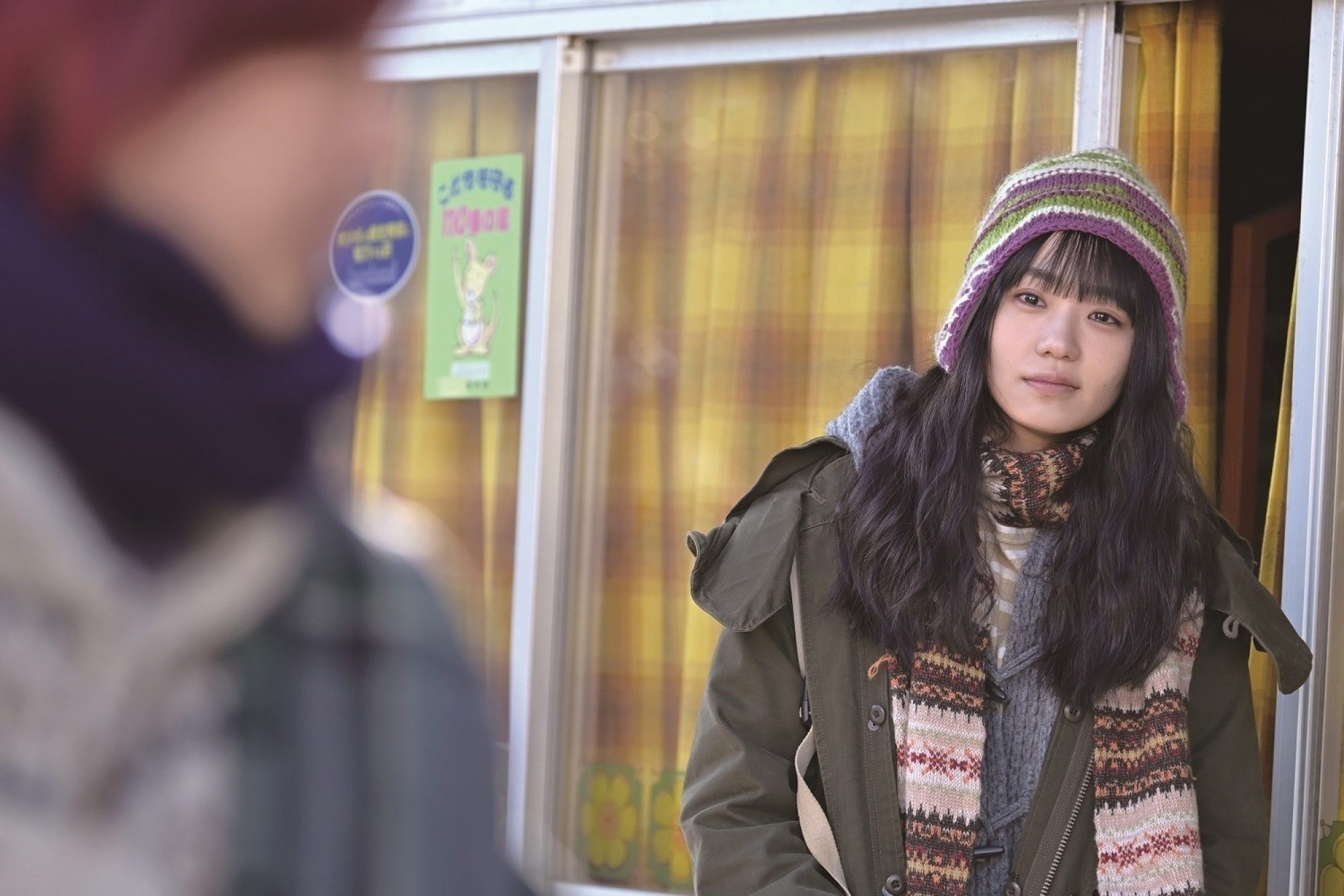 Similarly, Nao grounds and humanises Inogi, the strange loner untethered by society's constraints, who breezes into Horigai's life just long enough to help her transition from girl into young woman.
These perfectly pitched performances cannot resolve all of the film's issues, though. In a disappointingly reductive, perhaps even regressive decision, it falls to the damaged young woman with a history of abuse and neglect to instigate a moment of same-sex intimacy. Similarly, the film insists that Horigai loses her virginity before she can attain the agency and understanding to pursue her adult goals with clarity and conviction.
These frustrating narrative missteps aside, however, Eternally Younger Than Those Idiots paints an effectively intimate and relatable portrait of a defining moment of transition in the lives of many young adults. Anchored by a pair of affectionately realised performances, it does so with a commendable absence of exploitative romance or melodrama.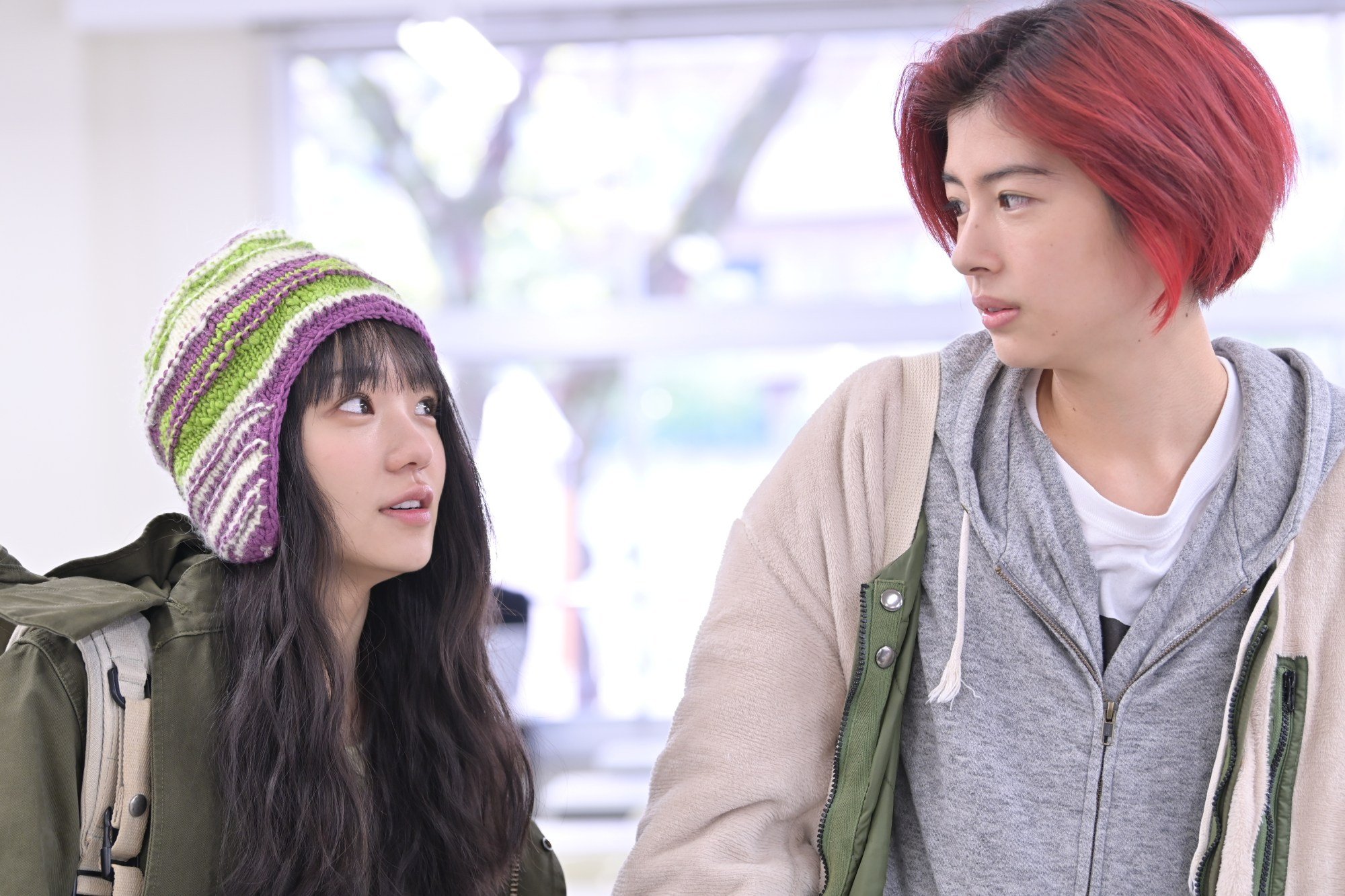 Want more articles like this? Follow
SCMP Film
on Facebook