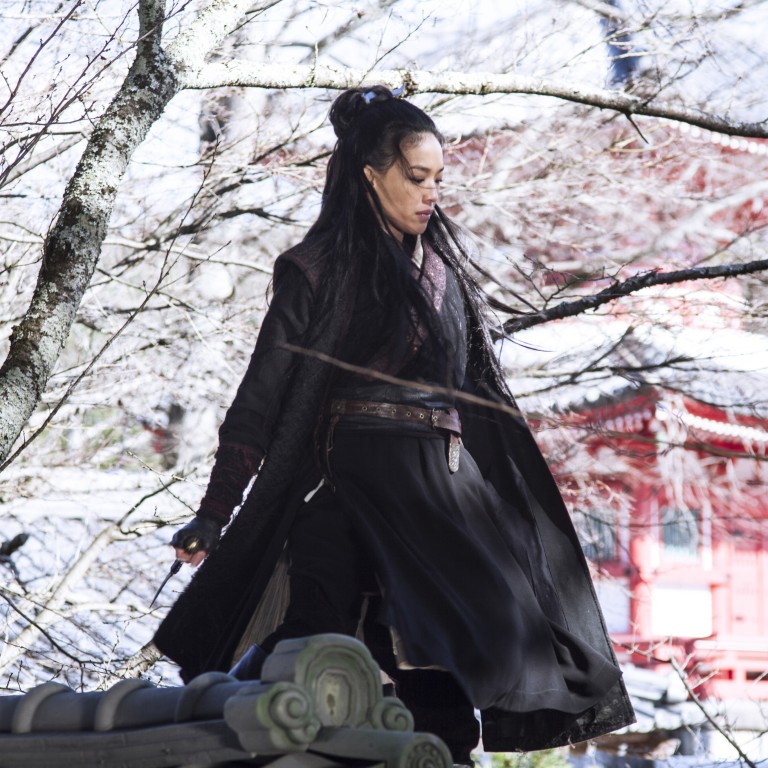 In The Assassin, martial arts movie starring Shu Qi, there's no flying, or blood – Hou Hsiao-hsien's take on wuxia has an air of realism to it
The action in The Assassin, which stars Shu Qi as a woman sent to kill a man she once loved, is very grounded and there is no flying or 'zen leaping'
Japanese samurai films were a big influence on The Assassin – director Hou Hsiao-hsien enjoyed watching samurai films as much as he did wuxia films as a child
When Taiwanese art-house master Hou Hsiao-hsien decided to make a martial arts film, he decided to do it differently – his way.
Hou is known for his slow and naturalistic explorations of Taiwanese identity in films such as the 1989 masterpiece
A City of Sadness
, and he brought much of this movie-making style to 2015's
The Assassin
.
The film features
Shu Qi
– the star of Hou's
Millennium Mambo
(2001) and
Three Times
(2005) – as a Tang dynasty (618–907) assassin, trained by a nun, who is sent to kill a man she once loved as punishment for failing to assassinate a target because his son was present.
Hou's film doesn't play out like a traditional wuxia film, as the heroine does not adhere to the usual Confucian values. She does not revere her master, the nun, and she is not driven by a desire for justice. Instead, she promotes humanism – she does not want to kill – and she acts politically.
Hou has said in interviews that he decided to make the film about an assassin, rather than the typical chivalrous knight of wuxia films, because there are already many wuxia films that deal with traditional Confucian values.
His intention was to bring a higher degree of realism to the genre in both the action scenes and the psychologies of the characters. His desire for realism did not extend to the depiction of violence, however – Hou made a conscious decision not to show any blood on screen at all, simply because he does not like to see it in films himself.
The action is very grounded, although the nature of the wuxia film means that it's not actually realistic – real martial arts fights are generally quick and inelegant. But there is no flying or "zen leaping".
"It's not my style to have fighters flying through the air," Hou told US magazine Film Comment. "The most important thing is to be true to reality."
The reason for the lack of flying may have actually been that Shu Qi has a fear of heights – she did train in wirework in Hong Kong for the film, and it seems like flying characters might have been planned.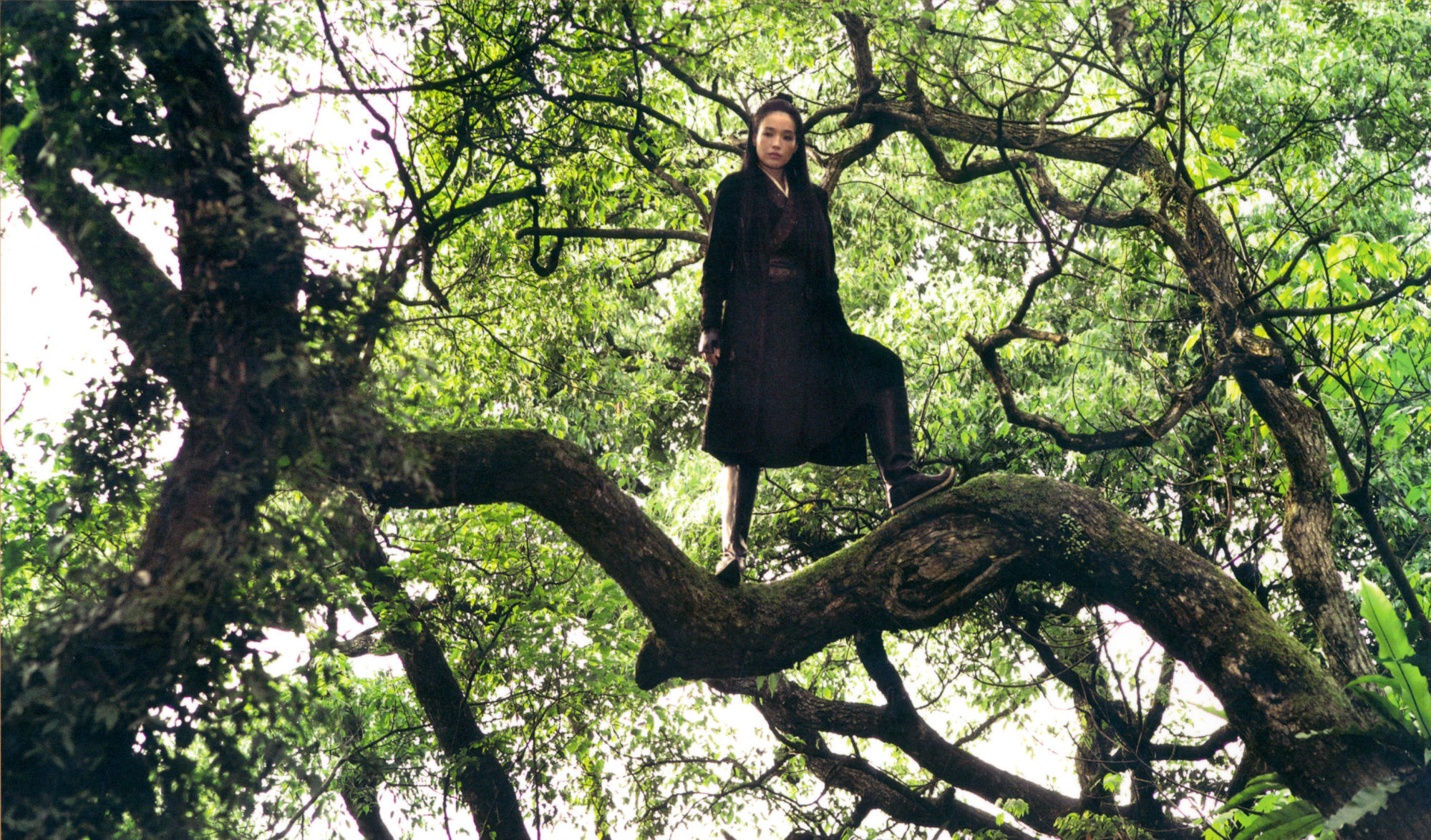 "Shu Qi cannot jump, she is afraid of heights – she screams," Hou said in another interview. "There was no way to have her in the trees."
Hou said that he didn't know that before the shoot, and didn't find out "for some time" after it started. The eagle-eyed will have noticed a small piece of wirework, when her character jumps from a rooftop.
The popular actress, who has no training in martial arts, acquits herself well in the combat sequences, although it's obvious that the scenes have been meticulously rehearsed – actors trained in martial arts tend to improvise on the spot around a theme.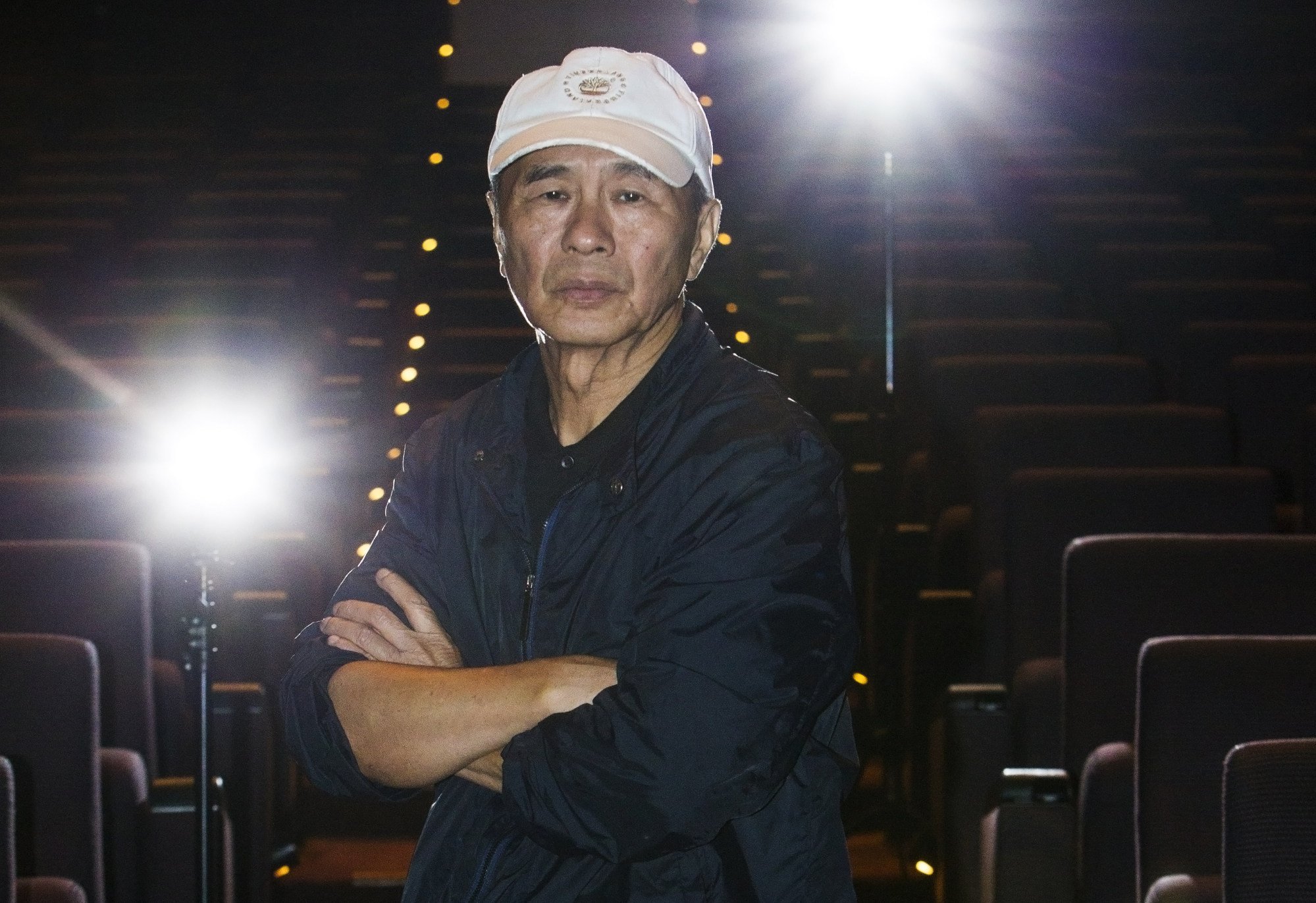 "I have to think about my actors [in the fight scenes]," Hou says in the film's production notes. "Even with protective padding and other safety precautions, even using wooden swords, such scenes are necessarily violent. Shu Qi came out of filming the action scenes covered in bruises."
Hou is well-known for never rehearsing his actors, as he wants them to appear spontaneous. But he had to break this rule for the martial arts scenes, as he was worried about injuries.
The choreography in The Assassin was carefully planned, and the performers spent time practising their moves alone, before trying them out on set. Hou has lamented that this process means the action scenes are less realistic than he would have liked.
Some of the action was filmed in long shots, and it's not always easy to see what's going on – something that's unusual for a martial arts film, where the focus is typically on the combat.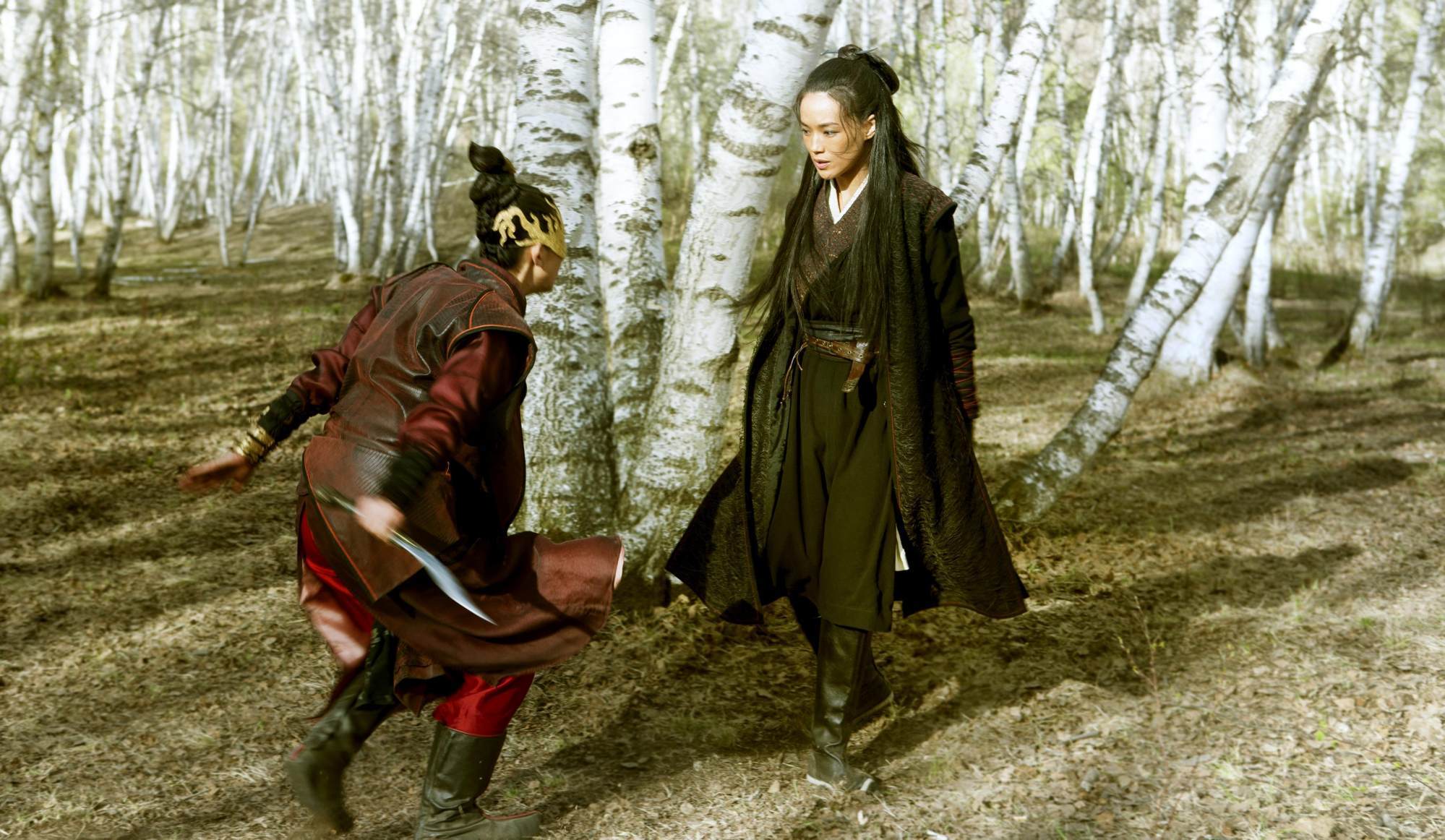 Hou's usual film style makes heavy use of long shots, as well as long takes with few cuts and slow pans – the opposite of how most martial arts films are filmed. He also prefers to capture an entire sequence in one take.
Hou said that he found it impossible to change his style, although he did have to edit shorter takes together for the one-on-one fight sequences.
"I've always preferred to film in long shots," he says in the film's notes. "I don't like editing that 'theatricalises' the action … that physically breaks up movements."
Japanese samurai films were a big influence on The Assassin, and that is reflected in its more grounded style. The director enjoyed watching samurai films as much as he did wuxia films when he was young, and he noted that they suit his style – samurai swordsmen do not fly and fight more realistically.
Japanese director
Akira Kurosawa
, who made samurai classics like
Yojimbo
, was also a big influence, and Hou admires the way that Kurosawa combines philosophy with action.
Hou also experimented with some of the film's formal qualities. The film starts in black-and-white before changing into colour, and it mainly uses the squarer four by three format rather than widescreen.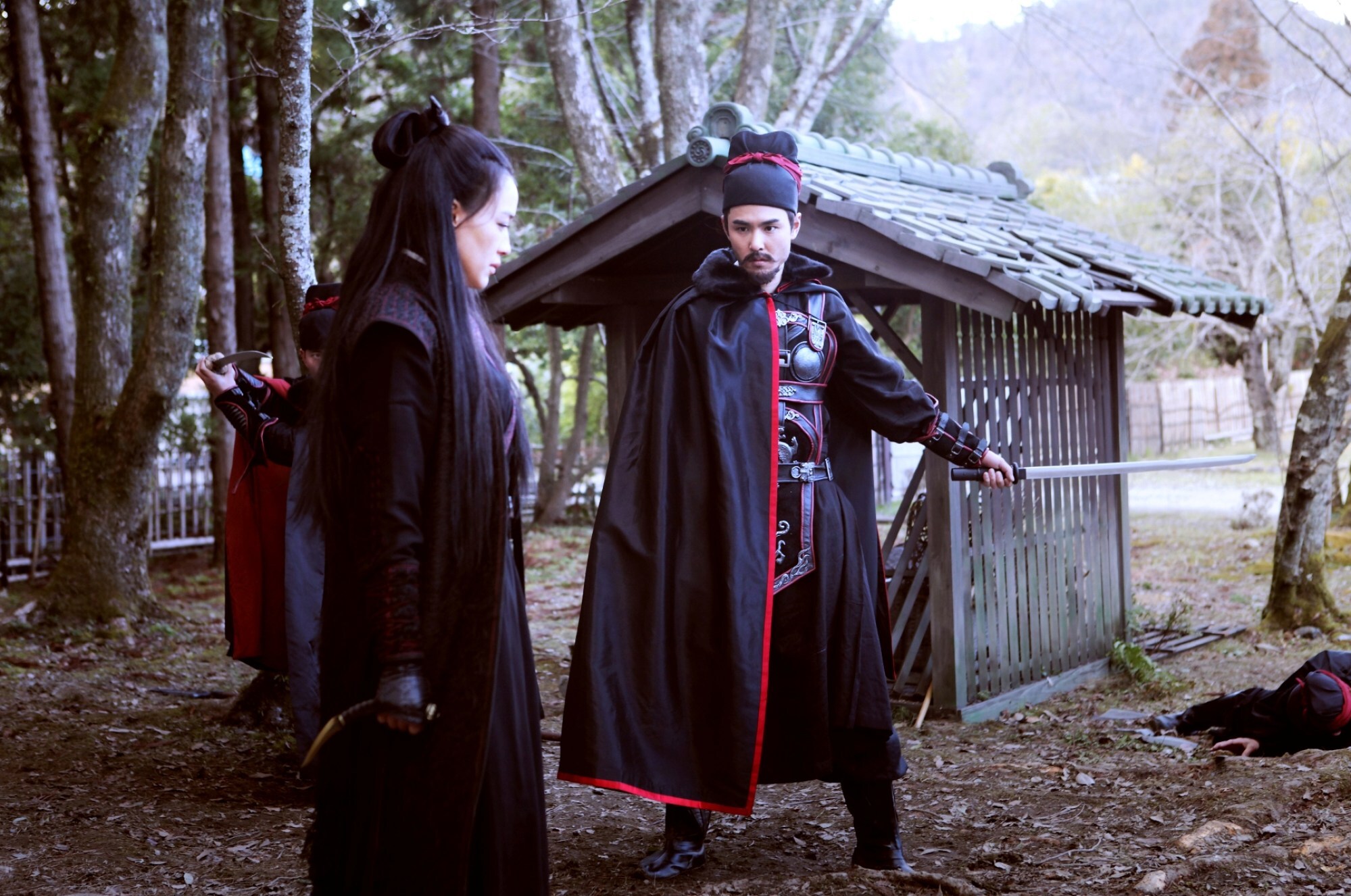 The Assassin is based on the Tang dynasty short story Nie Yinniang, and the black-and-white scenes follow the storyline exactly – when the adapted part of the story begins, the film goes into colour. He also used black and white to underscore the idea that the scenes were a prologue to the main story.
The Assassin has a reputation for being difficult to understand, although the storyline is actually quite straightforward. This could be down to the fact that the characters never talk about what is going on, in the manner of contemporary Hollywood films.
Hou said that part of the problem is that mainstream cinema has made viewers lazy, as everything is clearly explained, and suggested that viewers who don't understand his film watch it twice.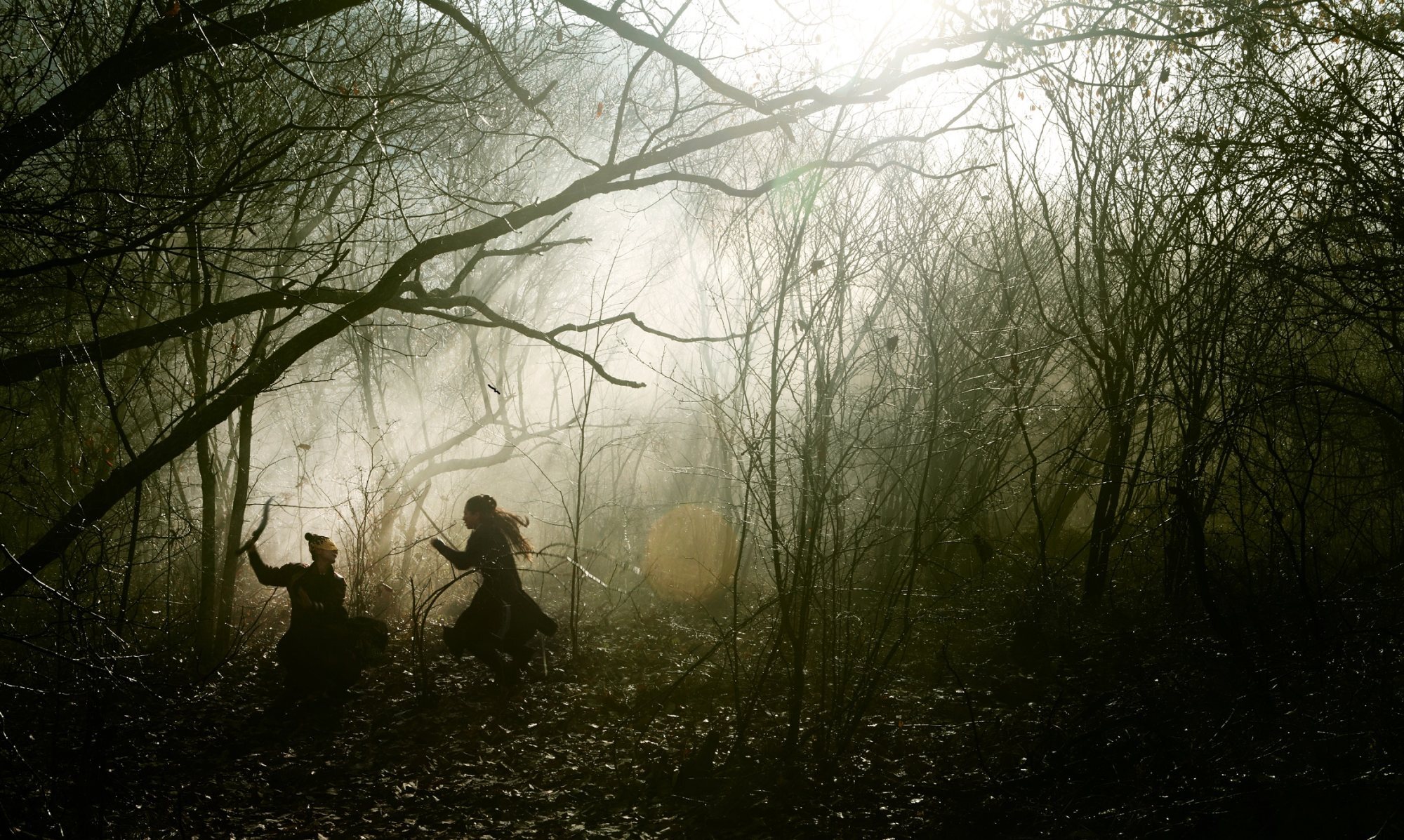 In this regular feature series on the best of Hong Kong martial arts cinema, we examine the legacy of classic films, re-evaluate the careers of its greatest stars, and revisit some of the lesser-known aspects of the beloved genre.
Read
our comprehensive explainer here
.
Want more articles like this? Follow
SCMP Film
on Facebook