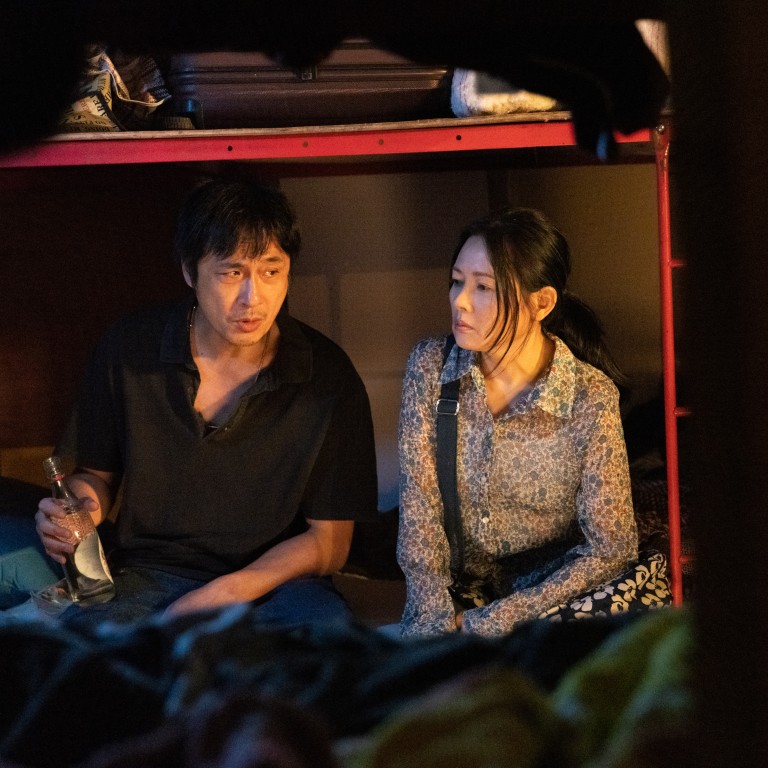 Ranking every Hong Kong film released in 2021, from worst to best
Anita is a mesmerising musical biopic of Canto-pop singer Anita Mui, while Donnie Yen and Nicholas Tse are nemeses on opposite sides of the law in Raging Fire
Drifting is a minor masterpiece about the daily lives of homeless people in Sham Shui Po; Keep Rolling is an enthralling documentary on filmmaker Ann Hui
Nobody knows the future, but even the most naive observer could tell you that, after 2021, Hong Kong cinema is never going to be the same again.
The full impact of Hong Kong's new political reality on its cinema remains to be seen, but audiences who, say, loved the moral ambiguity of crime thrillers or the cheeky political commentary woven into genre-defying blockbusters, should brace for major change.
Indeed, quite a few film directors and actors have voted with their feet and quietly moved their residence outside the city in the past two years. This disheartening trend is only going to spread when more concrete examples of the new forms of censorship further disrupt the industry.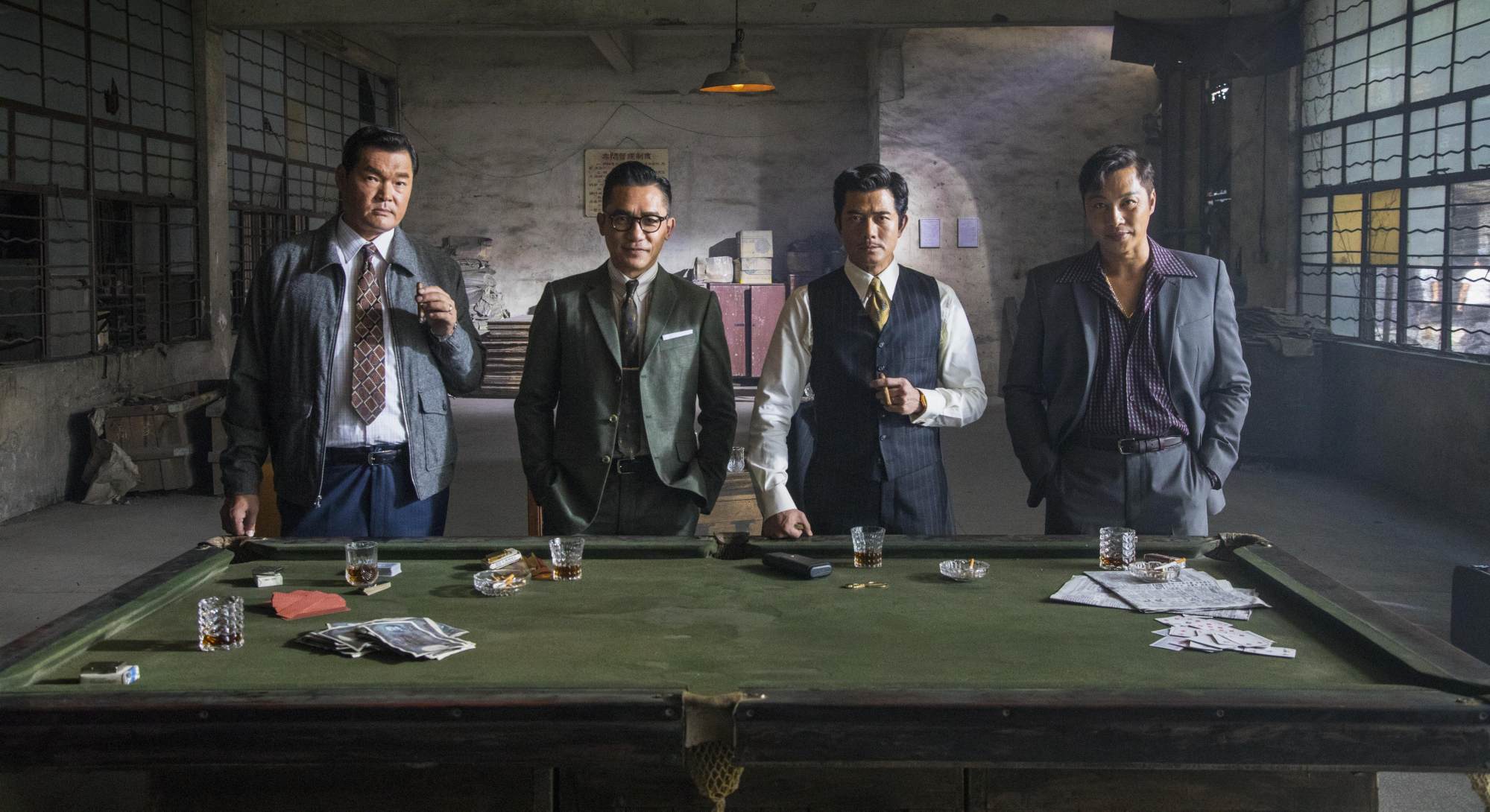 It certainly sent a chill down everyone's spine when the
police corruption drama Where the Wind Blows was pulled
from this year's Hong Kong International Film Festival for "technical reasons", a euphemism for censorship issues that is common in mainland China but unheard of in Hong Kong.
For the time being, we can still rejoice in the continued emergence of a new generation of Hong Kong filmmakers, who seem as determined as ever to preserve the unique culture of the city to judge by their spirited first features.
Here is our list, ranked from worst to best, of Hong Kong films released in the past 12 months.
32. 77 Heartwarmings
31. My Indian Boyfriend
30. G Storm
29. I Still Remember
28. The First Girl I Loved
27. Caught in Time
26. All U Need Is Love
25. Ladies Market
24. Showbiz Spy
23. Dynasty Warriors
22. Part-time Girlfriend
21. The Way We Keep Dancing
20. Ready or Knot
19. Embrace
18. Once Upon a Time in Hong Kong
17. Elisa's Day
16. Madalena
15. Raging Fire
14. One Second Champion
13. Coffin Homes
12. Hand Rolled Cigarette
11. Love After Love
10. The Rescue
9. The Attorney
8. Zero to Hero
7. Breakout Brothers
6. Shock Wave 2
5. Time
4. Anita
3. Limbo
2. Drifting
1. Keep Rolling