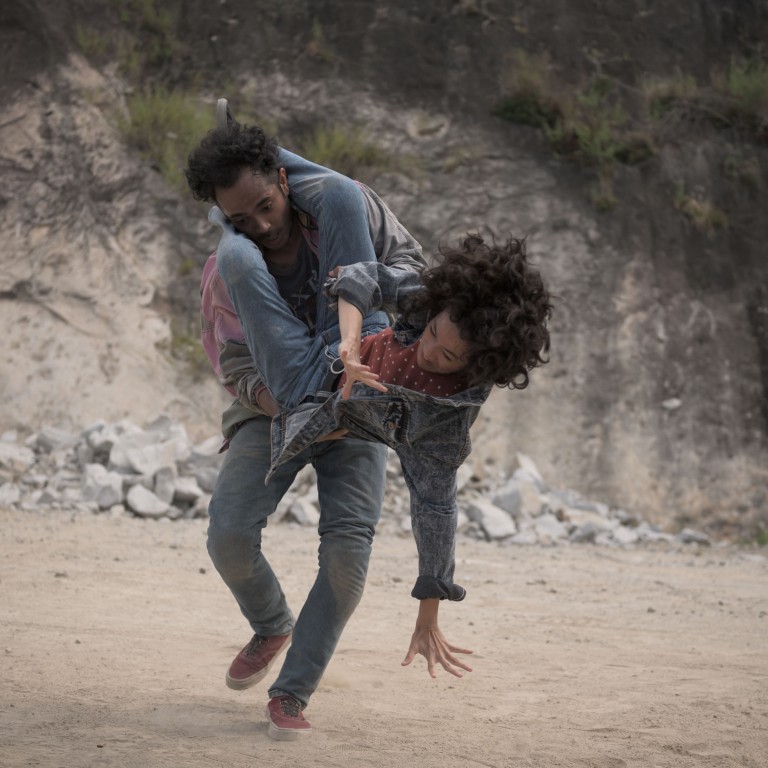 Review

|
Netflix movie review: Vengeance Is Mine, All Others Pay Cash – Indonesian director Edwin's funny, profound black-comedy action drama
Marthino Lio and Ladya Cheryl star in this bestselling book adaptation that took top honours at the Locarno Film Festival in 2021
By turns shocking, funny, heartwarming and quietly profound, the movie also serves as a barbed satire of Indonesian society and politics
4/5 stars
An impotent thug and a beautiful bodyguard make for an unlikely romantic pairing in Vengeance is Mine, All Others Pay Cash, a genre-bending adaptation of Eka Kurniawan's bestselling novel of the same name from writer-director Edwin.
Set in the 1980s, at the height of Indonesia's ultra-macho militaristic dictatorship, the film playfully subverts the violent machismo perpetuated by authoritarian leader Suharto, while paying homage to the popular action and revenge movies of the period.
Marthino Lio plays Ajo, a young brawler and sometime enforcer, whose strength and fearlessness compensate for the fact that he is impotent. While on a job, Ajo clashes with Iteung (Edwin regular Ladya Cheryl), a female bodyguard and skilled martial artist. After a breathless and evenly matched altercation, the couple fall instantly in love.
Unfazed by Ajo's impairment, Iteung agrees to marry him, much to the chagrin of her hot-headed former flame, Budi (Reza Rahadian). Their relationship takes a turn after Ajo is jailed for murder, and Iteung assumes the role of vengeful angel to put to rest a pivotal altercation from Ajo's past.
Edwin's film won top honours at the Locarno Film Festival in Switzerland in August 2021, before being submitted as Indonesia's official entry to the 94th Academy Awards.
It reunites the director with leading lady Layla Cheryl, who had not taken on any dramatic work since appearing in the director's 2012 film
Postcards from the Zoo
. As Iteung, she displays impressive fighting skills to compliment her proven dramatic prowess, and Edwin has cited '80s action star
Cynthia Rothrock
as a direct influence on the role.
In addition to being a revenge thriller and romantic comedy, Vengeance Is Mine incorporates supernatural elements, while also serving as a barbed satire of Indonesian society, which has only been a functioning democracy since 1998.
Both Ajo and Iteung were abused as children, and this emotional damage is what has driven them towards lives of violence. Similarly, the country is still wrestling to define itself in the wake of a violent and abusive regime. Edwin probes deep into the psyche of his people and the emergent odyssey is by turns shocking, funny, heartwarming and quietly profound.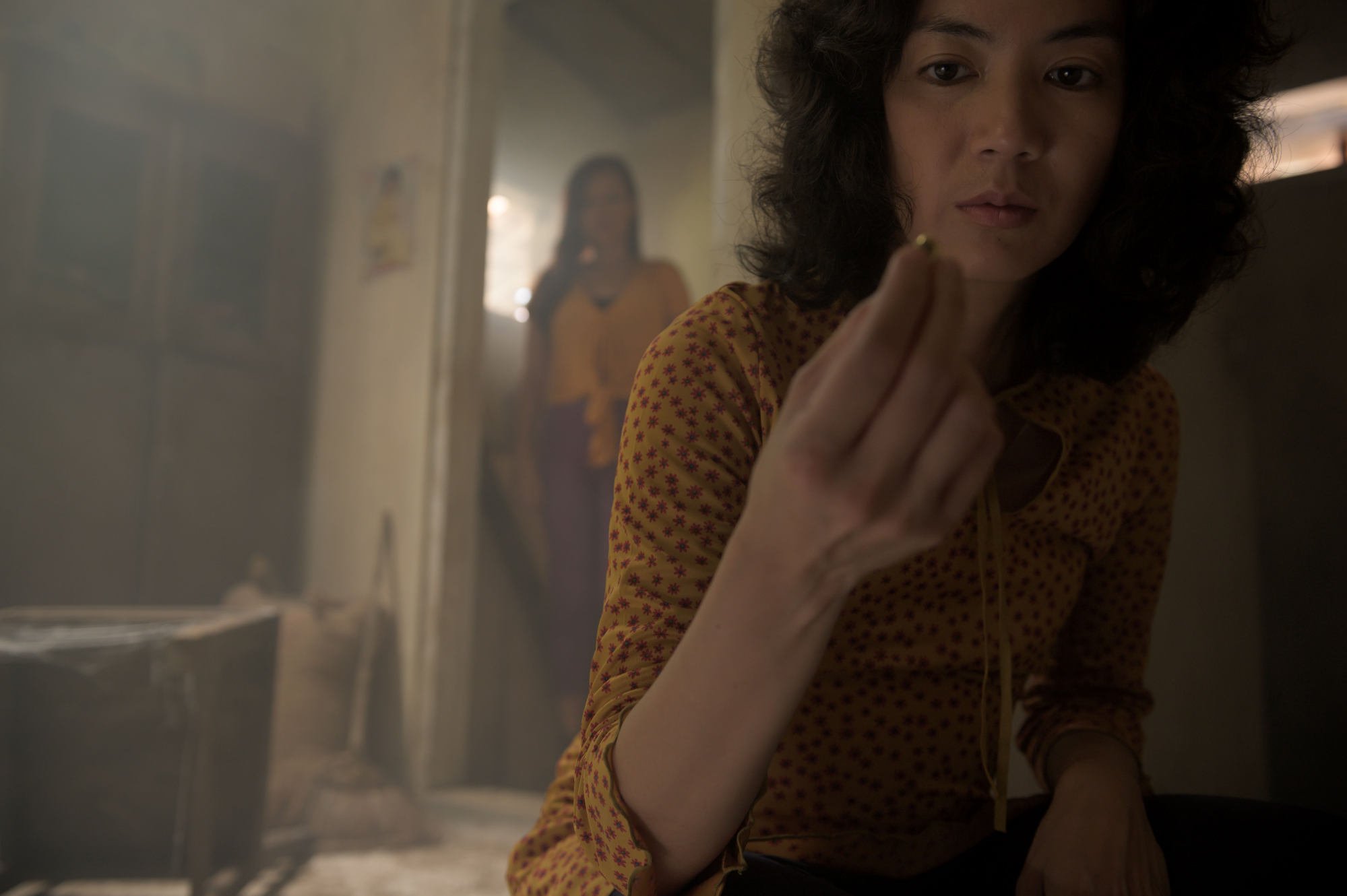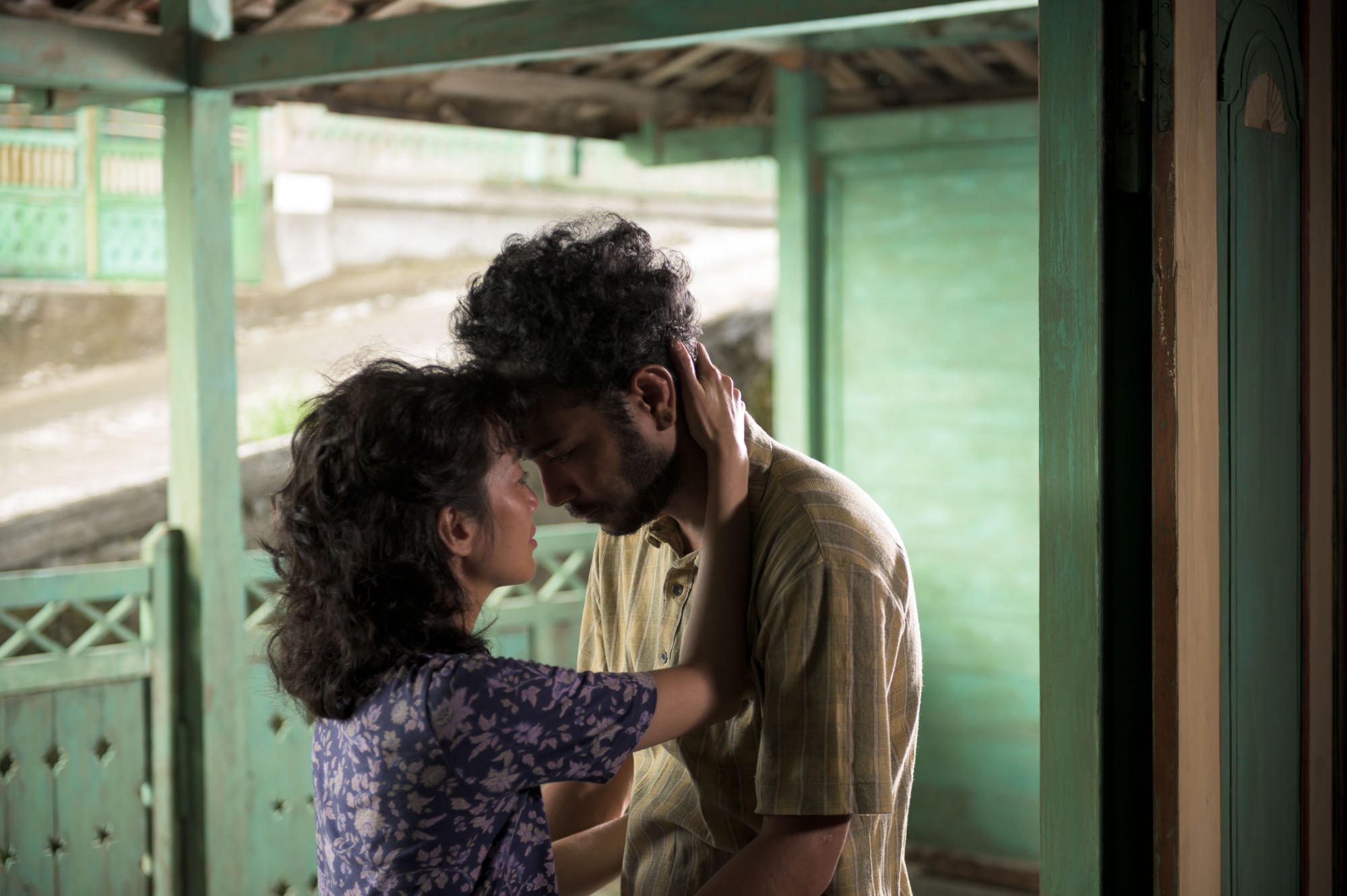 Propelled by a pair of wonderfully complex and compelling lead performances that defy traditional gender roles and societal expectations, this is a defiant and joyous celebration of true love battling insurmountable odds, as can only happen in the movies.
Vengeance Is Mine, All Others Pay Cash is streaming on Netflix.
Want more articles like this? Follow
SCMP Film
on Facebook