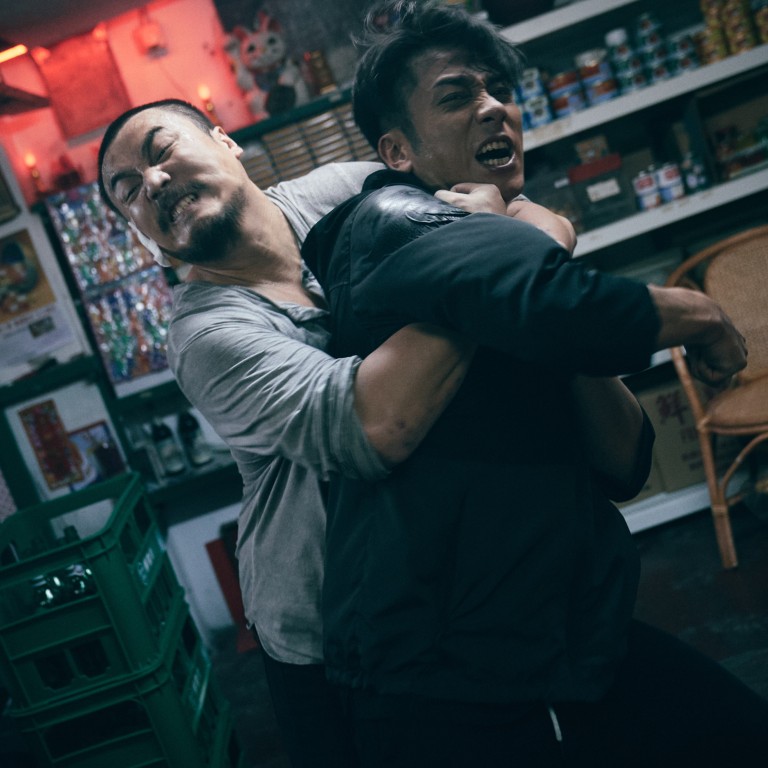 Review
Breakout Brothers 2 movie review: unremarkable Hong Kong prison break drama sequel reunites likeable ensemble cast
Patrick Tam, Louis Cheung and Adam Pak, who broke out of prison in Breakout Brothers, are blackmailed to spring a fellow inmate from jail in the sequel
However, the story is lightweight, the jokes less funny and their escape plan less convincing than the one in Breakout Brothers. Another sequel looks unlikely
2.5/5 stars
While the 2021 release
Breakout Brothers
didn't have a groundbreaking premise, an A-list cast or even the box office success of your average blockbuster, the prison break movie has apparently done so well that its makers announced it was the first instalment of a purported trilogy.
Breakout Brothers 2, which had been set for a January release before Hong Kong cinemas were shut down during the fifth wave of Covid-19 infections, opens this week amid a flurry of other films. Under the circumstances it is unlikely to generate enough profit to justify another sequel, but at least we're getting a glimpse of where the story may head next.
After forming an unexpected friendship and temporarily breaking out of prison together in the first movie, petty criminal Chan Ho-ching (Louis Cheung Kai-chung), resourceful nice guy Mak Kin-tin (Adam Pak Tin-nam) and respected gangster boss Big Roller (Patrick Tam Yiu-man) have found a new sense of peace behind bars.
Indeed, the trio appear to get along just fine with their former nemesis Scar (Justin Cheung Kin-seng), a murder convict prone to sadistic outbursts, and the wicked prison warden Tang (Kenny Wong Tak-bun) whose scheduled promotion was shelved after the chaos they caused in the first film.
Enter new inmate Ho Chun (Ron Ng Cheuk-hei), a famous entrepreneur and utterly conceited troublemaker awaiting trial in three months. To ensure his own safety during confinement, Ho refuses to side with either Big Roller or Scar, and instead buys off every follower of theirs using his considerable wealth.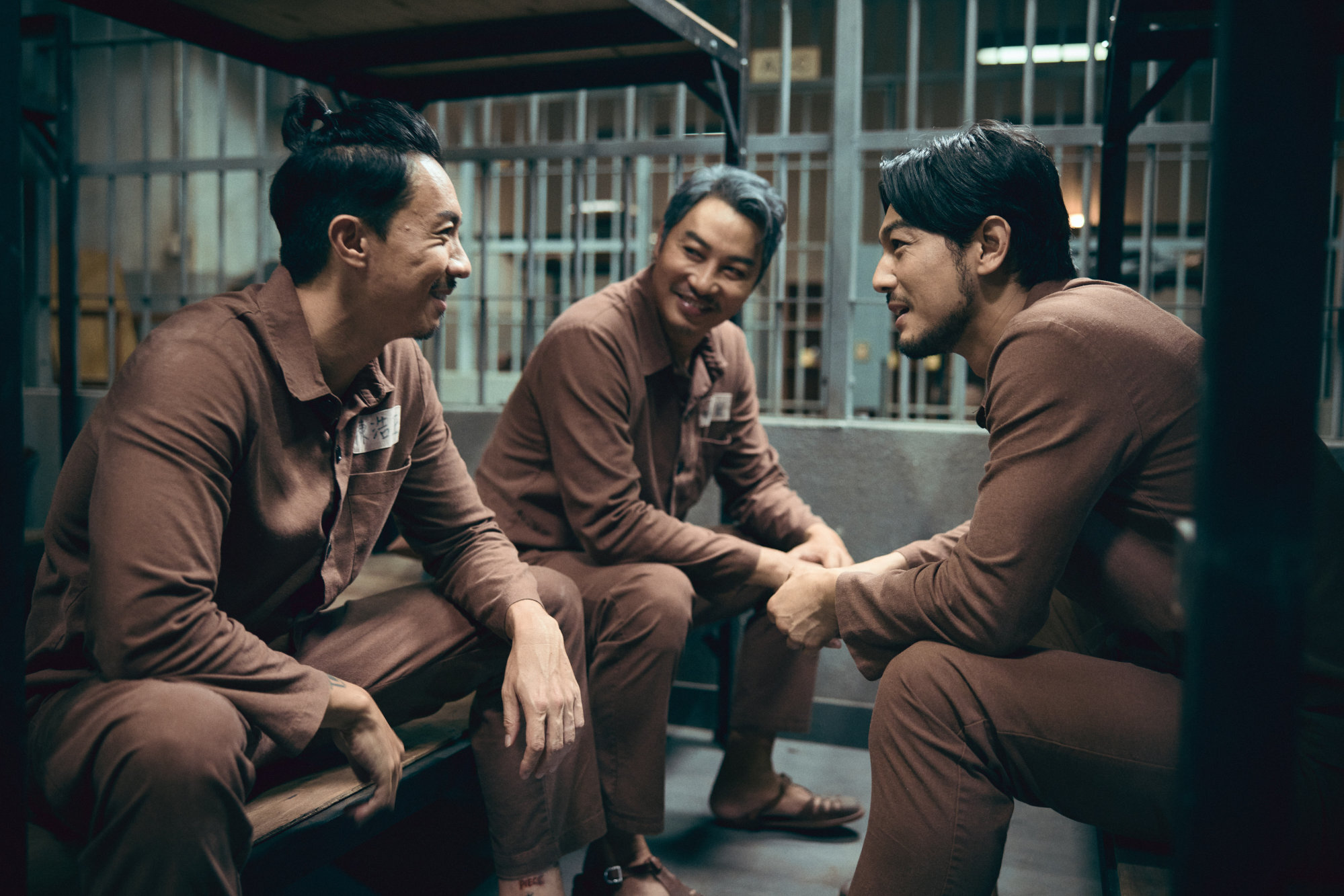 When his trial is suddenly brought forward and it looks certain he will be convicted of a much more serious crime, Ho threatens to harm Big Roller's wife and pregnant daughter using his extensive triad links outside prison – unless the protagonists agree to help him break out of prison.
Breakout Brothers 2 pales next to its surprisingly entertaining predecessor in almost every department under the law of diminishing returns. The novelty of the characters has worn off, the jokes are often not as funny, and the escape plan – centring around Ben Yuen Fu-wah's gambling-addicted prison doctor – is not nearly as smart or convincing as in the first film.
There remain a few inspired moments of comic timing, and the main characters, played respectively by Louis Cheung, Adam Pak and Patrick Tam, continue to bring from these actors their most likeable performances in recent times.
However, director Mak Ho-pong and screenwriter Edmond Wong Chi-mun will need a much sharper story to make part three of this saga worth shooting.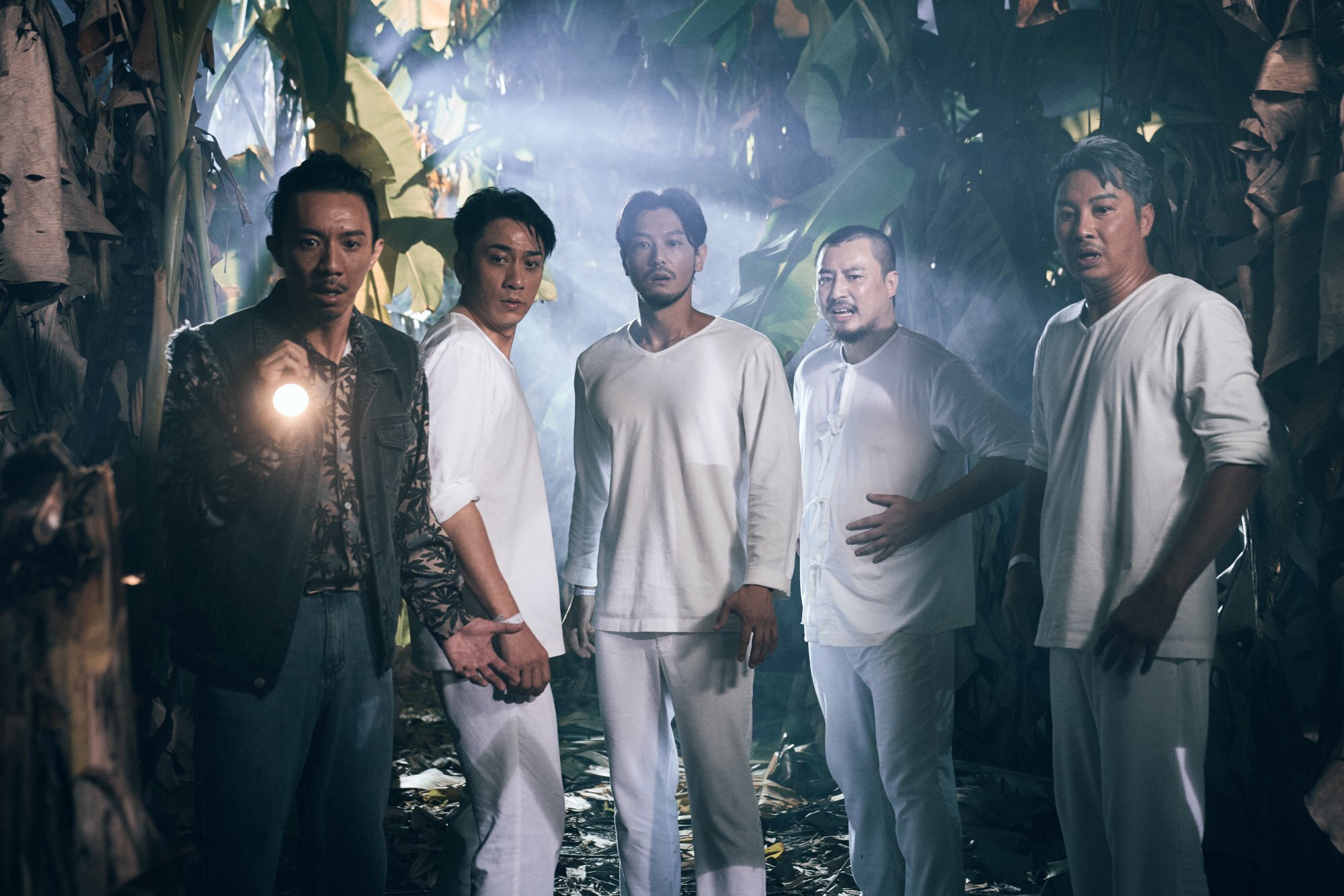 Even next to the modest gem that was the first movie, Breakout Brothers 2 feels lightweight.
Want more articles like this? Follow
SCMP Film
on Facebook