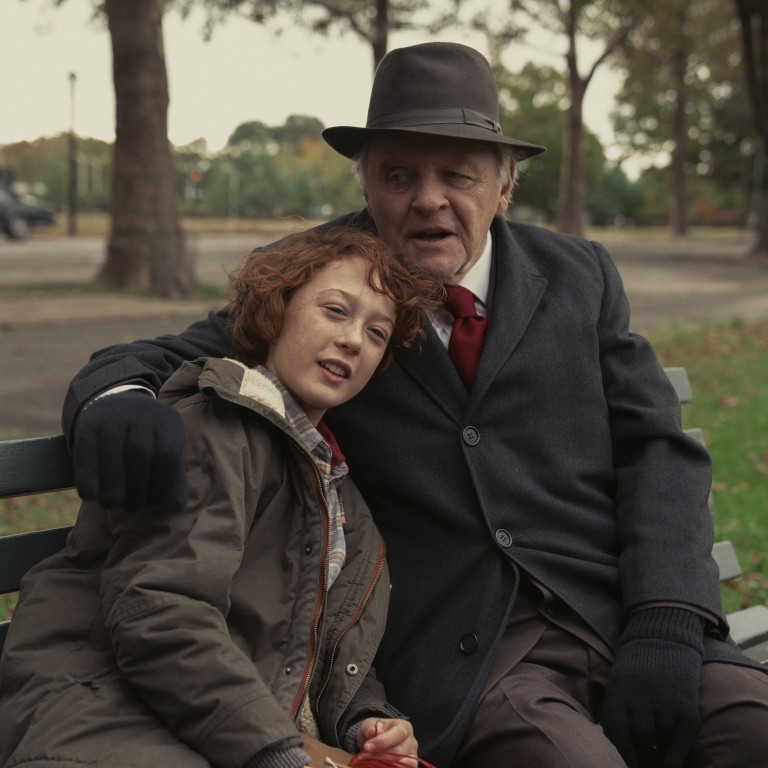 Review
Cannes 2022: Armageddon Time movie review – Anne Hathaway, Anthony Hopkins and Jeremy Strong play family in 1980s-set coming-of-age drama from James Gray
Director James Gray's Armageddon Time focuses on a Jewish family in New York, seen through the eyes of the youngest son
The movie is at its best in the scenes between Banks Repeta and Anthony Hopkins, who gives yet another masterclass turn.
3.5/5 stars
James Gray returns with one of the most accessible, tender movies of his career. Set in 1980, in Queens in New York, Armageddon Time focuses on a Jewish family, seen through the eyes of Paul (Banks Repeta), the youngest son.
Attending public school, where he frequently misbehaves but dreams of being a famous artist, he's got his "head in the clouds" as his father Irving (Jeremy Strong) says. Only his grandfather (Anthony Hopkins) seems to get through to him, but when he meets Johnny (Jaylin Webb), a black kid in his class who lives with his grandma and has been held back a year, a friendship grows – and further trouble awaits.
Gray, who was last seen telling a father-son tale in his underrated sci-fi
Ad Astra
, hones it back here. The portrait of the family, arguing over the dinner table, is indelible.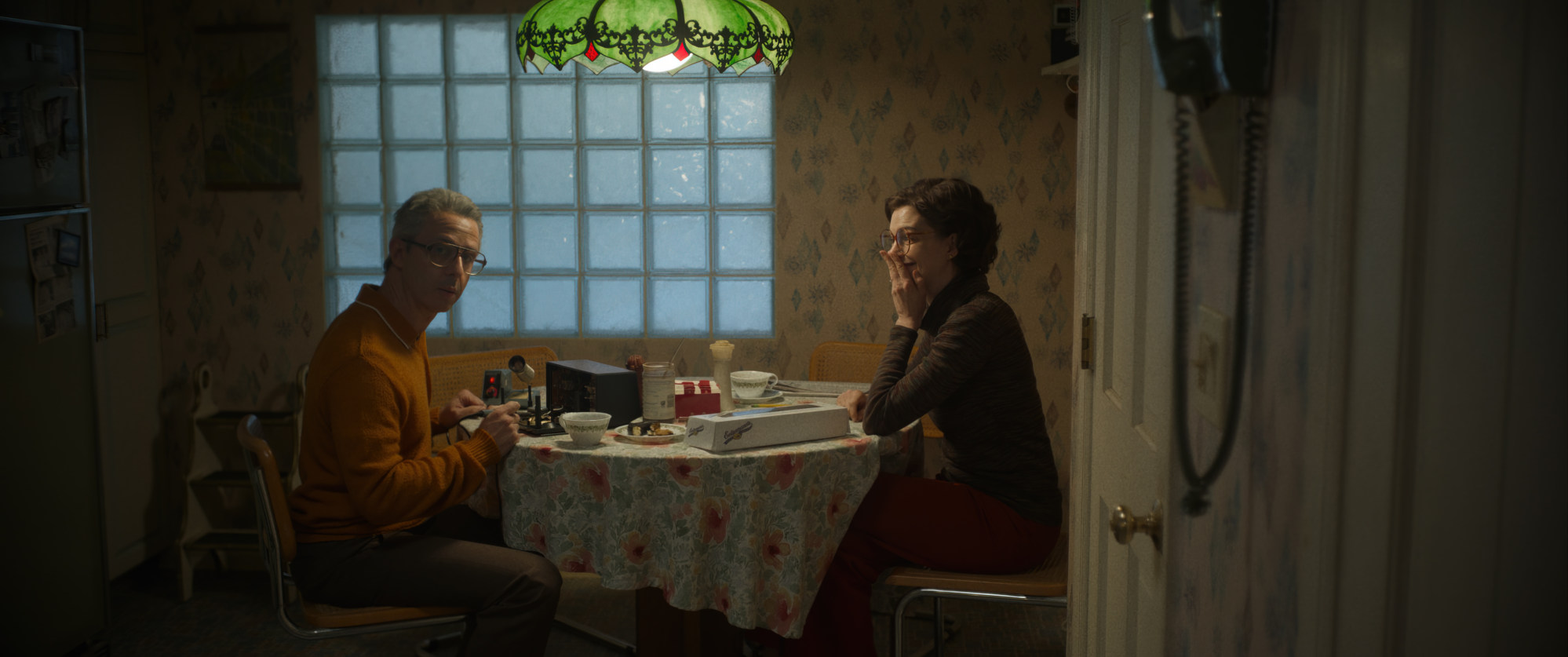 Despite Paul's mother Esther (Anne Hathaway) being head of the Parent Teacher Association at his school, the consensus is he should go to Forest Manor, the pricey private institution where his older brother Ted (Ryan Sell) is. "You are the elite," Paul is told when he finally has no choice but to put on the uniform and join this world of privilege.
Jessica Chastain, in a slightly odd cameo, plays Assistant US Attorney Maryanne Trump – the sister of former US President Donald Trump – lecturing the students about their potential.
With America on the cusp of Reaganomics (the title refers to an interview the about-to-become president gives, as he talks about the possibility of Armageddon), the sense of a divided society is sharply etched by Gray.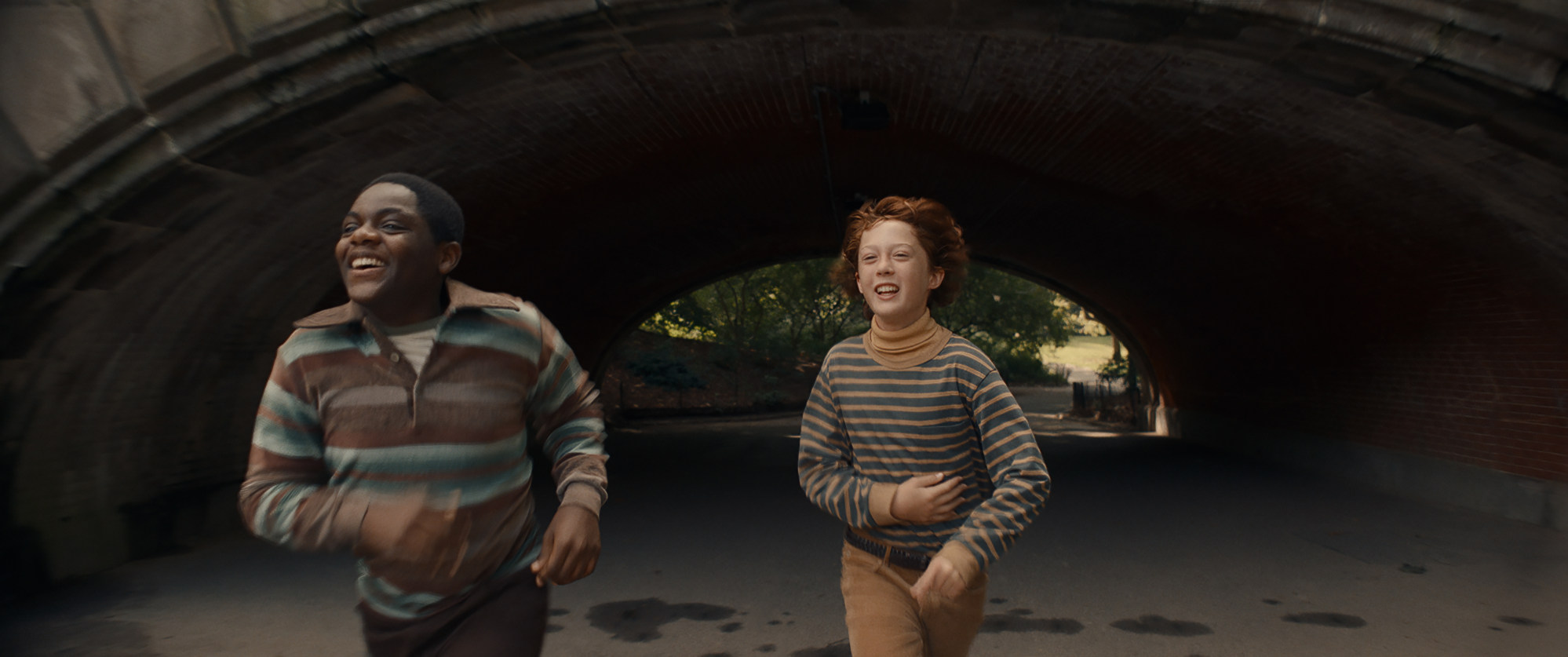 "Life is unfair," Paul's father tells him. "Sometimes, some people get a raw deal." This is writ large with Paul's relationship with Johnny, a well-meaning but troubled kid whose dreams of joining his stepbrother in Florida and working for US space agency Nasa seem likely to be crushed before he ever has the chance to try.
Admittedly, Armageddon Time isn't the subtlest of pictures, as racism, elitism, class and wealth get poured into the melting pot. There are even nods to nuclear war and past atrocities in Ukraine, which feel jarring.
But it's at its best in the scenes between Repeta and Hopkins, who gives yet another masterclass turn. Whether he's buying Paul jelly beans, helping him launch a toy rocket in the park or telling him to stand up to the bigoted bullies in his new school, you believe every word.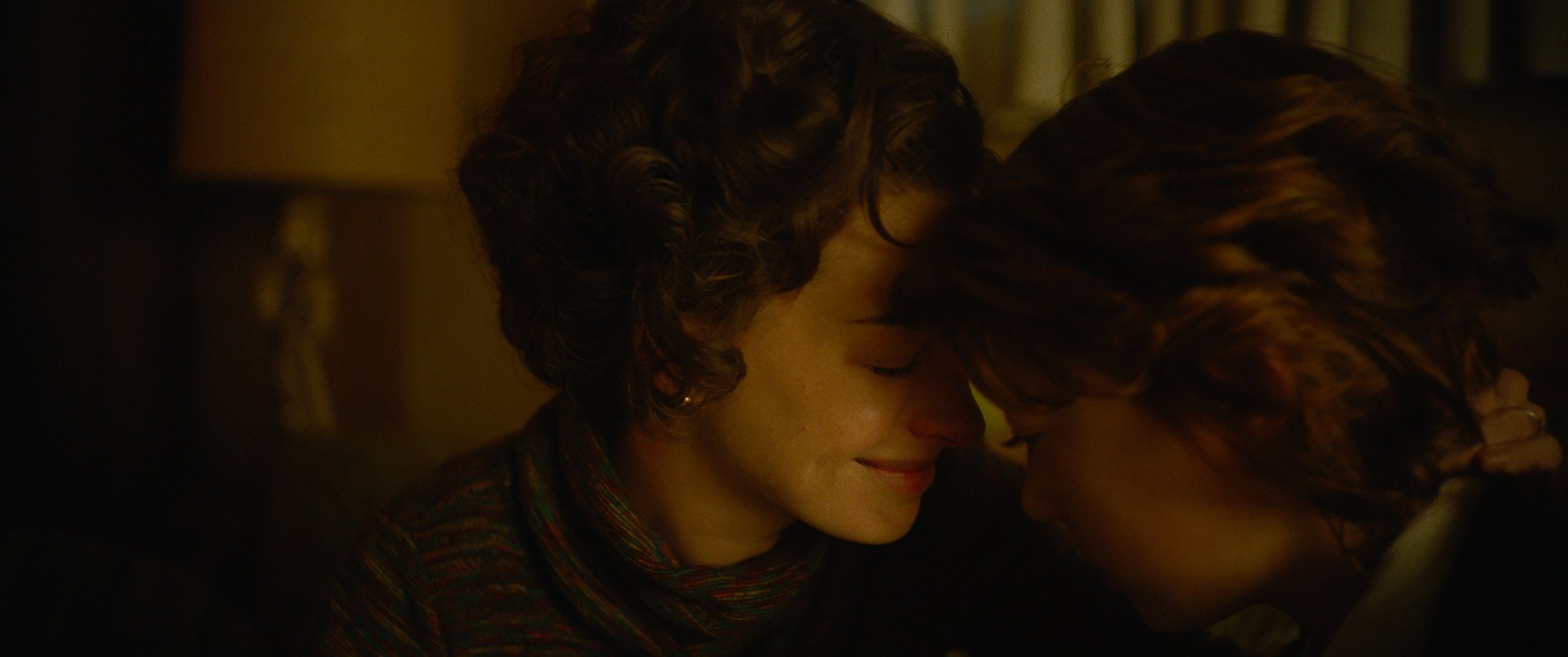 Ultimately, it's a coming-of-age film shorn of sentimentality, and one where harsh lessons are handed out.
Want more articles like this? Follow
SCMP Film
on Facebook