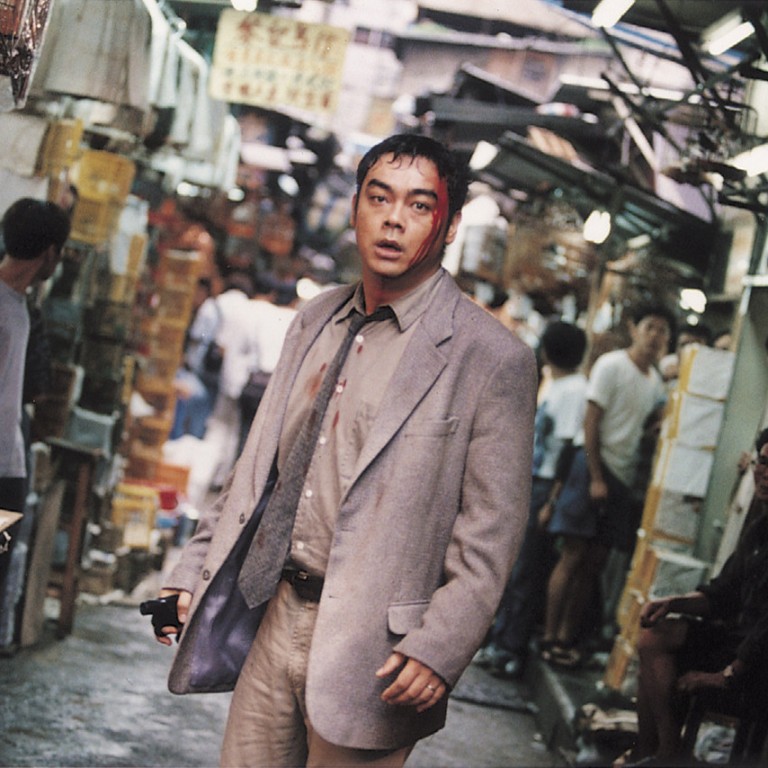 How Ringo Lam crime thriller Full Alert mixed realistic action on Hong Kong streets with premonition of 1997 handover
Full Alert was made in 1997, and the crime film was a comment on the return of Hong Kong to Chinese sovereignty, showing scenes from the city during that time
A car chase was filmed 'guerilla style' on the open streets of Hong Kong with no filming permits, and looks incredibly realistic as a result
Ringo Lam Ling-tung, who died in 2018, made his name with the gritty crime story
City on Fire
in 1987, and quickly gained a reputation for
directing well-scripted crime films
with realistic action scenes.
Full Alert, which was made in 1997 after Lam's brief sojourn in Hollywood, is one of his best-loved films, and sets two of the era's biggest stars, Lau Ching-wan and Francis Ng Chun-yu, against each other in a character-driven story about a heist.
Lam also intended
Full Alert
to be a quiet comment on the handover, and many of the scenes were shot to document life in the city just before Hong Kong returned to Chinese sovereignty. The film was Lam's last thoroughbred crime film until 2015's
Wild City
, and marked the end of a prolific era in his career.
"He saw the movie as a memorial for the Hong Kong where he grew up and lived, and in some ways you could see it as a memorial to his career," says film historian and novelist Grady Hendrix, author of
These Fists Break Bricks
.
Lam made sure there was a surfeit of action to accompany the drama, and he included a beautifully staged car chase, and a complex underwater sequence which features connecting tunnels.
"The bravura car chase, which covers a large portion of Hong Kong Island, was definitely one of the best things Lam has ever done," says Hong Kong-born Frank Djeng, who provided the commentary for Eureka Entertainment's Blu-ray release of the film. "It's 100 per cent real, as it was shot guerilla-style without a shooting permit, in real traffic, with stunt drivers blending in with actual Hong Kong citizens driving on the roads."
"Lam always believed that real action and stunts, and a feeling of genuine danger, were the strengths of Hong Kong films, and the action here is even more suspenseful than usual.
"Moreover, Lam was so determined to get what he wanted in the underwater sequence he built an underwater set featuring real tunnels – he knew he couldn't get permission to film it anywhere else, so he built something he could use himself," Djeng says.
Lam is often contrasted with his contemporary
John Woo
, as the two developed different approaches to storytelling and action. Woo is a Romantic whose concept of action is based on the martial arts tradition, and he choreographs his action sequences in the manner of a dance performance. But Lam was a realist on all counts.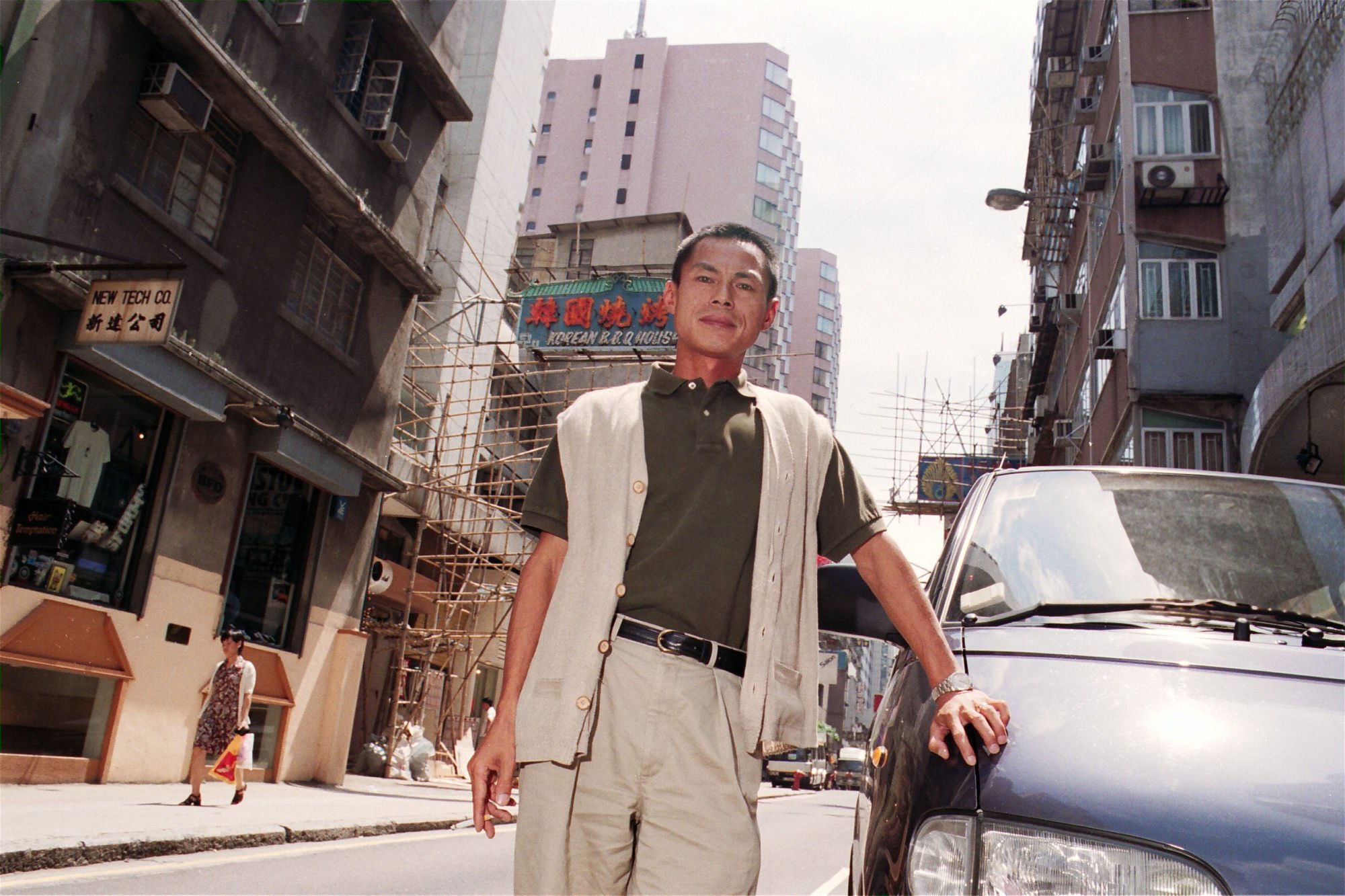 "Lam is part of Hong Kong's lineage of social-realist directors which includes Alex Cheung [Kwok-ming] and Ann Hui On-wah, and so his action feels real," says Hendrix.
"He used to shoot without permits – he preferred to have the cops shut down his set for a few hours rather than have to deal with all the government red tape. The result is that the shoot-outs often take place among everyday Hongkongers going about their business."
"Lam's action scenes are intense, but they are always bound by the realities of physics and actual locations," adds Hendrix. "He injures his characters more than he kills them, and he became a specialist in car chases and vehicular mayhem."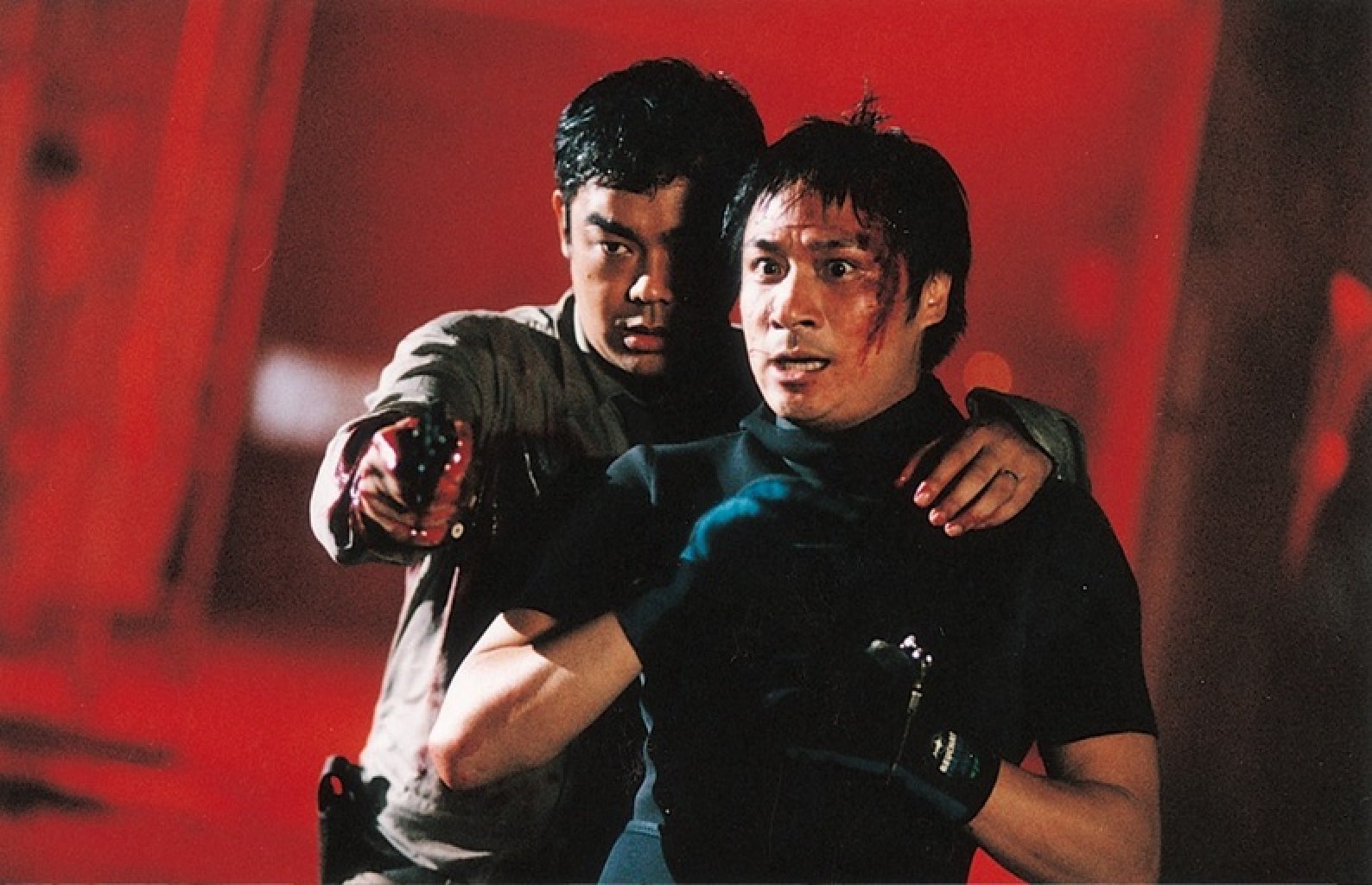 "No moment brings all these traits together more than the car chase in Full Alert. Watching his characters weave their cars between moving trams, then slamming into each other in showers of safety glass, you feel the impact in a visceral, emotional way. That's the Lam trademark," Hendrix says.
Full Alert features Lau Ching-wan as a member of the Special Crime Bureau who is tasked with tracking down clever criminal Francis Ng, a quietly violent thief who has teamed up with some Taiwanese gangsters to rob a vault at the Hong Kong Jockey Club.
The cop's family life features heavily, as does the criminal's relationship with his girlfriend (Amanda Lee Wai-man) – as in Woo's The Killer, the similarities between the police officer and the robber play a big part.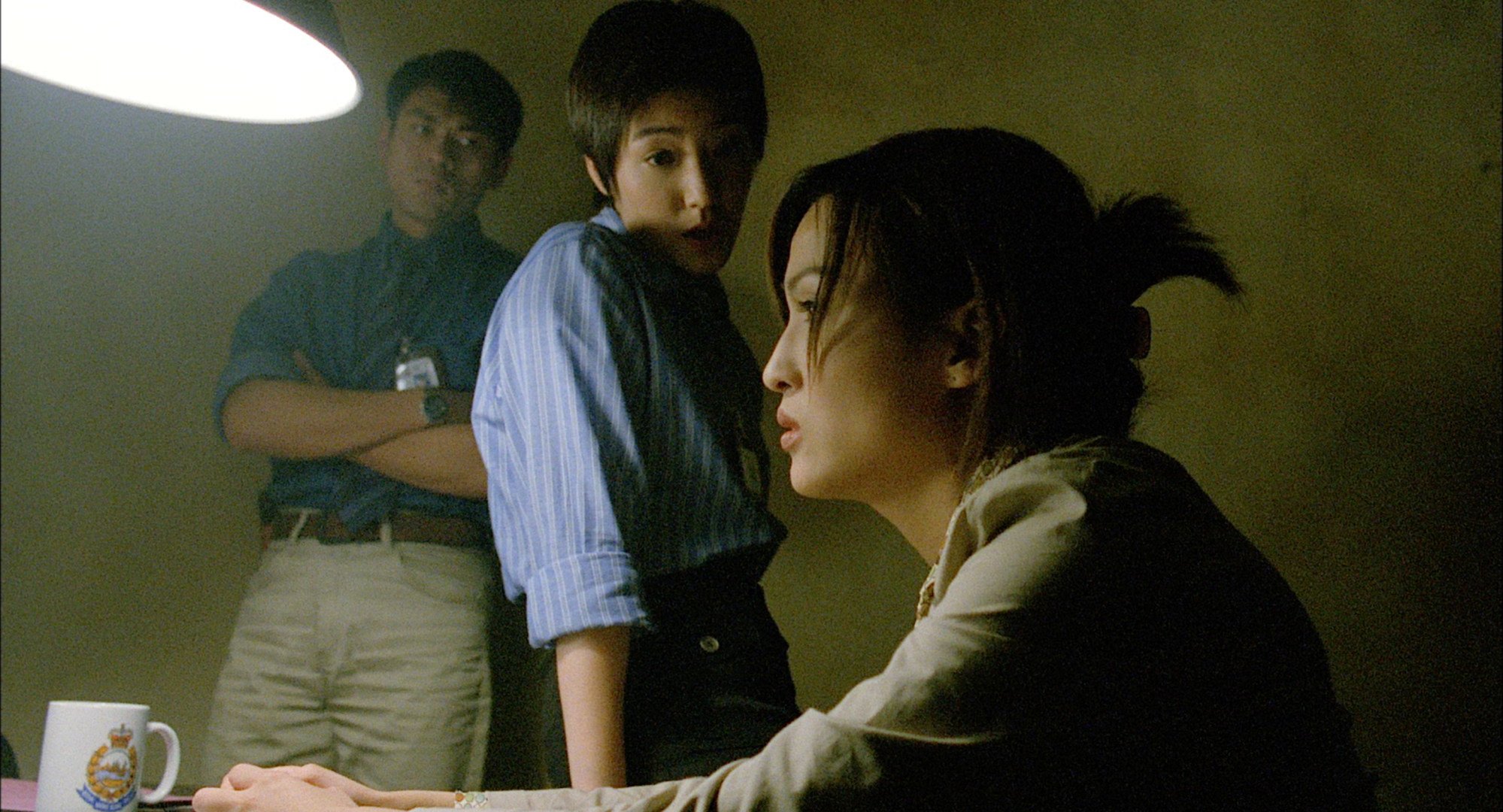 Such police films where popular in Hong Kong in the 1990s, and they were made internationally famous by director and producer
Johnnie To Kei-fung
. Movies like
Expect the Unexpected
and
Running Out of Time
– frequently starring Lau Ching-wan – garnered To the reputation of being an auteur.
"Full Alert is filled with the same ominous tones as the early films that came out of Johnnie To's Milkyway Image company, like The Longest Nite and Expect the Unexpected. These also profile men whose acts of violence mean they can't escape the world they've made for themselves," says Djeng.
"But although they have more visual flair, To's films are less realistic than Lam's. To created a kind of 'Johnnie To universe' by means of the way the characters speak and act. By contrast, Lam is constantly striving for realism, and everything in Full Alert is extremely detailed and authentic. You believe what happens in a Ringo Lam film can happen in the real world."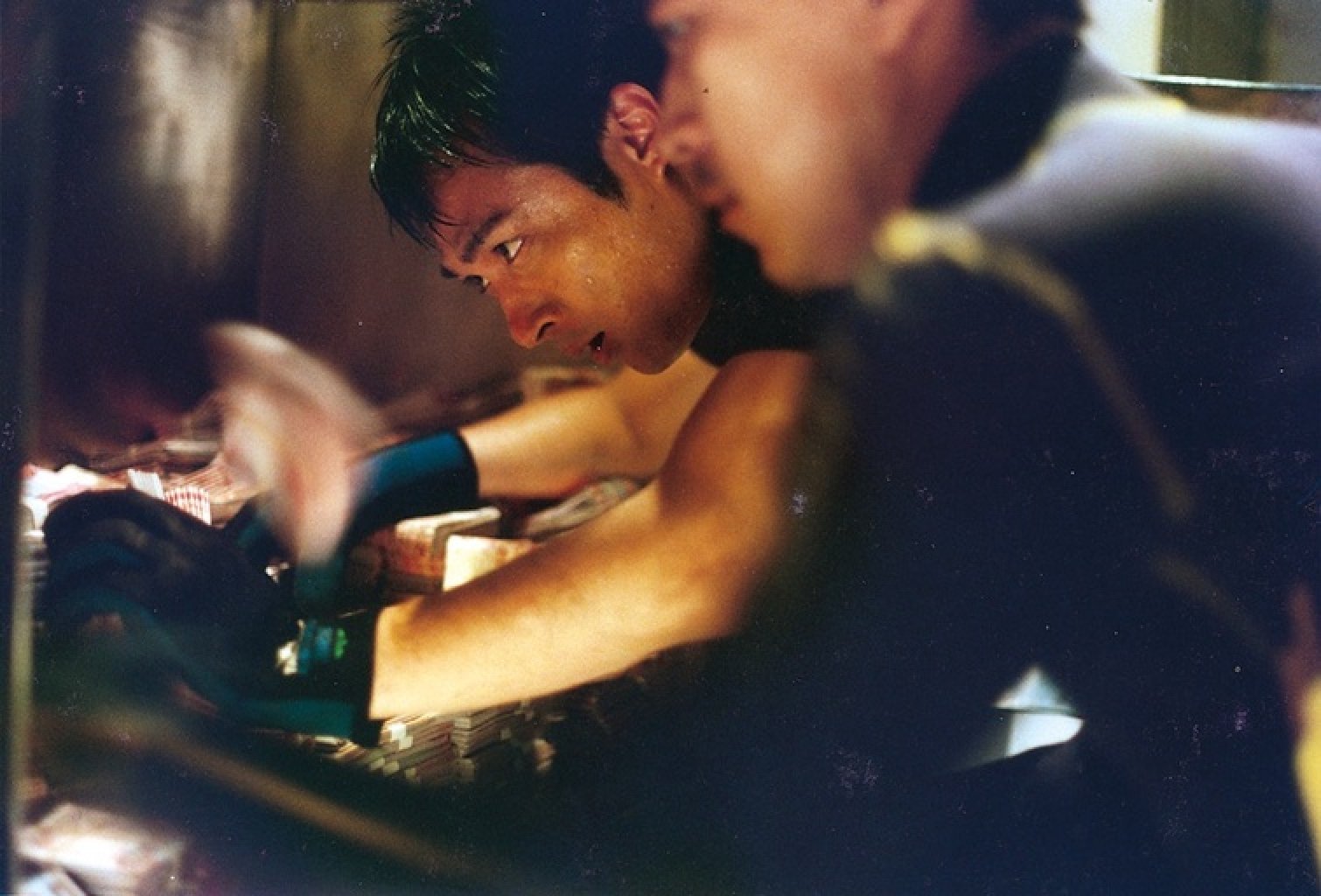 Most commercial filmmakers in Hong Kong simply ignored the looming handover in the early 1990s. But worries about how the future would unfold permeated Full Alert from the opening credits, which feature a postmark stating "Hong Kong 1997".
"Lam was aware that he wasn't just making an action movie, he was also recording Hong Kong before it returned to China in 1997," says Hendrix. "So he included very local scenes shot in wet markets, and so on.
"He shot footage of the Hong Lok Street bird market before it was torn down and rebuilt elsewhere. Lam even filmed in the Jockey Club; when the club refused to cooperate, he sneaked into the stands and shot all the footage he wanted in secret. It's one of the most authentically Hong Kong movies of all time."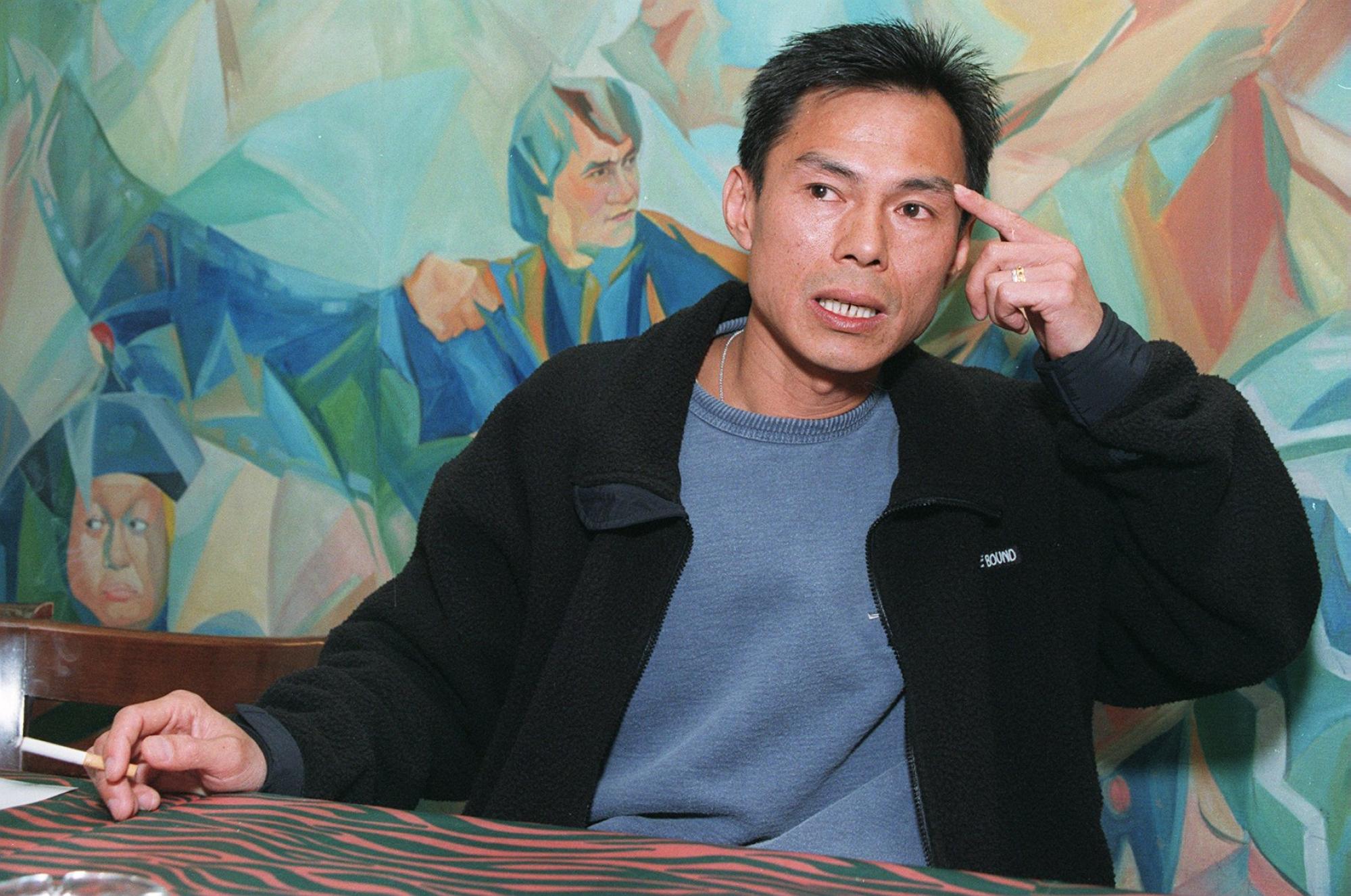 Djeng says: "Lam was determined to make a Hong Kong film before the handover on July 1, and he wanted to release it around that significant date. [The film was released on July 18].
"Full Alert is a reflection of the '1997 anxiety' that was on the mind of every Hongkonger at that time. The postmark in the opening titles not only marks the year of the handover, but also the anxiety that came with it. That became one of the film's major themes."
"The most fascinating point the film makes about the handover comes in the scene after the car chase," adds Djeng. "When the station chief talks about the importance of stability as the handover approaches, the cops look directly into the camera."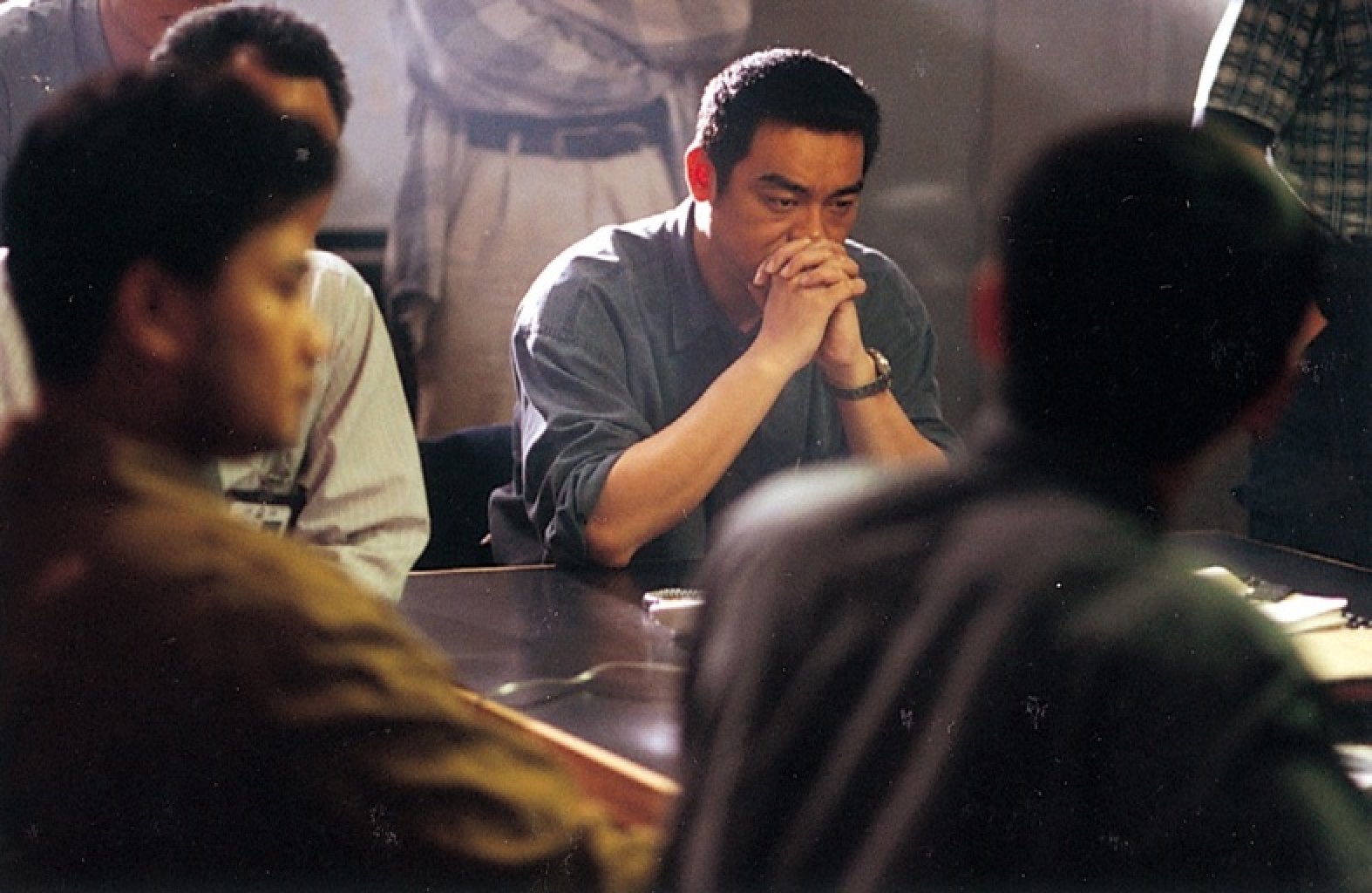 "It's as if Lam is using the cops to represent all Hongkongers – he's trying to show their concern, their worry, and their fear of uncertainty as they count down to July 1, 1997."
In this regular feature series on the best of Hong Kong cinema, we examine the legacy of classic films, re-evaluate the careers of its greatest stars, and revisit some of the lesser-known aspects of the beloved industry.
Want more articles like this? Follow
SCMP Film
on Facebook