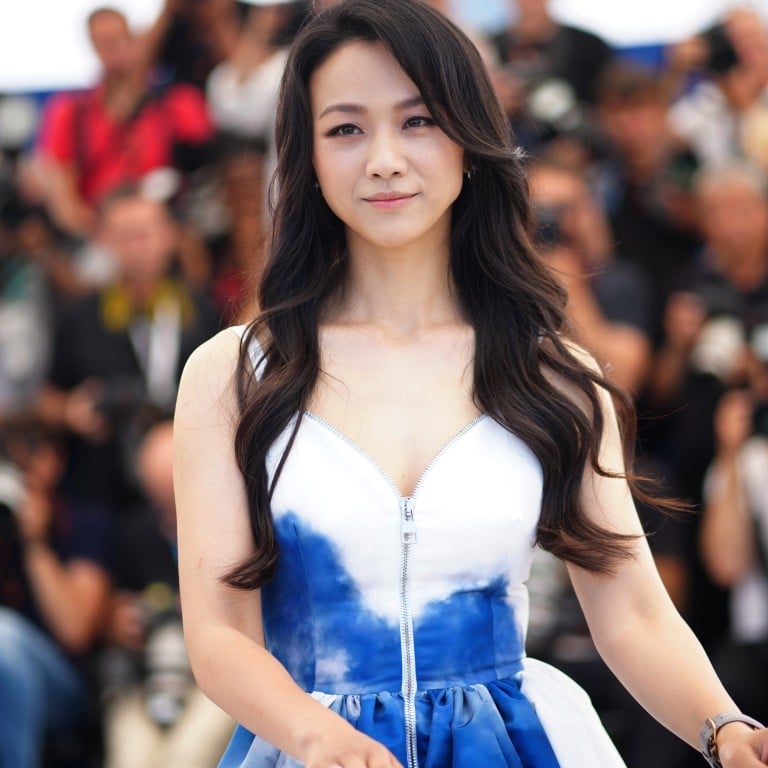 Who is Tang Wei, star of Cannes festival hit Decision to Leave? Chinese actress has been in movies with Marvel's Tony Leung and Chris Hemsworth
Tang Wei catapulted to fame in Ang Lee's 2007 film Lust, Caution and has since acted in numerous movies – including 2015's Blackhat with Chris Hemsworth
Her latest film, Decision to Leave, earned Park Chan-wook the best director prize at the Cannes Film Festival. Tang has received high praise for her role in it
After years out of the international spotlight, Chinese actress Tang Wei has made her return in South Korean noir romance Decision to Leave, which was in competition for the Palme d'Or, the top prize, at the 2022 Cannes Film Festival.
Directed by
Park Chan-wook
, who won the best director prize at Cannes,
Decision to Leave
stars Tang as a widow and the prime suspect in a murder investigation and Korean actor Park Hae-il as a police detective who begins to fall for her.
The film – for which Tang has received high praise for her mesmerising performance – will be released in cinemas in late June.
Born in Hangzhou, eastern China, to a former stage actress and painter, Tang originally wanted to become a lawyer or an archaeologist but, following in her mother's footsteps, she fell into acting after a few modelling jobs and a small role in television series Chinese Female Football.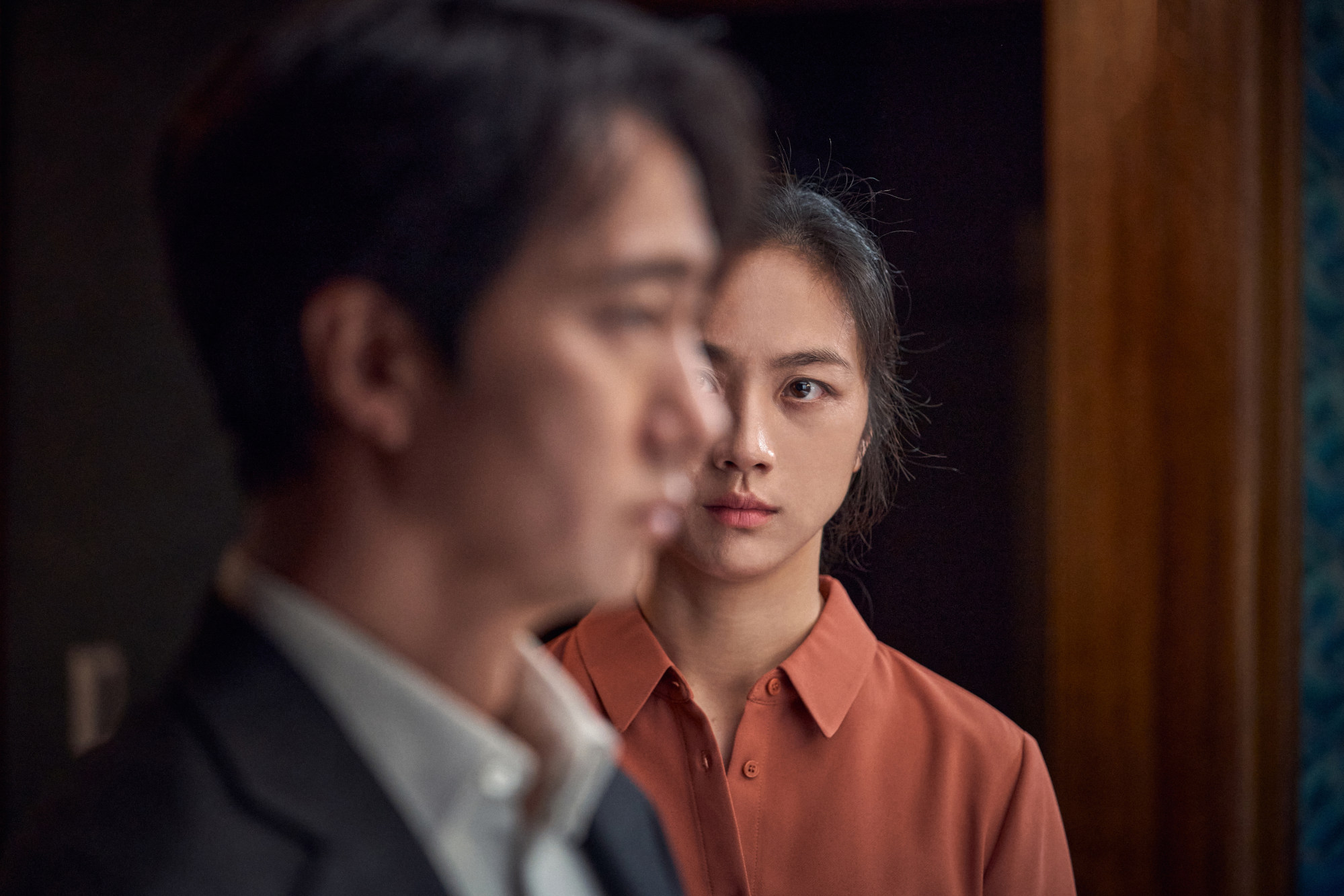 The actress, who graduated from The Central Academy of Drama in Beijing, shot to fame after starring in Lust, Caution (2007), an erotic period film also starring Tony Leung Chiu-wai and based on Eileen Chang Ai-ling's book of the same name.
Tang, then an unknown actress, was selected from over 10,000 actresses for the
Ang Lee film
. For her portrayal of a young woman caught in a game of emotional intrigue with a powerful older man, she won best new performer at the Golden Horse Awards (then considered the Oscars of Chinese-language cinema) in Taiwan in 2007.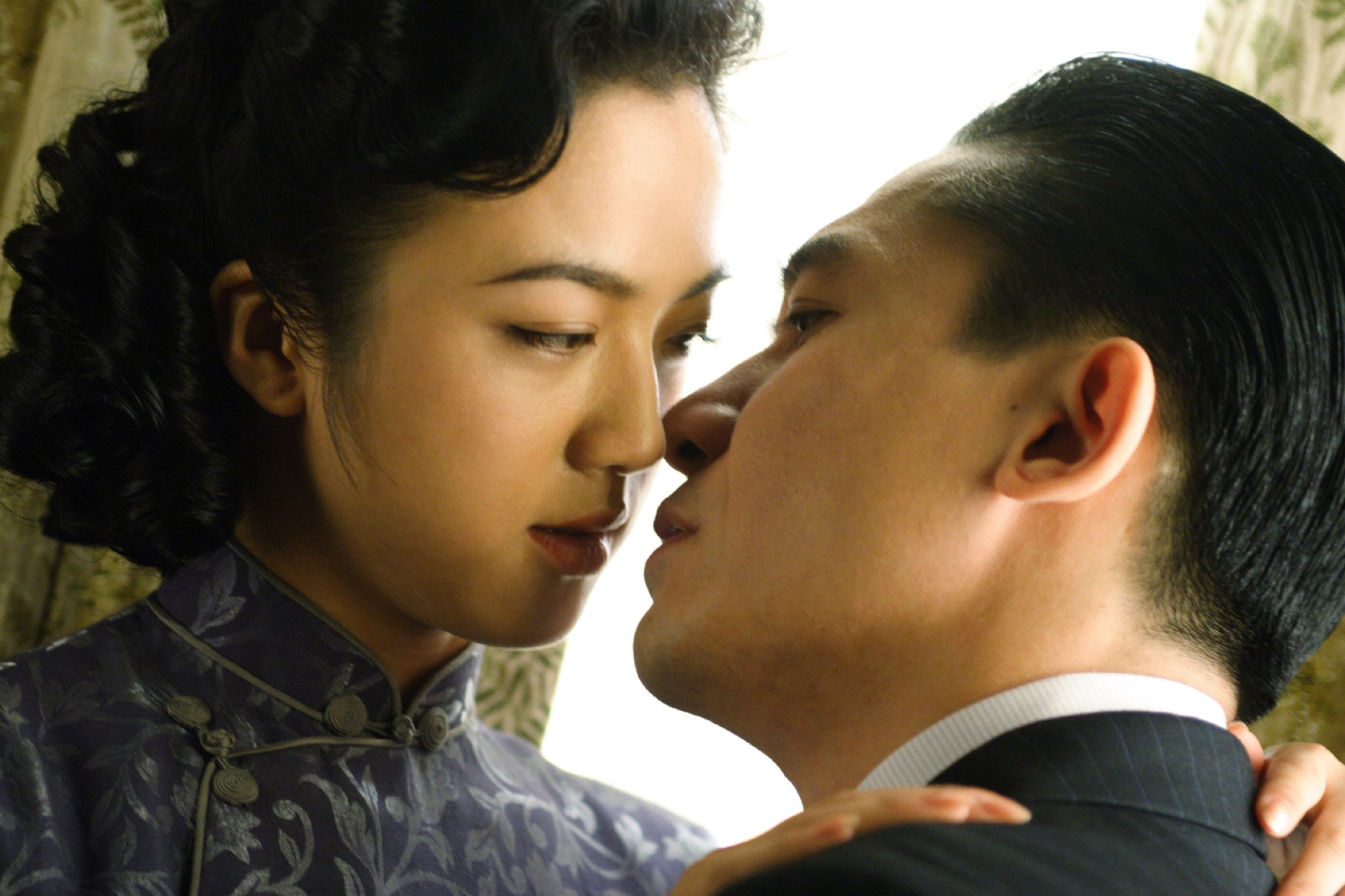 Because of the sexual nature of Tang's role in Lust, Caution, China's state-run National Radio and Television Administration put a media ban on the actress, which led her to lose advertising contracts and endorsements. She returned to the big screen with Crossing Hennessy (2010), a romantic drama from Hong Kong director Ivy Ho Sai-hong.
Tang honed her Cantonese for her role in the film as a girl who strikes up a friendship with her blind date, played by Hong Kong singer and actor Jacky Cheung Hok-yau. She was nominated for best actress at the 47th Golden Horse Awards, the 30th Hong Kong Film Awards and the 17th Hong Kong Film Critics Society Awards.
That same year, she starred alongside Korean actor Hyun Bin in the English-language film Late Autumn, which was directed by her future husband, Kim Tae-yong. The two married in 2014, and welcomed a daughter named Summer in 2016.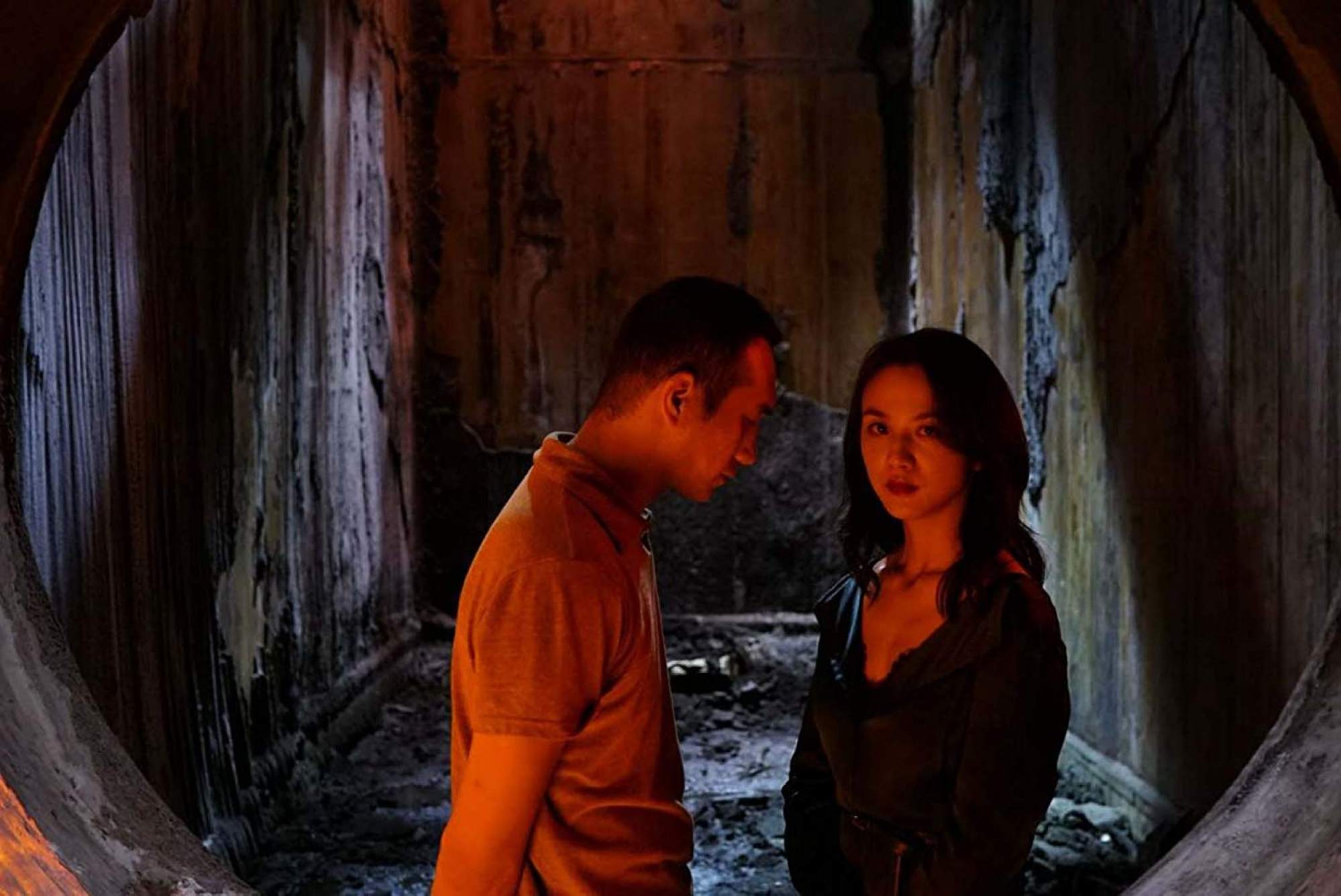 Tang continued to star in a variety of films, including the martial arts epic Dragon (2011), romantic comedy Finding Mr. Right (2013) and The Golden Era, a 2014 biopic of novelist Xiao Hong.
She also starred in the Hollywood film Blackhat (2015) alongside Chris Hemsworth, before returning to Chinese and Hong Kong cinema with films like A Tale of Three Cities (2015), Monster Hunt (2015) and Finding Mr. Right sequel Book of Love (2016).
In 2018, the actress starred in
Long Day's Journey into Night,
a critically acclaimed film that was also screened at
Cannes
. The film's final 59 minutes consists of a 3D dream sequence that was filmed in one continuous take.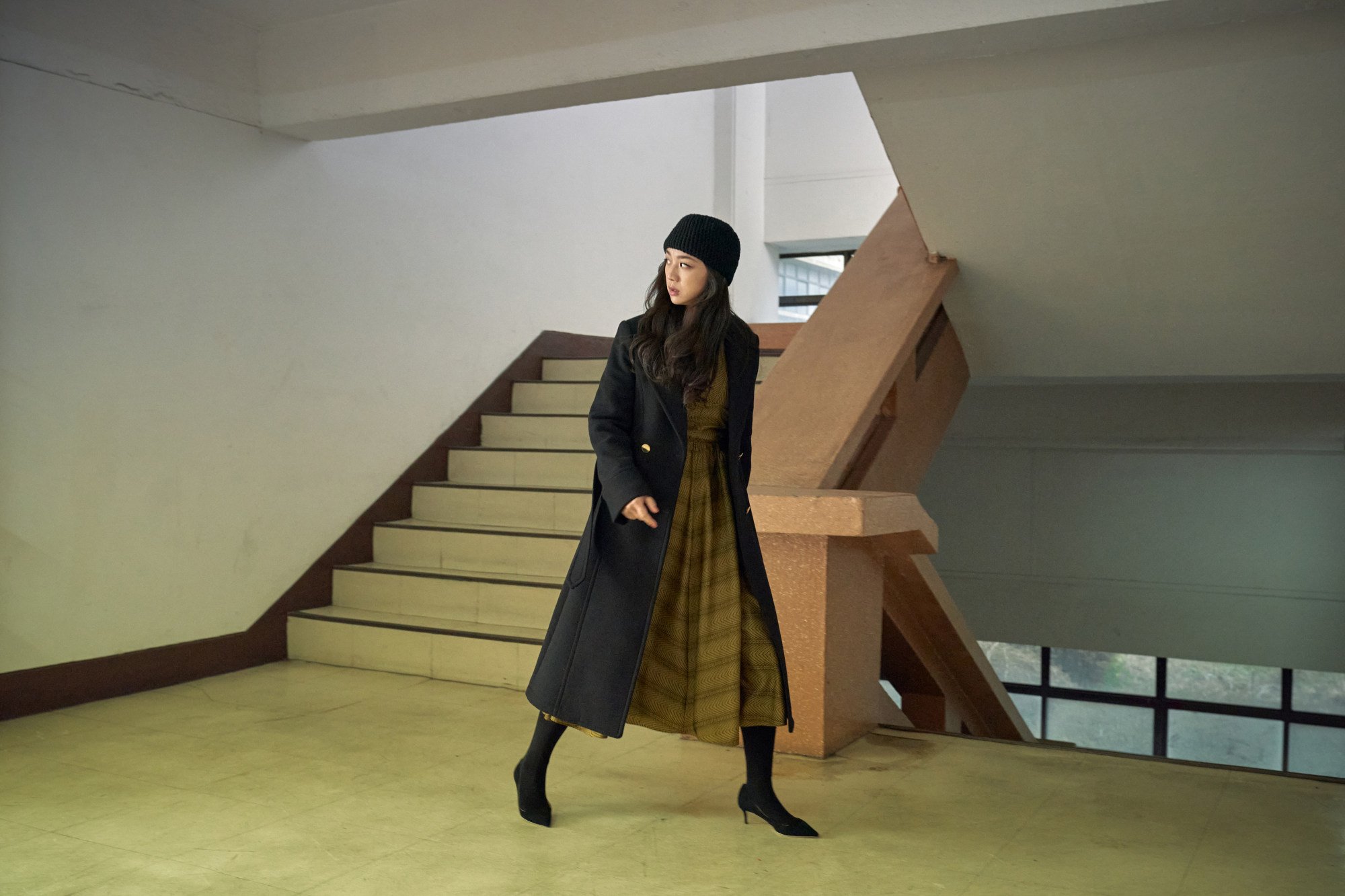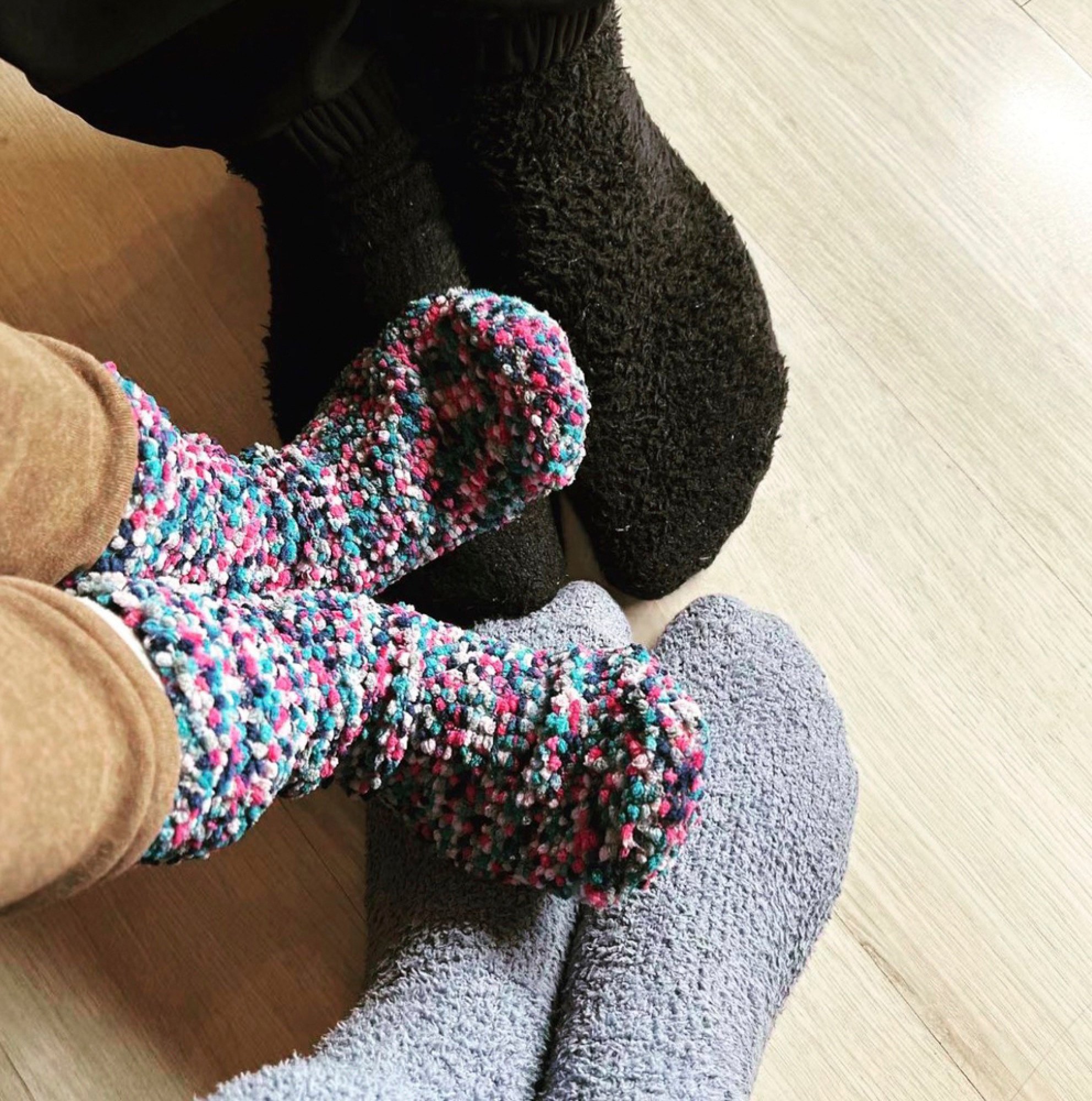 Decision to Leave is Tang's first collaboration with a Korean director since Late Autumn 12 years ago, but fans won't have to wait long for her next project – she is set to star in her husband's South Korean sci-fi fantasy film Wonderland.
Divorce rumours surrounded the couple earlier this year, but the actress – well known for being quiet about her private life – quashed them by posting a photo of three pairs of feet, representing her, her husband and their daughter together.
Wonderland, which will be released on Netflix, is said to be based on a virtual world where people can reunite through artificial intelligence with a person they may not meet again.
With Decision to Leave and Wonderland, and probably more projects to come, Tang is set to delight the public with more varied and intriguing roles.