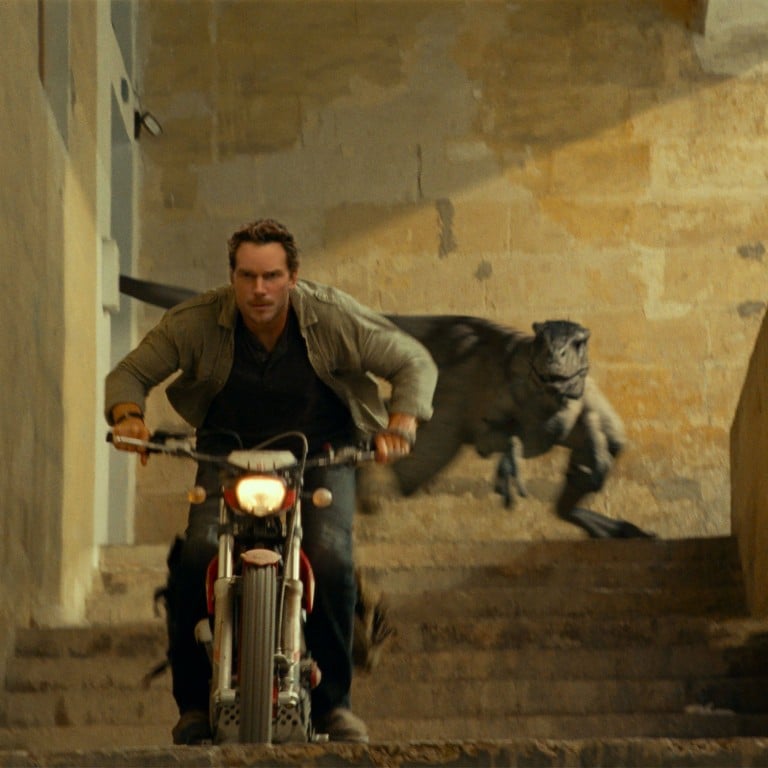 Review
Jurassic World Dominion movie review: Sam Neill, Laura Dern and Jeff Goldblum reunite for legacy sequel, and it feels like time the dinosaurs go extinct again
There's so much going on in the latest Jurassic Park sequel you feel like Ethan Hunt or Indiana Jones should be in charge, not three ageing former zookeepers
Mercenaries, shady scientists, mutant locusts – the dinosaurs seem almost an afterthought in a production that's lost sight of what makes the series special
2/5 stars
Hollywood's love affair with legacy sequels continues as Jurassic World Dominion reunites original stars Sam Neill, Laura Dern and Jeff Goldblum on screen for the first time since 1993's Jurassic Park.
In this third and possibly final chapter in the blockbuster franchise's sequel series, the dinosaurs have escaped their island enclosures and now live among us. Returning director Colin Trevorrow hopes to dovetail both existing trilogies into a single satisfying conclusion, but this latest instalment struggles to recapture the magical sense of awe and wonder that once enraptured audiences.
Four years after the calamitous events of
Jurassic World: Fallen Kingdom
, a cutthroat black market for exotic prehistoric reptiles has emerged, prompting governments around the world to grant exclusive rights for their containment and protection to shady corporate entity Biosyn.
Mercenary groups are also scouring the planet for teenage clone Maisie Lockwood (Isabella Sermon), whose DNA may hold secrets for Biosyn's genetic scientists, led by a returning BD Wong. When Maisie is kidnapped, together with semi-domesticated velociraptor Blue's own infant, former Jurassic World employees Owen Grady (Chris Pratt) and Claire Dearing (Bryce Dallas Howard) give chase.
Simultaneously, Ellie Sadler (Dern) is investigating giant swarms of mutant locusts, and recruits Alan Grant (Neill) to join her on a visit to Biosyn's island research facility, where Ian Malcolm (Goldblum) is now a consultant.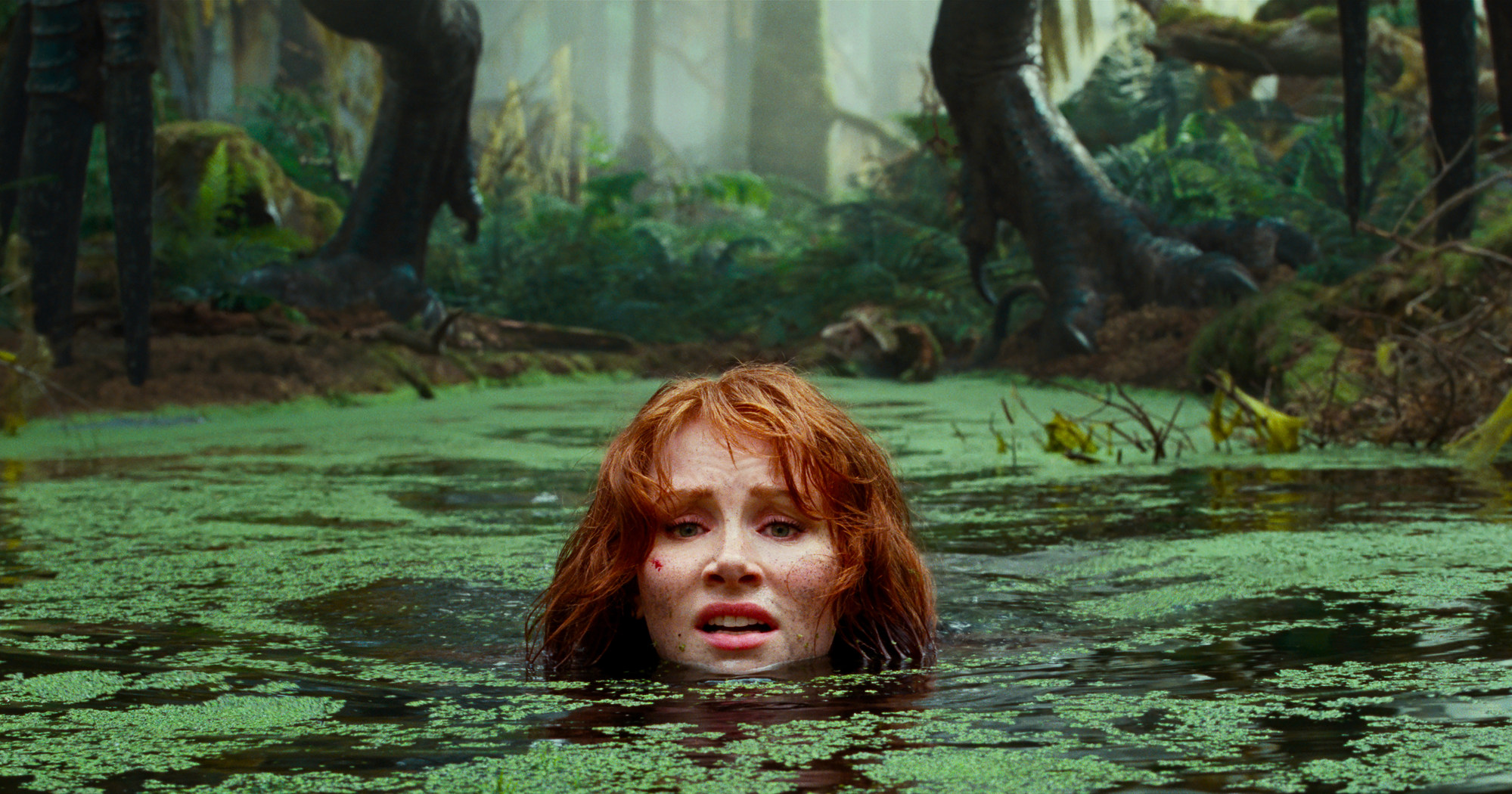 Jurassic World Dominion unfolds as a globe-trotting adventure better suited to the heroics of Indiana Jones or Ethan Hunt than an ensemble of ageing scientists and out-of-work zookeepers.
One action-packed sequence in Malta, which flits from underground dino bazaars to high-speed street chases, feels plucked from a multiversal Jason Bourne movie rather than conjured from the imagination of Michael Crichton. Only in the film's second half does everyone eventually congregate on a remote, dinosaur-infested island, where it is back to business as usual.
Campbell Scott's Biosyn CEO Lewis Dodgson is a typically Steve Jobs-esque social introvert, endlessly frustrated by the narrow-mindedness of those around him who can only see the cataclysmic flaws in his bold new vision.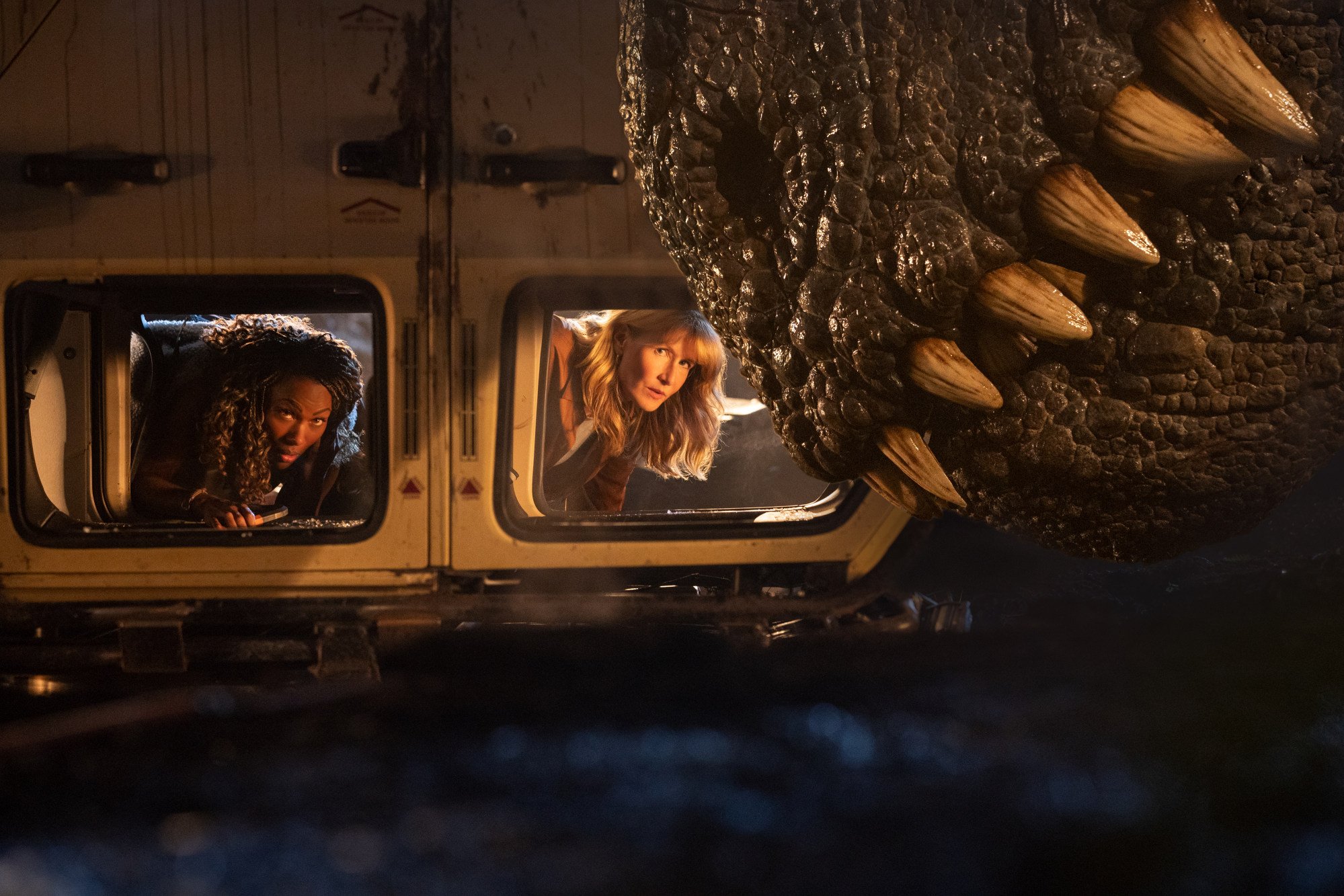 Other franchise newcomers DeWanda Wise, Mamoudou Athie and Dichen Lachman do their best to make their presence felt amidst the compounding chaos, and there is a notable attempt to return the dinosaur designs to genuine species whilst incorporating the latest theories in appearance and behaviour.
Ultimately, Jurassic World Dominion is unable to escape the same sense of impending doom that has plagued the eponymous theme parks from their inception. Blinded by a desire to further profit from our endless fascination with these giant beasts of the past, Trevorrow and co have lost sight of what made this franchise special in the first place.
When the dinosaurs themselves begin to feel like an afterthought or contractual obligation within their own franchise, it is probably time to let the entire enterprise slip back into extinction.
While not Jurassic Park III levels of bad, Dominion concludes not so much with a triumphant roar as the exhausted whimper of a child ready to go home.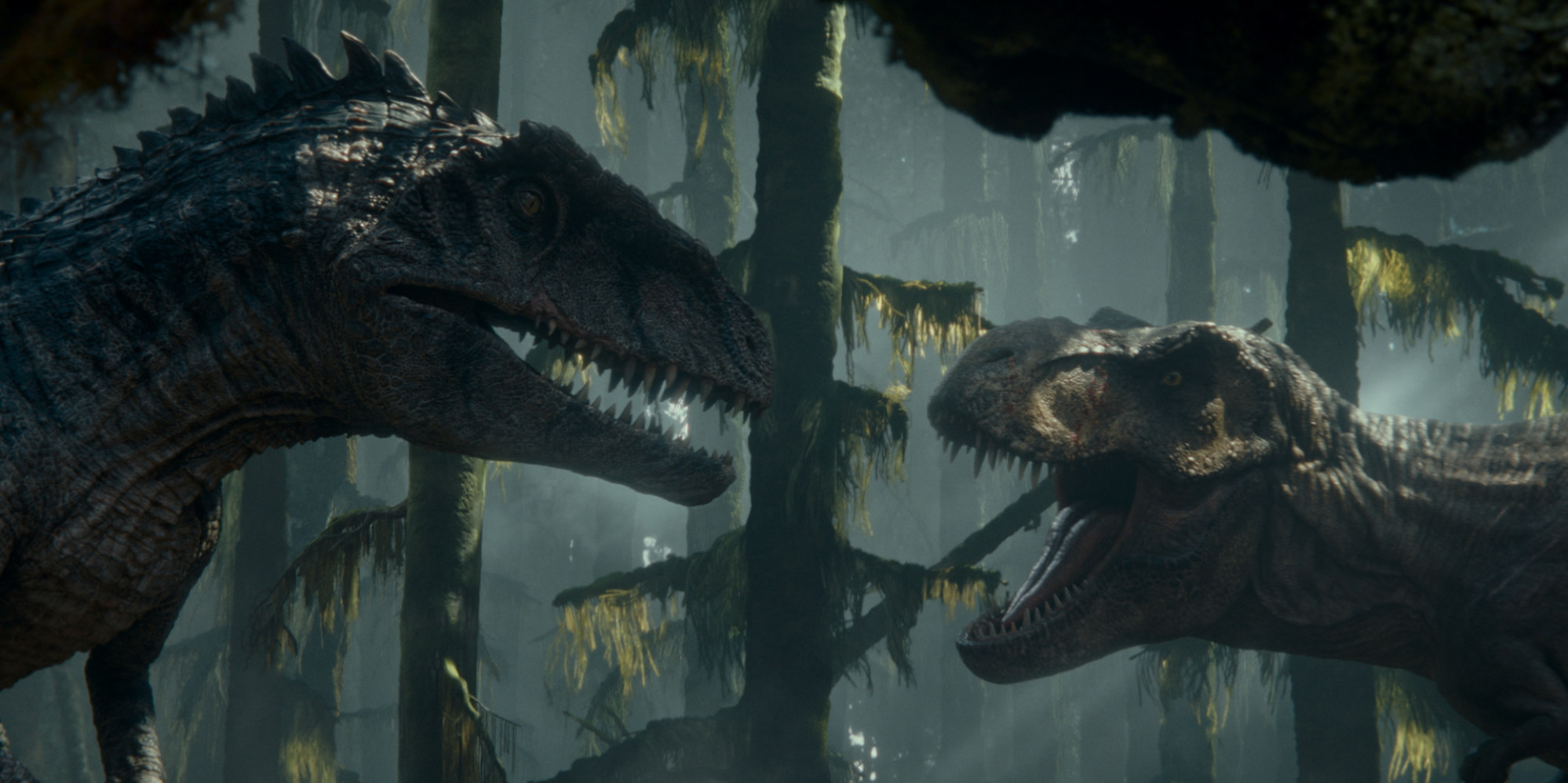 Want more articles like this? Follow
SCMP Film
on Facebook