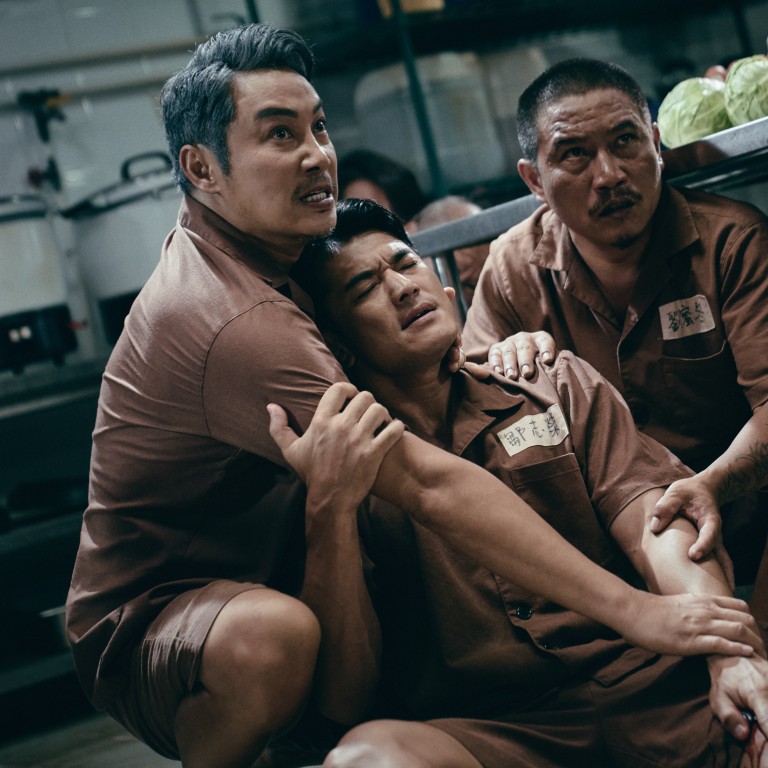 Review

|
Breakout Brothers 3 movie review: Patrick Tam, Kenny Wong make the most of their time behind bars in final chapter of Hong Kong prison break comedy drama series
Disgraced prison warden Tang finds himself an inmate in the jail he used to run in the final instalment of this Hong Kong prison break comedy drama series
Mak Po-hong and screenwriter Edward Wong deserve credit for fashioning a diverting sequence of stories based on such a formulaic premise
3/5 stars
Whatever its eventual box office takings, the film's director, Mak Ho-pong, and screenwriter Edmond Wong Chi-mun deserve some credit for fashioning such a diverting series of stories based on the formulaic prison break premise. Not only that, they have done so with a less than glittering cast, yet viewers are not reminded for one second that they're missing an A-list movie star to give top billing.
The previous film concludes with the wicked prison warden Tang (Kenny Wong Tak-bun) being convicted of bribery and sentenced to 10 years in – like this could ever happen in reality – the very same prison of which he was recently the chief. Naturally, he's keen to take advantage of this most unlikely lifeline and make his escape before he is transferred to another prison.
When Breakout Brothers 3 opens he has been kept in solitary confinement for some time by the new warden, Ma (Moses Chan Ho), a consummate nice guy who claims, somewhat convincingly, that he made the decision for Tang's own good.
After the first two films, Breakout Brothers 3 surprises by showing us a prison setting we've seldom known before: all the inmates – including former nemeses Big Roller (Patrick Tam Yiu-man) and Scar (Justin Cheung Kin-seng) – are now "brothers" with each others, every prison guard is friendly, helpful and generous, and even the warden is committed to improving the quality of life of everyone behind bars.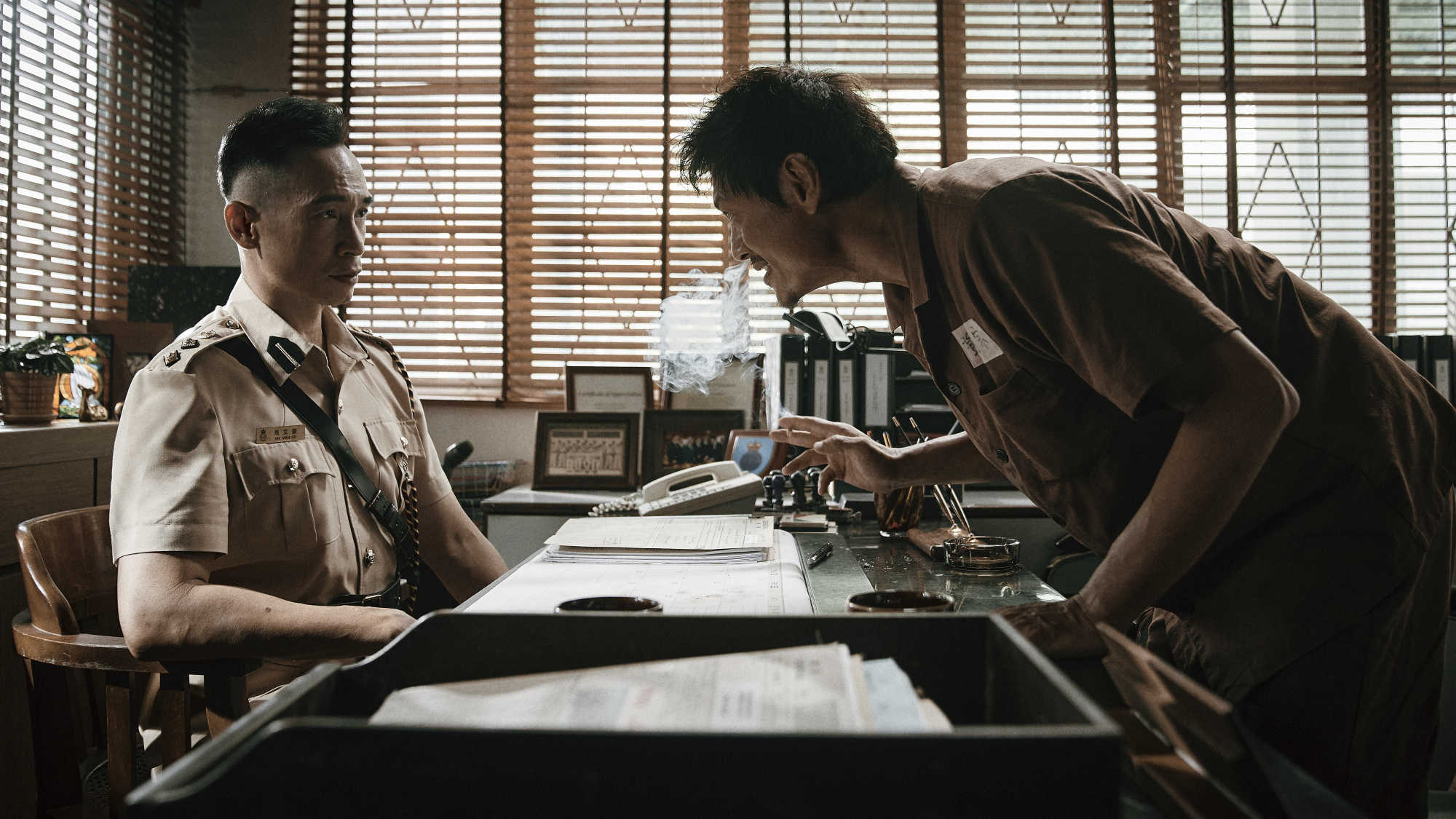 Tang's escape plan, aided by his thorough knowledge of the facility and its daily operations and which he sets in motion by involving the second film's antagonist Ho Chun (Ron Ng Cheuk-hei), represents the only source of conflict in surroundings so harmonious the prison feels almost like a summer camp for grown-ups.
The film devolves into some clumsy stand-offs in its final third as Tang's unnecessarily drastic actions spell his inevitable end.
Once again running at just under 90 minutes, Breakout Brothers 3 doesn't outstay its welcome, even if it could benefit by taking a little more time to flesh out the backstories of its most important characters, especially Scar and Tang.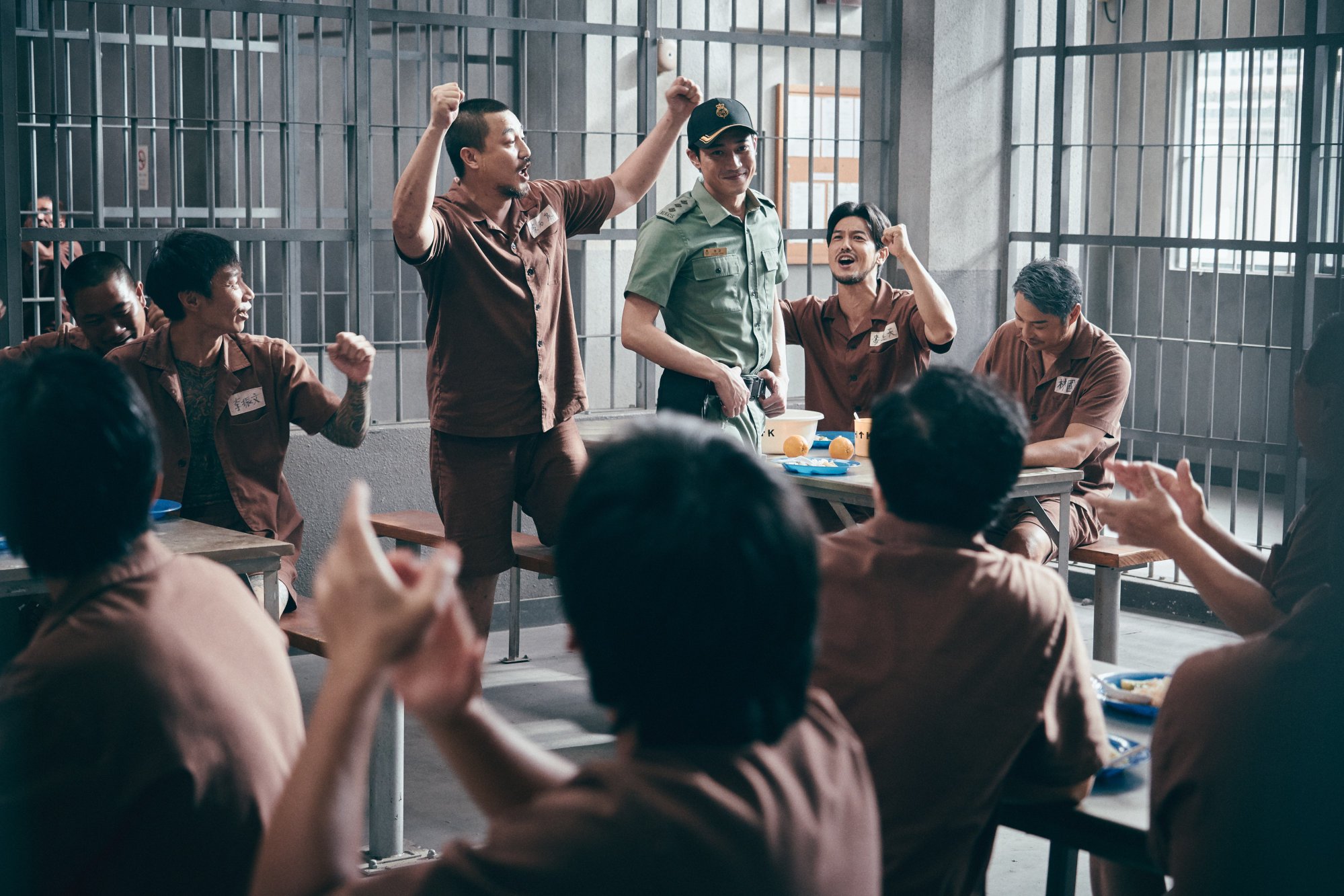 Want more articles like this? Follow
SCMP Film
on Facebook