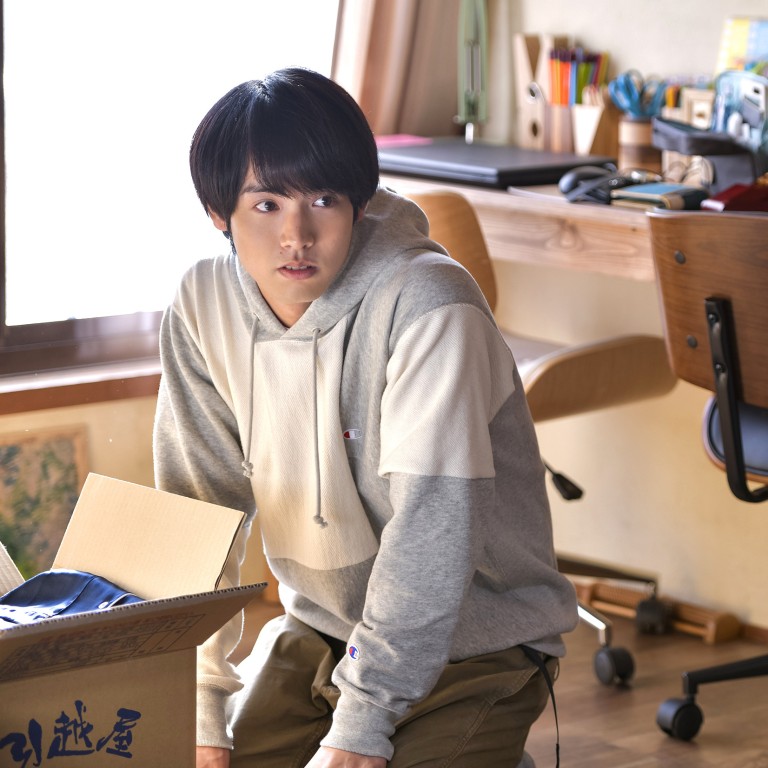 Review
Cherry Magic! movie review: Japanese boys' love drama forgets the humour of its TV original, and is an ordeal to watch
This Japanese tale, adapted from a manga and TV series, is based on the idea that men who are still virgins when they reach the age of 30 develop magical powers
Eiji Akaso and Keita Machida star as two men who discover they are in love, in a frustrating tale of social acceptance where the lovers don't even kiss on screen
1/5 stars
Adapted from a popular boys' love manga series penned by Yuu Toyota, Cherry Magic! The Movie continues the romantic adventures of Kiyoshi (Eiji Akaso) and Yuichi (Keita Machida) that were first brought to life in TV Tokyo's hit 2020 drama series.
To give the show its full title, Cherry Magic! Thirty Years of Virginity Can Make You a Wizard?! embraces the notion that young men who reach the age of 30 without having sex develop magical powers. In the case of timid office drone Kiyoshi, this manifests as the ability to hear the inner thoughts of anybody he physically touches.
Comedic high jinks take a turn into uncharted romantic territory when Kiyoshi inadvertently makes contact with his popular colleague Yuichi, and discovers that he is in love with him.
Taiki Kazama's big-screen spin-off picks up as the two young men consummate their feelings for one another, and Kiyoshi discovers, horror of horrors, that he has not only lost his virginity but his magical powers too!
The boys' love, or yaoi, phenomenon has been around since at least the 1970s – stories of male-on-male romantic relationships targeted mainly at a female audience.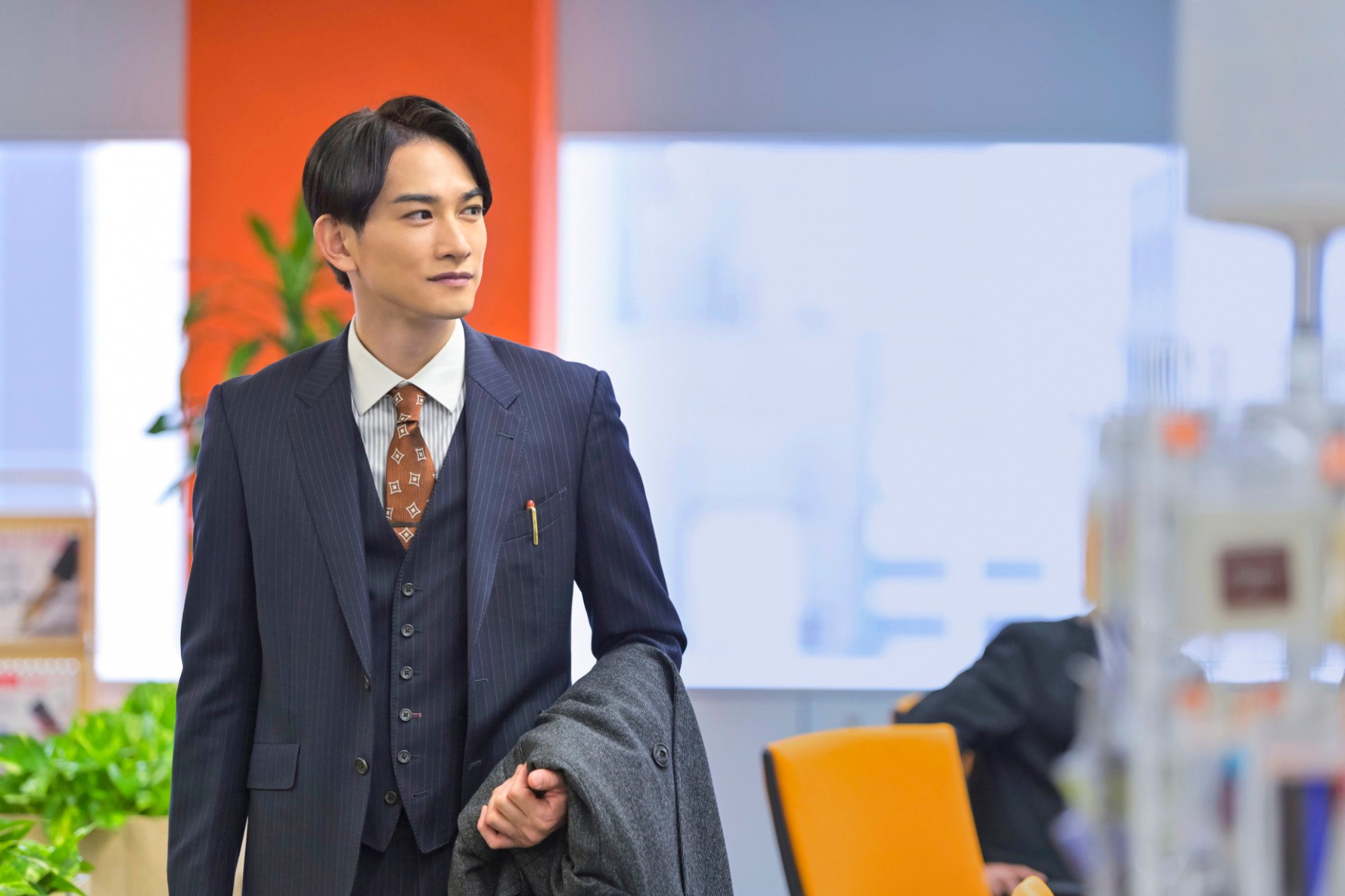 In the television show Cherry Magic!, humour was as important as as the love story it portrayed, and helped it attract a large, loyal following of both sexes.
Disappointingly, much of the humour that made the show so successful is missing from the film, which instead chooses to throw a series of challenges in the path of the two young lovers to test the strength of their relationship and the willingness of society to accept it.
Yuichi begins to make long-term plans for them both just as Kiyoshi lands an important promotion that sends him out of Tokyo to oversee the launch of a new regional office. As if the pressures of a long-distance relationship were not sufficient, the pair both decide to come out to their respective families and introduce them to their new significant other.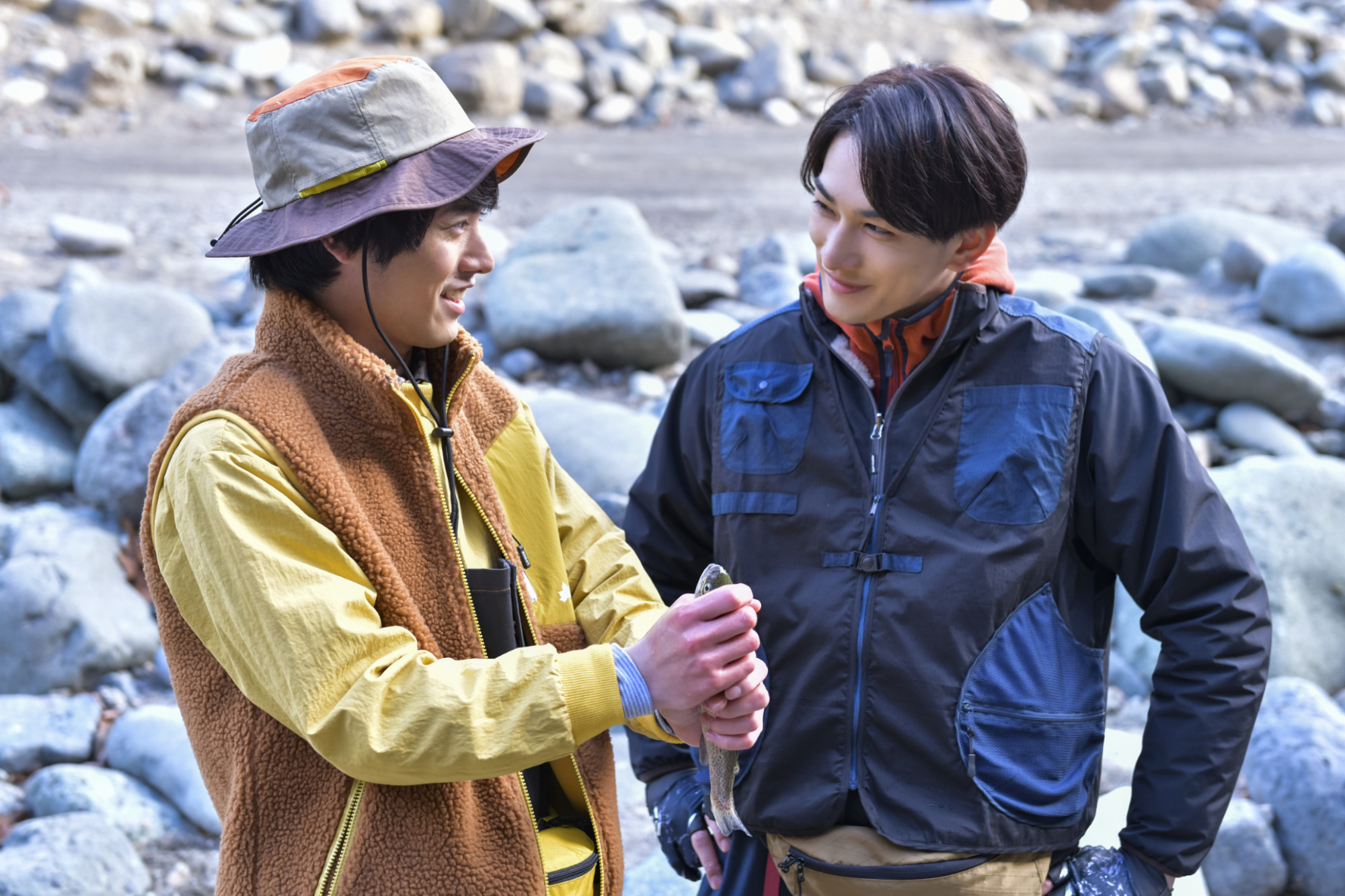 What follows is frustrating, tortuously paced and hypocritical, as the narrative preaches about the importance of social acceptance while refusing to let its leads so much as kiss on camera.
Audiences unfamiliar with the material will struggle to glean anything of value from this tedious ordeal, while fans of the light-hearted, frequently laugh-out-loud funny series will find their cherry well and truly popped.
Want more articles like this? Follow
SCMP Film
on Facebook