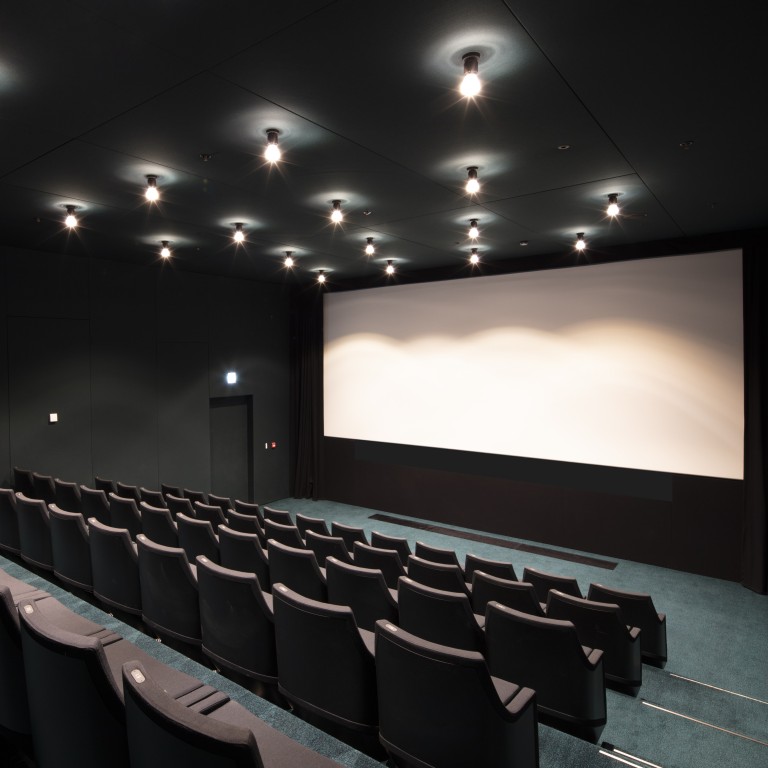 What to see at the newly opened M+ Cinema in Hong Kong's museum of visual culture
The newly opened three-screen cinema is where M+ will show most of its moving image content, as well as new feature films and restored classics
Themed programmes will tie in with exhibitions in the museum itself. 'Now we are equipped to think about the moving image from all directions,' curator says
After several long years, M+ Cinema – the final element of Hong Kong's
M+ museum
of visual culture in the West Kowloon Cultural District – is open to the public.
The cinema will show new feature films, restored classics, experimental cinema, documentaries and more under different themes, which will change every three months. Supporting events will encourage dialogue between creators and audiences.
Two of the cinema's three houses, one with 180 seats, another with 60 seats, open on June 8; a third, with 40 seats, will open later this year. Its three screens are where M+ will show most of its moving image content, but it will also show videos on the museum's facade and Grand Stair, and offer films and videos for screening on demand in its Mediatheque.
What distinguishes the M+ Cinema from other cinemas in Hong Kong is its location in an art museum and its curatorial focus – M+ considers moving images to be a major aspect of modern and contemporary visual culture.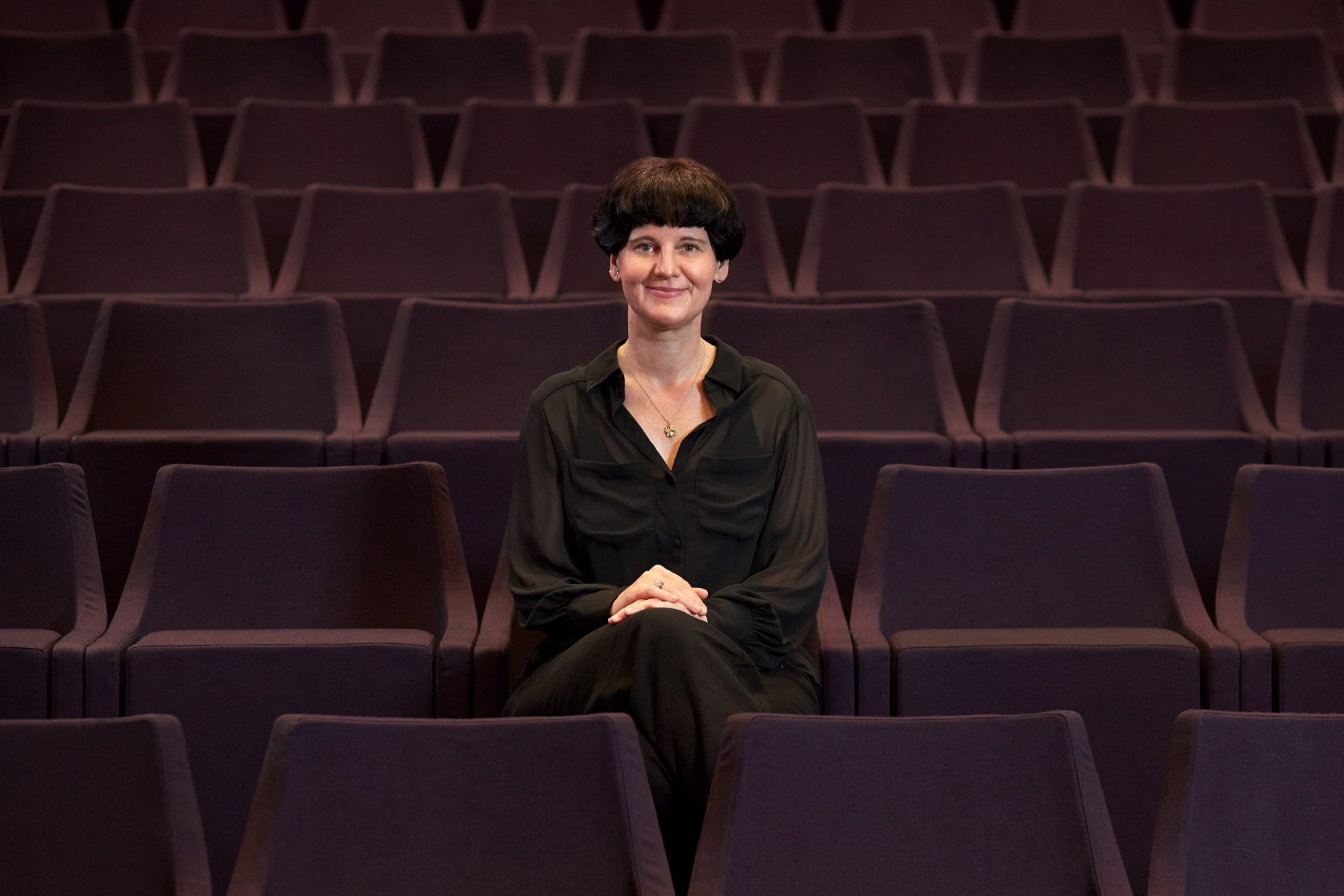 "Most cinemas are driven by, of course, the commercial logic, so they have to respond to the market and the demand that audiences might have. Then some others, like film archives, are very much [focused] on the historical materials, " says Silke Schmickl, lead curator of moving image at M+. "What I think is special about us is that we have really this sort of diversity in terms of content and time frame."
The inaugural thematic programmes at M+ Cinema include "Hong Kong: The Establishing Shot", which was created to complement the exhibition "Hong Kong: Here and Beyond" at the main museum.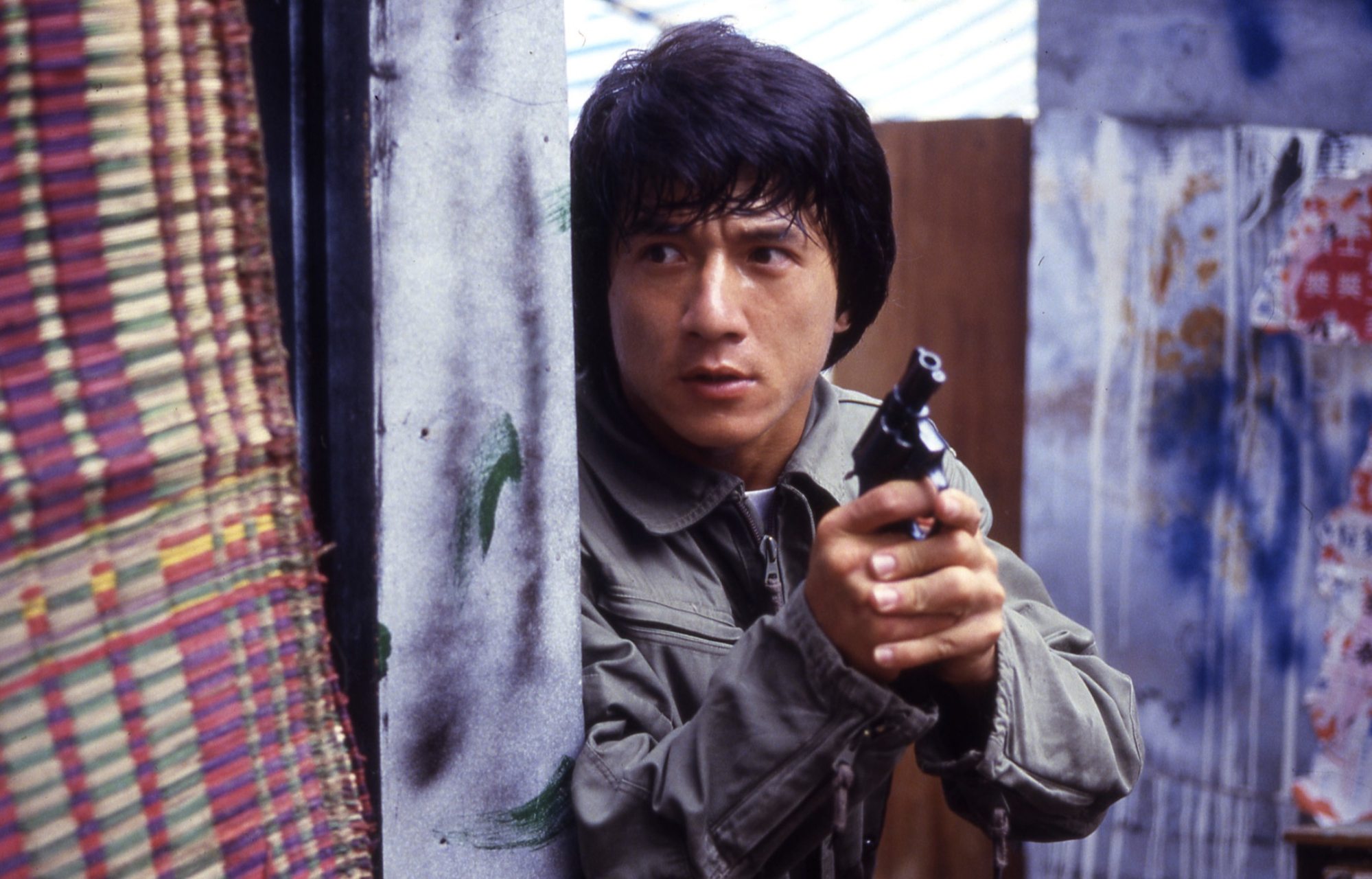 This programme includes nine feature films by directors including
Jackie Chan
(
Police Story
) and
Ann Hui On-wah
(
The Way We Are
), which are paired with shorter contemporary pieces. Together they are intended to represent everyday stories, collective memory and pay homage to Hong Kong's rich cinematic history and to the city itself.
"All of these films use the architecture of Hong Kong and the urban environment as a stage, as almost a character in these films," Schmickl says of the programme title. "So that builds another layer, where we connect with our architectural colleagues.
"A lot of thought went into this positioning of M+ Cinema within our building, our institution and also the city," she says. "The moving image is one of our curatorial core disciplines, together with visual arts and architecture and design. So it was clear that we wanted to create some programmes in the inaugural edition, but also moving forward, that have a strong relationship with our exhibitions in the galleries."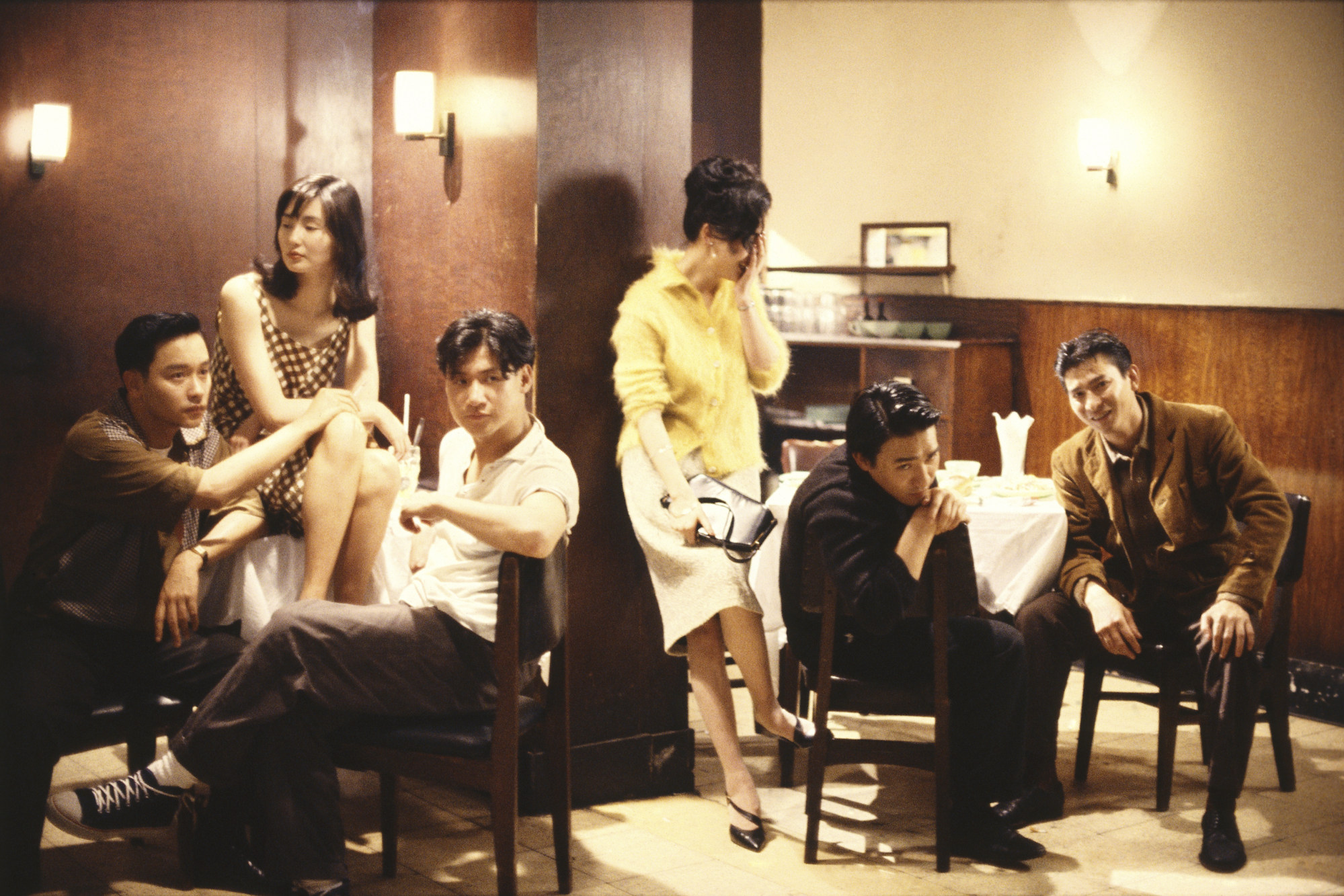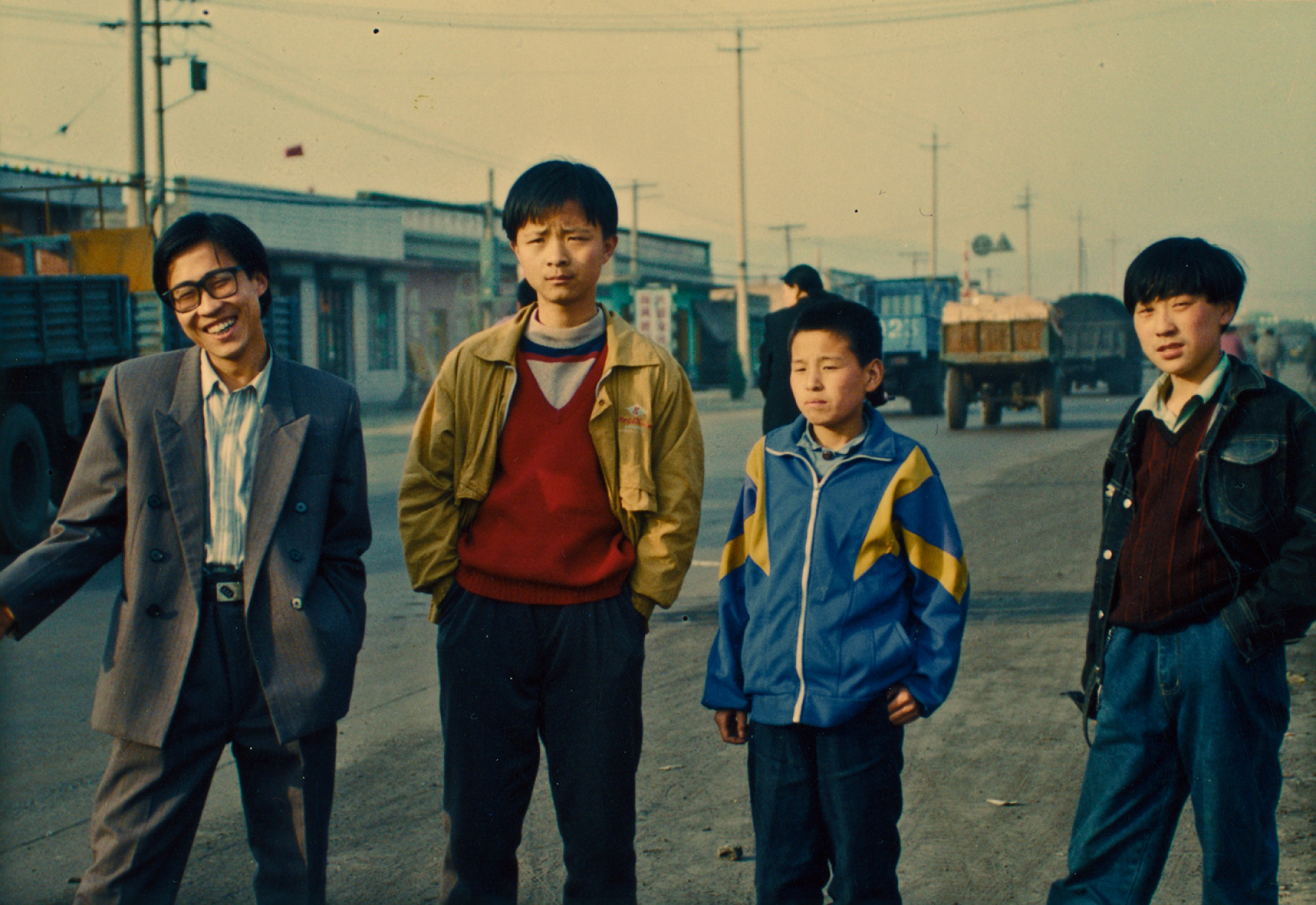 Two films will be shown for the first time in 4K restored versions:
Wong Kar-wai
's
Days of Being Wild
(1990) will have 28 screenings from June to August, while Chinese auteur
Jia Zhangke
's
Xiao Wu
(1998) will have three screenings in June.
Documentaries will be screened as part of a series called "Makers and Making", offering a behind-the-scenes look at the artistic processes in the creation of visual art, performance art, design, film and more. The documentaries include features on Finnish architects Alvar and Aino Aalto, Japanese photographer Daido Moriyama and American film critic Pauline Kael.
Another programme, "Film Course: Women Make Film", lets museum visitors view the world through the lens of female directors. Named after a film by cultural critic Mark Cousins, the programme will see Hong Kong filmmakers such as
Mabel Cheung Yuen-ting
and Oscar-nominated documentarian Ruby Yang offer their perspectives on works by other female directors.
Notably, M+ Cinema is equipped with digital and analogue projectors, meaning that films and video works can be screened as their makers originally intended.
The cinema itself was designed by architects Herzog & de Meuron (who designed the main museum); its purple, green and blue seats were designed by Italian furniture maker Poltrona Frau using sound-isolating fabrics supplied by Danish design company Kvadrat.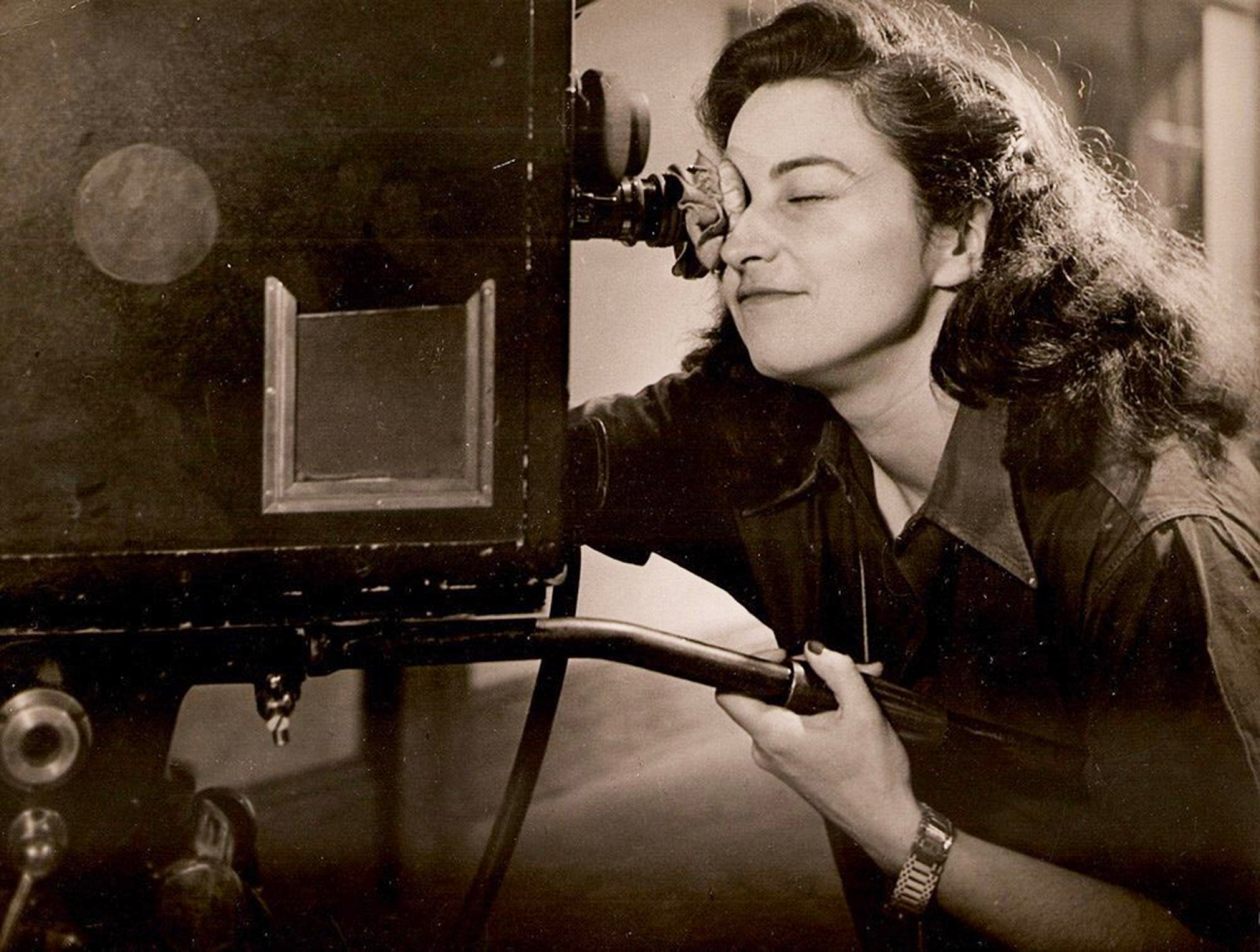 For Schmickl, who oversees the six spaces at M+ devoted to the display of moving images and its in-gallery displays, the cinema's three houses offer "ideal black box viewing" of longer narrative works that may not be suitable for projection on the museum's other screens, such as the M+ Facade.
"Now we are really equipped to think about the moving image from all directions in all genres," she says.
She notes that, from a curatorial perspective, display is important when thinking about how objects are presented and how works are viewed in relation to each other. Audiences can develop different relationships with a work based on scale and atmosphere; for instance, while one could choose to watch an avant-garde work from the "Performing the Image" programme on a small screen at the Mediatheque, it could also be viewed in the cinema for a different experience.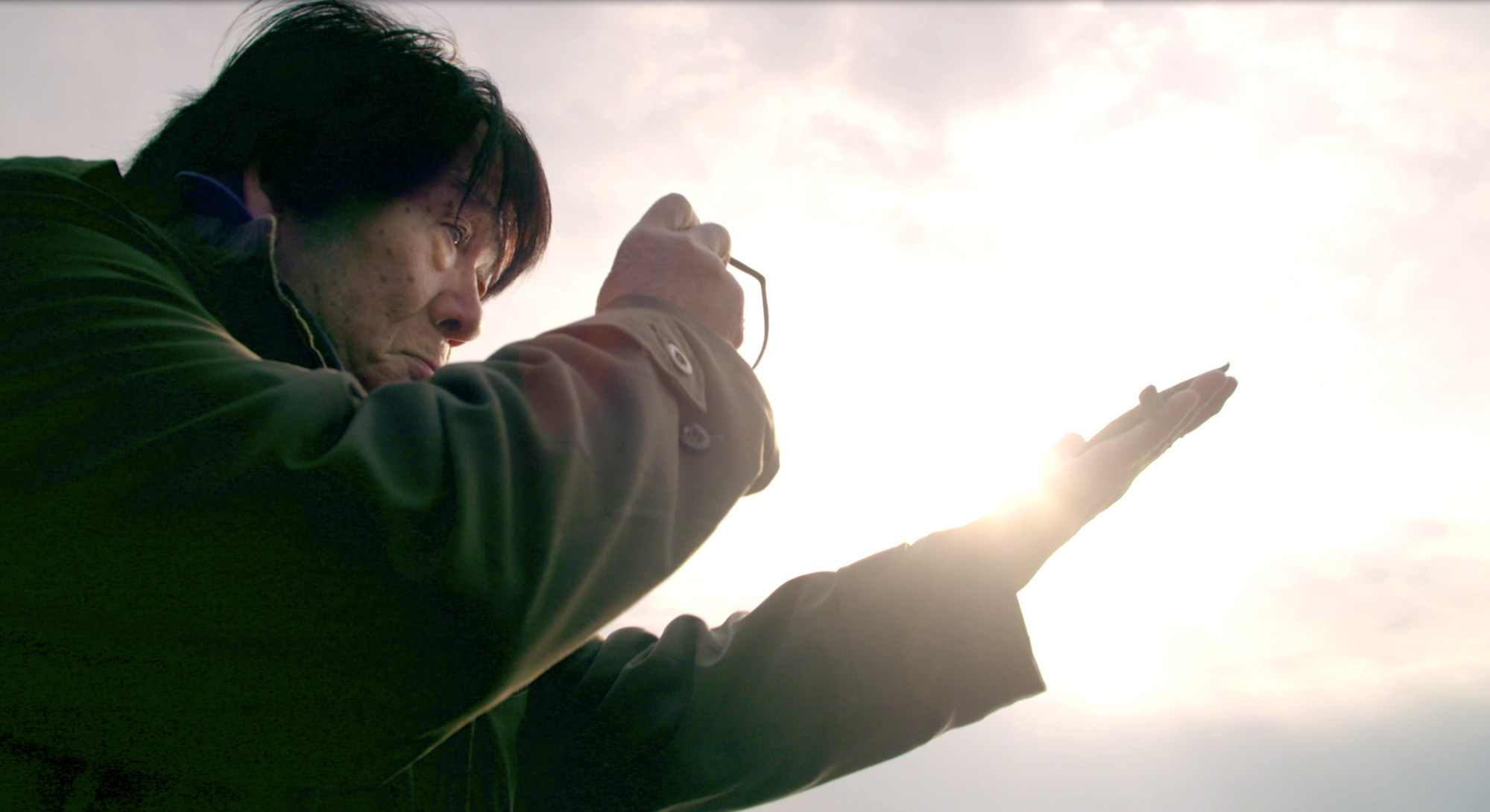 "Sometimes you might want to have this intimate sort of setting where you can really engage with the work from a personal point of view, and some other viewing conditions are much more social. When I sit at the Grand Stair with my friends, and there are 400 people watching something on a big screen, it's a very different sort of experience," she says.
Given the continuing restrictions on travel to Hong Kong because of the coronavirus pandemic, catering to Hong Kong audiences has been a priority for the M+ team. Schmickl hopes that they will be able to build a solid audience base of Hong Kong viewers who will come back often and find something new to watch.
Some screenings will be available online for international audiences and M+ is planning exchange programmes with film festivals around the world, as well as collaborating with partner institutions and events such as the Hong Kong International Film Festival.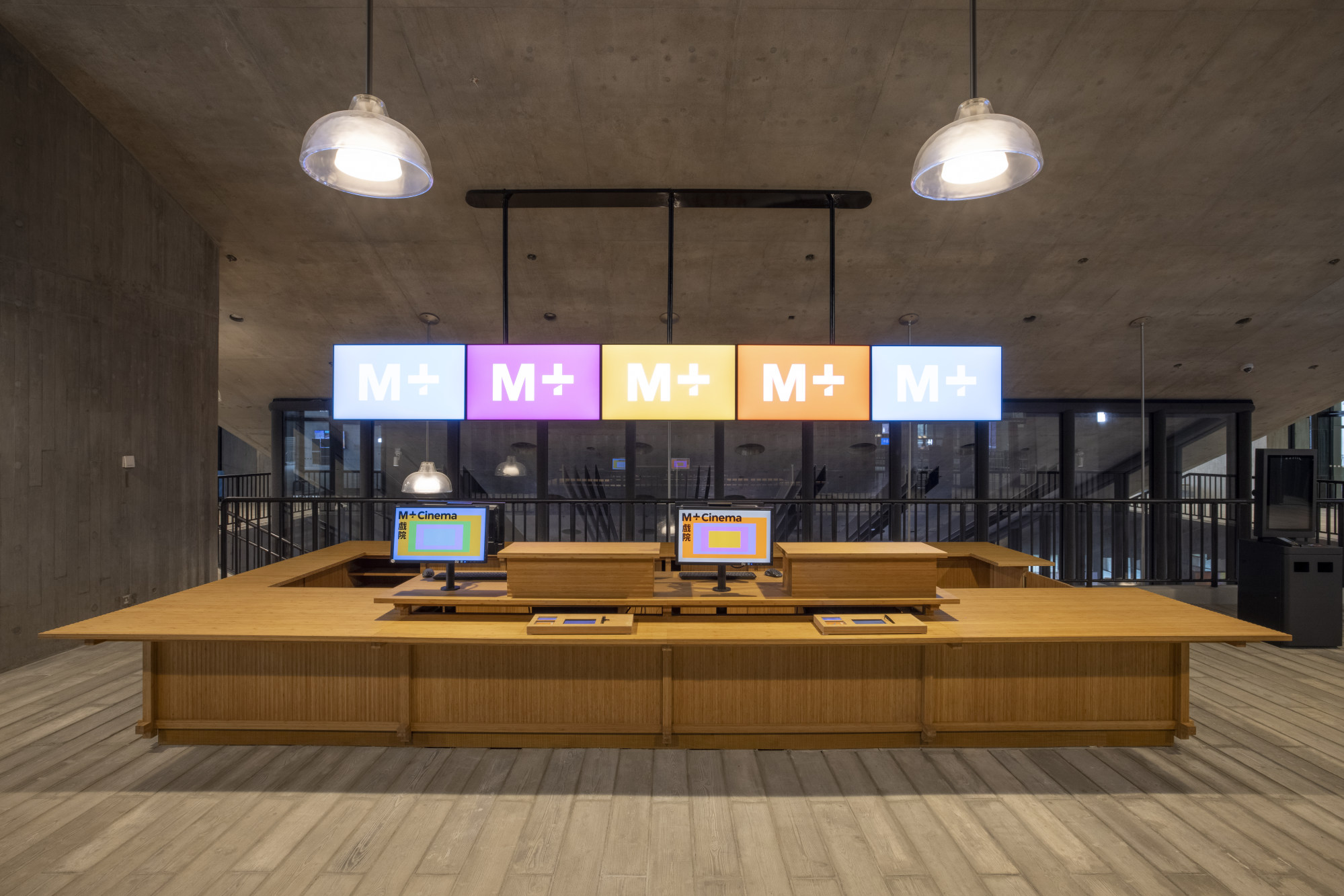 "The beauty [of] film … is that it is such an international medium, and a medium that circulates in many different networks, not just cinemas, but also art galleries, festivals, academic environments," Schmickl says. "I love cinema because it is so fascinating how people portray the world."
She adds: "Entering a different space when watching a film is something that is very key also in a moment like this, where the world is collectively going through a major crisis. Cinema can do a lot of things in these moments – can make us dream, can make us connect through stories from other parts of the world."
Tickets for screenings at M+ Cinema can be bought on
its website
.
Want more articles like this? Follow
SCMP Film
on Facebook