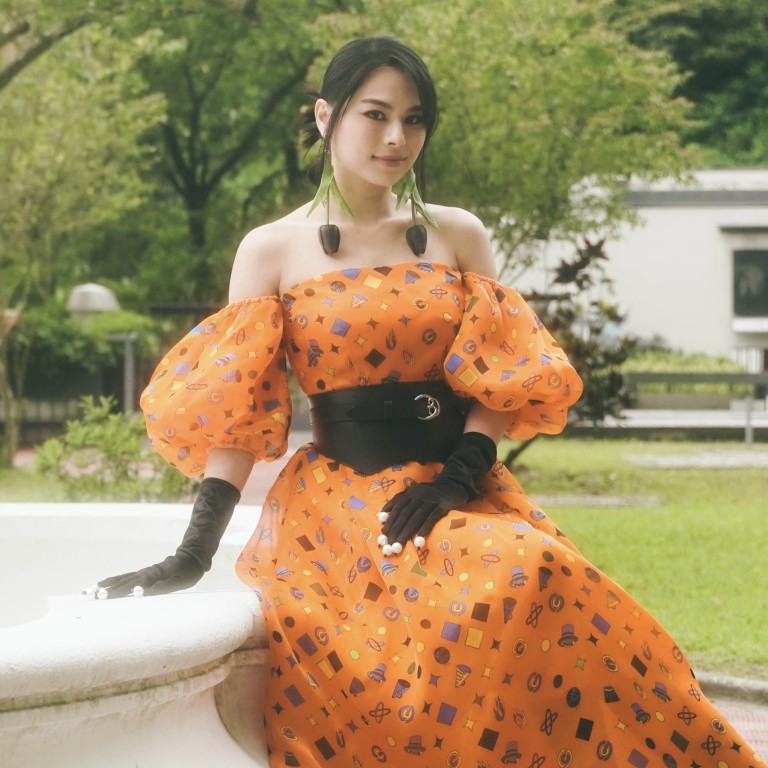 A dream come true for Gin Lee: pop, jazz and tango battle it out in a Le French May concert in Hong Kong unlike anything she has done before
Cities of Light: A Love Affair Between France and Hong Kong will feature Hong Kong pop singer Gin Lee and South African jazz vocalist Talie Monin
Its blend of 'jazz, tango and world music' will make it 'way more artistic and theatrical than a pop concert', Lee tells the Post
Canto-pop meets jazz in Cities of Light: A Love Affair Between France and Hong Kong, an upcoming concert at this year's Le French May, the annual arts festival organised by the Association Culturelle France – Hong Kong.
For two nights, at the Hong Kong Cultural Centre in Tsim Sha Tsui, Hong Kong pop singer Gin Lee will team up with South African jazz vocalist Talie Monin for a musical offering produced by award-winning composer Leon Ko Sai-tseung.
Billed as a "musical love affair" between Hong Kong and France, it will see Lee and Monin shuttle between genres and perform adaptations of gems from both regions, including Canto-pop diva
Shirley Kwan Suk-yee's
Under the Starlight
, a regional hit that was translated for French singer Elsa Lunghini's
Tout L'temps, Tout L'temps
.
Born in Johannesburg, Monin's success in Asia came quickly after she moved to Hong Kong, where she headlined the city's International Jazz Festival in 2018. Having trained in Paris at the American School of Modern Music and the Bill Evans Piano Academy, she will be taking care of most of the French numbers.
Originally from Malaysia
, Lee is a platinum-selling singer who has starred in Chinese talent shows
The Voice of China
and
China's Star
. Cities of Light is her latest international collaboration – she has previously teamed up with British DJ Jax Jones, Italian singer Eros Ramazzotti and Hong Kong icon Jacky Cheung Hok-yau.
"There will be elements of jazz, tango and world music in the new renditions," Lee tells the Post. She says the event is unlike anything she has done in the past and "way more artistic and theatrical than a pop concert".
"In addition to our solo performances, there will be a 'battle' between me and Monin, where we interchange between French, English, Cantonese and Mandarin in a series of songs."
Fans can expect to hear Tchin-Tchin, the French version of Tsai Chin's The Forgotten Time, and Danny Chan Pak-keung's remix of French classic La Vie en Rose.
Born to a musical family and educated at Malaysia's International College Of Music, Lee is excited to explore new genres while revisiting some of her roots. "I was briefly trained in classical music during university," she says. "This was an unexpected opportunity where I can put what I've learned during that time to use."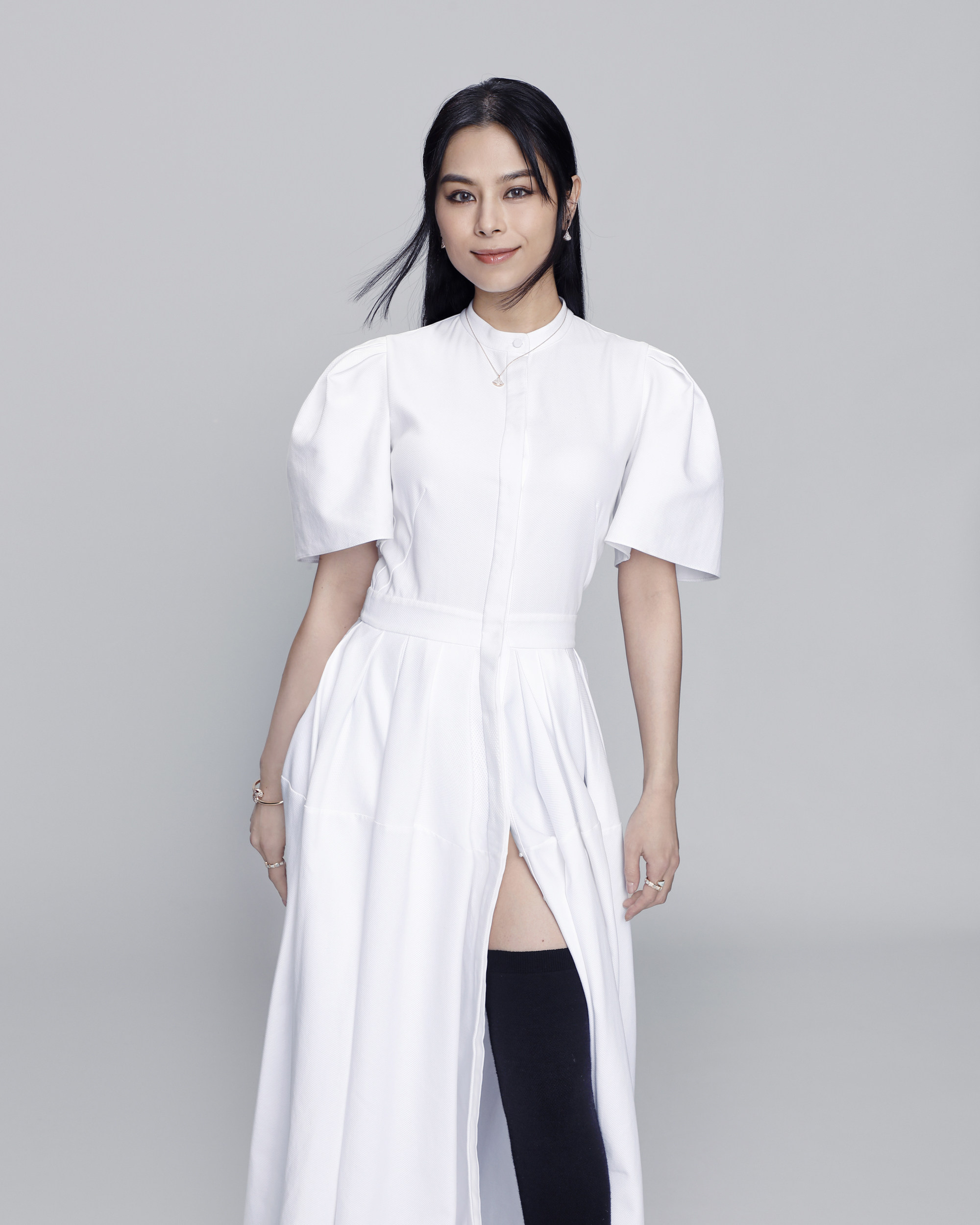 She also envisions creating a jazz album and concert in the future, an ambition that she has had for a long time. "It's a genre that I am familiar with," she explains. "Before I became a pop singer, I spent seven to eight years in the jazz scene, singing in smaller venues like bars, hotels and [at] events."
Performing at the Hong Kong Cultural Centre is another dream come true for Lee – it's where she first saw Dutch jazz singer Laura Fygi in the early days of her career.
"I am overjoyed to be performing at the venue," she said. "The audience has great appreciation for music, everyone is quietly seated and respectful of the place and the performers."
Lee's latest R&B-infused single
Just Right
, produced by Hongkonger and rising talent T-Ma, depicts a pair of lovers separated during
the Covid-19 pandemic
, and was received positively by her supporters.
"My fans are very open-minded and their tastes are quite diverse," she says. "They anticipate for me to explore different genres of music, and would always comment to tell me, 'I love your ballads, but could you do more R&B?'"
Cities of Light: A Love Affair Between France and Hong Kong, Hong Kong Cultural Centre, Tsim Sha Tsui, June 24 and 25, 8.15pm.