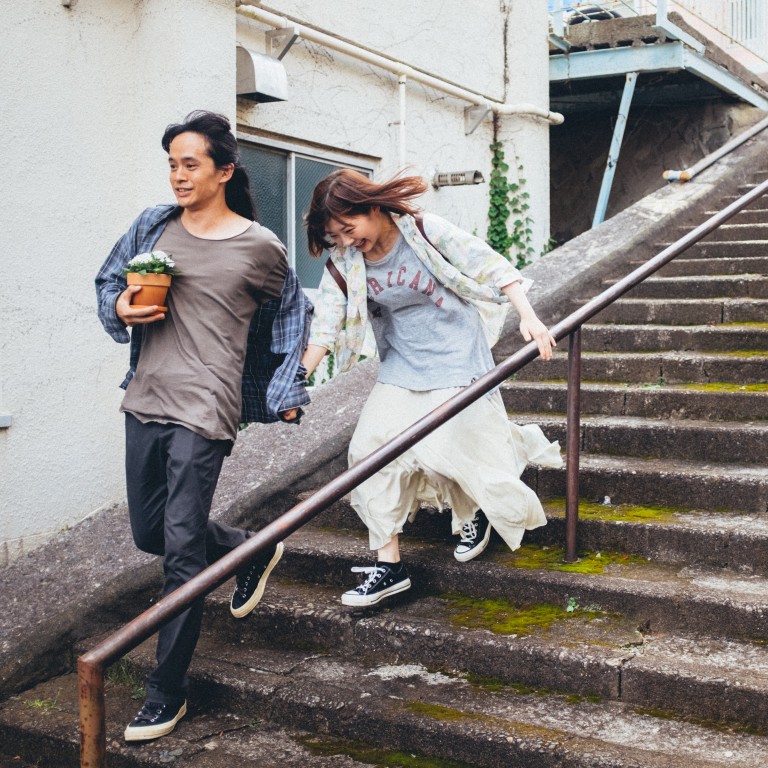 Review

|
Just Remembering movie review: Japanese youth romance starring Sairi Ito and Sosuke Ikematsu sees a relationship develop in reverse
Daigo Matsui's film, which is inspired by Jim Jarmusch's Night on Earth, follows a relationship between a taxi driver and a theatre lighting technician
Just Remembering tells the story of their romance in reverse as the couple live apart, separate, fight, live together and meet each other
3/5 stars
The disintegration of a relationship between two young lovers is told in reverse, over a period of five years, in Just Remembering, an ambitious attempt by Japanese writer-director Daigo Matsui to dissect young romance.
Sosuke Ikematsu and Sairi Ito star as the doomed lovers, whom we see live alone, separate, fight, live together, and finally meet. It's a structure that recalls Gaspar Noé's brutally nihilistic Irreversible and Christopher Nolan's noirish mystery Memento, but Matsui's effort lacks the propulsive narrative through-line of those forebears.
Each episode in Just Remembering unfolds on July 26, the birthday of Ikematsu's protagonist, Teruo. When we first meet him, he is working as a lighting technician at a small Tokyo theatre, but over time we discover that he was a dancer until an ankle injury put paid to his dreams of a professional career.
Simultaneously, the husky-voiced Yo (Ito, recently seen in Netflix's
We Couldn't Become Adults
) works as a taxi driver, spending her nights traversing the city, ferrying all manner of curious customers from one destination to another. At one point Yo is asked about her own ambitions. She admits that she wants to travel, but is unsure where to go, so finds pleasure in driving to places chosen by her passengers.
Watching Yo at work inevitably recalls Ryusuke Hamaguchi's Oscar-winning
Drive My Car
, which similarly focused on a young female driver looking to escape her past. However, Matsui proffers as his key inspiration Jim Jarmusch's taxi-bound pentaptych
Night on Earth
, which told five stories that unfolded simultaneously in five different cities around the world.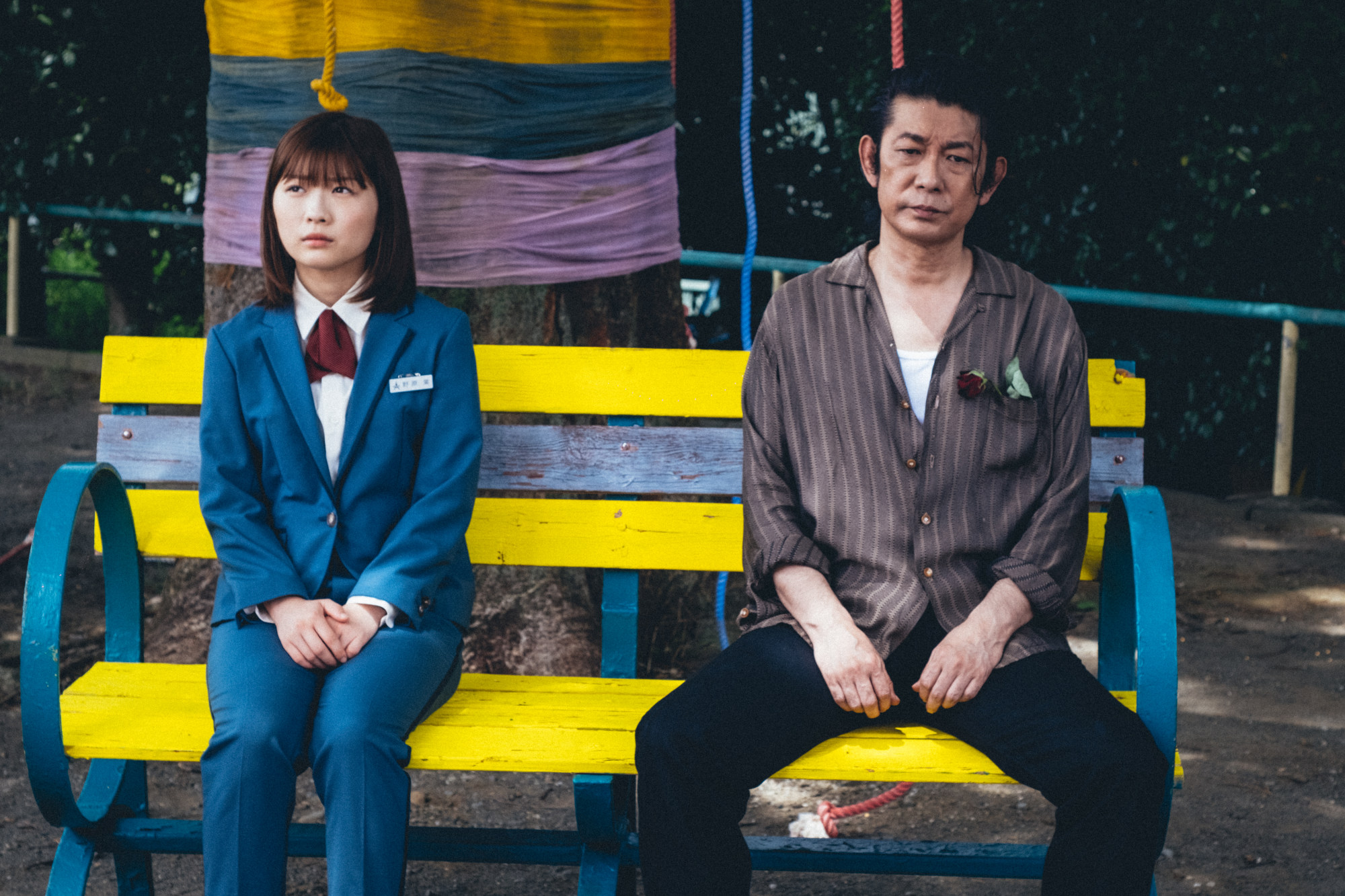 Scenes from Jarmusch's film appear more than once in Just Remembering, specifically the first segment, starring Winona Ryder and Gena Rowlands. Teruo declares the film to be his favourite and its poster adorns the wall above his bed, while Ryder's character Corky appears to be Yo's inspiration for becoming a cab driver.
Matsui even casts Masatoshi Nagase, who appeared in Jarmusch's
Mystery Train
and
Paterson
, in a supporting role.
The subtle de-ageing of the two actors and their reversion to adolescence is effectively handled, while Matsui's dialogue resonates with a naturalistic authenticity. Where the film struggles, however, is in drawing any profound conclusions from what has unfolded, beyond a desire to revert to a state of innocence and idealism.
Just Remembering is strongest when Yo is behind the wheel, and one can't help but wonder if Matsui might have unearthed something more rewarding had the film stuck with her, veered closer to Jarmusch's work, and allowed Yo to take us for a ride.
Want more articles like this? Follow
SCMP Film
on Facebook