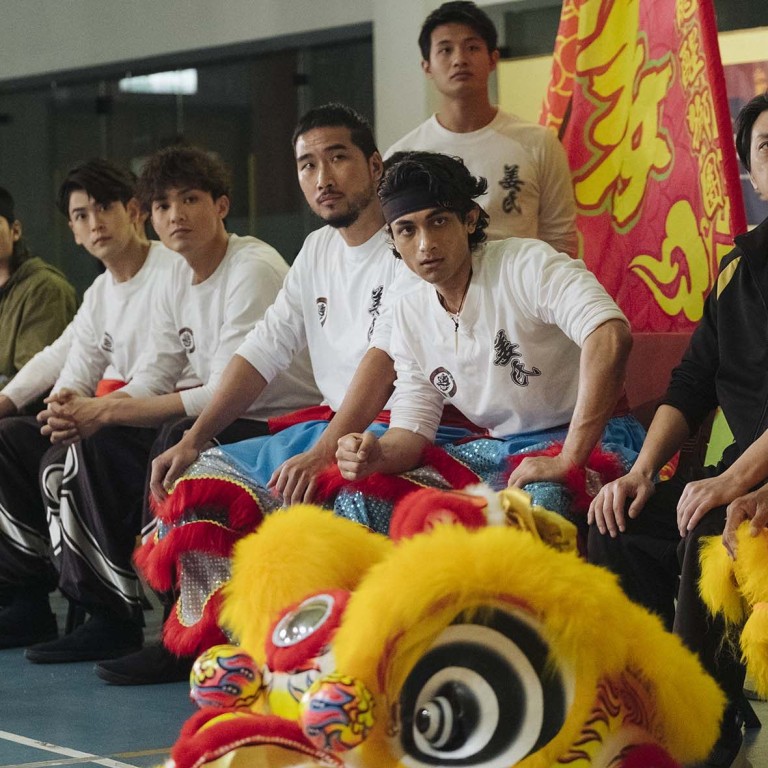 Review
Look Up movie review: bland and patronising stories of grown-up children chasing their dreams hardly make for a celebration of 25 years of Chinese rule in Hong Kong
Released as a celebration of Hong Kong since the handover, Look Up, an omnibus film directed by four upcoming filmmakers, offers a forgettable mix of stories
Their four short films lack period detail, social awareness or historical reflection, and instead push traditional values and the wisdom of elders
2/5 stars
An omnibus feature co-presented by four of Hong Kong's most prominent film companies – Sil-Metropole, Emperor, Media Asia and One Cool – to celebrate the 25th anniversary of Hong Kong's return to Chinese sovereignty, Look Up could have been just the sentimental opportunity for audiences to recall the joys and sorrows of some of the city's most eventful years.
Instead, the four shorts here – each one scripted and directed by
a new or emerging filmmaker
– tell bland and corny personal stories that in no way do justice to the historic occasion. Most involve young men who are too busy chasing their dreams to, uh,
look up
to their elders, whose tough love and fading cultural traditions inevitably prove to be the goods.
The film opens with
We Are Legends
director Daniel Chan Yee-heng's
The Right Angle
, set in 1997 and featuring arguably the best ensemble cast of the lot. Aaron Chow Chi-kwan leaves a quirky impression as a man suffering from autism and obsessive compulsive disorder. Long trapped in his daily routine, he finds a new lease of life when his painter uncle (Chu Pak-him) returns from New York.
Tim Poon Tsz-yin's Up and Up, set during the severe acute respiratory syndrome outbreak in 2003, is about a flighty adult son (Hubert Wu Hung-kwan) with ambitions to be an entrepreneur who has long hated his strict father (Eddie Cheung Siu-fai) for asking for monthly family stipends.
He only realises his father's good intentions after the latter is struck down by a serious illness – and yes, this moral tale really is as condescending as it sounds.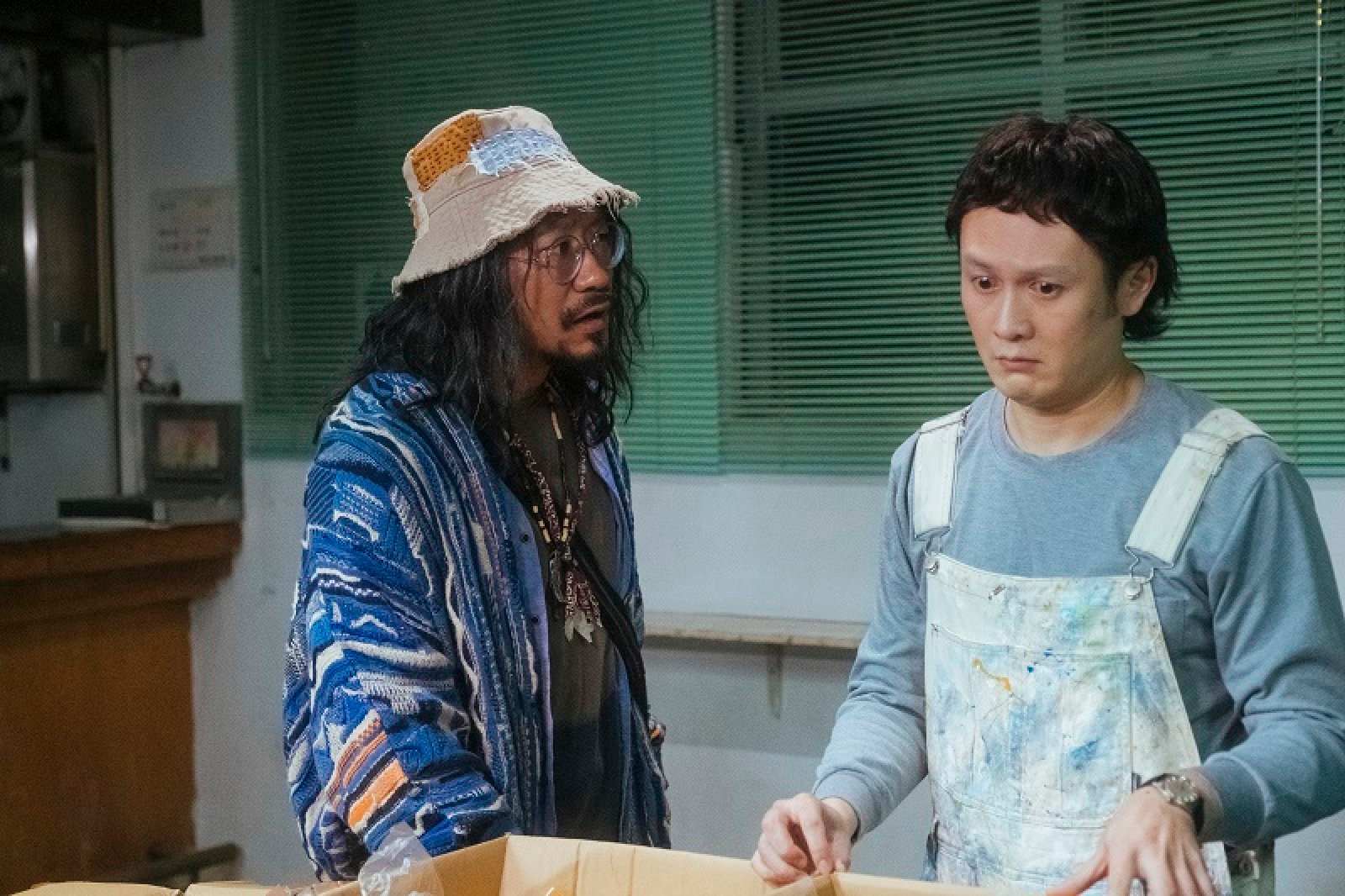 Elvis Hau Cho-fung's The Garden of Dreams, set in 2012, reminds viewers of the values of traditional Chinese culture as a bridge between generations. It tells a thoroughly predictable story about an aspiring pop music artist (Alex Lam Tak-shun) who rejects his father's plans for his career and finds his artistic breakthrough when he chances upon a generous Cantonese opera star (Michelle Yim).
The last segment, Lion Under the Piles by Sunny Yip Ching-hang, follows a young Nepali man (Bipin Karma) as he pursues his dream of becoming a professional lion dancer despite being discriminated against at every turn.
While it's great to see the
Hand Rolled Cigarette
actor get his second chance at a lead role, it feels odd for a celebratory project like this to openly admit that racism is entrenched in today's Hong Kong.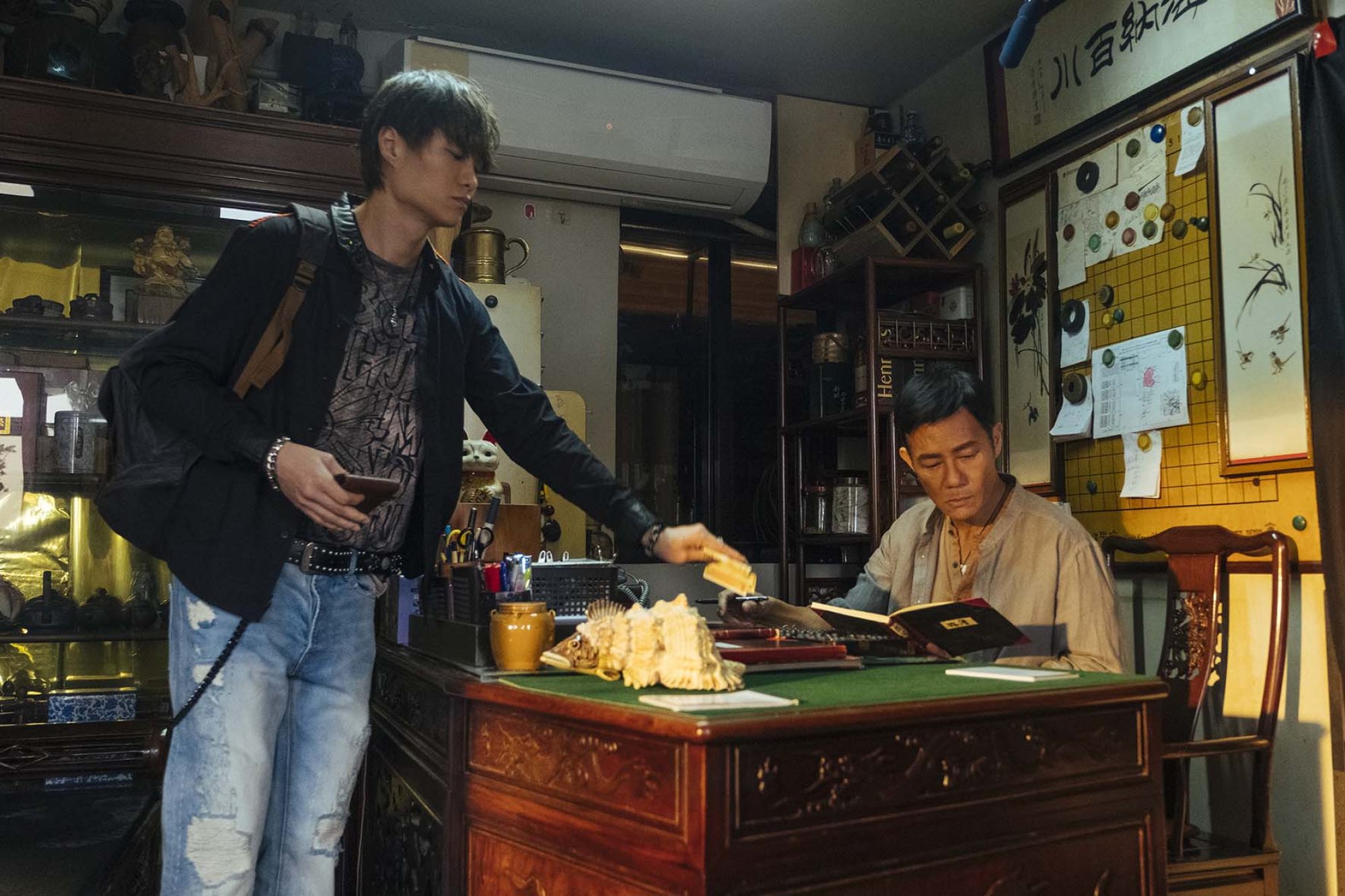 Almost completely devoid of period detail, social awareness or historical reflection, Look Up offers a forgettable mix of stories that demonstrate – as an opening voice-over explains – the "glory and warmth of humanity".
Judging by this movie, nothing of note at all has happened in Hong Kong in the past 25 years.
Want more articles like this? Follow
SCMP Film
on Facebook