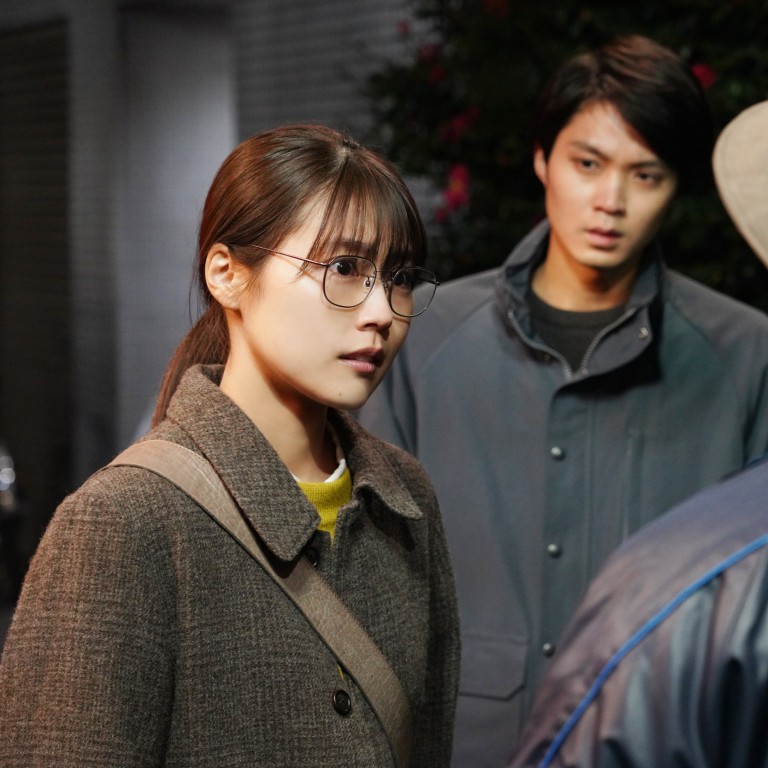 Review

|
Prior Convictions movie review: Japanese manga adaptation sees Kasumi Arimura reprise her role from TV series as a volunteer probation officer
Popular Japanese actress Kasumi Arimura plays volunteer probation officer Kayo Agawa, who gets caught up in a series of killings
With its attention to detail and meandering plot, this feature film would be better as a series, but Arimura manages to hold it all together
3/5 stars
One of Japan's most popular young actresses, Kasumi Arimura has built a robust and eclectic body of work, playing meek and inarticulate romantic heroines as well as appearing in numerous horror and fantasy-infused projects on both big and small screens.
Kayo Agawa, the plucky protagonist at the centre of Prior Convictions, first appeared in the six-part television series of the same name that aired on Japanese satellite channel WOWOW in late 2021. Arimura now reprises the role of Kayo, a part-time convenience store clerk and volunteer probation officer, in this feature-length sequel.
Adapted once again from the manga series created by Masahito Kagawa and Toji Tsukishima, Kayo's latest adventure sees her embroiled in a murderous shooting spree, after one of her charges is implicated.
She is initially pleased with the progress made by middle-aged parolee Makoto (Go Morita), who has landed a permanent job as a mechanic. When a police officer is overpowered and his stolen sidearm used in a series of killings, however, Makoto disappears, casting a shadow of suspicion over him.
Director Yoshiyuki Kishi, who directed four episodes of the television series, retains the show's sombre tone as well as most of its supporting cast. However, the transition to the big screen is far from a seamless one.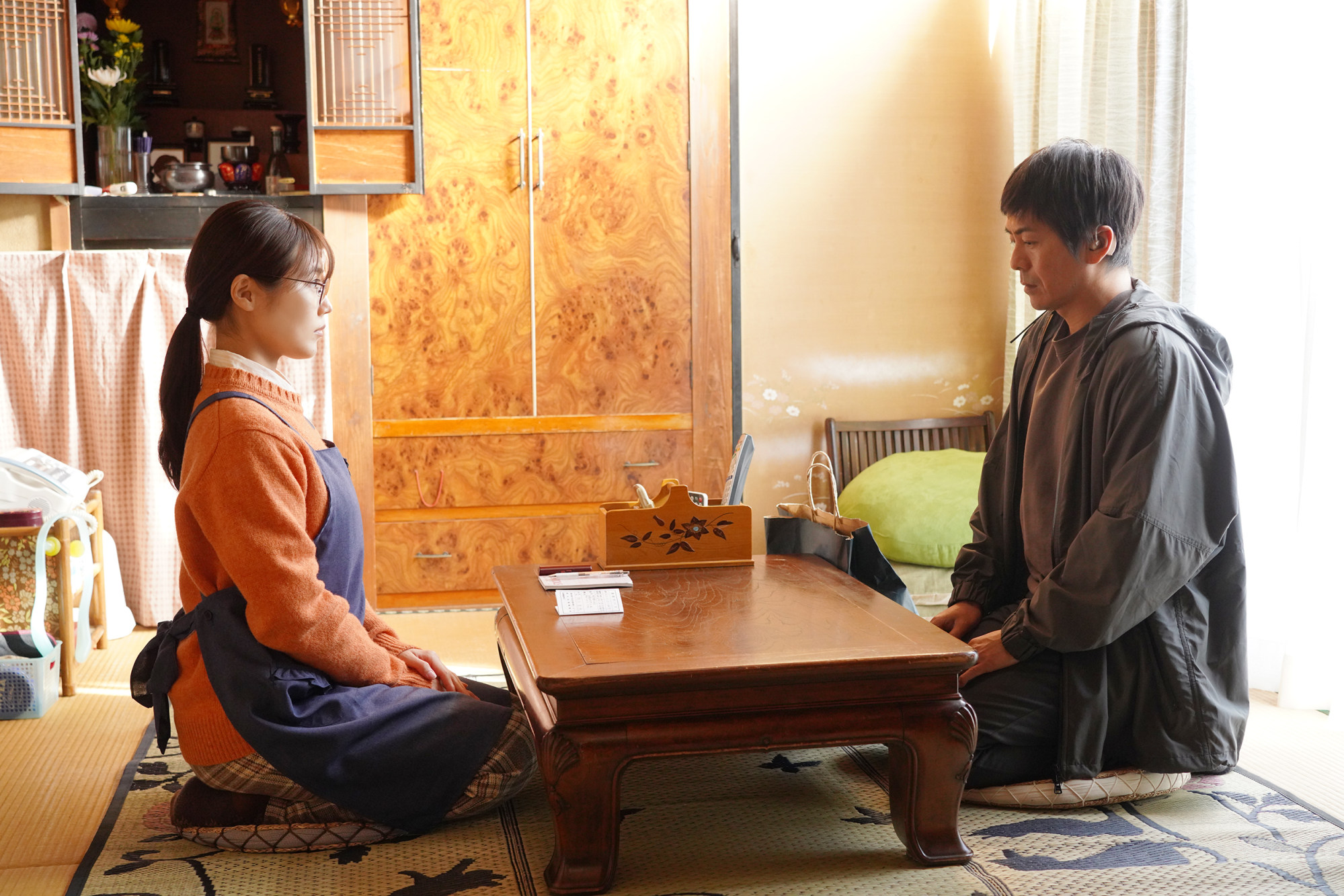 The film's languid pacing, meticulous attention to detail, and numerous narrative digressions suggest that this feature-length sequel might have fared better as a second season of the television series.
Kayo's own backstory, in particular, is dissected in somewhat half-baked fashion, leading to an anticlimactic pay-off that might have been better served had it been drip-fed over a number of episodes.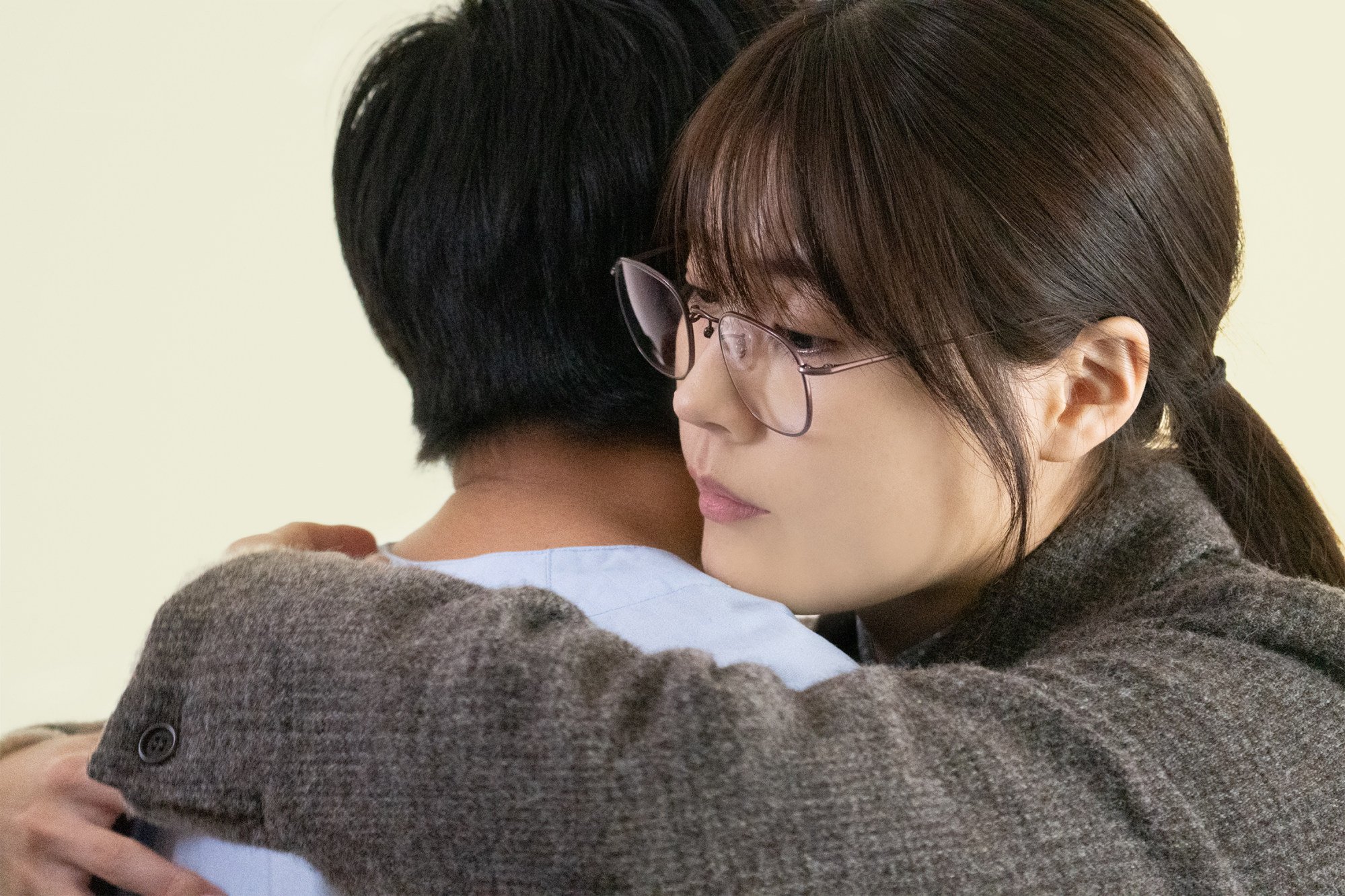 Despite these shortcomings, the ensemble cast dutifully step up to the challenge, and bring a welcome sense of dramatic heft to the central drama. Morita cuts a tragic and selfless figure, willing to forgo his own chance at redemption in favour of aiding his little brother.
Ryuya Wakaba is suitably volatile and unpredictable as the emergent agent of chaos, and there's a welcome appearance by Lily Franky late on that adds a dash of class to the proceedings.
Other plot strands carried over from the TV show, involving Shizuka Ishibashi's reformed convict and Hayato Isomura's baby-faced police officer and former love interest, are underexplored to the point of being a confounding distraction, but the perennially well-meaning Kaya, dashing breathlessly from one job to the other, just about holds everything together.
Want more articles like this? Follow
SCMP Film
on Facebook