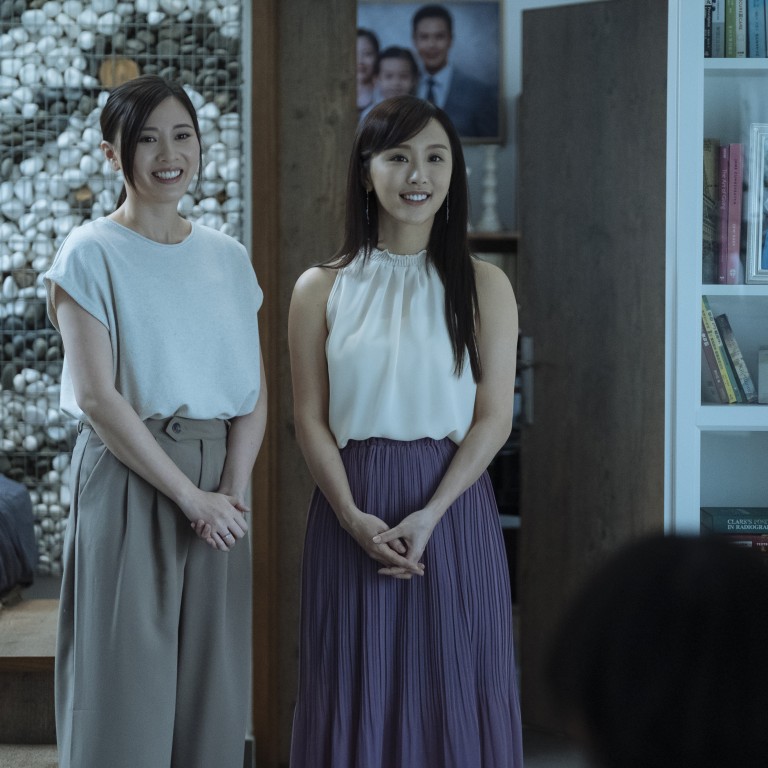 Review
Burning movie review: Fatal Attraction rip-off starring Kevin Cheng and Dada Chan is tame and thoroughly unimaginative
Man meets woman at party, blacks out, wakes up in her bed, she confides in him, then professes her love and worms her way into his household. Sound familiar?
This vapid rehash of Adrian Lyne's 1987 film has minimal thrills, no passionate sex, and mediocre acting. Director Benny Lau must have had some bills to pay
1.5/5 stars
A happily married man becomes the unwilling object of obsession of a psychopathic woman with whom he has flirted briefly in this half-hearted attempt at a psychological thriller.
Presumably the film was made on the assumption that the few people who are clueless enough to buy a ticket to see it must also be too cine-illiterate to have ever heard of Fatal Attraction.
Burning
is not to be confused with Korean auteur
Lee Chang-dong's 2018 psychological thriller
of the same name (even though both films happen to feature a shed being set on fire in their climaxes); this is a thoroughly forgettable Hong Kong movie directed by radio host turned filmmaker Benny Lau Wai-hang.
Lau has previously impressed with his heartwarming debut
Wong Ka Yan
;
he followed it up with the sincere romance
When Sun Meets Moon
, and directed the well-received series
The Parents League
for ViuTV, which aired earlier this year. One can only assume he agreed to put his name to this utterly unimaginative rehash of Adrian Lyne's 1987 film because he has some big bills to pay.
Kevin Cheng Ka-wing (
G Storm
) plays Lam, a caring and beloved family doctor who lives with his wife (Rebecca Zhu) and young son in a nice house in the countryside. His peaceful life takes a dramatic turn one day when he saves his son's piano teacher from … a locked toilet, and coincidentally bumps into her again at his buddy's birthday drinks later that day.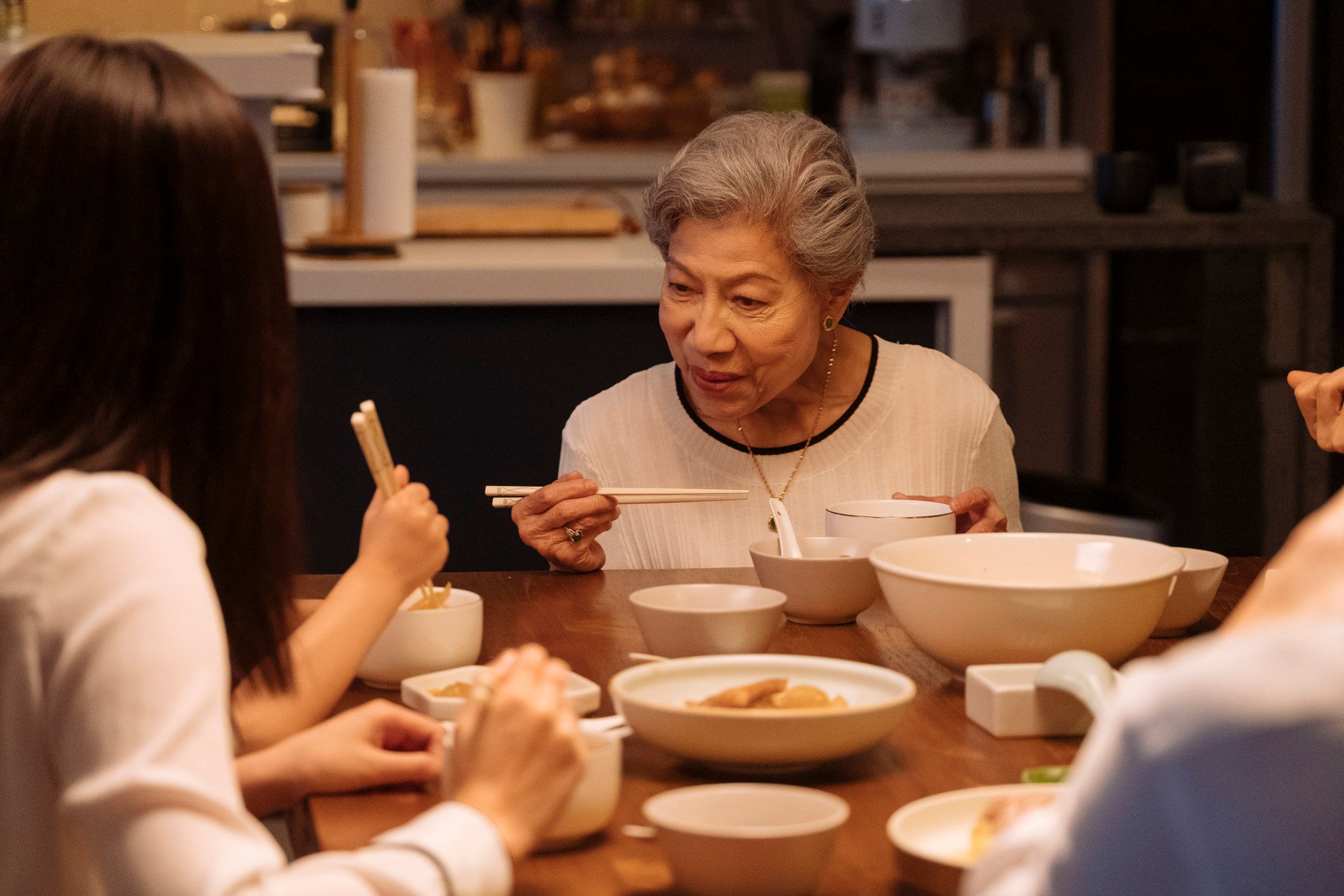 Lam blacks out and wakes up – fully clothed, we should add – in the bed of that woman, Fong (Dada Chan Ching, recently seen in
A Murder Erased
) the next morning. Fong visits his clinic shortly afterwards and claims to be an abuse victim, and Lam takes pity on her and proceeds to console her at a dinner date behind his wife's back.
The phone spamming and irrational confession of love soon follow, and before Lam knows it the clearly disturbed Fong has already won over his wife and become his son's live-in teacher. Helena Law Lan plays a supporting role in the film's second half as his wife's observant visiting grandmother – and there's only one fate awaiting her.
Viewers already familiar with Fatal Attraction will know where it's all heading – but do know that the sex and violence in Burning is so tame it's been rated Category IIA by Hong Kong censors (meaning even young persons can see it, not that any of them are recommended to).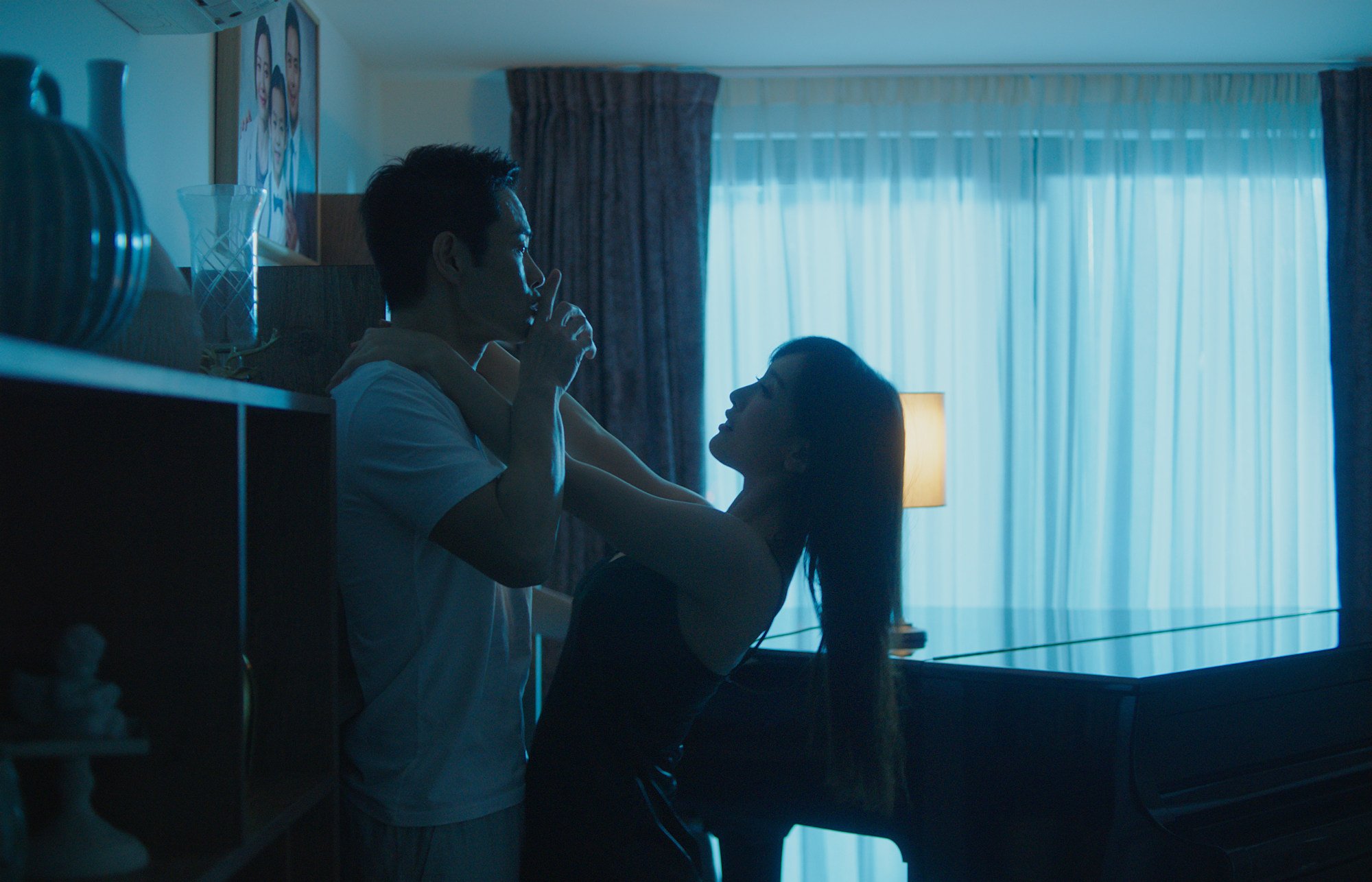 So what do we have here? A Fatal Attraction rip-off in which there are minimal thrills, the protagonists never have passionate sex, and the acting is so mediocre you'd hope you're rewatching that old movie instead.
Burning is so badly conceived it doesn't even manage to provide the guilty pleasure this kind of trashy genre exercise tends to wear as a badge of honour.
Want more articles like this? Follow
SCMP Film
on Facebook